Noname Releases 'Sundial,' Her First Album in Five Years
Featuring Jay Electronica, Common and more.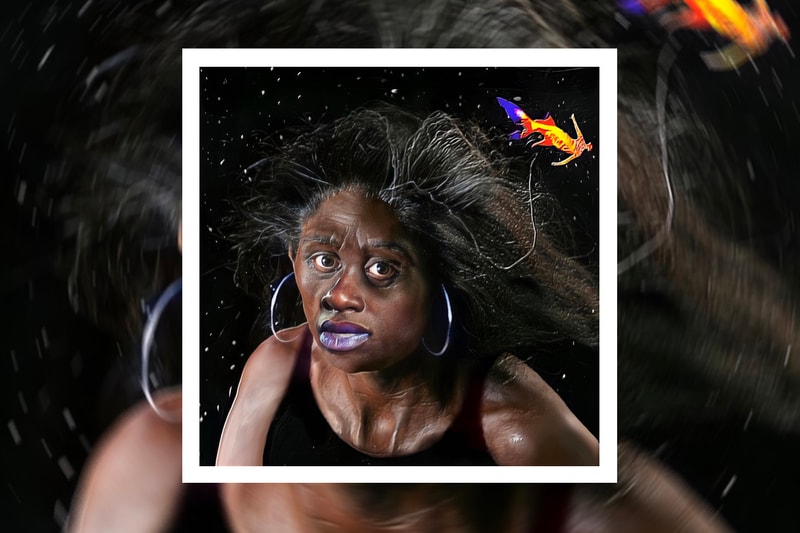 Noname's second studio effort Sundial is finally here after five long years.
Clocking in at approximately half an hour, the 11-track effort boasts of guest appearances from Jimetta Rose and Voices of Creation on "hold me down," Jay Electronica and Eryn Allen Kane on "balloons," Ayoni on "boomboom," $ilkMoney, billy woods and STOUT on "gospel?" and Common and Ayoni on the closer "oblivion."
Sundial arrives five years after her debut album Room 25, which was widely regarded as one of the best albums of 2018. Its supposed followup, entitled Factory Baby, was announced in 2019 and had a scheduled 2021 release before Noname scrapped it and took an indefinite hiatus from music.
Stream Noname's Sundial on Spotify and Apple Music.
In celebration of hip-hop's 50th anniversary, Hypebeast has rounded up 9 live events, concerts, exhibits and releases to commemorate the event.