'Wonder Woman 3' Reportedly Not in the Works Despite Recent Gal Gadot Comments
The decision to develop a third sequel were reportedly not definitive.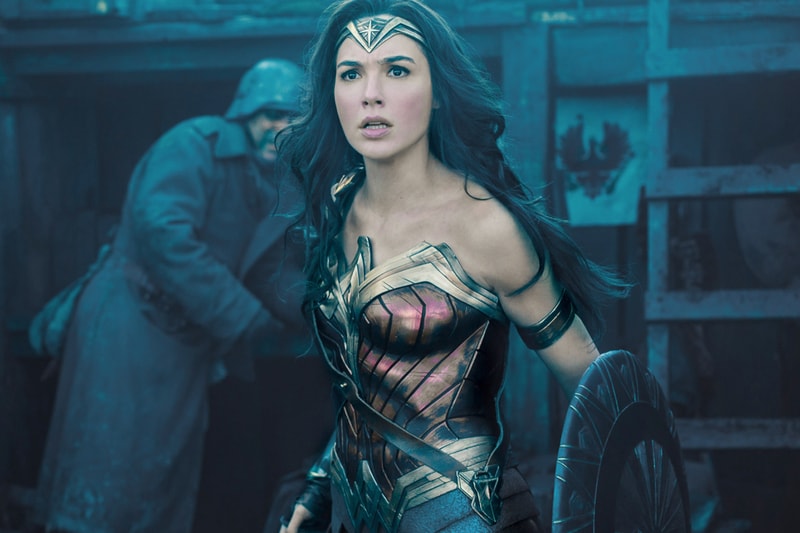 It looks like Wonder Woman 3 might not be on its way at the new Warner Bros., despite the recent comments from Gal Gadot. Recently, she spoke Flaunt Magazine ComicBook that herself and James Gunn and Peter Safranwere "gonna develop a Wonder Woman 3 together."
Recent reports from Variety have indicated the opposite. Sources with knowledge of the situation have told Variety that the third film is not in the works. The third installment is not in development at DC Studios and it appears that Gunn and Safran have no plans on reviving the Wonder Woman project in the new DC Universe. In the recent profile by Flaunt Magazine, Gadot seemed to assure fans that Gunn and Safran would be developing the film.
Sources have also added that there was never a promise to Gadot to continue the franchise with Wonder Woman 3. There also has not been any definitive discussion regarding Gadot's involvement in the new DC Universe. When Patty Jenkins was passed over by Warner Bros. leadership, news of a Wonder Woman 3 had not been made apparent. Gadot's recent comments about the film were made before the SAG-AFTRA strike.
In other entertainment news, Oppenheimer is now the highest-grossing WWII film of all time.