Gal Gadot Reportedly Says She Is Developing "'Wonder Woman 3' Together" With James Gunn and Peter Safran
"It's so close to and dear to my heart."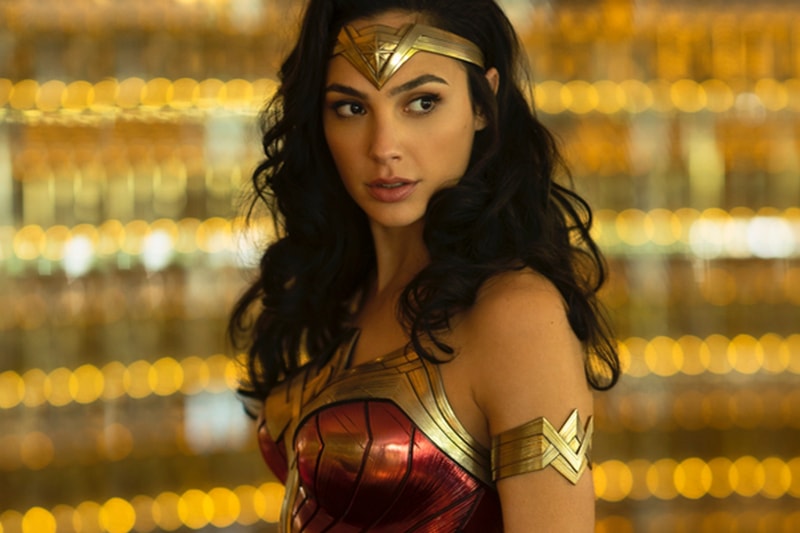 It looks like Warner Bros. is not quite ready to close the curtains on Wonder Woman just yet. In a recent interview, Gal Gadot alluded to having great hopes for Wonder Woman 3 at DC Studios.
While promoting her upcoming Netflix action film, Heart of Stone Gadot said that she had actually been in contact with the new DC bosses James Gunn and Peter Safran regarding the third film in the Wonder Woman franchise. She said, "I love portraying Wonder Woman. It's so close to and dear to my heart. From what I heard from James and from Peter is that we're gonna develop a Wonder Woman 3 together."
Gadot first portrayed Wonder Woman in Zack Snyder's DC Universe and debuted in Batman v Superman: Dawn of Justice before her own standalone Wonder Woman films. She also appeared as the titular character in Justice League as well as a recent cameo in Shazam! Fury of the Gods. Her two standalone Wonder Woman films were directed by Patty Jenkins, who she was developing the third film with before Gunn and Safran were named the new heads at DC. Following the restructuring at Warner Bros. Discovery, the third film with Jenkins had fallen apart and she exited the project publicly. However, Jenkins then took to Twitter to clarify, "I never walked away. I was open to considering anything asked of me. It was my understanding there was nothing I could do to move anything forward at this time. DC is obviously buried in changes they are having to make, so I understand these decisions are difficult right now." Gunn also took to Twitter to support Jenkins, "I can attest that all of Peter and my interactions with you were only pleasant and professional."
In the same interview Gadot was asked about what she thought of the new Superman casting. She said, "I saw that they were testing, doing different screen tests, but I don't know who got it, but it seemed like everyone was super legit and talented and, like, great. So I'm happy for them. It's such a huge take-on and it's such an exciting beginning to any actor, and I wish whoever it's going to be the best of luck and enjoy the ride."
In case you missed it, Barbie is now the highest grossing film by a female director.