'Barbie' Is Now the Highest Grossing Film by a Female Director
Greta Gerwig makes film history.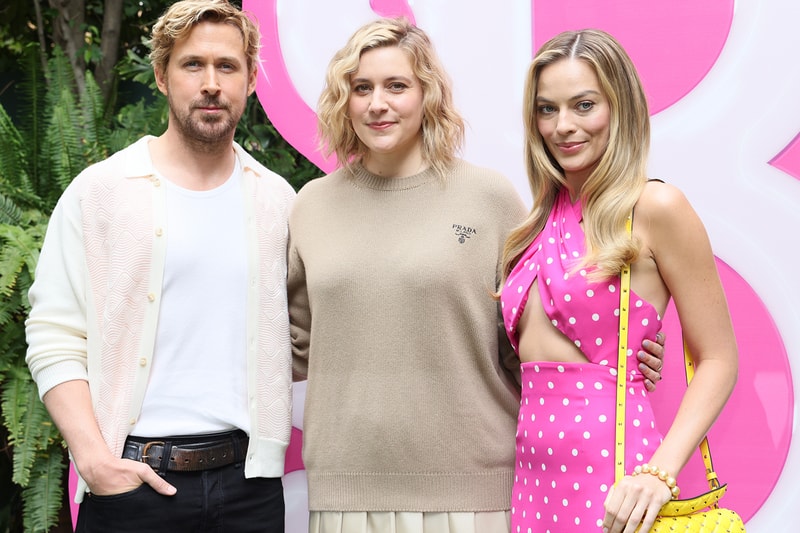 Mattel's bet on Greta Gerwig for Barbie is proving to be one of the best decisions within film. Making history, the film is now the highest-grossing film directed by a woman just after a massive second debut weekend. Previously, the record was held by Patty Jenkins for her 2017 DC Comics film Wonder Woman which totalled $822.8 million USD at the box office.
In just its box office opening weekend, Barbie hit $356 million USD globally. With this number, the film also now holds the record for the highest-grossing opening weekend for a female director. By Monday, July 31, the film had already surpassed $800 million USD around the world. Barbie also had the biggest opening of 2023, beating out the likes of Guardians of the Galaxy Vol. 3 and The Super Mario Bros. Movie, making it the highest opening for a non-sequel as well. Margot Robbie stars as the titular Barbie while Ken is played by Ryan Gosling. Both stars have not had a film open to more money at the box office.
In terms of other records, Barbie also had the biggest for a toy-based film as well as a movie without IMAX. The movie was a good news for Warner Bros., making it the studio's biggest opening week in its history. The film came out on the same day as the much-anticipated Oppenheimer. With these numbers, it is certain that the film surpasses the Christopher Nolan epic, proving that its over-the-top marketing was the way to go.
In other entertainment news, Netflix has released the official trailer for its first interactive rom-com Choose Love.