Travis Scott's Circus Maximus Rome Show Caused Earthquake-Like Seismic Activity
The power of 'UTOPIA.'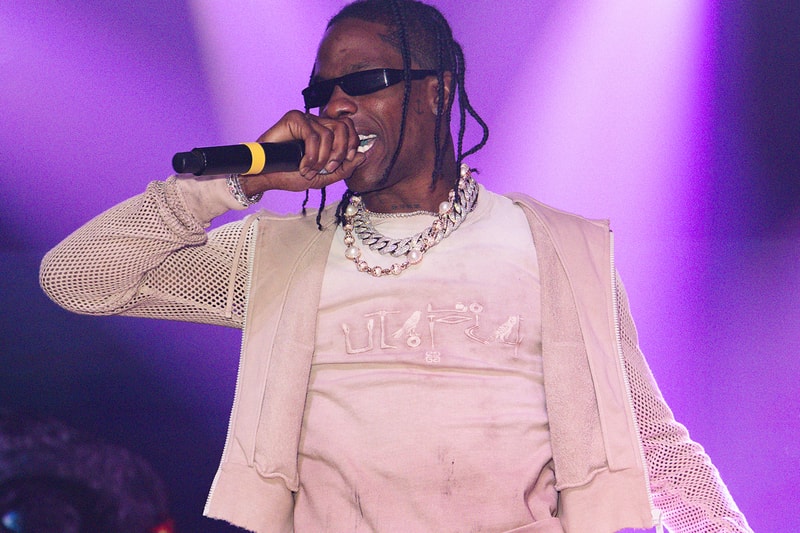 According to reports, Travis Scott's recent Circus Maximus show in Rome, Italy caused earthquake-like seismic activity. Moving past his canceled Pyramids of Giza concert, La Flame took to the ancient Roman chariot-racing stadium and mass entertainment venue to deliver a live expression of his UTOPIA album.
The report notes that the Circus Maximus show saw 60,000 fans in attendance and the jumping motion of everyone created enough seismic force that a machine that tracks earthquakes was triggered. Despite being five miles away, the Italian Institute of Geophysics and Volcanology's Giovanni Diaferia shared the alarming finding on Twitter.
The event caused fans to voice concerns about holding events like Travis Scott's Circus Maximus Rome show in ancient venues. Additionally, the happening is not isolated as Travis' show at the La Maura racetrack in Milano, Italy back in July also left the ground shaking, causing some to think an earthquake was occurring.
An #earthquake at the #TravisScott concert in in #Rome?
60k people, 70kg each, jumping and reaching 0.15 m from ground radiate and energy of
E = 6.2 MJ
which is equivalent to a magnitude 1.3 earthquake, at each jump!! Enough to be recorded by a seismic station 9 km away! pic.twitter.com/inFfBNxUiG

— Giovanni Diaferia (@GioviDiaferia) August 9, 2023
For more music news, Post Malone buys $2 million USD Magic: The Gathering Lord of the Rings The One Ring card.