Lorde Debuts New Music at Boardmasters Festival
Possibly hinting at a followup to 2021's 'Solar Power.'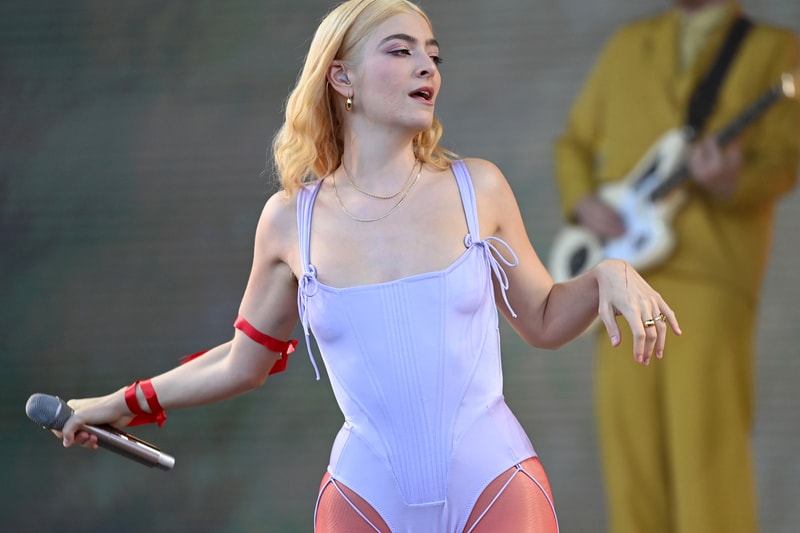 Lorde has unveiled new music during her recent performance at Boardmasters festival in the UK.
The two cuts are reportedly entitled "Silver Moon" and "Invisible Ink" and steps away from the sound of her latest studio effort, Solar Power. Although the artist debuted the new tracks, she did not provide any further details such as the possibility of a new album, its release date or even the release of the songs.
Solar Power dropped two years ago in August 2021 and marked her first solo studio effort since 2017's Melodrama. It went on to peak at No. 5 on the Billboard 200 and No. 1 on the US Top Alternative Albums.
Stay tuned for more info on new Lorde music.
Elsewhere in music, HHV released a limited edition Madvillainy LP in celebration of the record store's 20th anniversary.