HHV Unveils Limited Edition 'Madvillainy' Vinyl LP
Housed in a gatefold sleeve for the first time since its release.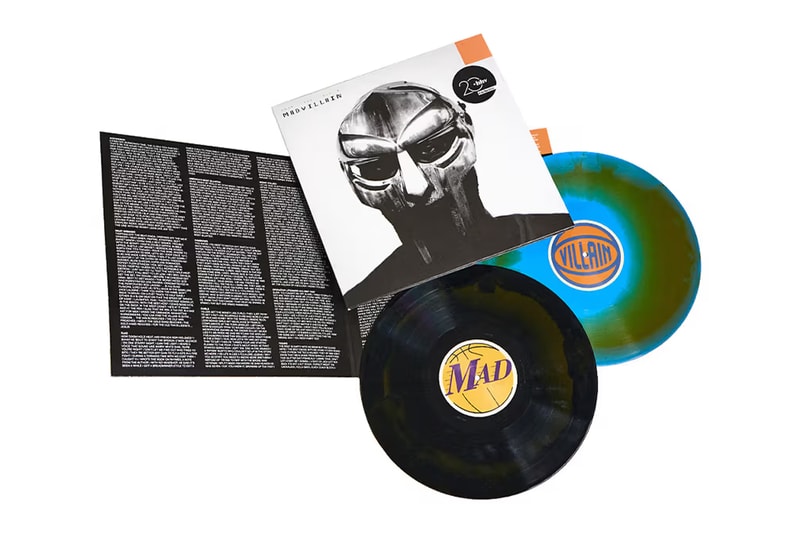 HHV is celebrating its 20th year with a limited edition release of Madlib and MF DOOM's Madvillainy.
Created in collaboration with Stones Throw Records, the LP is a limited edition of 4000 copies on colored vinyl that is issued in a gatefold sleeve for the first time ever. The sleeve highlights the late DOOM's lyrics while the vinyl itself features major league sports references, one in black and the other in a green and blue hue. Its original photograph is done by Eric Coleman while Jeff Jank provided the design.
Madvillainy was released in March 2004n and is the only studio record to ever come from Madlib and MF DOOM's Madvillain partnership. It is widely regarded as one of the great hip-hop records of all time.
The HHV x Madvillainy LP is available now for approximately $40 USD on HHV.
View this post on Instagram
Elsewhere in music, The Weeknd revealed he is no longer doing any features.