Lego's Modern Art Building Set Invites Fans To Get Creative
Offering unlimited possibilities to crafting your own abstract art piece.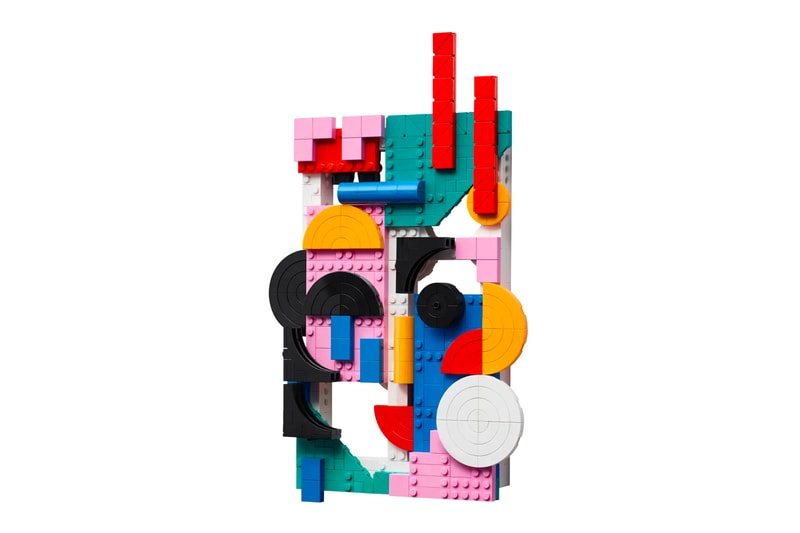 1 of 4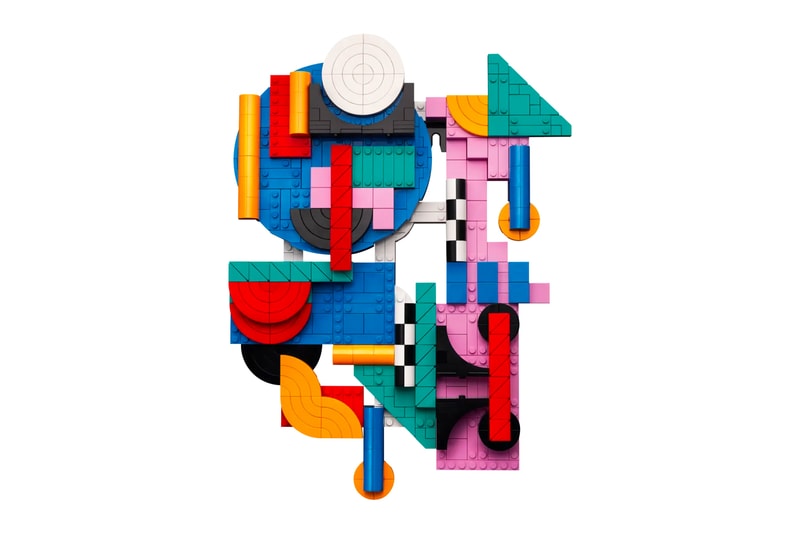 2 of 4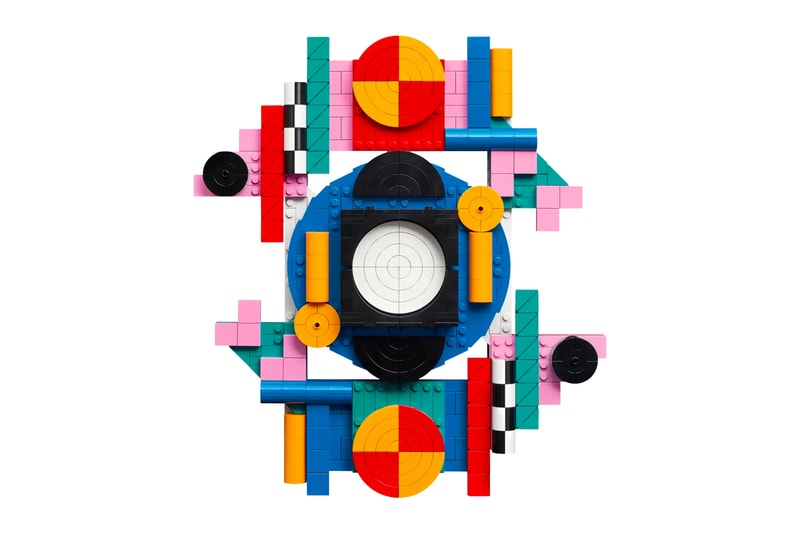 3 of 4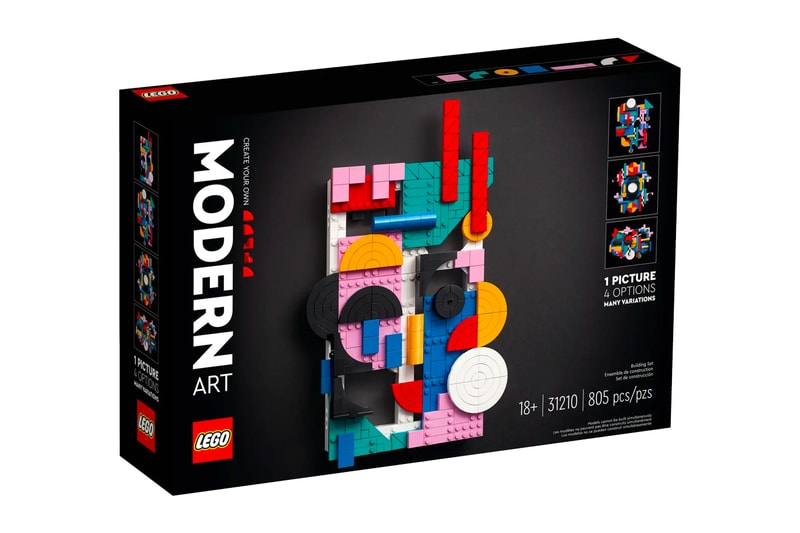 4 of 4
From art, and pop culture to lifestyle decor, LEGO continues to expand its offerings that cater to adult fans and enthusiastic collectors. Now, another mesmerizing piece has been introduced into the LEGO Art lineup. Aptly named Modern Art, the building set sets itself apart from LEGO's previous art-inspired offerings like Vincent van Gogh's The Starry Night, and The Great Wave by Hokusai with its innovativity.
Unlike the aforementioned sets, there isn't a fixed look for Modern Art's final outcome or look. While there are recommended designs and instructions that fans can follow, there isn't a limit to the number of abstract art pieces that can be built using the set. What Modern Art offers is an immersive building experience that allows adult fans to unleash their creativity, thus creating unique art pieces, gifts, as well as decors that light up work and living spaces.
The Modern Art Building set is currently available for purchase via LEGO, with a price point of $50 USD.
View this post on Instagram
Elsewhere, Rollo Studio looks to 3D printing for Dune Collection.