The 2025 Ford Mustang GTD Takes Track Racing Technology to the Road
The street-legal performance vehicle enlists a supercharged 5.2L V8 engine, carbon fiber panels, a semi-active suspension and more.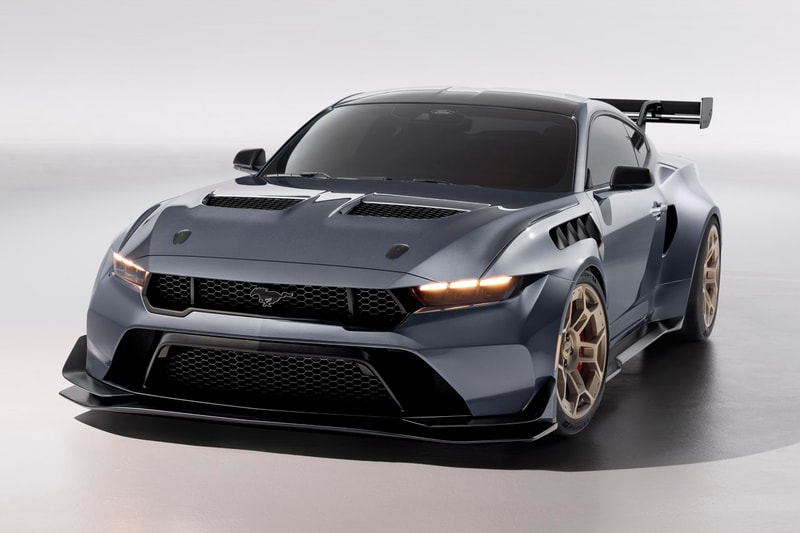 1 of 15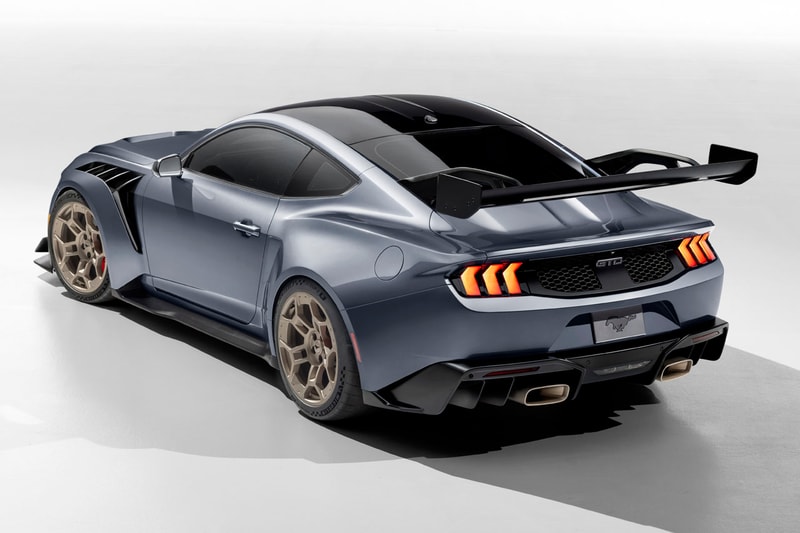 2 of 15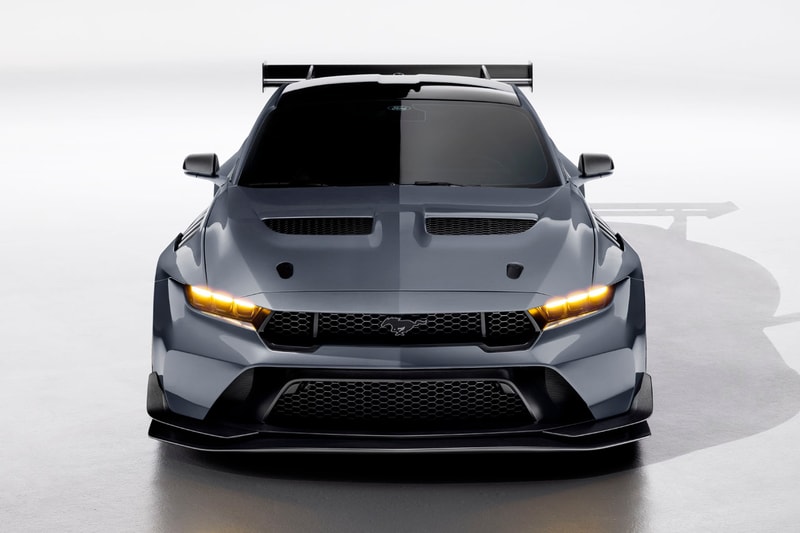 3 of 15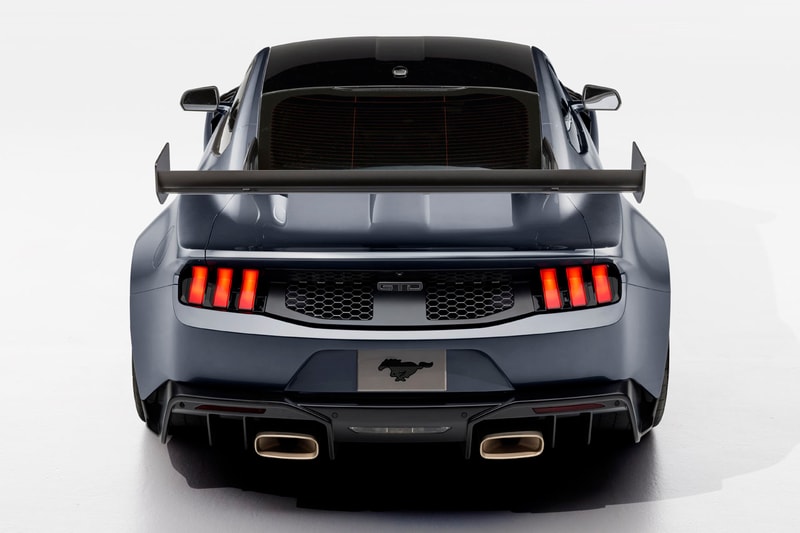 4 of 15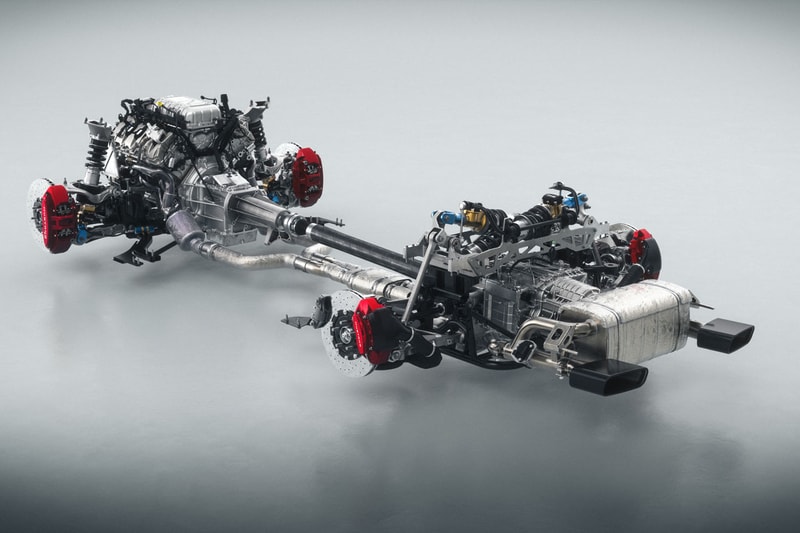 5 of 15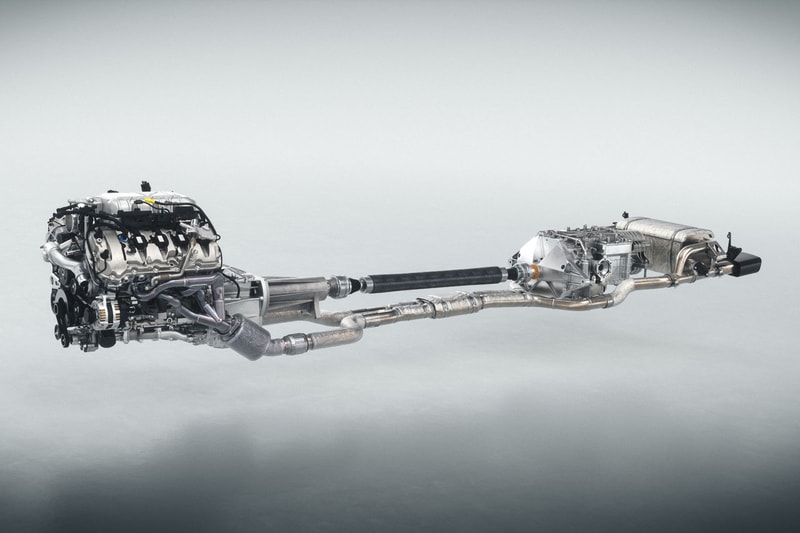 6 of 15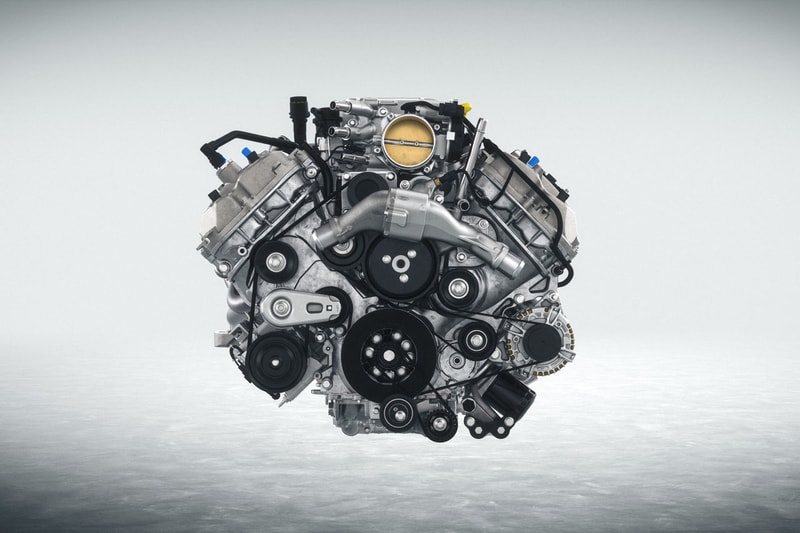 7 of 15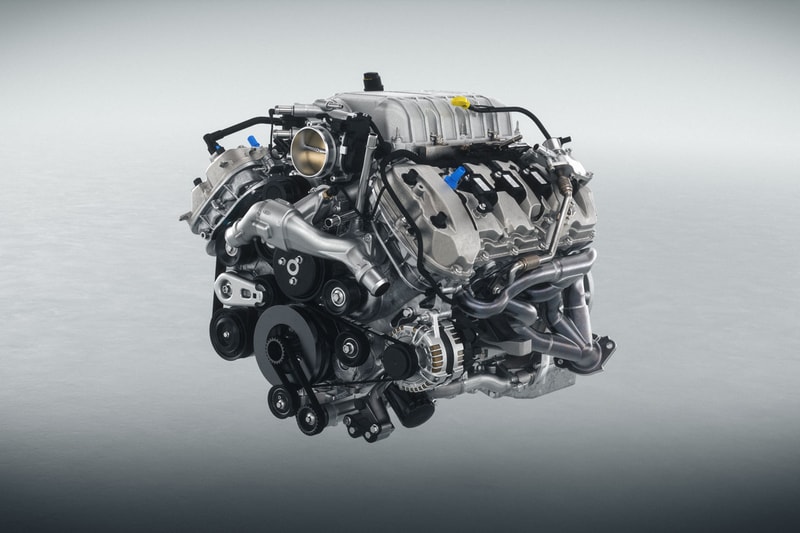 8 of 15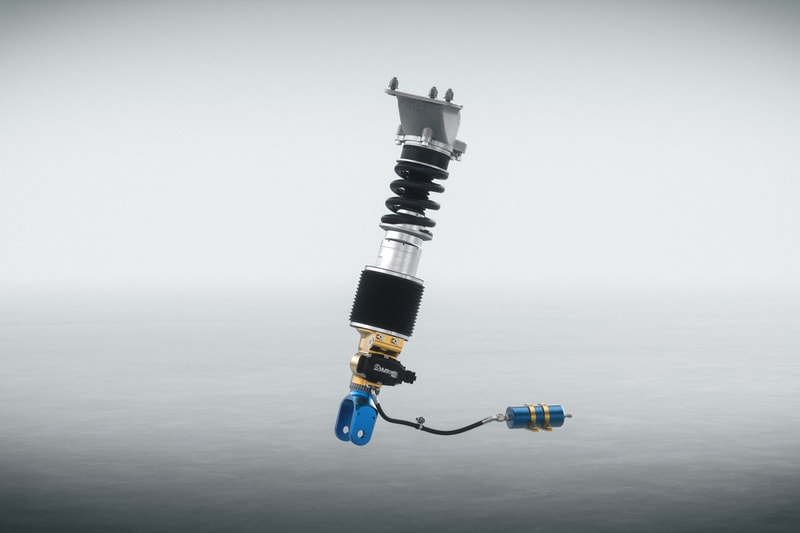 9 of 15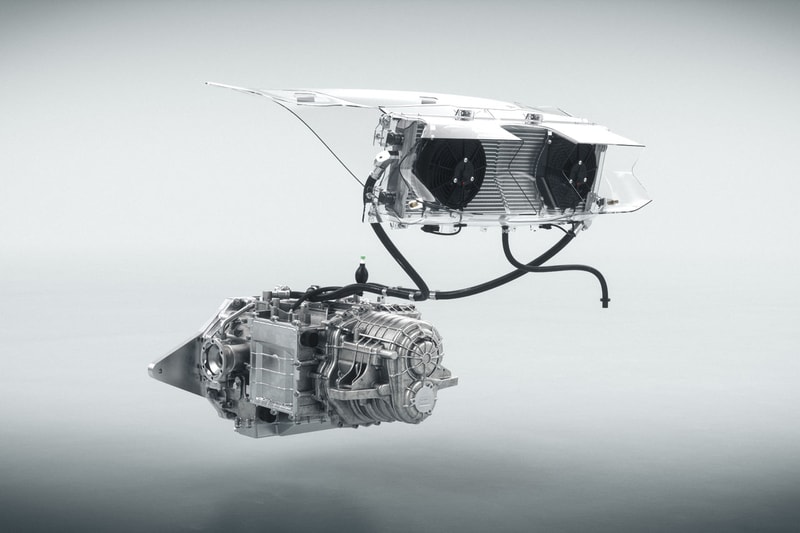 10 of 15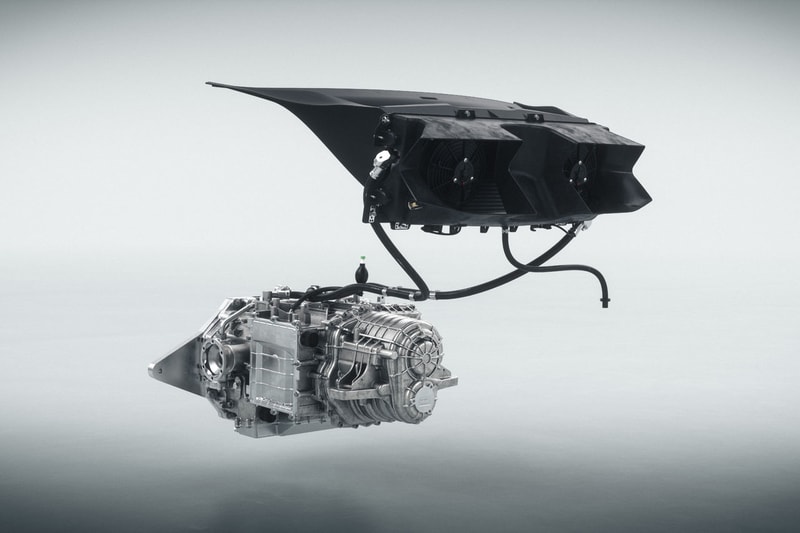 11 of 15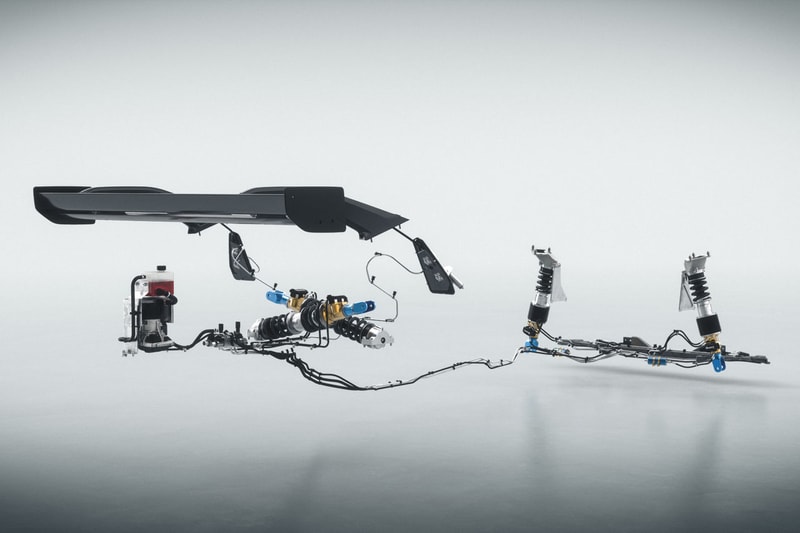 12 of 15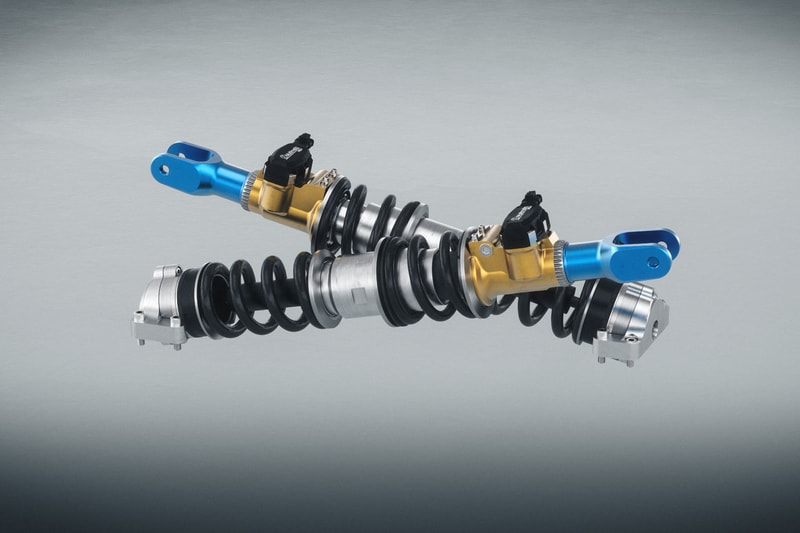 13 of 15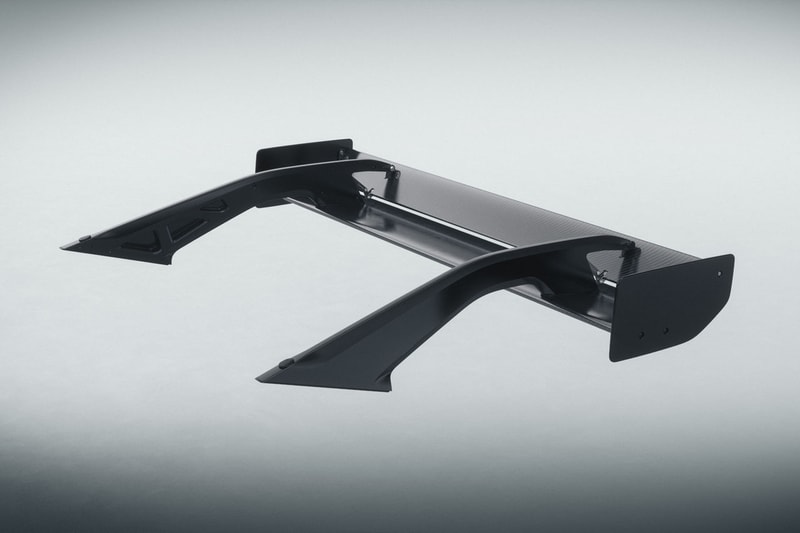 14 of 15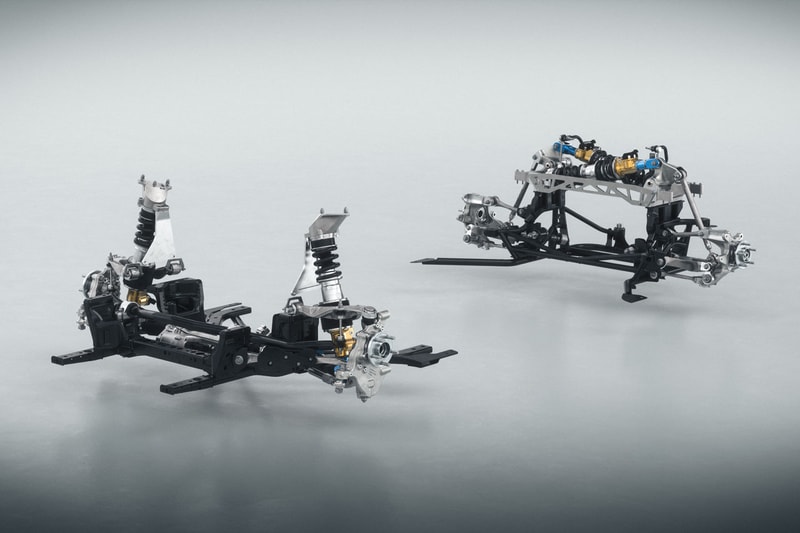 15 of 15
The 2025 Ford Mustang GTD is here, and its performance abilities extend far beyond those of its predecessors. The limited-edition supercar abandons Ford's comfort zone, rewriting the codes for a luxury automobile while still remaining intact with its decades-spanning heritage. This is not a road car engineered for the track; it's a race car made for the street.
The vehicle, which joins the Mustang family as the premier member of its street-legal and track-only entourage, was conceptualized in light of the Mustang GT3 race car's return to Le Mans next year. Made in collaboration with Multimatic, the automotive engineering service behind the Mustang GT3, the Mustang GT4 and the Le Mans-winning Ford GT, this all-new model takes cues from decades of automobile craftsmanship and ultimately hopes to become an icon.
"Mustang GTD takes racing technology from our Mustang GT3 race car, wraps it in a carbon fiber Mustang body and unleashes it for the street," said Jim Farley, Ford's president and CEO.
The GTD enlists carbon fiber body panels across its fenders, hood, trunk-lid cover, door sills, front splitter, rear diffuser and roof. Here, the goal is to decrease weight, increase responsiveness and lower the car's center of gravity. Additionally, there's an aero package, which includes a carbon-fiber underbody aerodynamic tray, that offers hydraulically-controlled front flaps to balance airflow, in line with the active rear wing.
View this post on Instagram
In lieu of a standard trunk, the latest Mustang is equipped with a semi-active suspension and a transaxle cooling system. Further enhancing the car's functionality, the trunk lid is replaced with a scooped funnel that moves air from the back glass into the heat exchangers. The shift lets the car find increased downforce balance, which boosts corner speeds and provides stronger control — all in pursuit of record lap times.
"The target for this project was clear – go much, much faster than we've ever gone before with a targeted sub-7-minute Nürburgring time," said Greg Goodall, Ford's chief program engineer.
Inside, the GTD arrives with a supercharged 5.2-liter V8 engine featuring dual air inlets, a dry-sump oil system and upwards of 7,500 rpm redline, all of which fuels 800 horsepower, or the highest that Ford has ever created for a street-legal Mustang. The engine's short-long arm front suspension looks after the car's kinematics, while its rear suspension produces a motion ratio from pushrod to damper of 1:1, thanks to its integral rocker arm architecture.
The supercar's front wheels measure 325 millimeters in width, which is just as wide as the rear wheels on the Ford GT. Made larger for improved road-gripping and control, the wheels are mounted on 20-inch forged aluminum wheels, which are also available in magnesium. Behind them, the BremboTM carbon ceramic brakes reside, with an optimized construction for heat rejection.
The rear wheels receive power through a carbon fiber driveshaft, which is attached to an eight-speed rear transaxle that evens out the car's front and rear weight distribution. Increasing performance, the semi-active suspension's adaptive spool valve damper technology supports a nearly 40 mm lower ride height in Track Mode than the Mustang GT.
The cockpit, done up in MikoTM suede, leather and carbon fiber, hosts digital displays for modernized driving. RECARO front seats appear next to 3D-printed titanium paddle shifters, a rotary dial shifter and a serial plate, while the rear seats are replaced with storage space. The car will come with several interior color combinations, and customers will have the option to color-match the vehicle to a provided sample.
The Mustang GTD will be produced in a limited quantity, and its base model will begin at approximately $300,000 USD. The car will be available from late 2024 to early 2025. Take a look at the vehicle in the gallery above.
In more auto news, Lexus offered a sneak peek at its 2024 LC 500 Inspiration Series.