Joshua Vides Celebrates 2Pac's '2Pacalypse Now' With Limited Edition Collection
Featuring a fine art print, picture disc and apparel.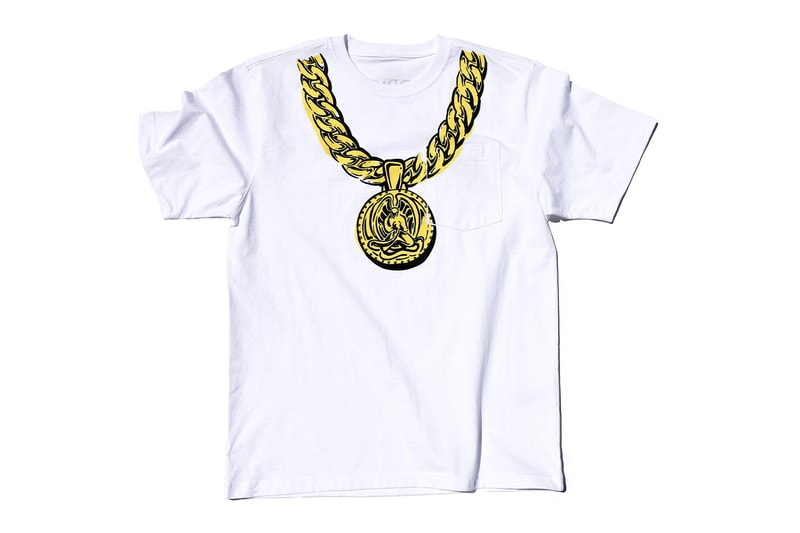 1 of 14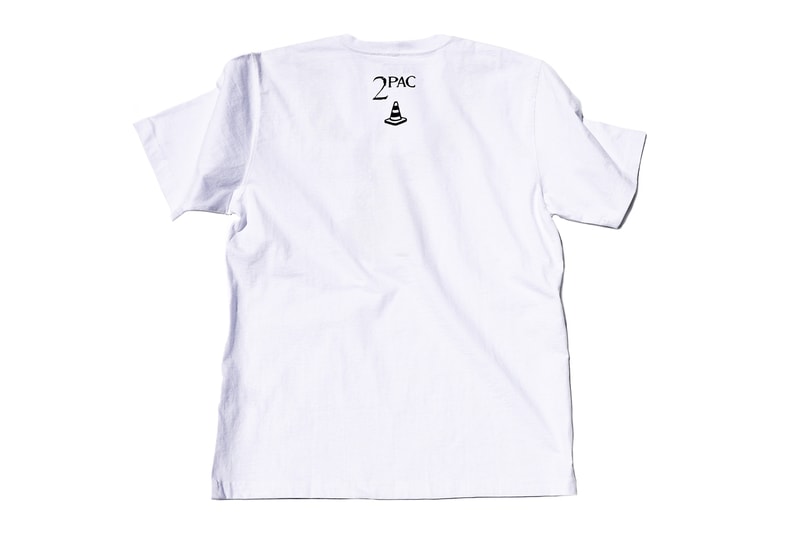 2 of 14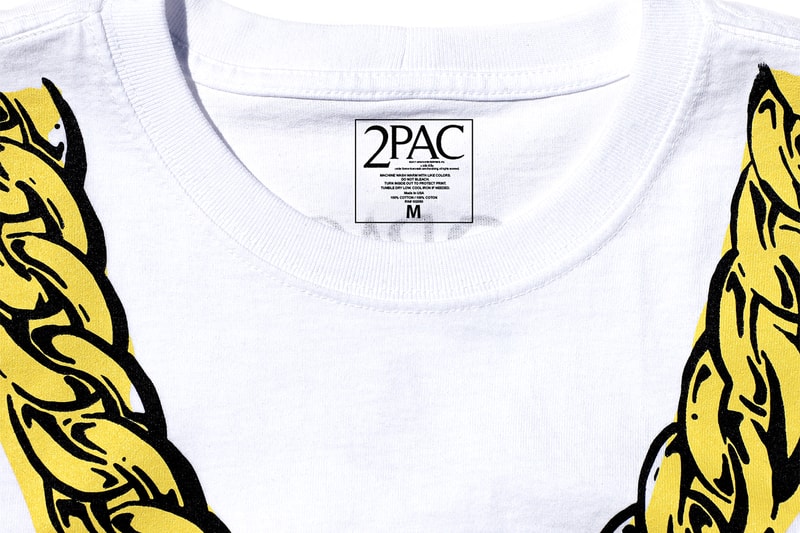 3 of 14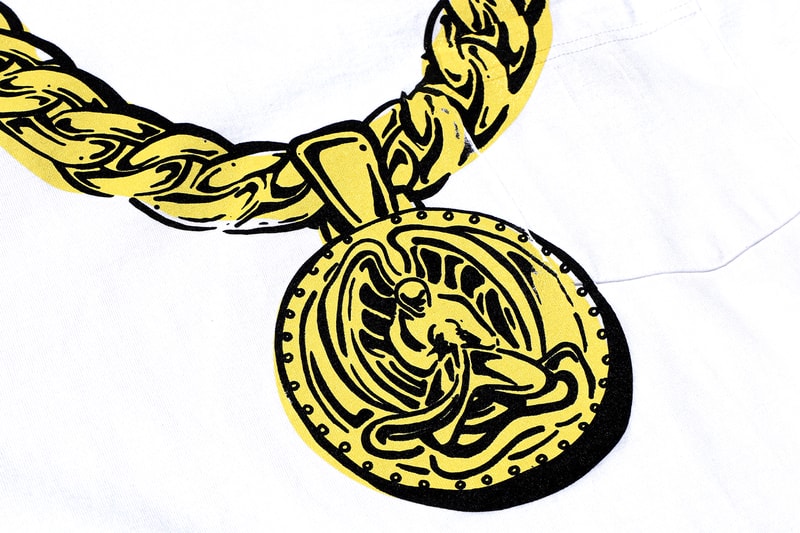 4 of 14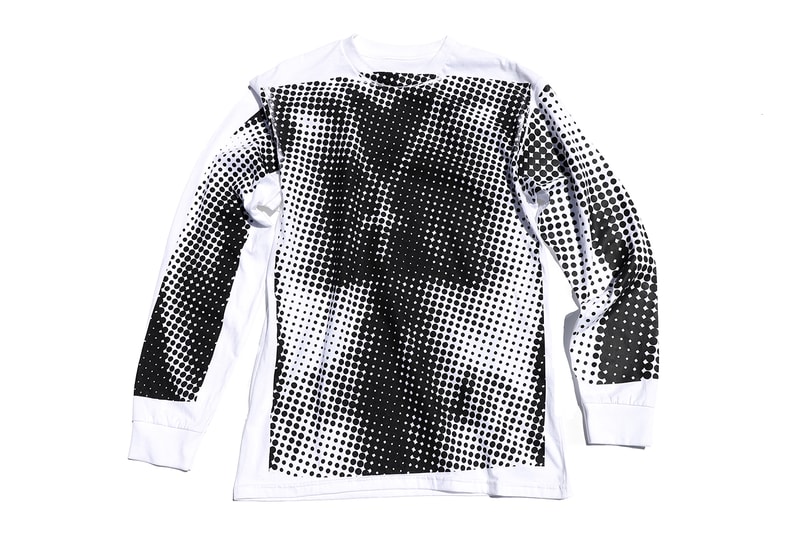 5 of 14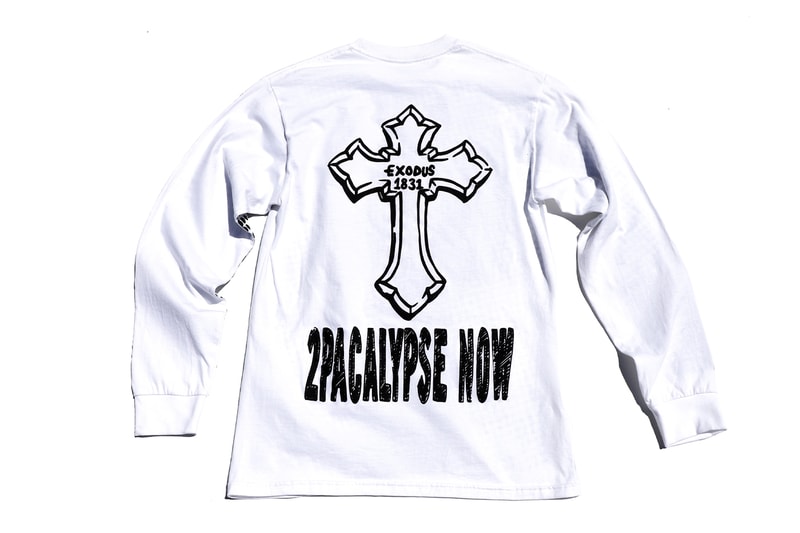 6 of 14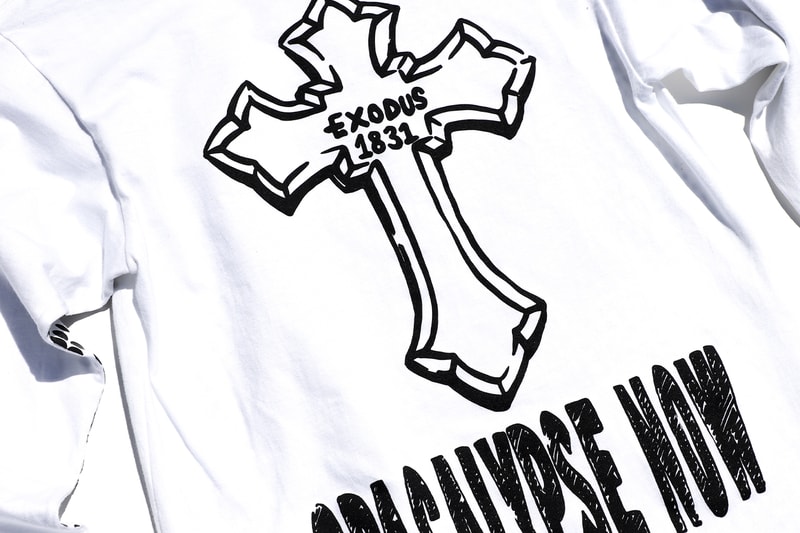 7 of 14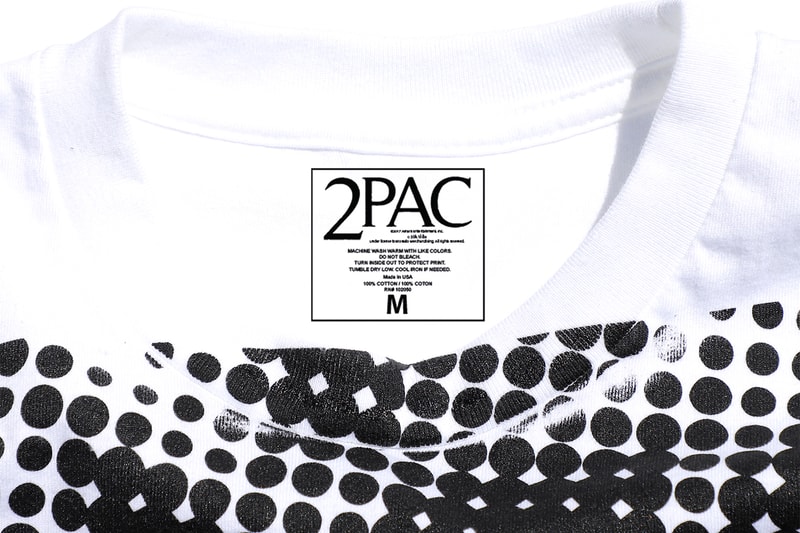 8 of 14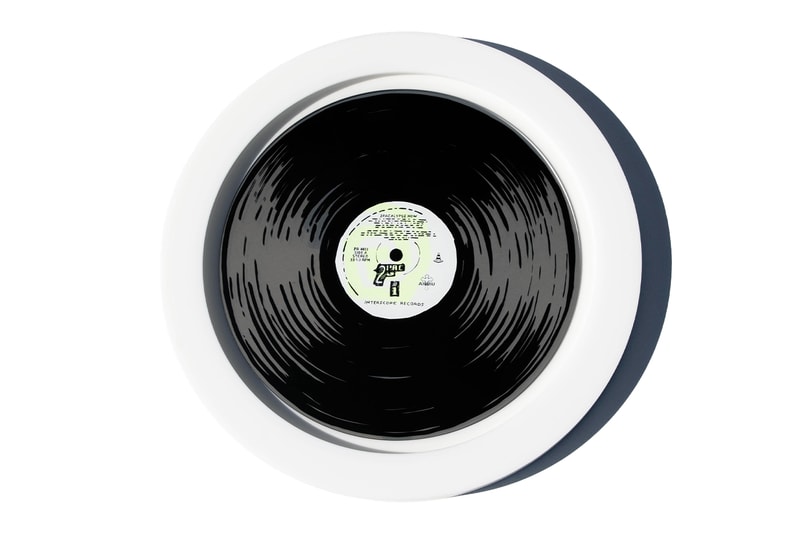 9 of 14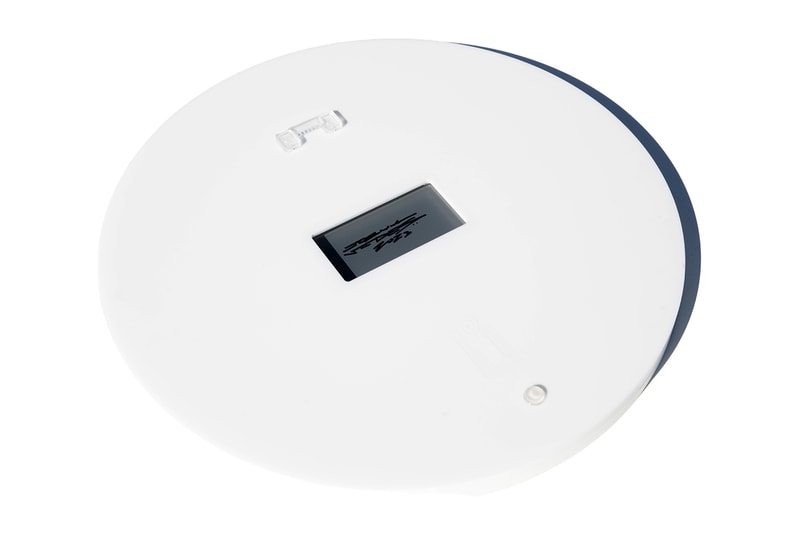 10 of 14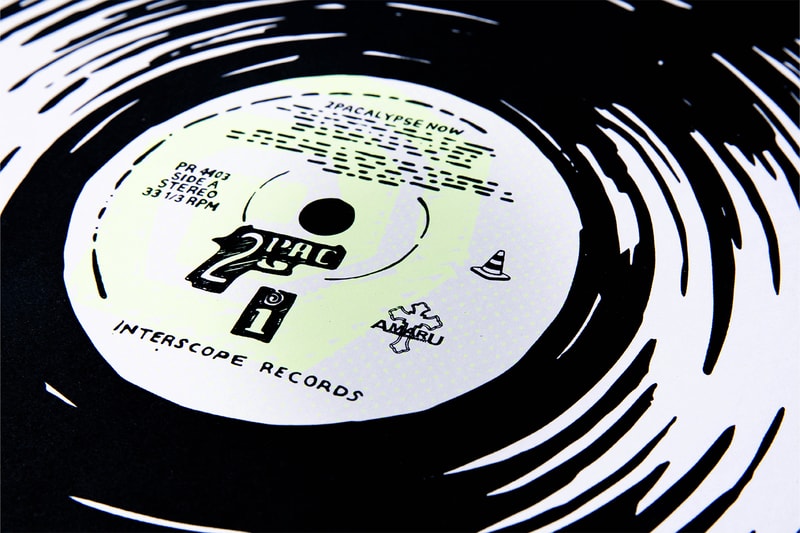 11 of 14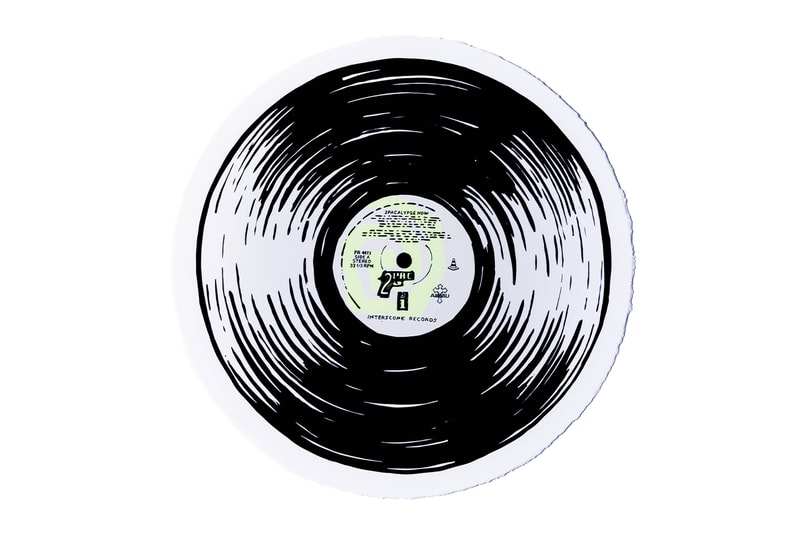 12 of 14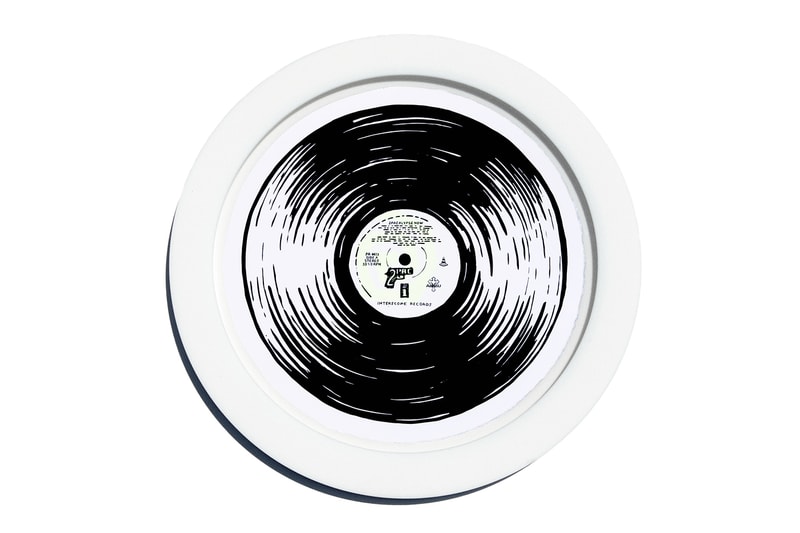 13 of 14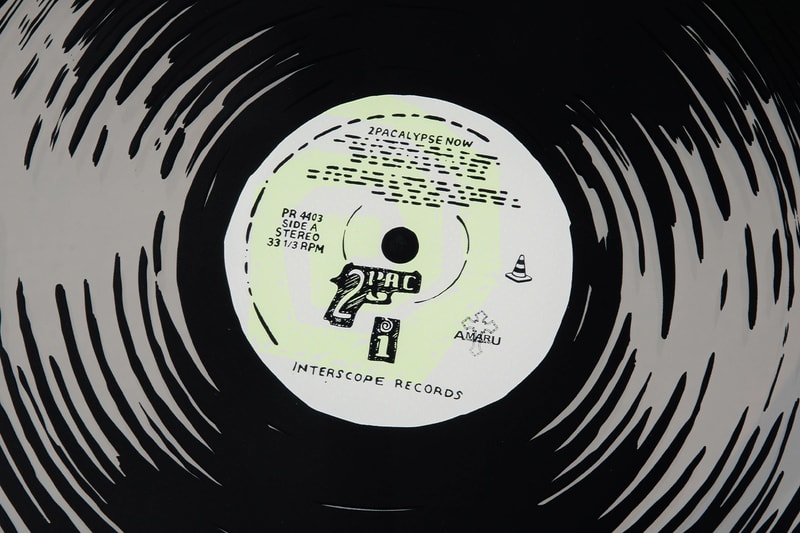 14 of 14
Joshua Vides and Interscope Records have linked up for a collection that celebrates 2Pac's acclaimed debut album, 2Pacalypse Now.
The Joshua Vides x 2Pac collection is fronted by a fine art print and limited edition picture disc of 2Pacalypse Now, as well as apparel highlighting Pac's famed (and often remade) Euphanasia gold chain, the cross tattoo on his back, his record and more, all of which are printed on a white T-shirt or long-sleeved shirt.
"My earliest memory of Tupac was watching the 'California Love' music video," Vides said in a statement. "I was only 6 at the time, but in some way, it established this pride for living in California. I've had the opportunity to work with some of the biggest brands and companies around the world, but this is the first time I'm working with such an important iconic artist, and I'm excited for everyone to see what we've created."
Check out the collab above. The Joshua Vides x 2Pac collection is available on August 4 via both the 2Pac and Interscope webstores.
Elsewhere in fashion, take a look at Louis Vuitton's new freezer bags.