Elon Musk Says X Will Remove Block Feature
Except in the DMs.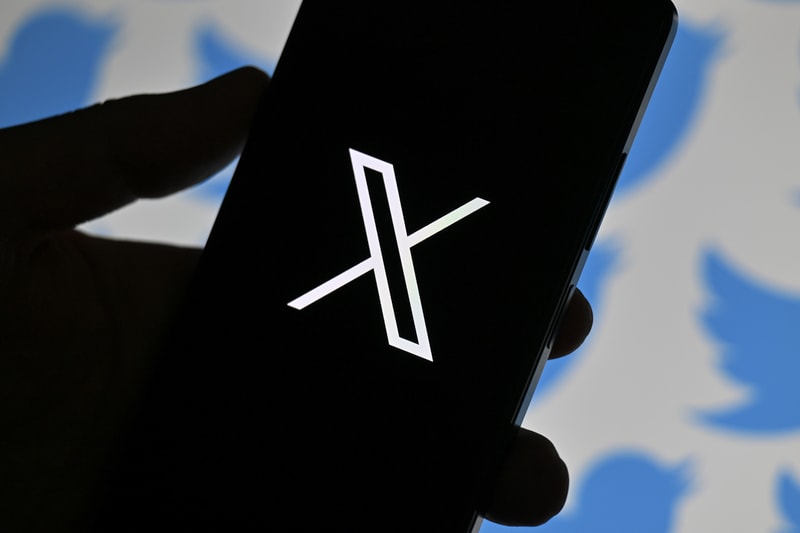 X, formerly known as Twitter, will be allegedly removing one of the platform's prominent features. According to a message the platform's owner Elon Musk posted on X, users will lose the ability to block other accounts on the app.
Musk took to the platform to share the following response to an X user's question: "Is there ever a reason to block vs mute someone?"
Block is going to be deleted as a "feature", except for DMs

— Elon Musk (@elonmusk) August 18, 2023
It makes no sense

— Elon Musk (@elonmusk) August 18, 2023
While Musk deems the block feature to "make no sense", he is proposing a more effective mute feature. Musk garnered support from Twitter's former founder Jack Dorsey on this initiative, who responded to Musk's initial post with "100%. Mute only". In a following post, Musk responded to another user to clarify that while he plans to remove the block feature at large, users will still be able to block other accounts from direct messaging them.
Mute needs to mute properly, including all mentions. Block will only apply to DMs. @Jack gets it. Surprisingly few others do.

— Elon Musk (@elonmusk) August 21, 2023
Should the block feature get removed, it's unclear whether a user's blocked accounts will revert to being unblocked.
Elsewhere in tech news, Tumblr revealed an update to its interface that looks strikingly similar to a Twitter/X feature.