Apple TV Grants First Look at Live-Action 'Godzilla' Adaptation
The 10-episode series is being developed in partnership with Legendary Entertainment.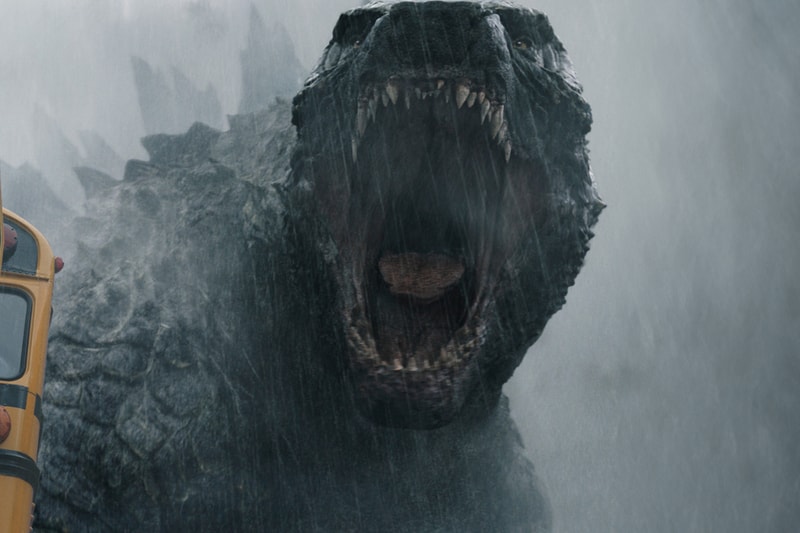 Apple TV shared last year that it was working on a new show with Legendary Entertainment that would add to the Monsterverse. The streamer has now granted fans a glimpse at the forthcoming 10-episode run of Monarch: Legacy of Monsters.
Set after 2014's Godzilla, where San Francisco is reeling in the aftermath of the monster's attacks, the show will look into the Monarch group, a mysterious international organization that monitors Godzilla's activity around the world. Two siblings will follow in their father's footsteps and embark on a journey of investigating their family's connection to the Monarch group.
"Clues lead them into the world of monsters and ultimately down the rabbit hole to Army officer Lee Shaw (played by Kurt Russell and Wyatt Russell), taking place in the 1950s and half a century later where Monarch is threatened by what Shaw knows," the series' logline reads. "The dramatic saga — spanning three generations — reveals buried secrets and the ways that epic, earth-shattering events can reverberate through our lives."
Alongside the father-son Russell duo, the cast is made up of Anna Sawai, Kiersey Clemons, Ren Watabe, Mari Yamamoto, Anders Holm, Joe Tippett and Elisa Lasowski.
Apple TV has yet to announce a release date for Monarch: Legacy of Monsters.
In other entertainment news, Daniel Kaluuya's directorial debut The Kitchen will premiere at the BFI London Film Festival.