Warner Bros. Cancels 'The Powerpuff Girls' Live-Action Series
Officially no longer in development after The CW scrapped it.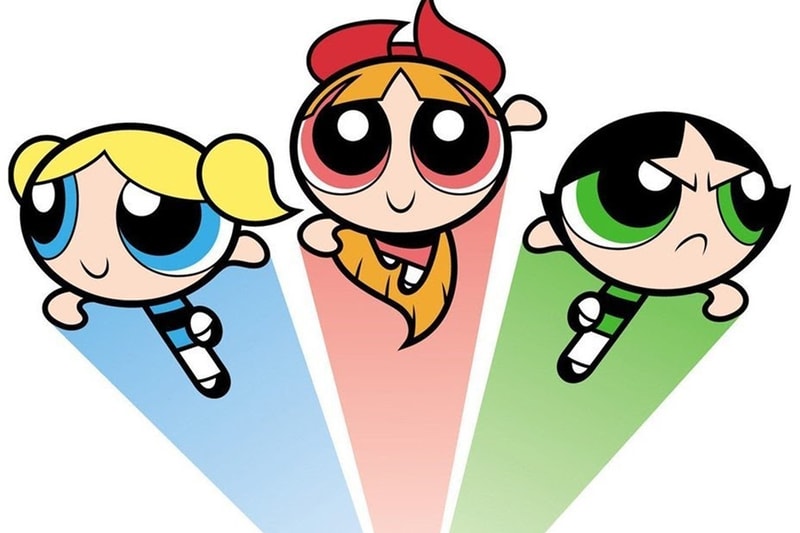 Just two months after The CW announced that it would be scrapping the live-action The Powerpuff Girls series, Warner Bros. has now officially canceled the project.
The series is no longer in development and according to TVLine, The CW has sent the series back to the studio amidst ownership and strategic changes. Not only did they send The Powerpuff Girls series back to their studios, but the proposed Arrowverse spinoff Justice U, Archie Comics-inspired Jack Chang and the female-led Zorro reboot have all been sent back to their respective studios. Back in May 2021, it was confirmed that the live-action adaptation had casted Chloe Bennet of Agents of SHIELD to be Blossom, Descendants' Dove Cameron as Bubbles and Broadway actress Yana Perrault as Buttercup.
The new series was meant to be based on the superhero animation that ran between 1998 to 2005 and was set to follow the adventures of Bubbles, Blossom and Buttercup as they became "disillusioned twenty-somethings who resent having lost their childhood to crime-fighting." However, setbacks at the studio saw The CW redevelop and reshoot the pilot after the original pilot was said to be "a miss." In August 2021, Bennet exited her role as Blossom, further delaying the project.
In other entertainment news, Simu Liu gives update on why Marvel's Shang-Chi sequel is delayed.