'Mission: Impossible - Dead Reckoning Part One' Fell Short of Box Office Expectations With $56.2 Million USD Over Opening Weekend
Despite topping domestic box office charts.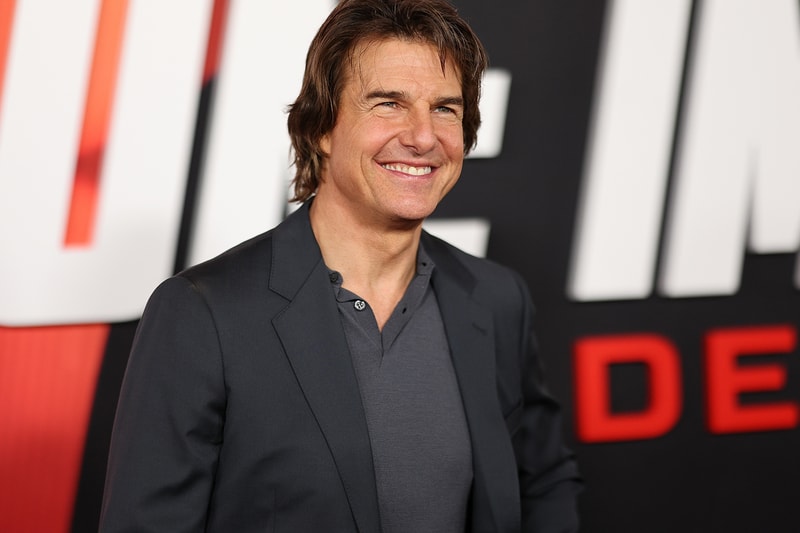 This past weekend, the seventh installment of Tom Cruise's action-packed franchise, Mission: Impossible – Dead Reckoning Part One premiered in theaters worldwide. Despite it topping domestic box office charts, the film fell short of expectations. For opening weekend, the blockbuster collected just $56.2 million USD between Friday and Sunday. The number is quite minimal in comparison to the almost $300 million USD production budget, before marketing.
Going into this past weekend, the studios Paramount and Skydance were hoping Cruise's film would help them to land a new franchise record of at least $60 million USD or more. To put it in comparison, in 2018, the ticket sales for Mission: Impossible – Fallout were $61 million USD while the 2000's Mission: Impossible II at $57.8 million USD. Both films still hold the record as the top opening for the 27-year-old series. However, this seventh film opened on a Wednesday instead of Friday, generating $80 million USD in its first five days of the release. With that said, it tops Fallout and Mission: Impossible II which had $77.5 million USD and $78.8 million USD in their first five days, respectively.
Mission: Impossible – Dead Reckoning Part One sees Cruise scale a runway train, fly off a mountain in a death defying motorcycle and more. Internationally, the film's box office was $155 million USD, even with its weak $25.4 million USD debut in China. Worldwide, its box office hit $235 million USD, the biggest global opening in the franchise. It remains to be seen how the film will measure up to Oppenheimer and Barbie, both debuting this Friday in theaters.
In case you missed it, James Cameron addresses rumors regarding making a film about the OceanGate Titan tragedy.