James Cameron Addresses Rumors of Making Movie About OceanGate Titan Tragedy
Following a report that said the event "is a subject close to [Cameron's] heart."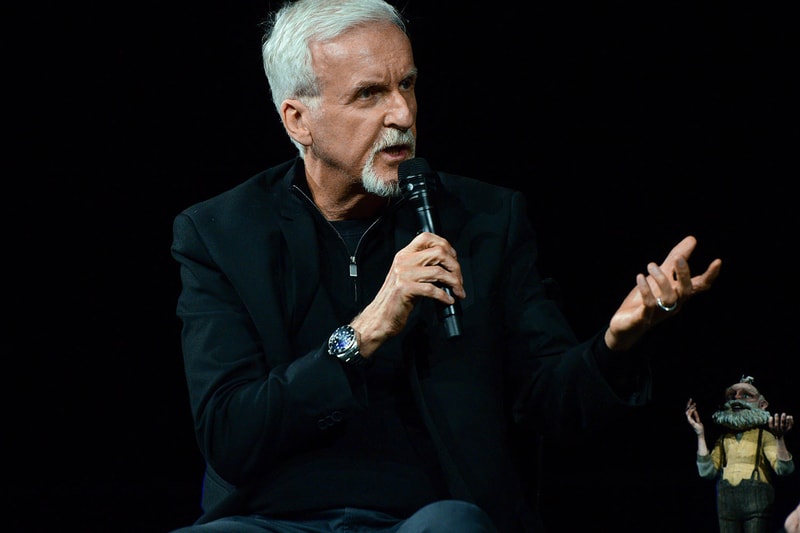 Taking to Twitter, Canadian film director, screenwriter, and producer James Cameron dispelled rumors about him making a movie about the OceanGate Titan submersible tragedy. Cameron tweeted, "I don't respond to offensive rumors in the media usually, but I need to now. I'm NOT in talks about an OceanGate film, nor will I ever be."
The famed director put an end to rumors that spurred from a report made by The Sun that falsely noted that Cameron was interested in making a movie about the tragedy that claimed the lives of fives people last month. The report even noted that Matt Damon and Kumail Nanjiani were being pursued for roles and that the event "is a subject close to [Cameron's] heart."
Following the implosion of the OceanGate Titan on June 18, James Cameron was invited by ABC News to offer his view on the tragedy as he has made 33 trips to the Titanic wreckage and is familiar with the submersible.
I don't respond to offensive rumors in the media usually, but I need to now. I'm NOT in talks about an OceanGate film, nor will I ever be.

— James Cameron (@JimCameron) July 15, 2023
For more entertainment news, watch the official trailer for the live-action adaptation of Twisted Metal.