MANHART Introduces 707 HP Mercedes-AMG "SL 700 R"
Limited to a production of 10 vehicles.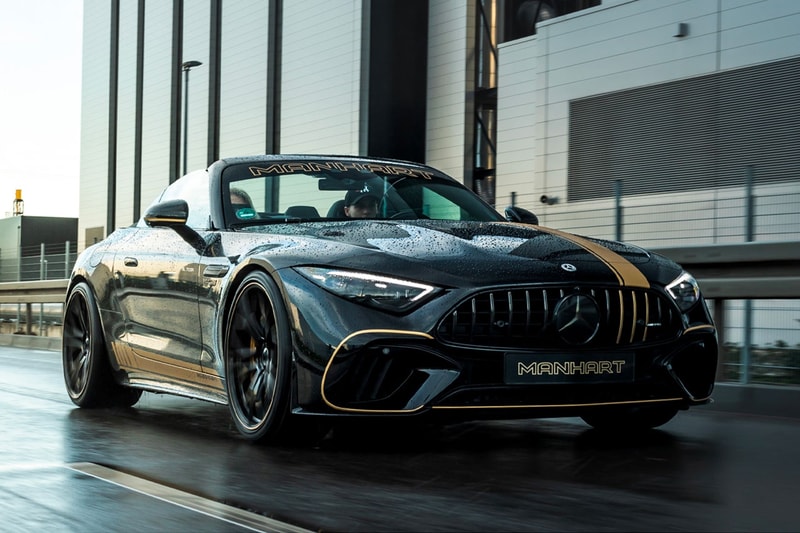 1 of 7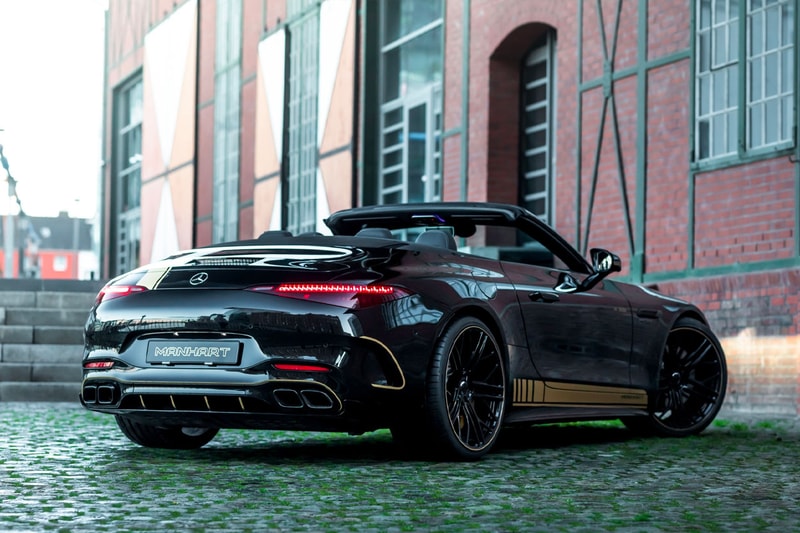 2 of 7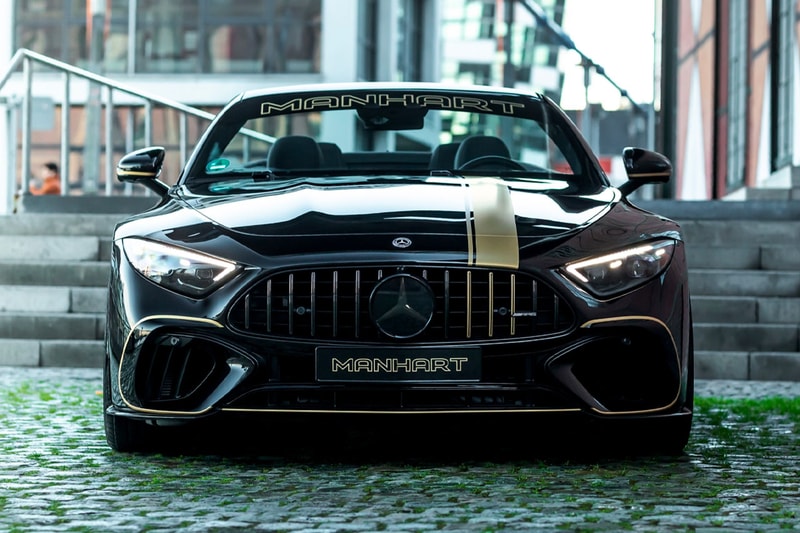 3 of 7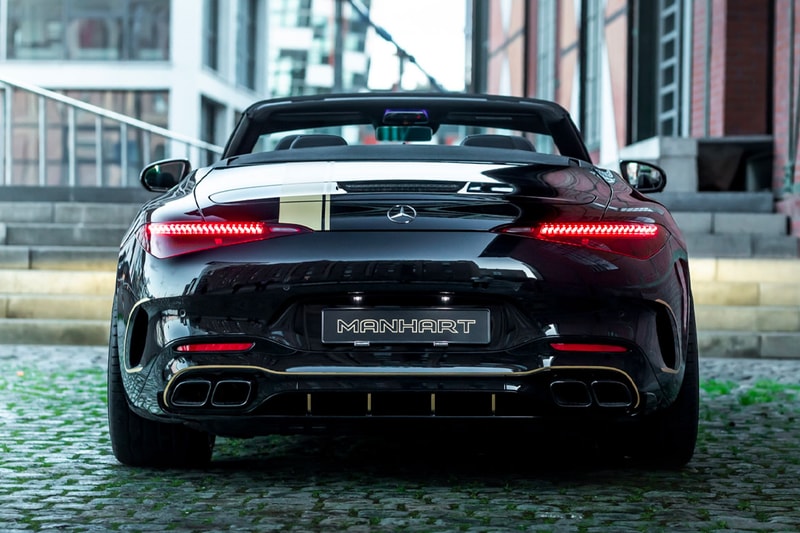 4 of 7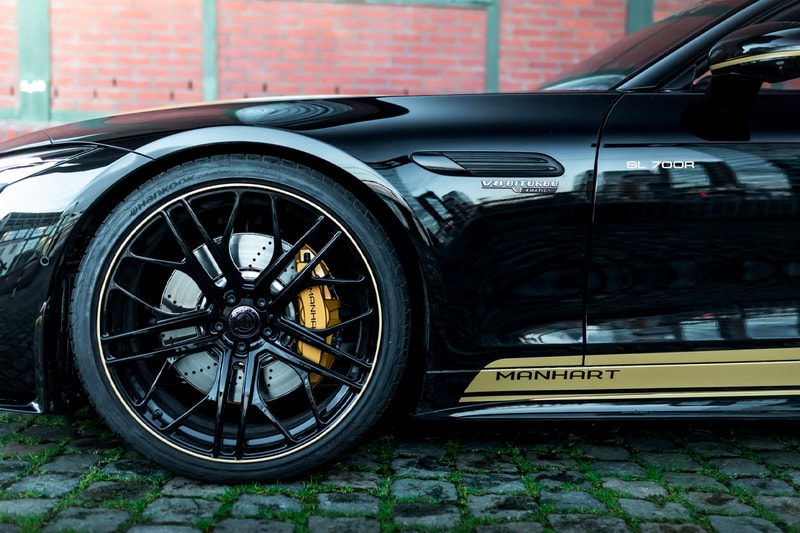 5 of 7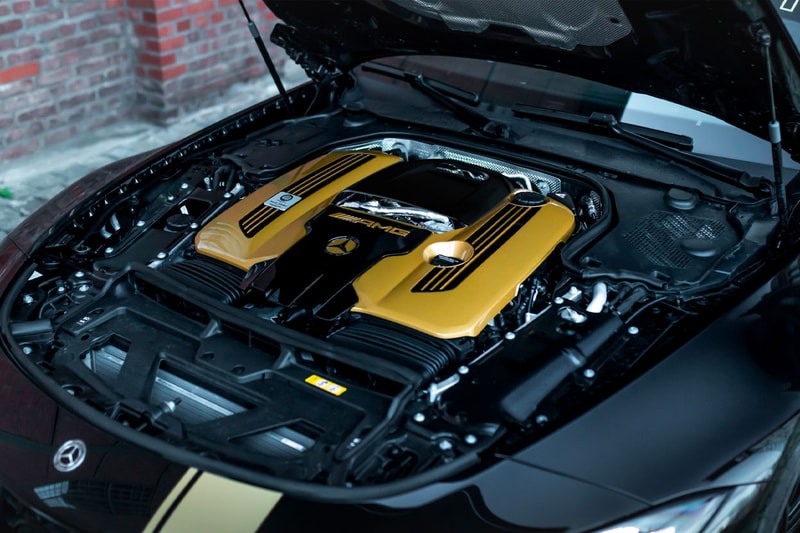 6 of 7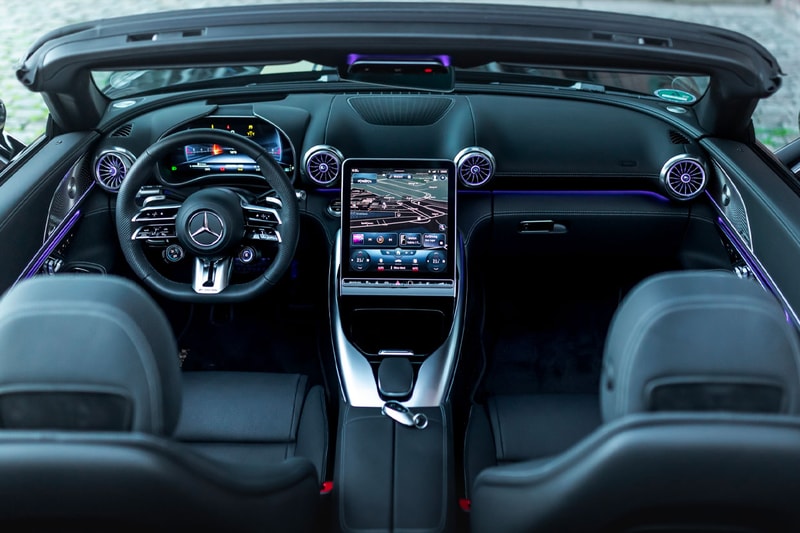 7 of 7
MANHART Performance, known around the world for its exciting limited series creations has unveiled its latest offering — a 707 HP Mercedes-AMG SL 63 4MATIC+, dubbed the "SL 700 R."
As with all of its offerings, the SL 700 R will be extremely limited and made to order, with plans for only 10 examples to be produced. MANHART shared that its technicians were able to take the existing 585 HP and 800 Nm 4.0-liter biturbo V8 engine and push it to new heights through specialized in-house parts.
Modifications and improvements included an updated intercooler, air filter, MANHART MHtronik powerbox and MANHART transmission upgrades, resulting in TÜV-approved 707 HP and 935 Nm for the SL 700 R. Those interested in ordering the vehicle will also have the option to select OPF delete sport downpipes with 600-cell catalytic converters. Though MANHART mentions the option is not TÜV approved and is only intended for export.
Exterior details include the maker's recognizable gold on-black style, MANHART Forged Line wheels by mbDESIGN with the same finish and optional caliper specifications, as well as interior refinements by request.
Those interested in ordering the SL 700 R or shopping for individual parts can visit the MANHART page for more information.
In related automotive news, Mercedes-Benz reveals AMG G 63 "Grand Edition" model.