KUTARQ Studio's Latest Collections Are Experimentations on the Nature of Metals
Introducing the GVPO lighting set and the FOLIO furniture series.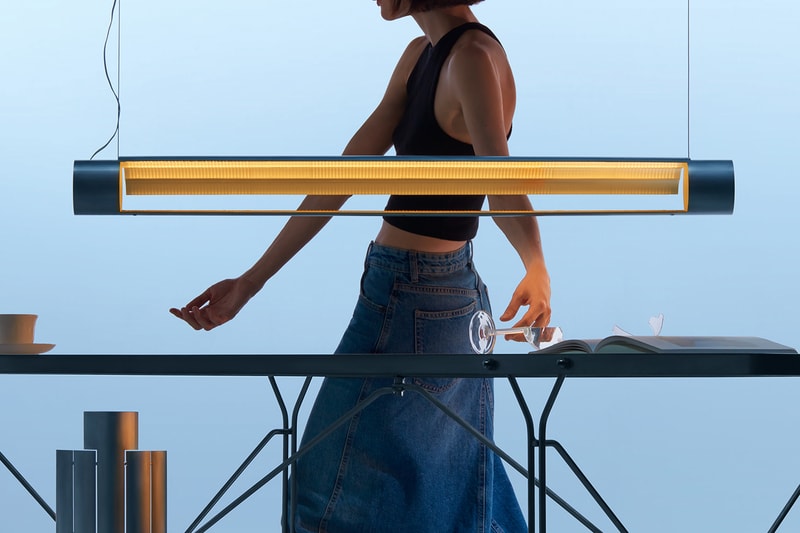 1 of 8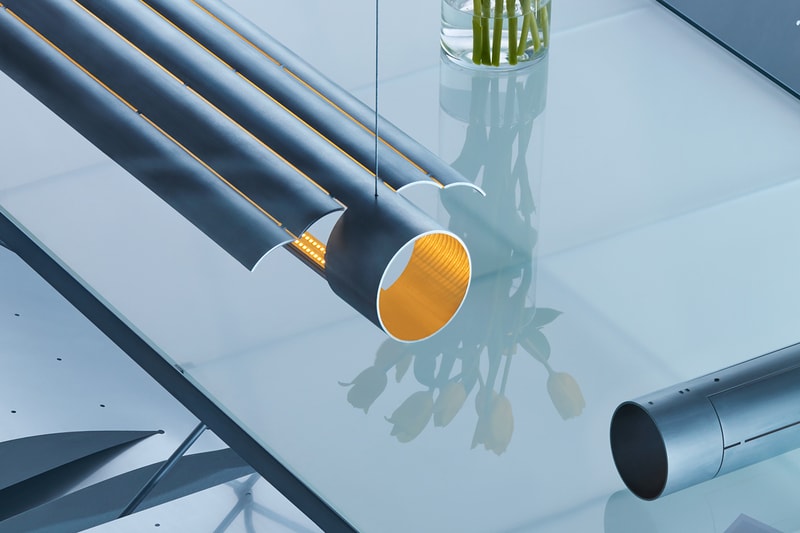 2 of 8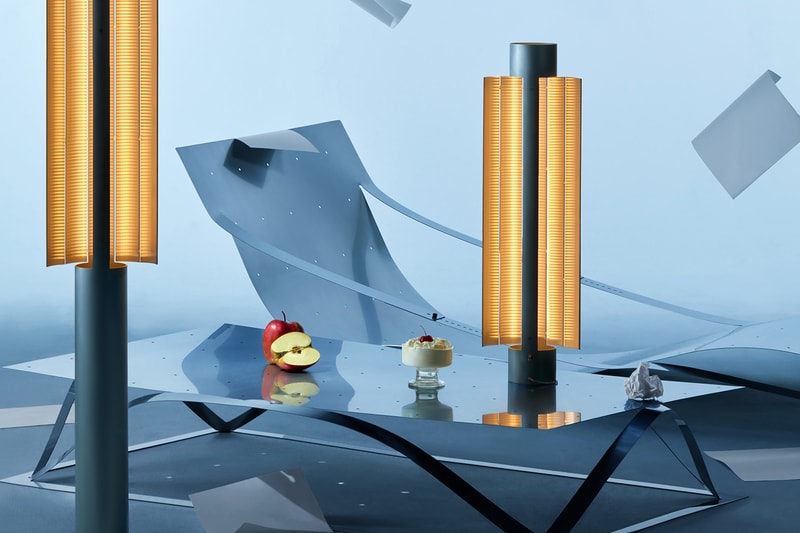 3 of 8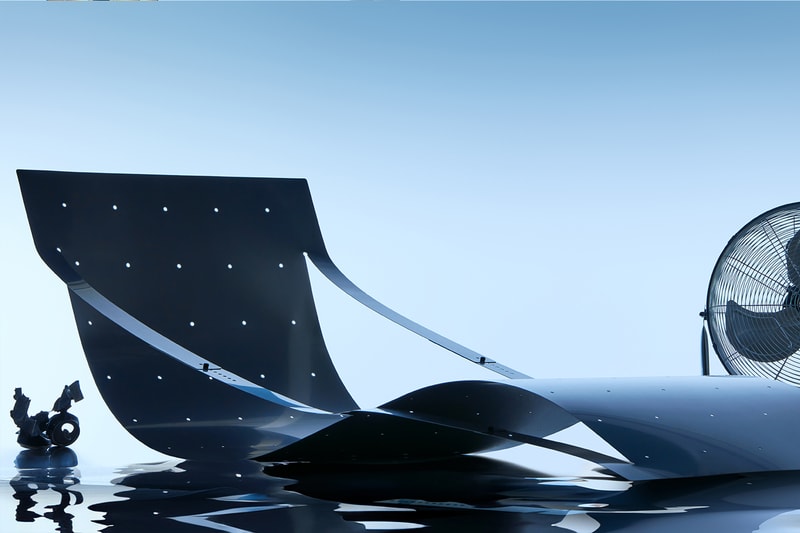 4 of 8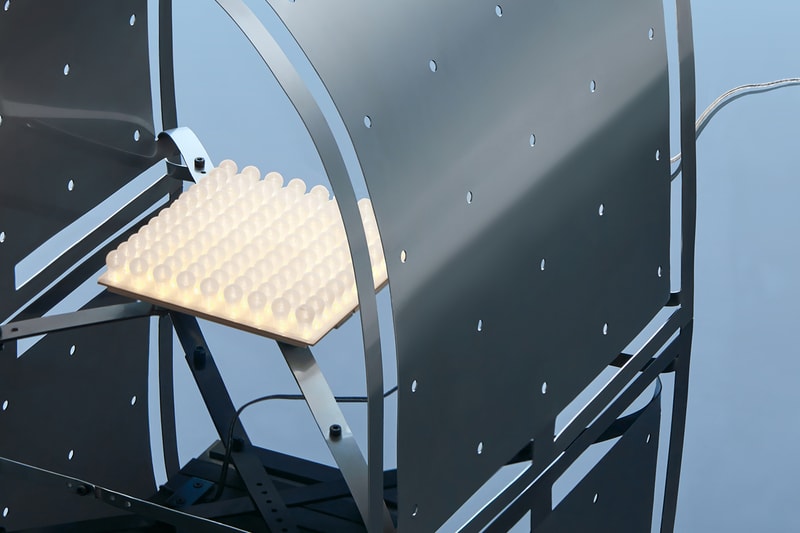 5 of 8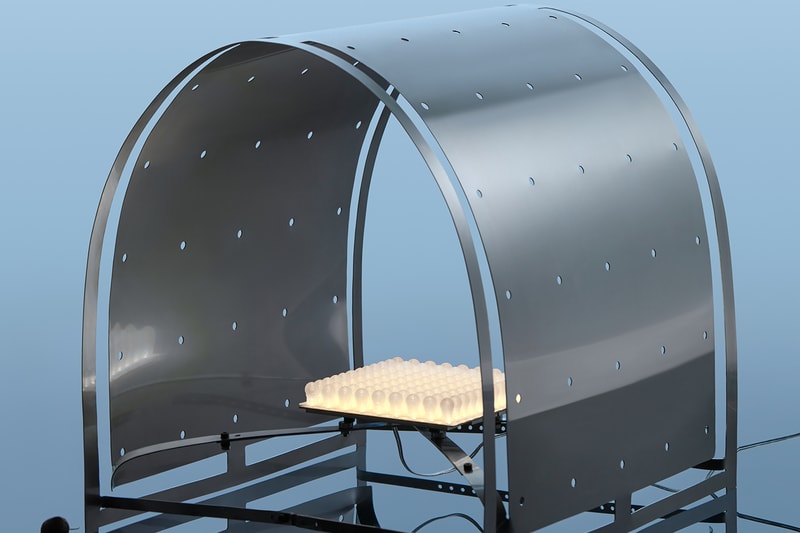 6 of 8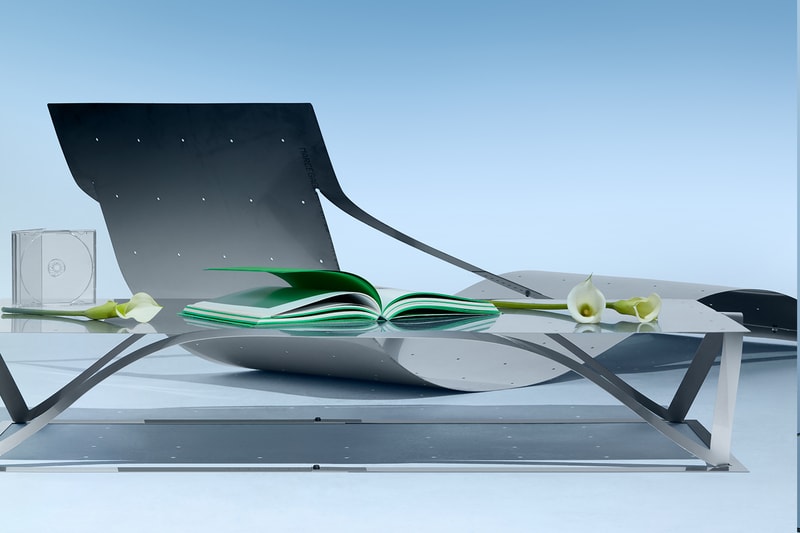 7 of 8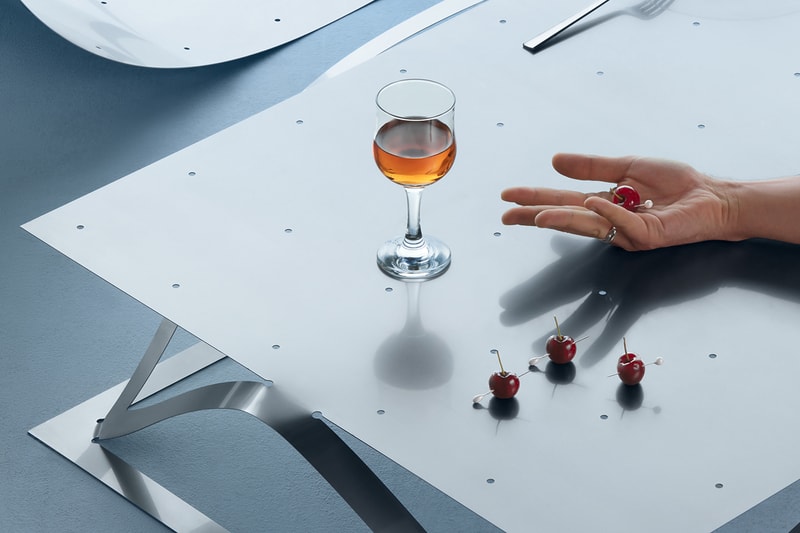 8 of 8
Multidisciplinary design platform, KUTARQ Studio has just unveiled its GVPO lighting collection and FOLIO furniture series.
Based in Spain, the studio is headed by Jordi López Aguiló, a designer and architect who brings a unique yet pragmatic perspective to furniture, lighting, and objects. Operating on a belief as well as the constant challenge to bring out the "soul" in his creations, López Aguiló seeks to offer aesthetic designs that come with a personality and a life of its own.
With GVPO, the pieces put a particular spotlight on aluminum's natural properties with industrial aesthetics. Presented in a bare-boned design, the luminaires are crafted from a single aluminum pipe, before undergoing a process that involves laser-cutting, bending, and tarnishing. Underneath the aluminum is an LED track that casts a warm, and indirect light to liven up the living space.
As for the FOLIO collection, López Aguiló experiments on the flexible nature of steel are evident even when the pieces are unassembled. The unit lays completely flat before assembly, but when it's done up, it takes on a form that is reminiscent of a sheet of bent paper.
Every piece is finished, tarnished, and assembled by hand. Take a closer look at the aforementioned collections in the gallery above. The GVPO lamp is set to display at Tableau Gallery CPH soon, those who are interested can keep an eye out on its website or Instagram for updates.
In other news, 180 Studios and FACT Magazine's "Future Shock" exhibition is now available online.