Mr. Saturday's SS24 Collection Examines Louis XIV and His Influence
Titled "De La Nuit."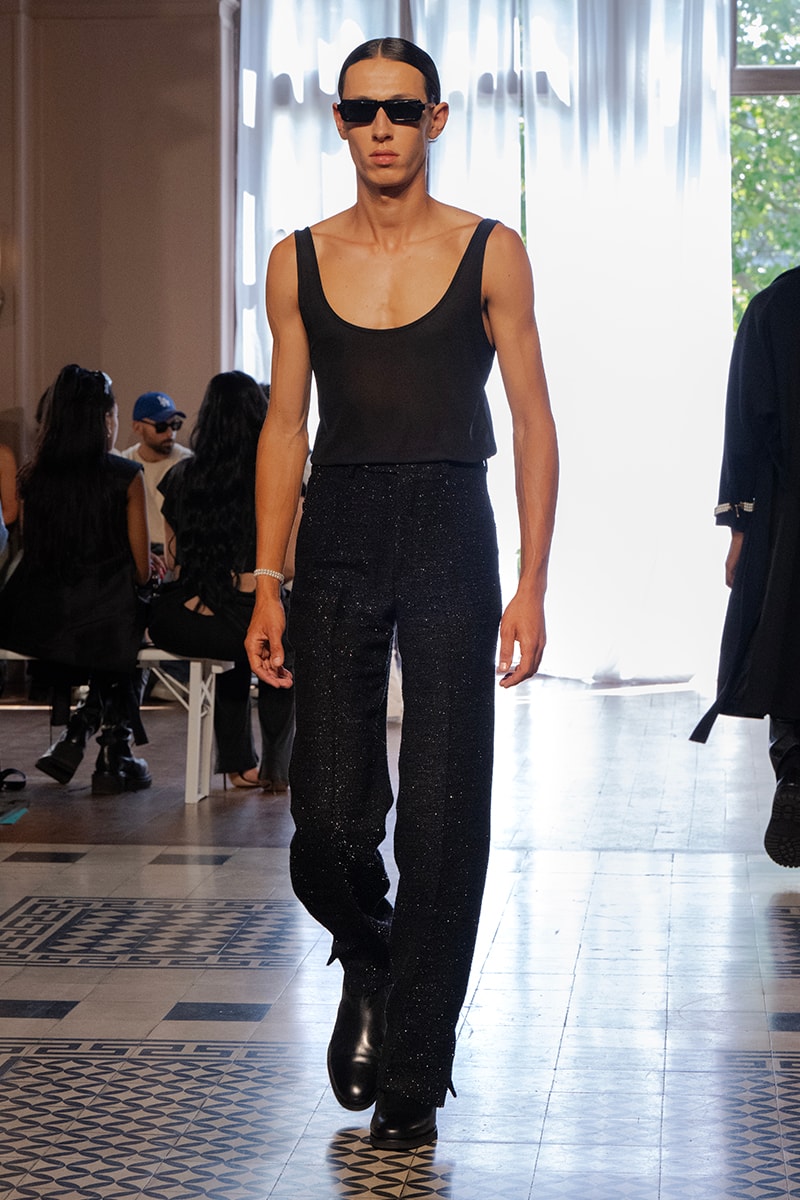 1 of 37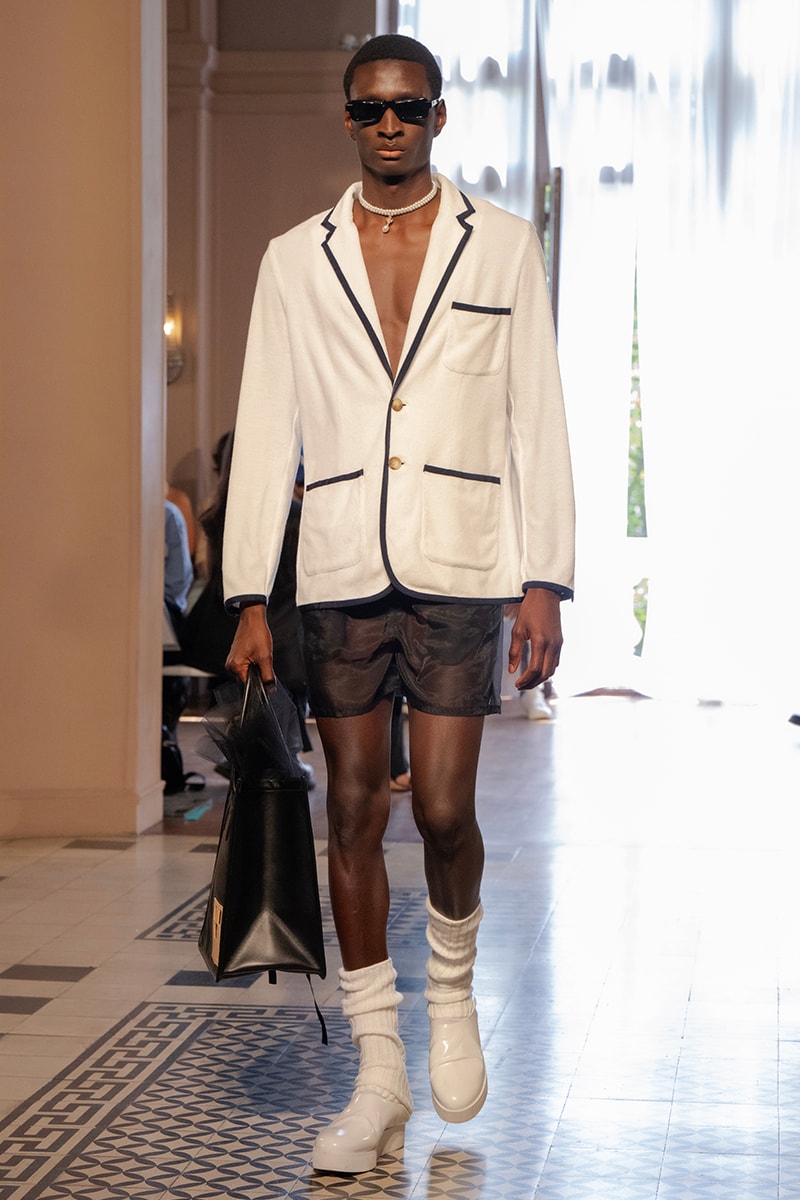 2 of 37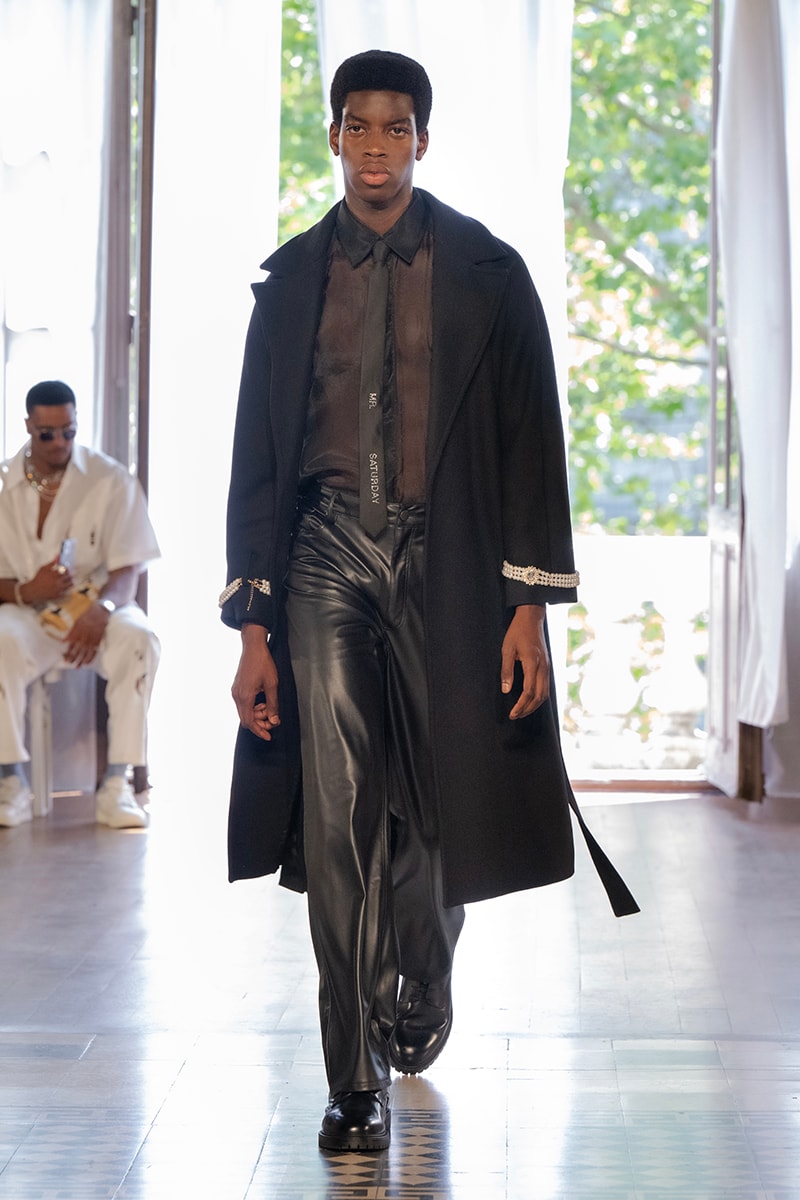 3 of 37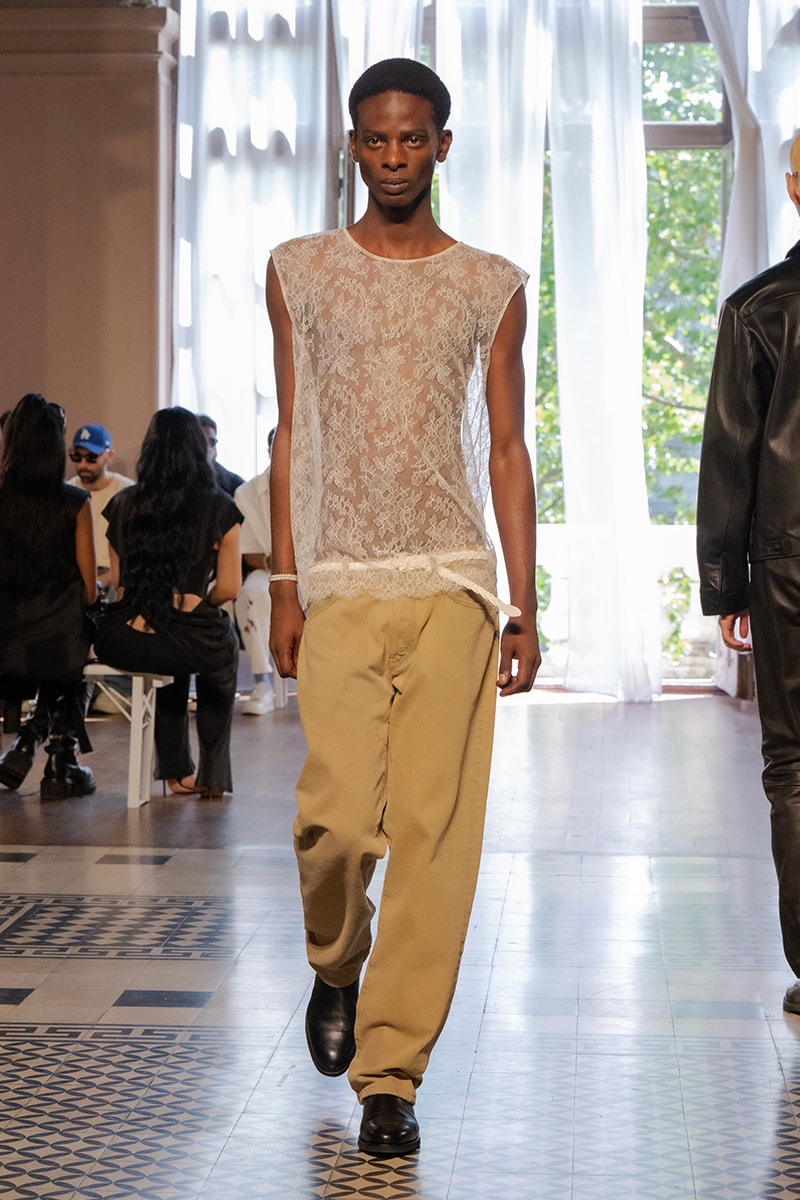 4 of 37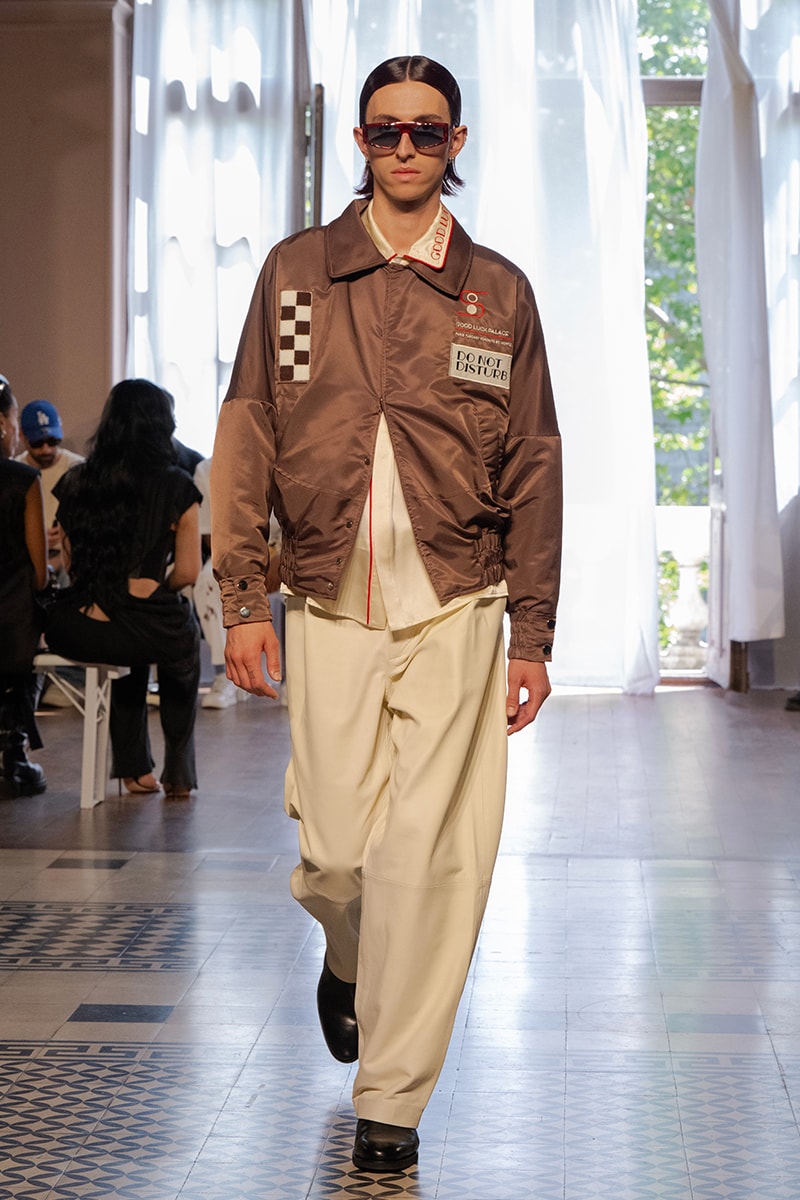 5 of 37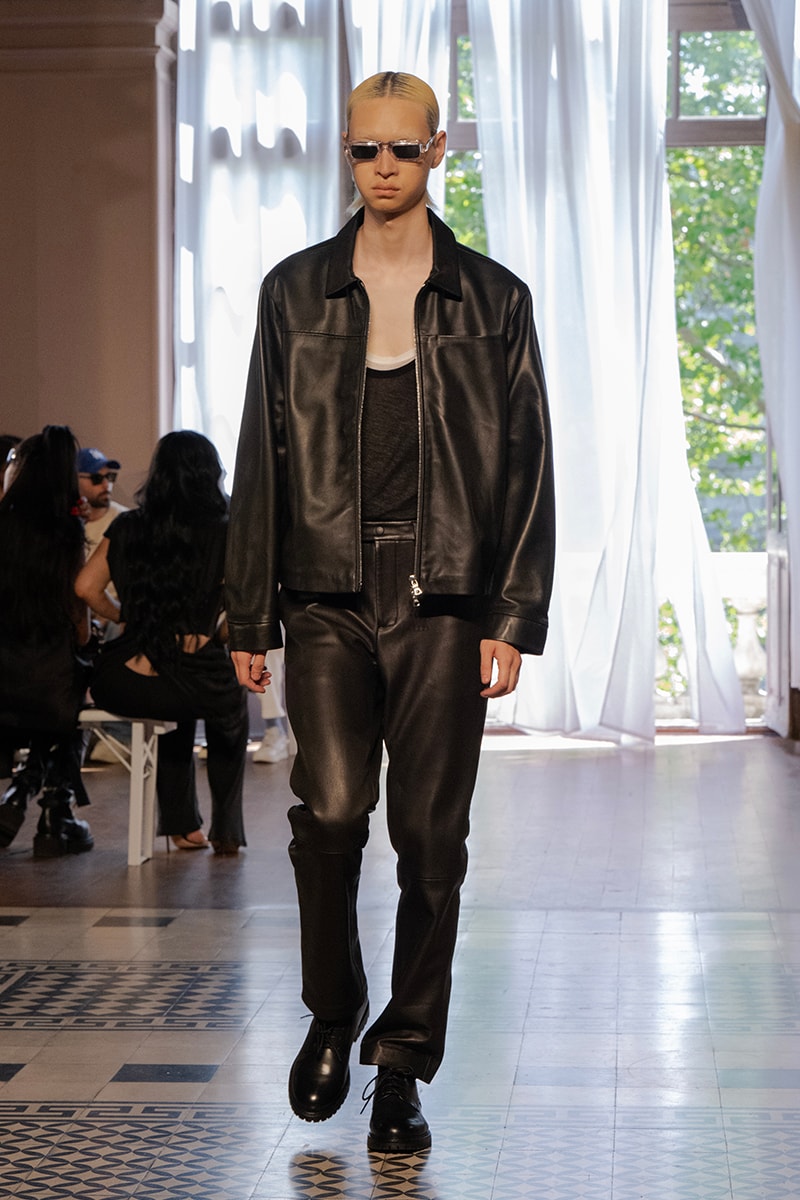 6 of 37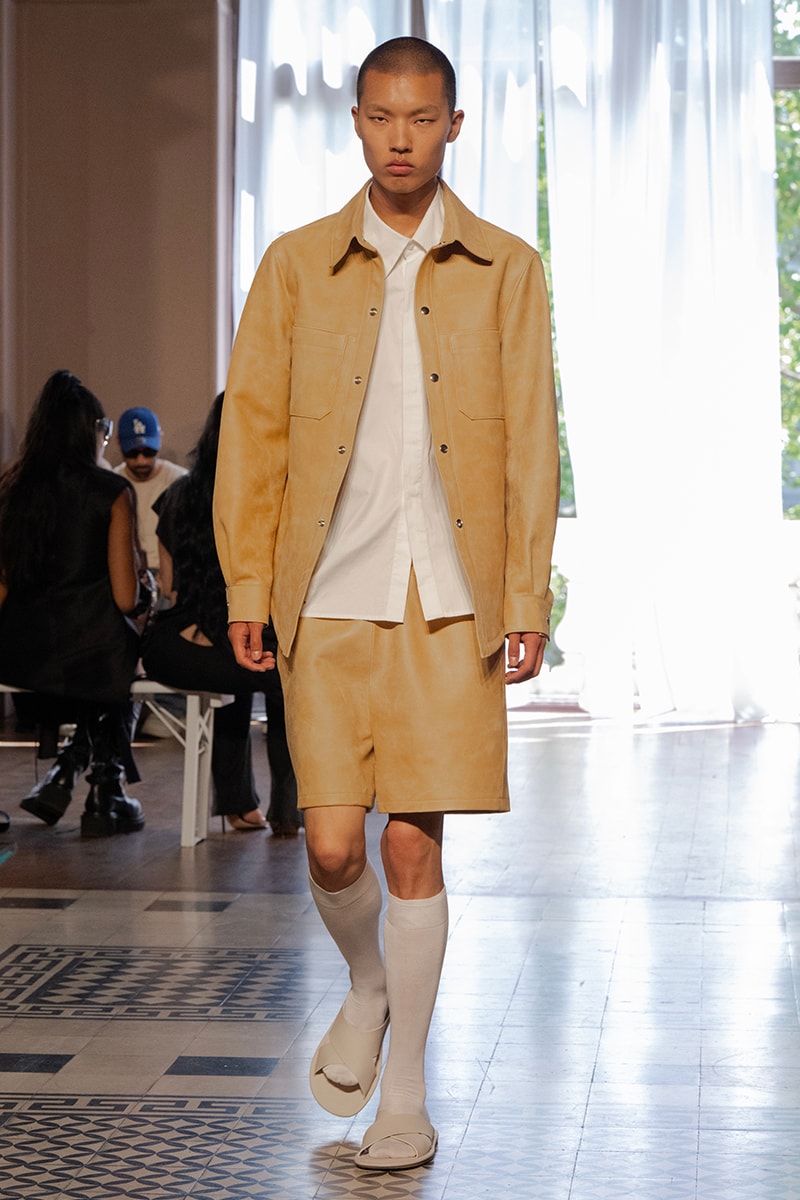 7 of 37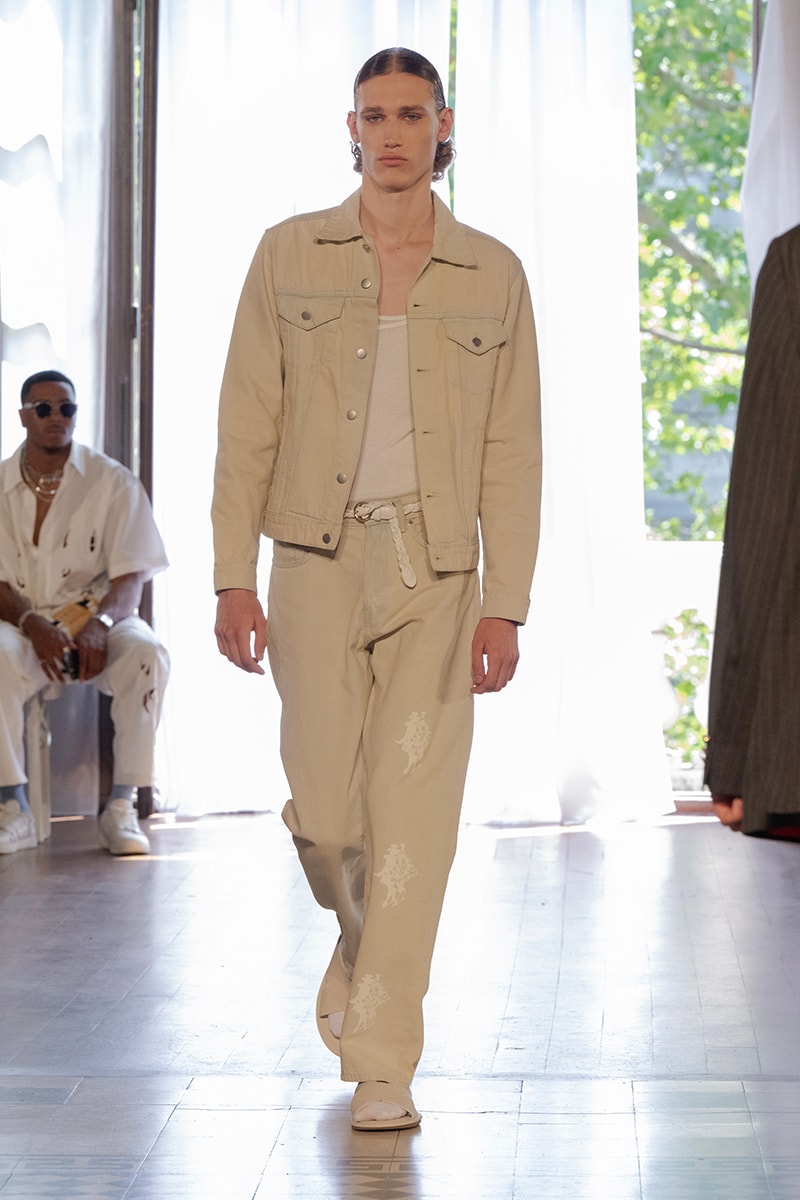 8 of 37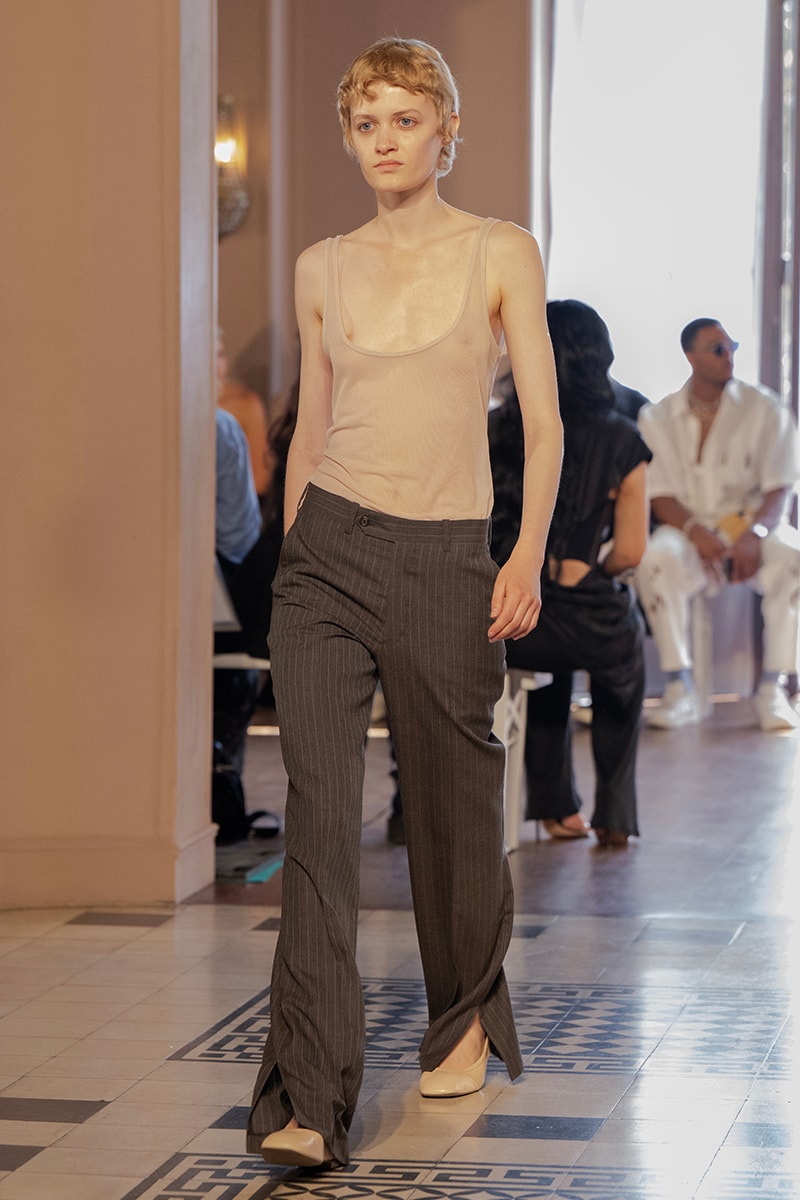 9 of 37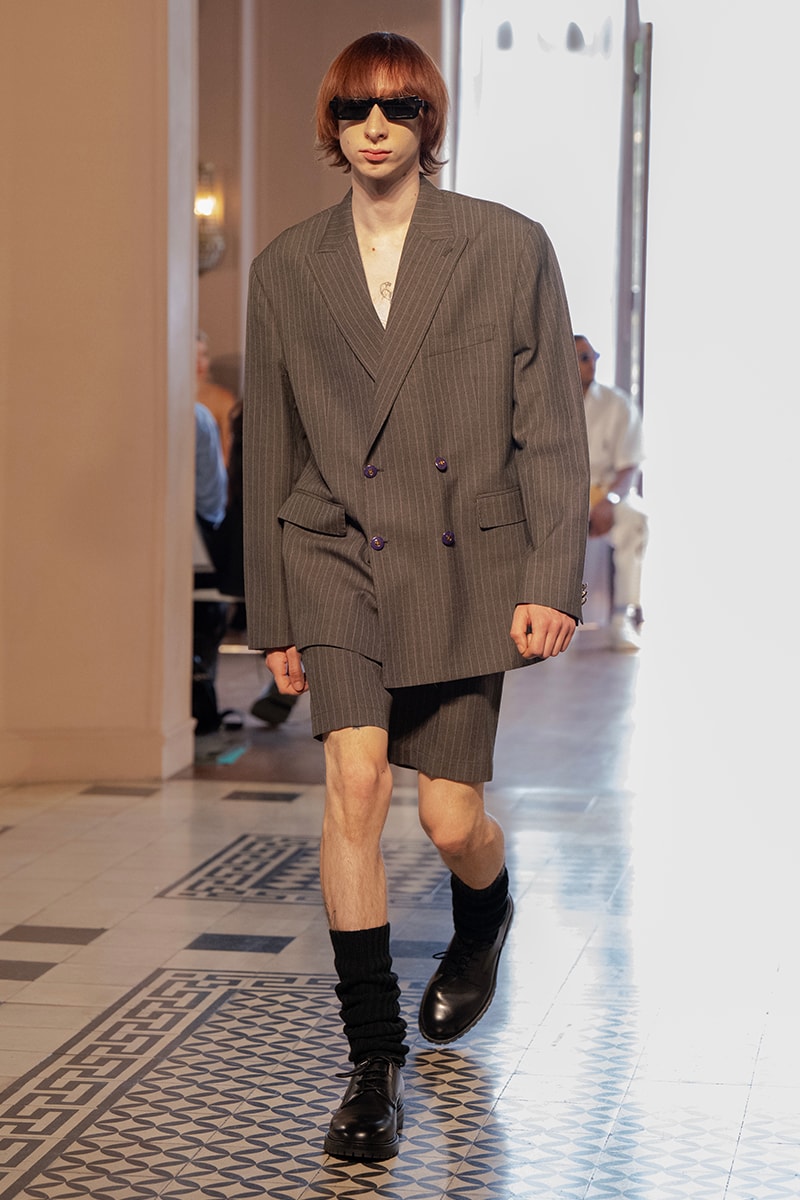 10 of 37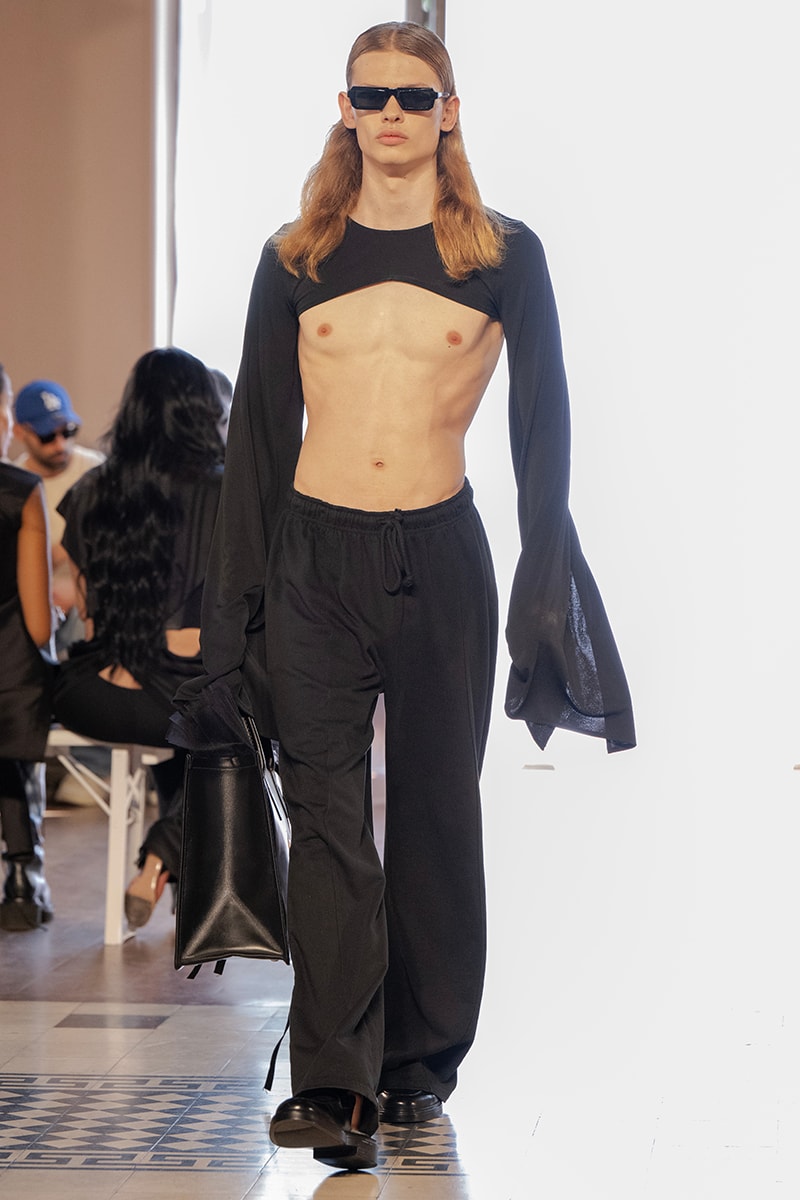 11 of 37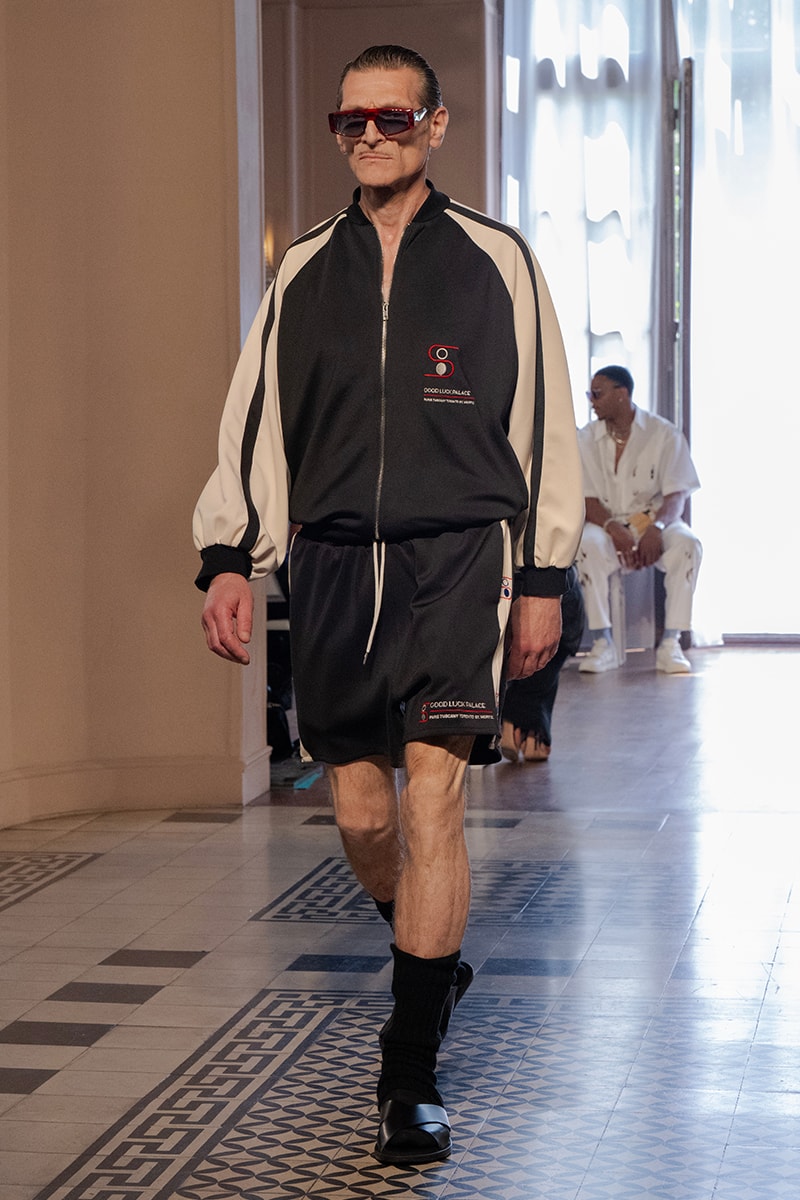 12 of 37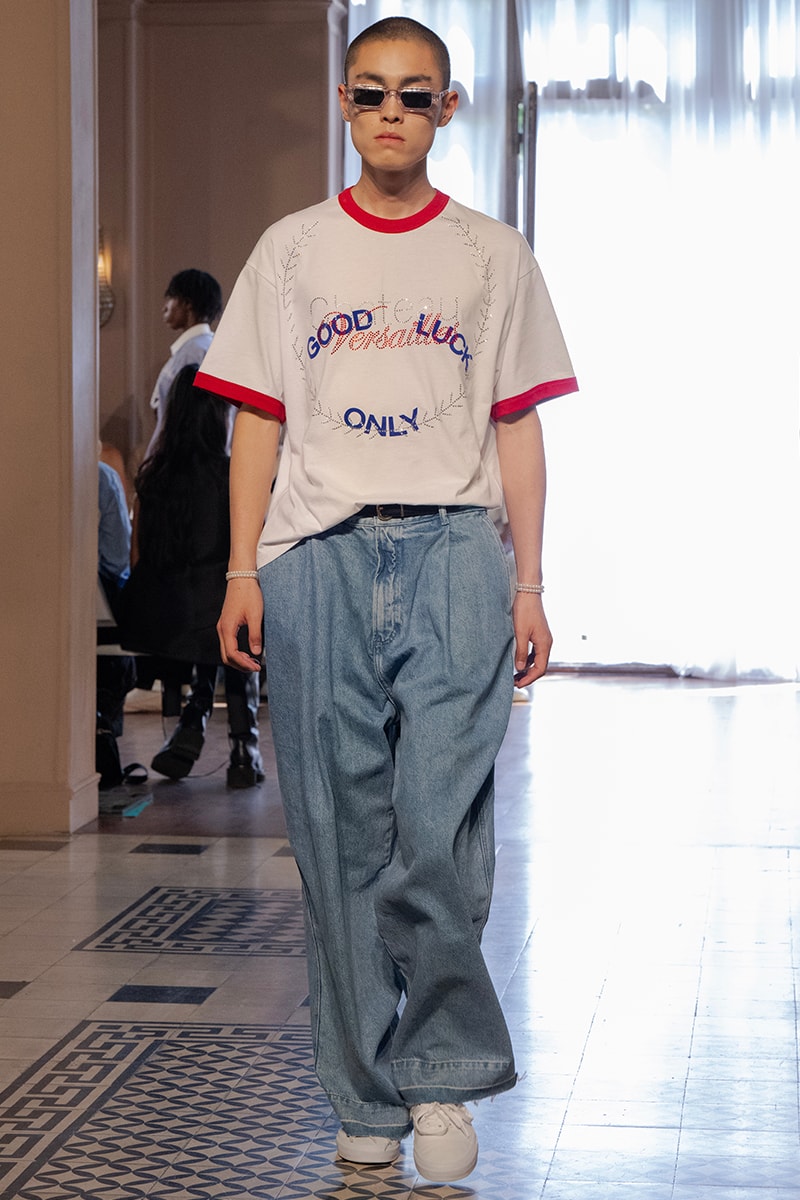 13 of 37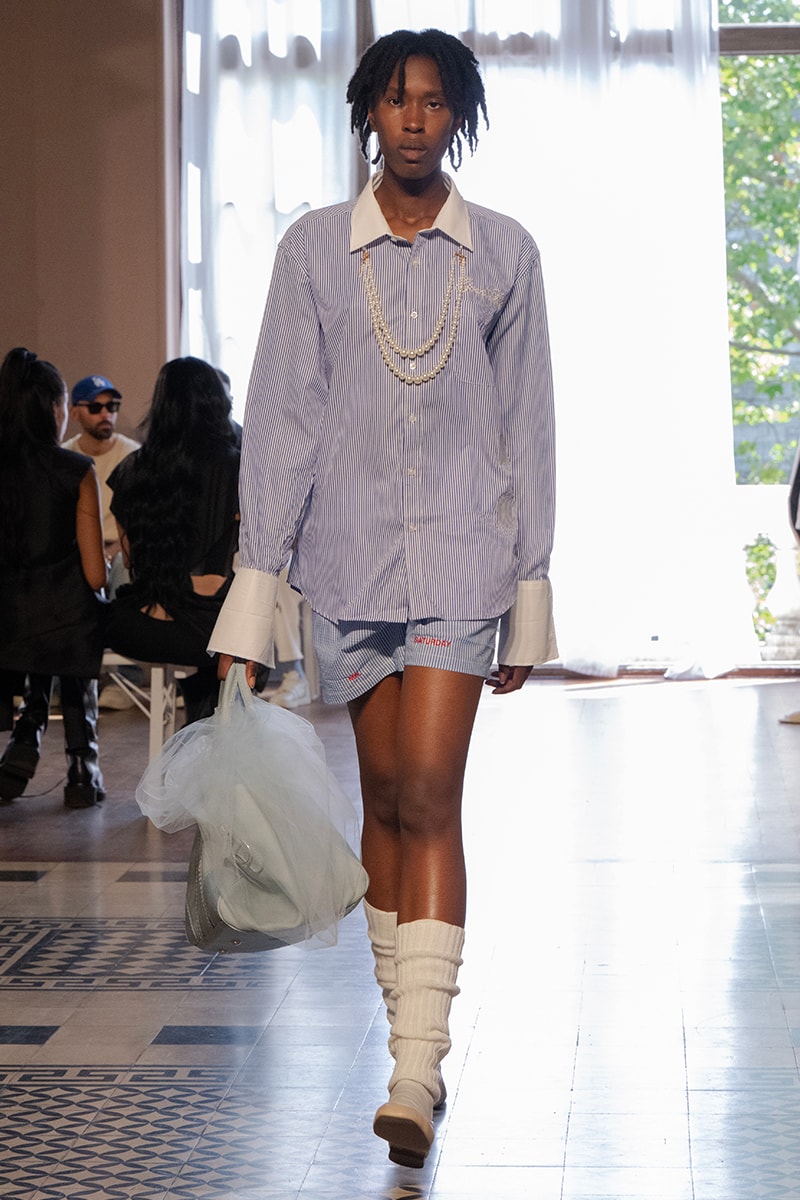 14 of 37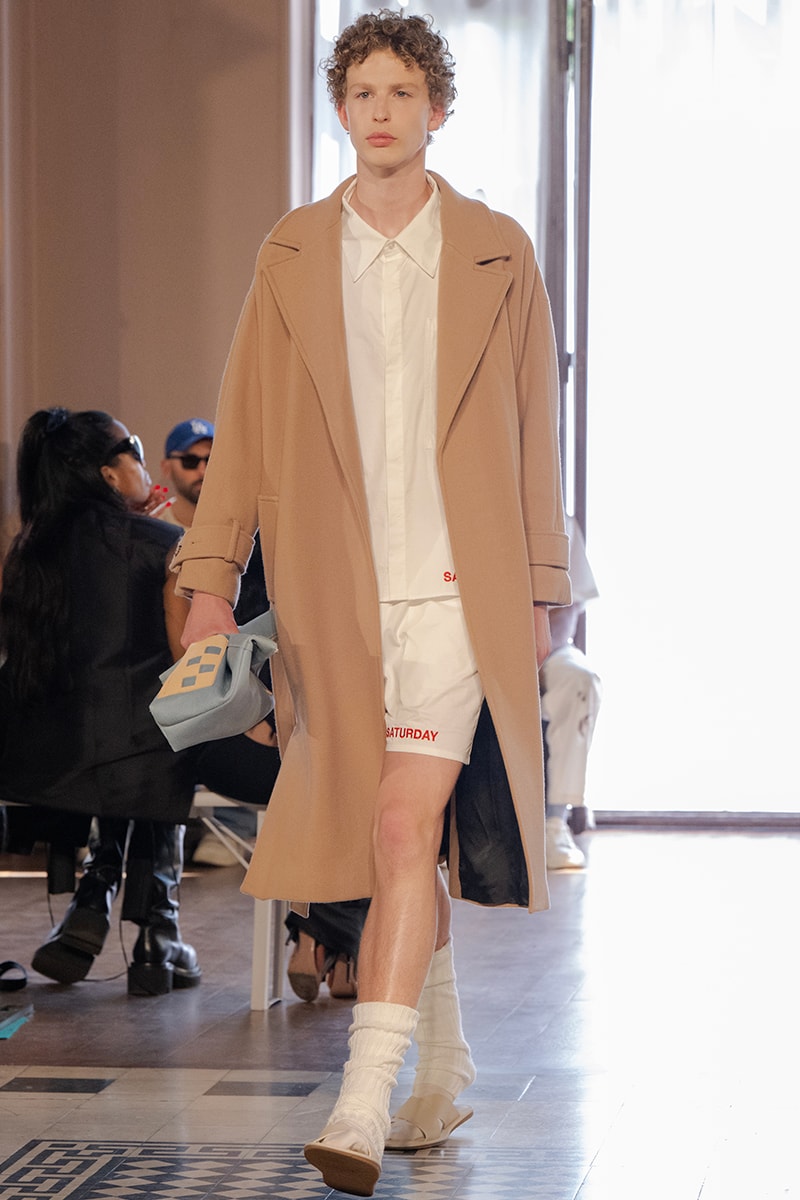 15 of 37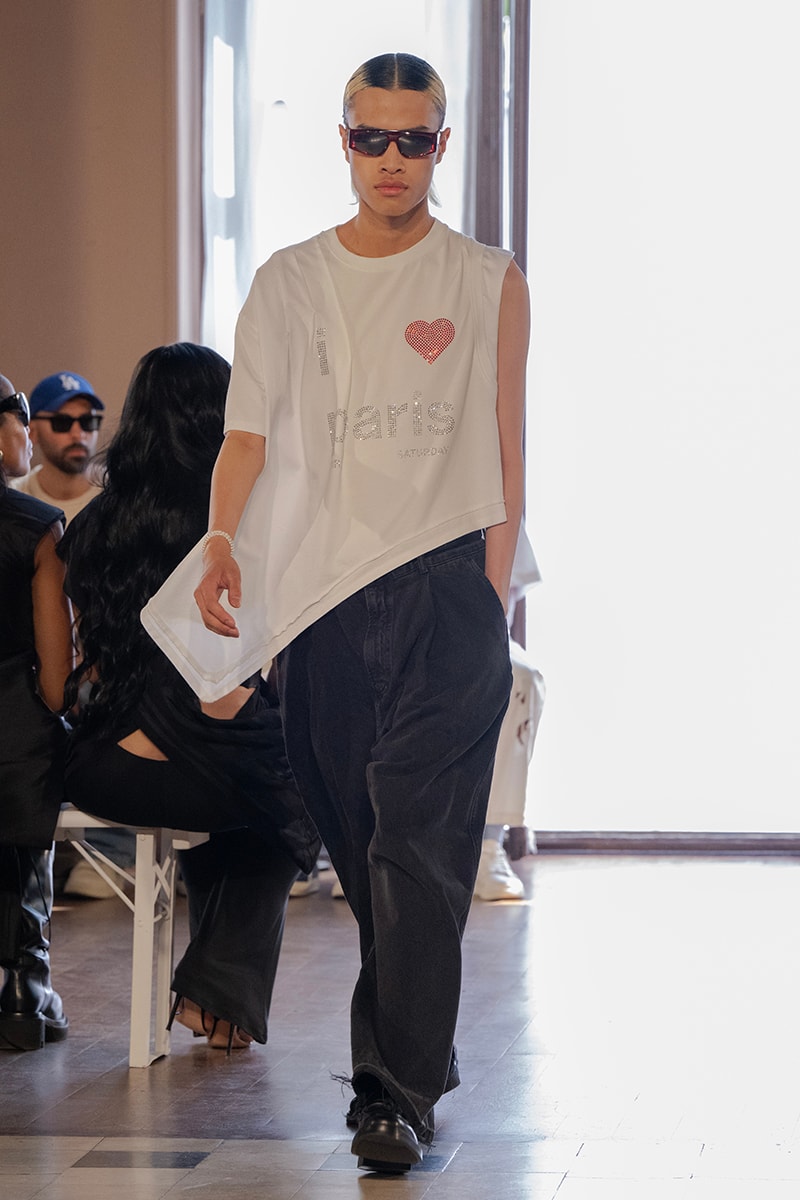 16 of 37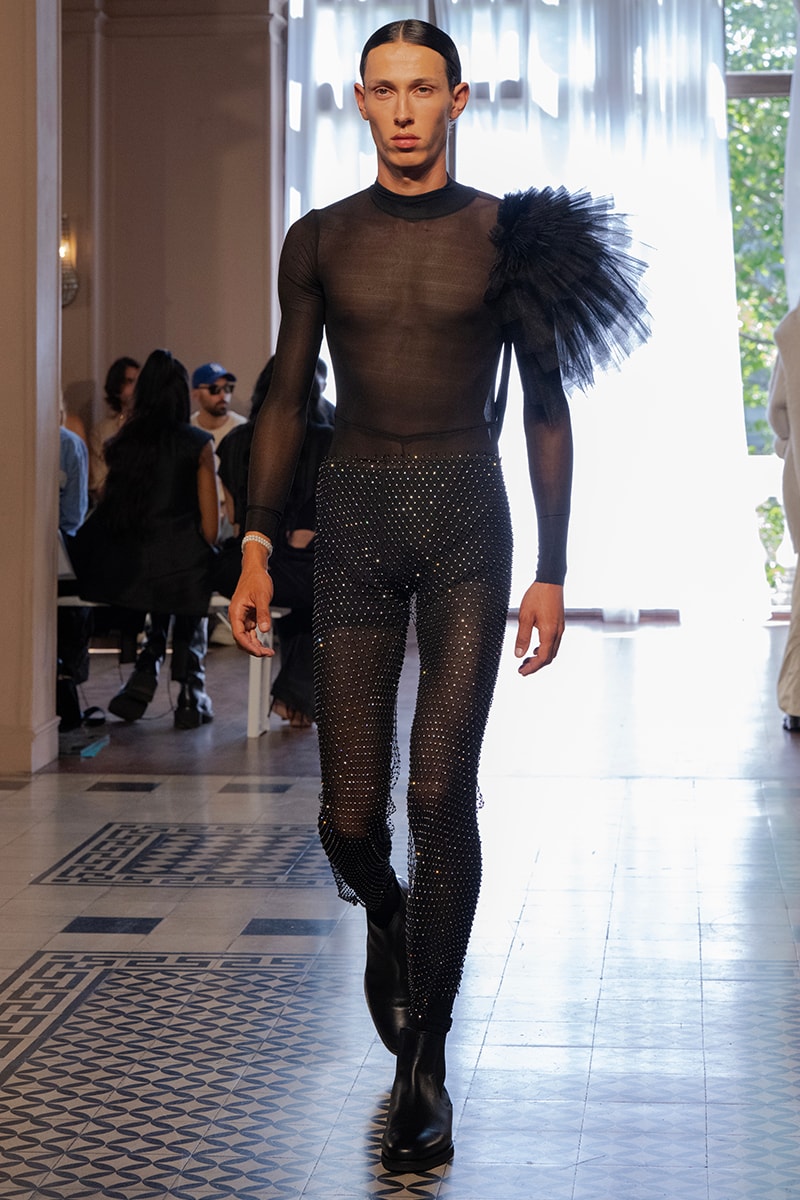 17 of 37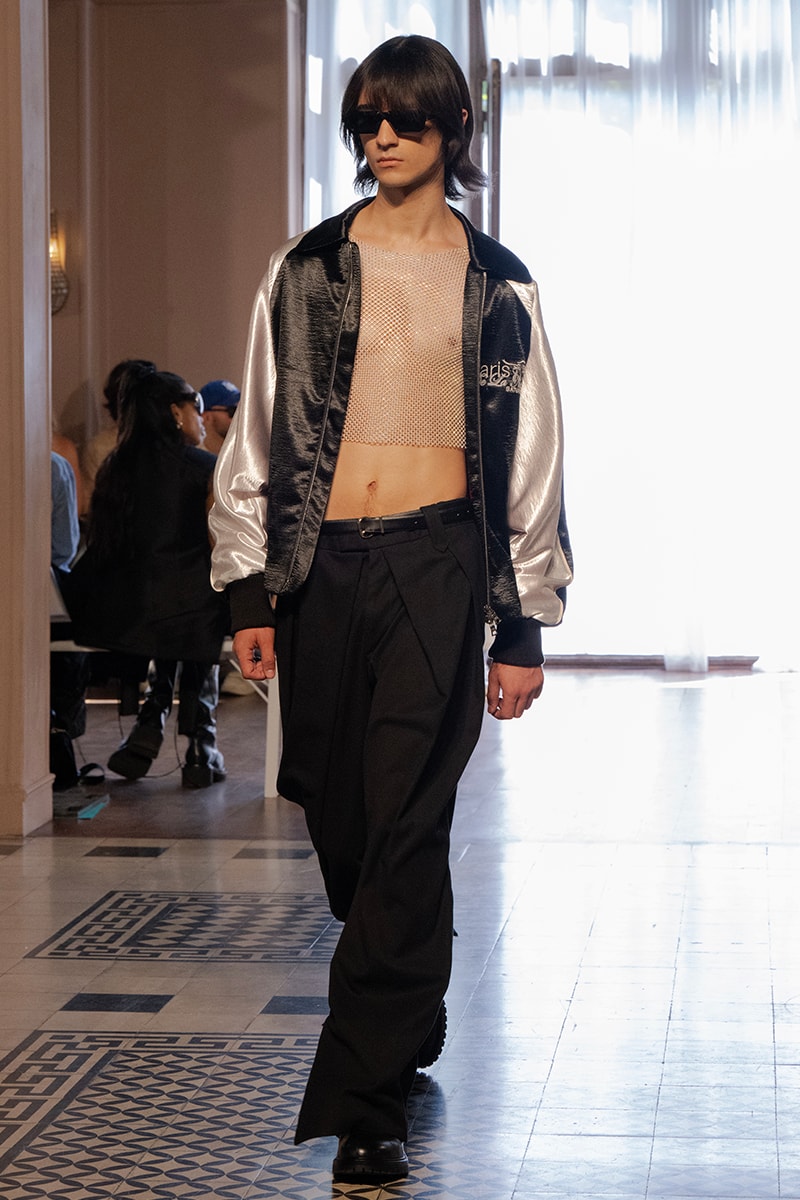 18 of 37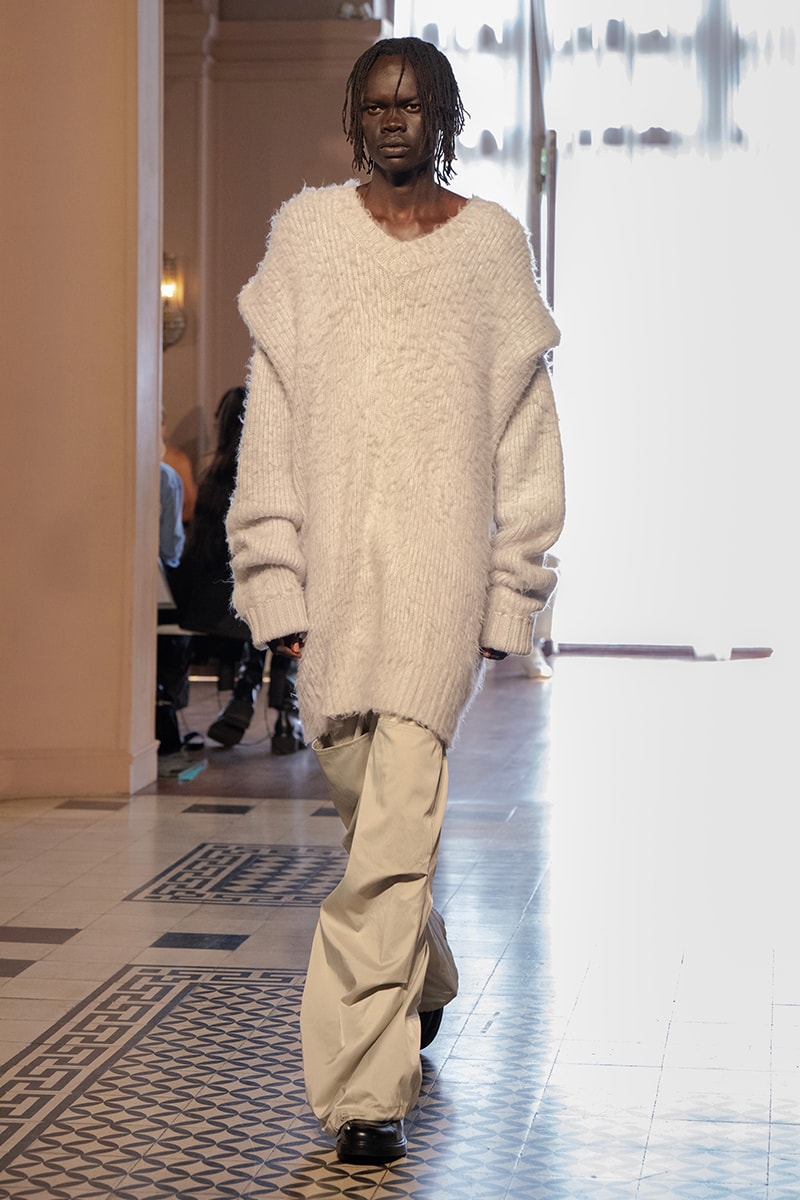 19 of 37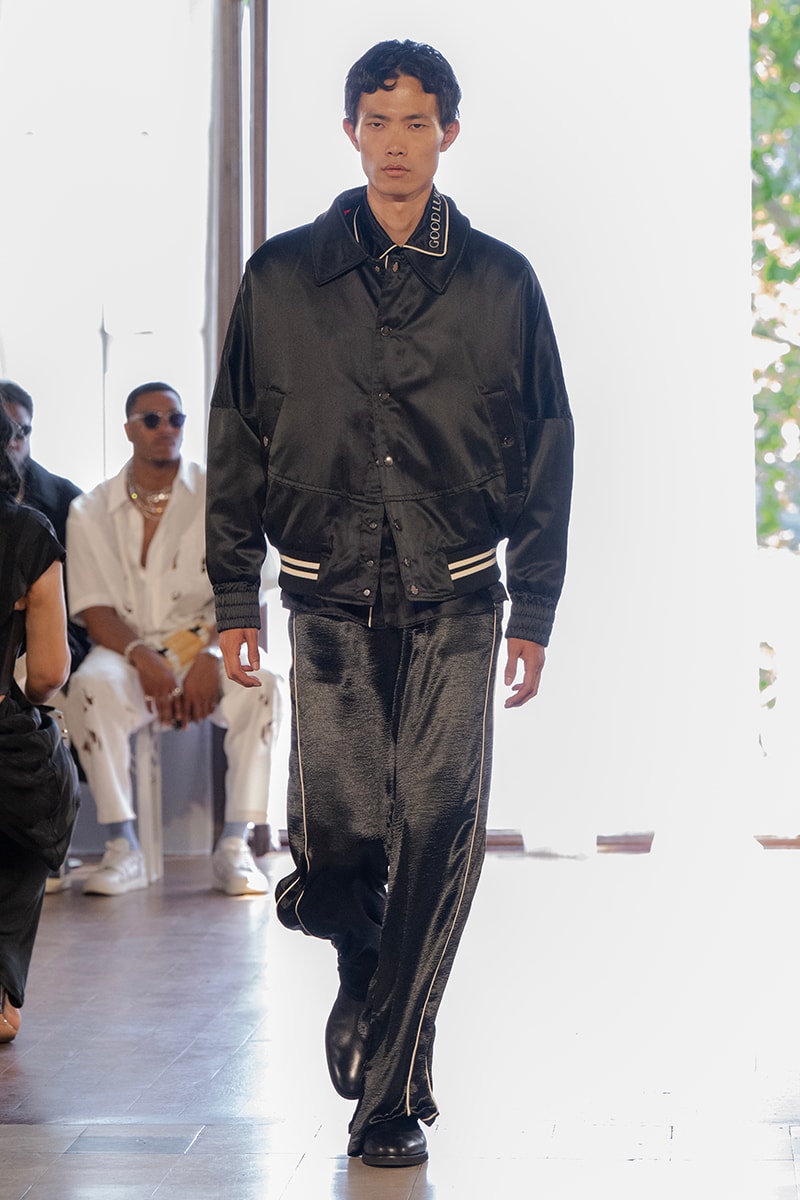 20 of 37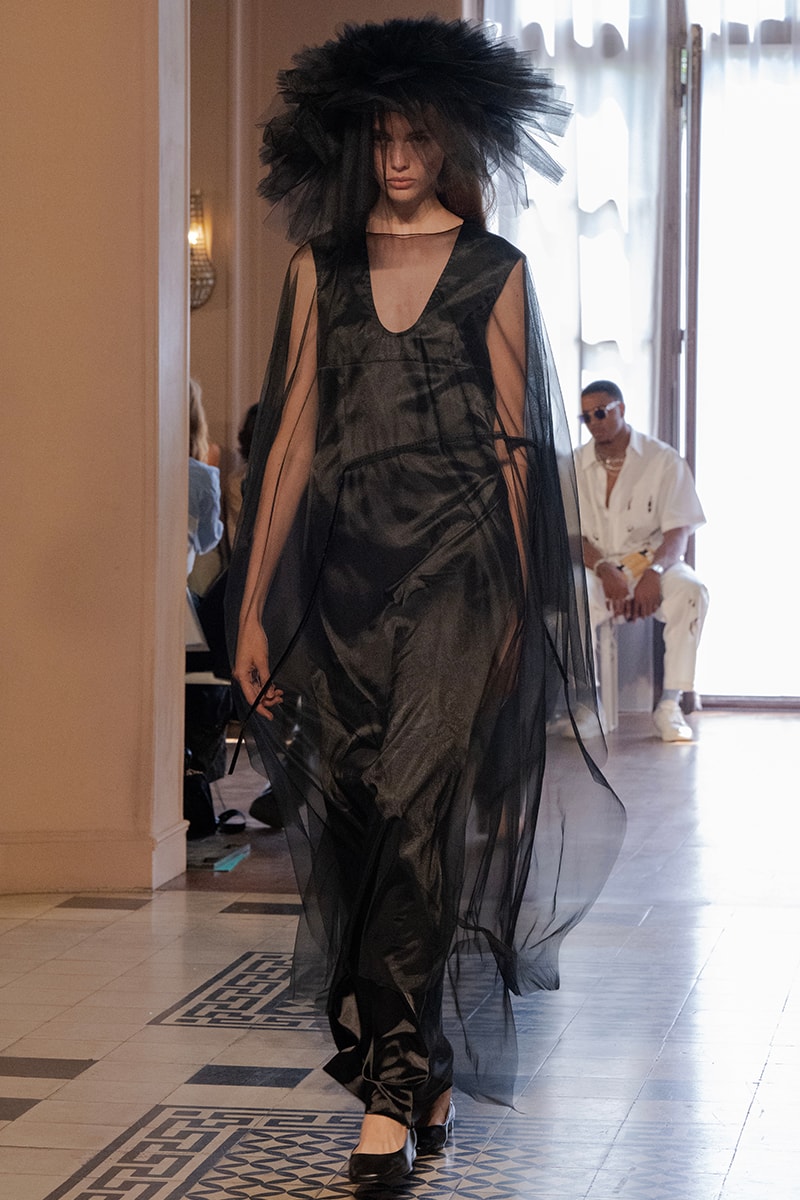 21 of 37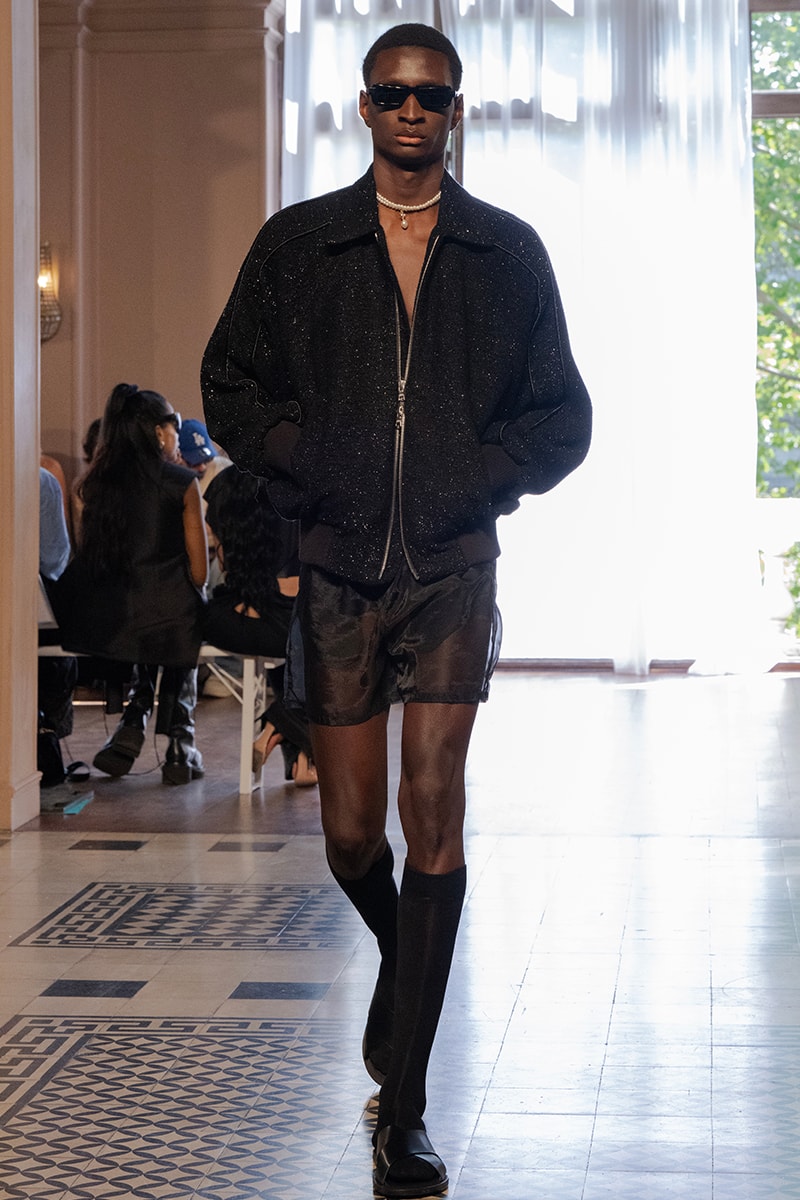 22 of 37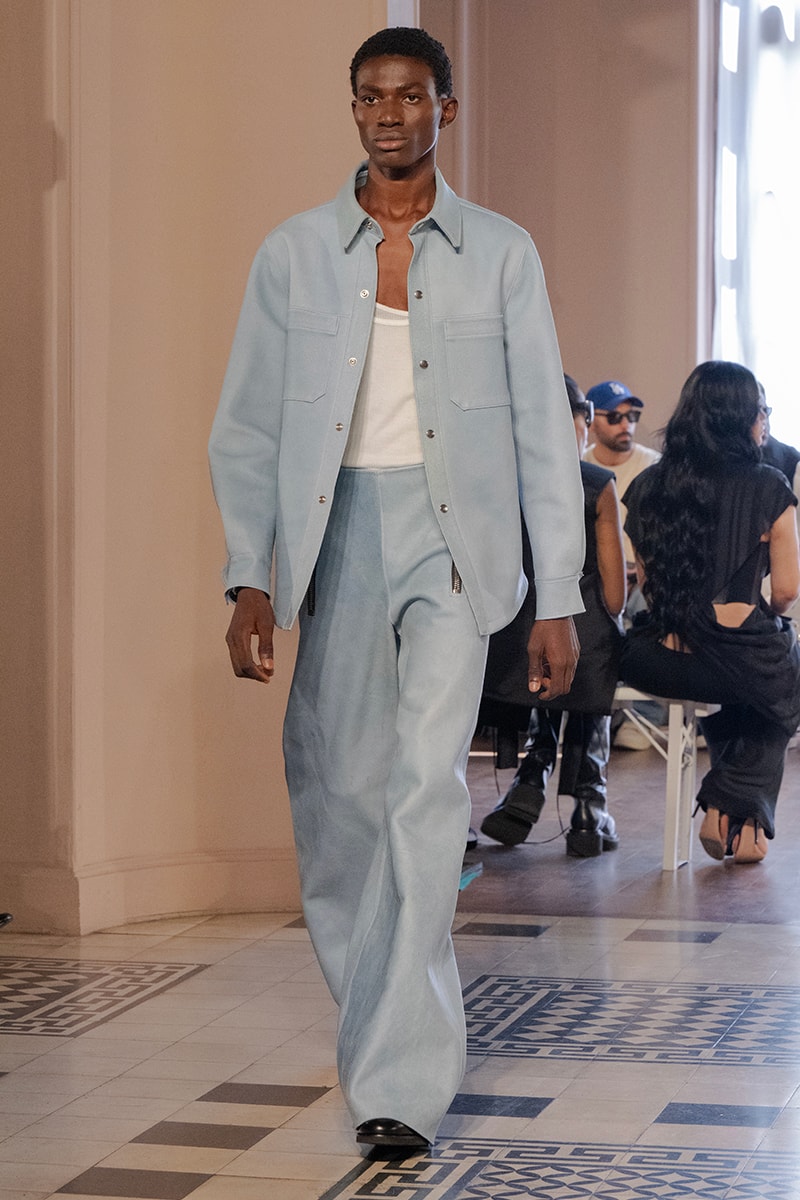 23 of 37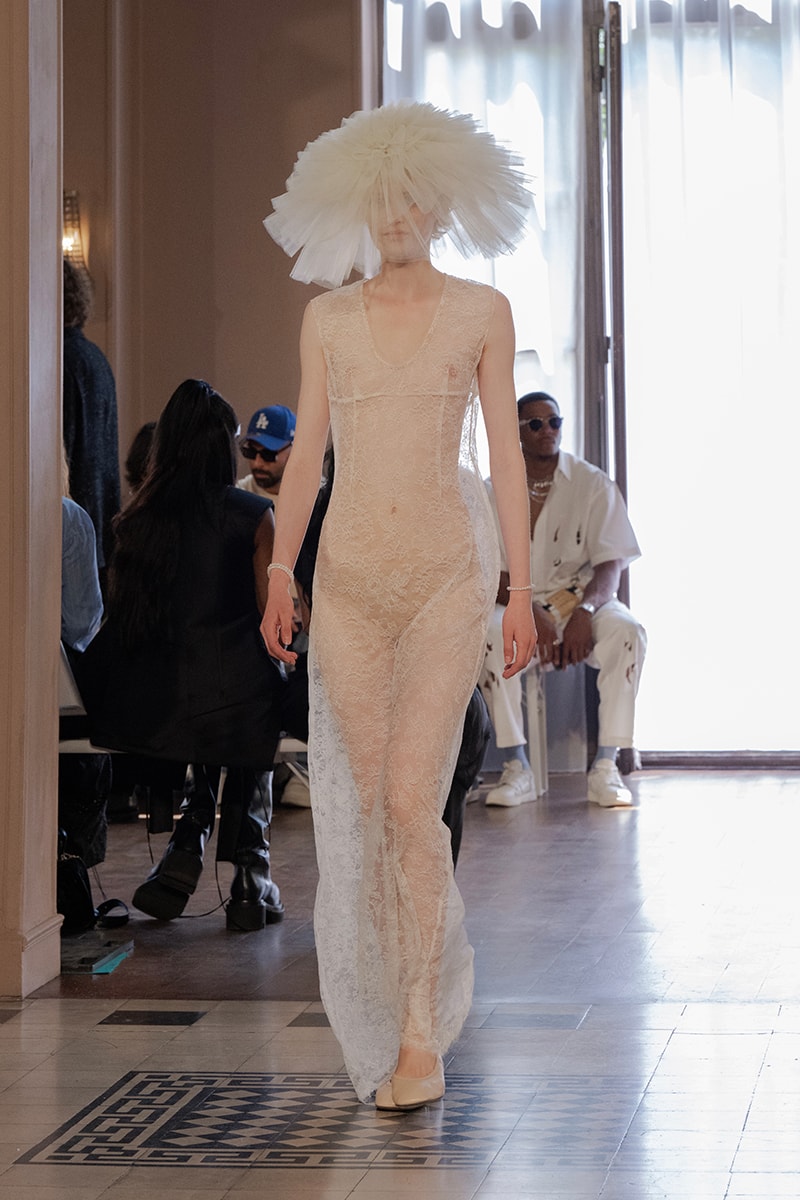 24 of 37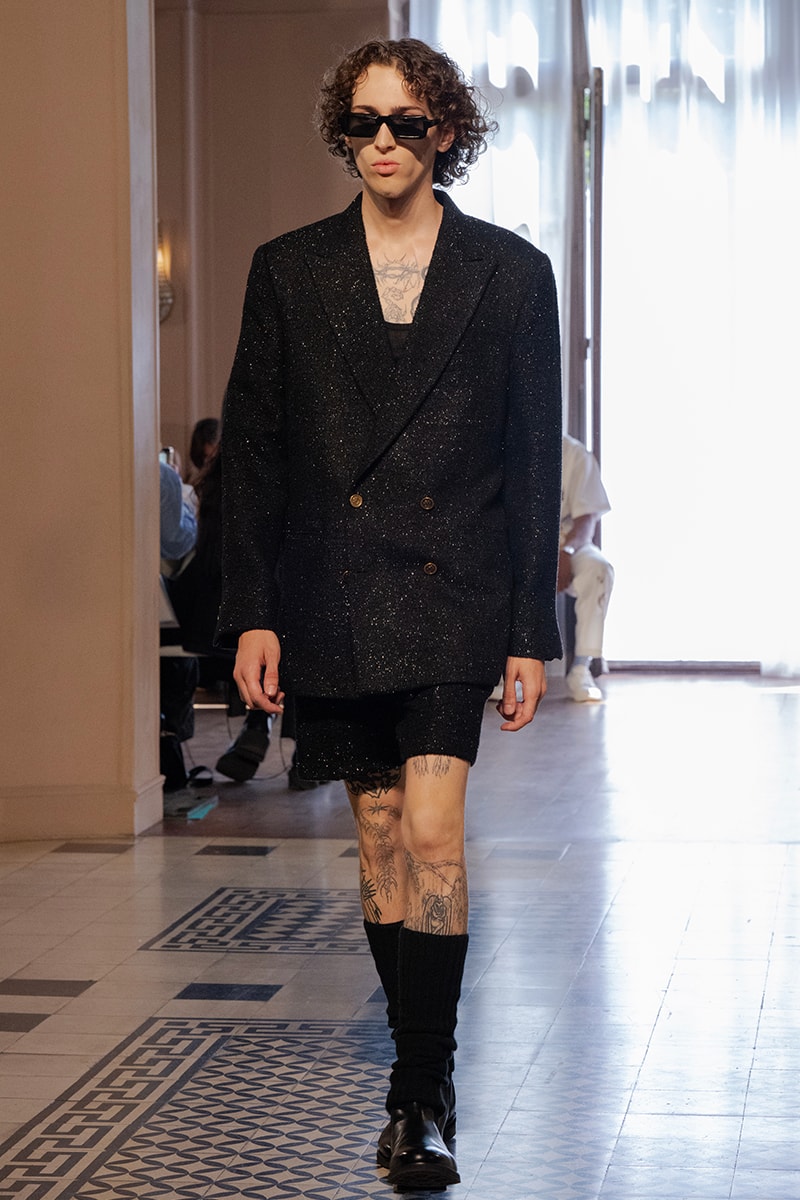 25 of 37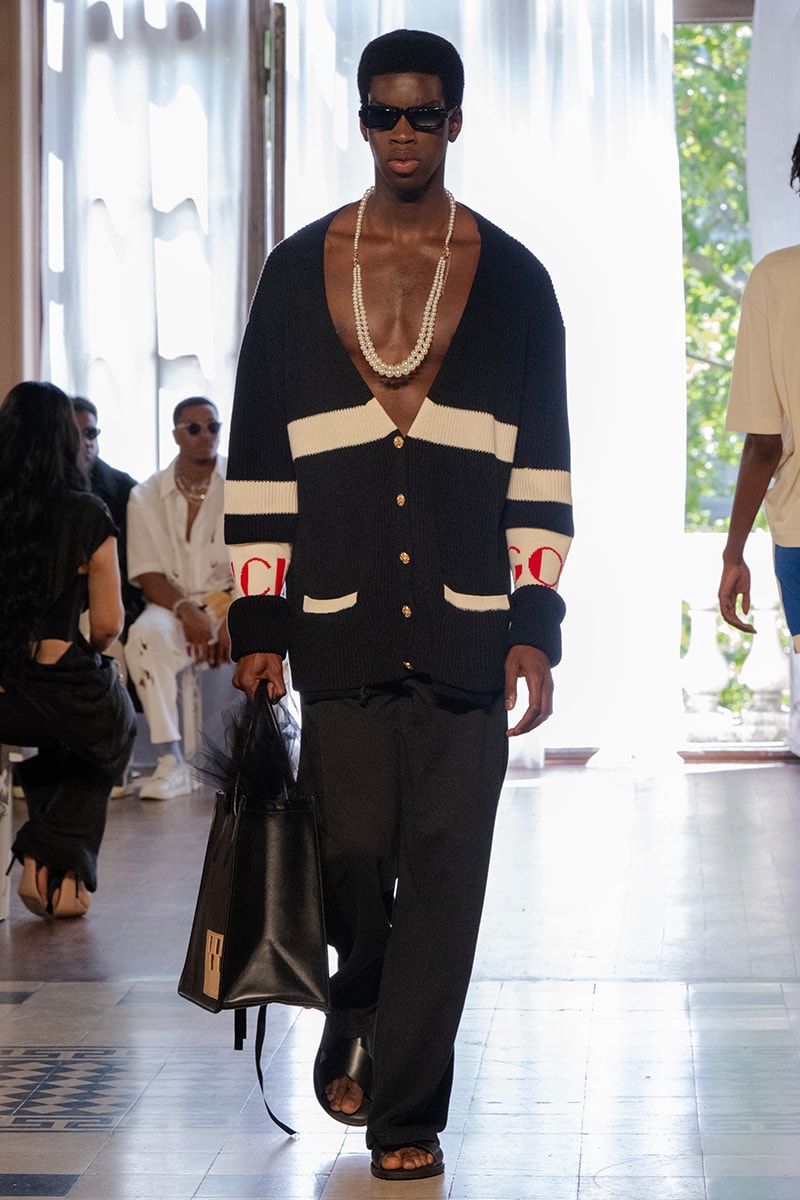 26 of 37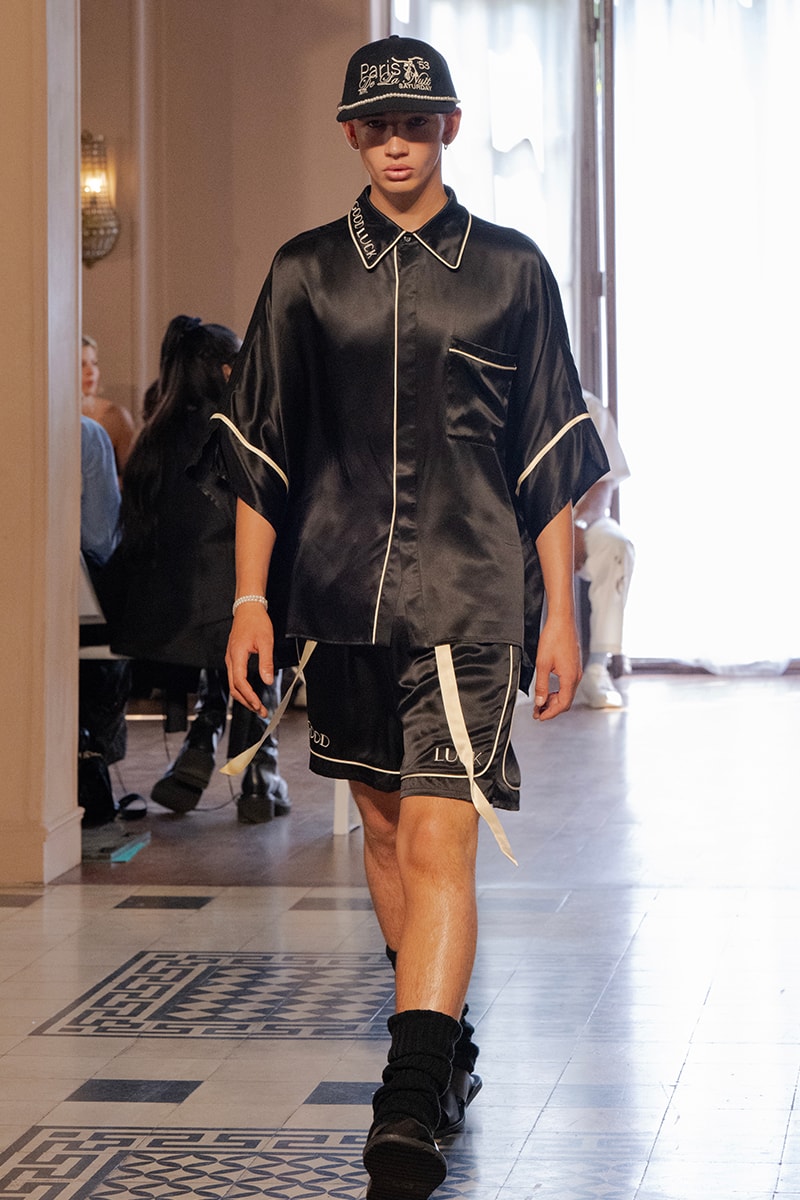 27 of 37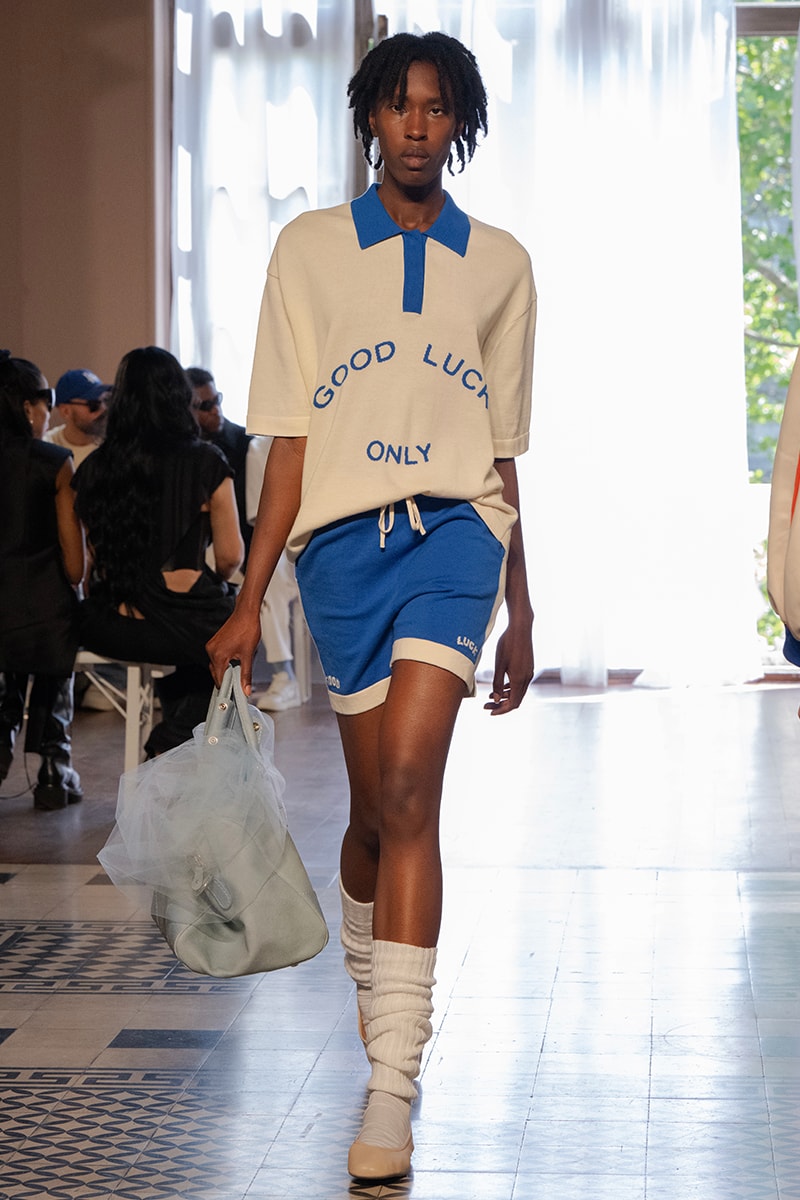 28 of 37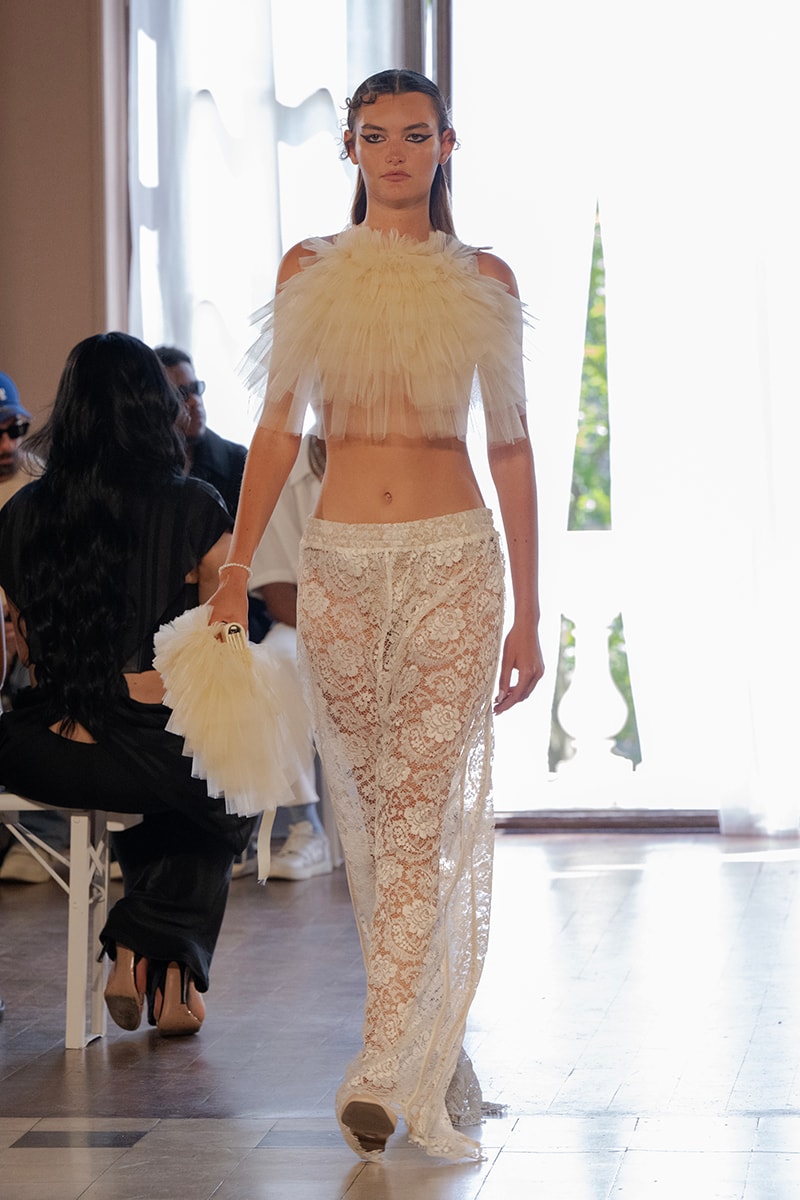 29 of 37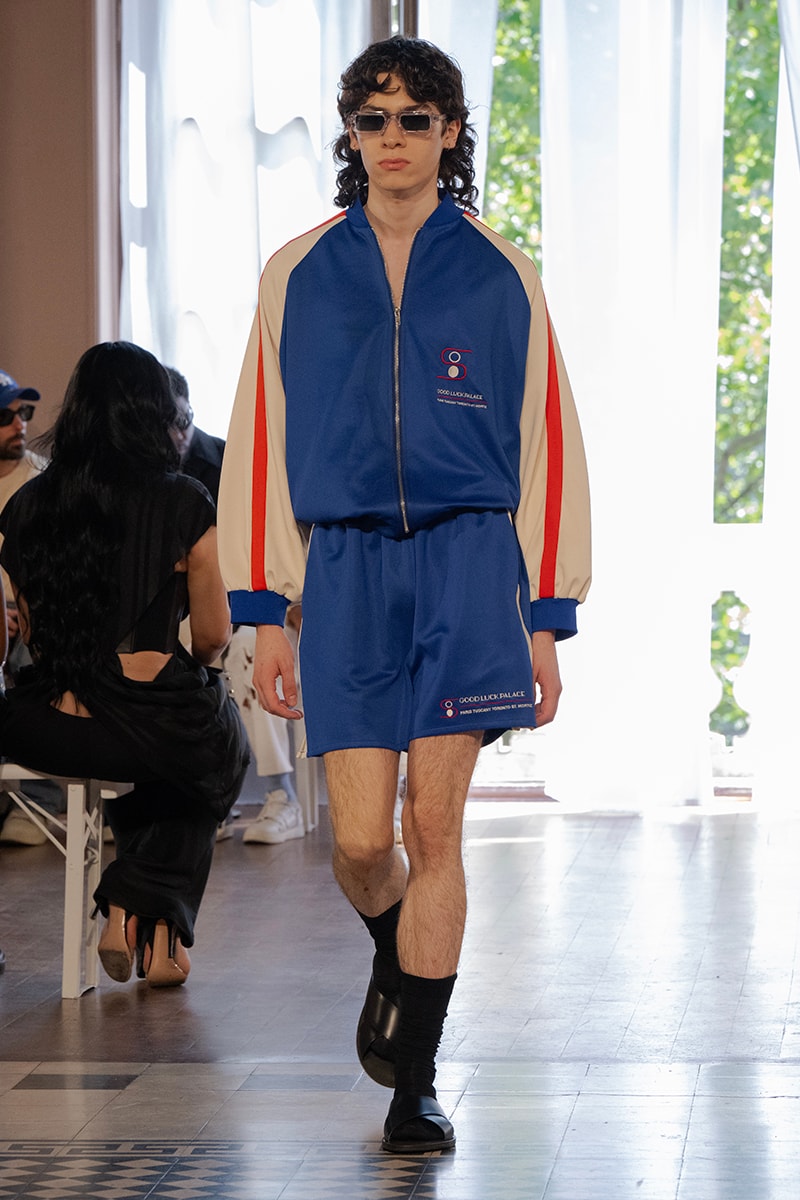 30 of 37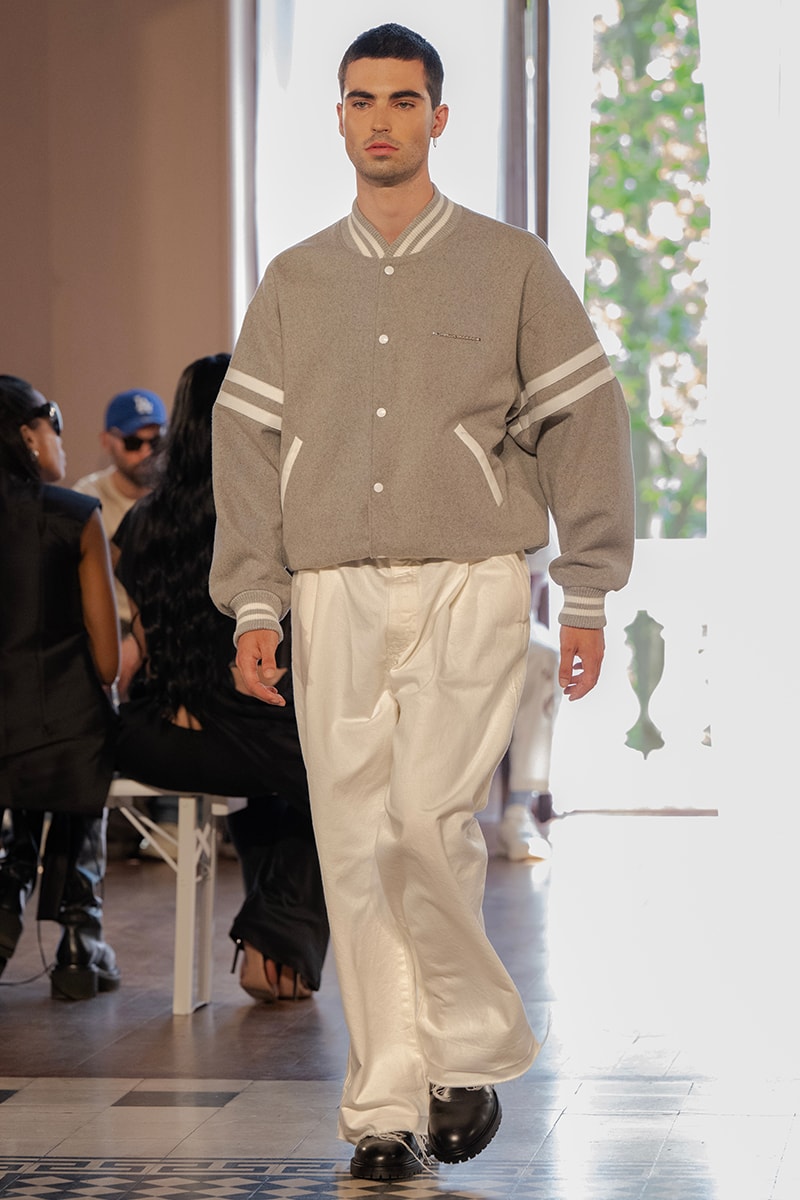 31 of 37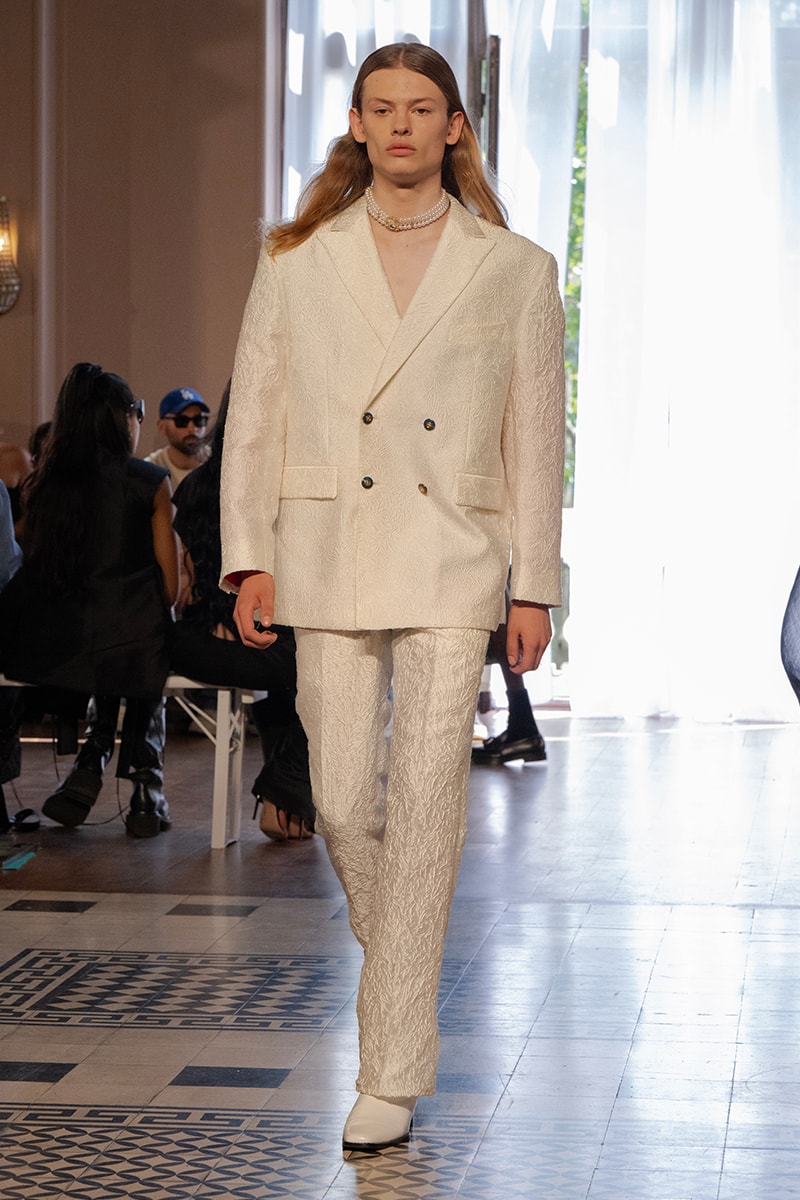 32 of 37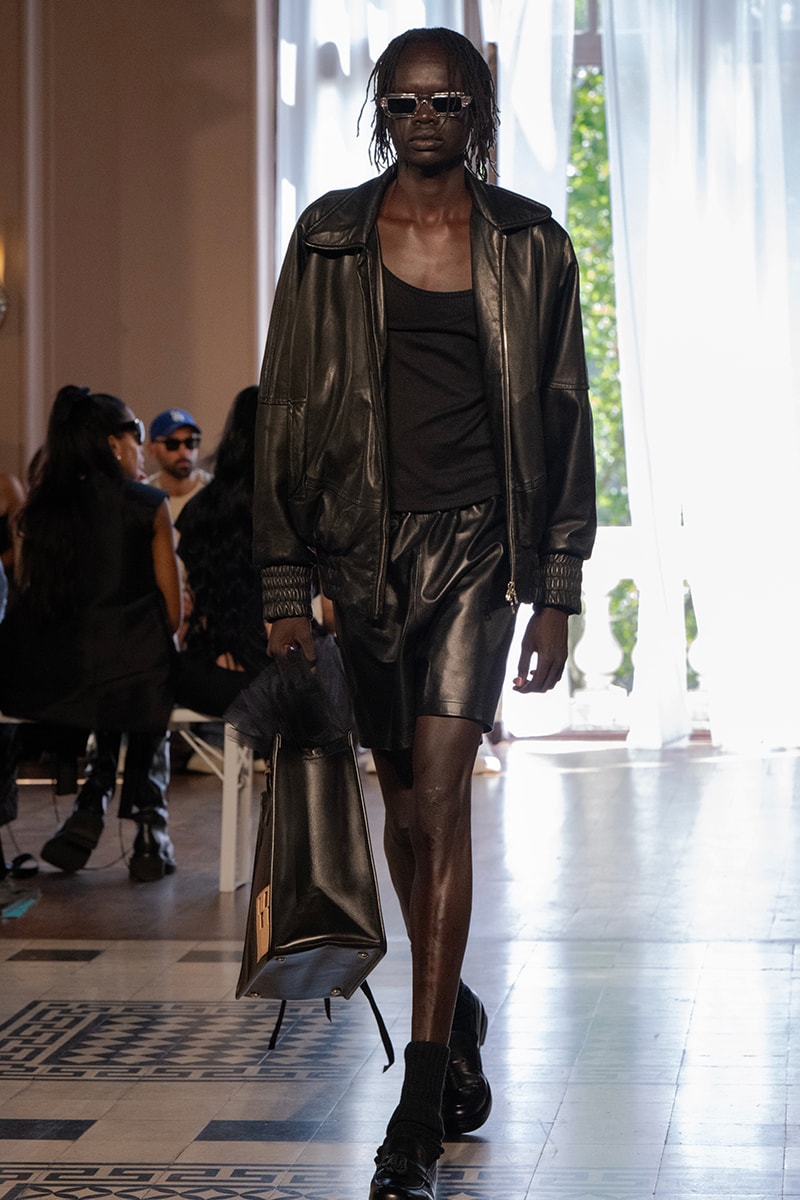 33 of 37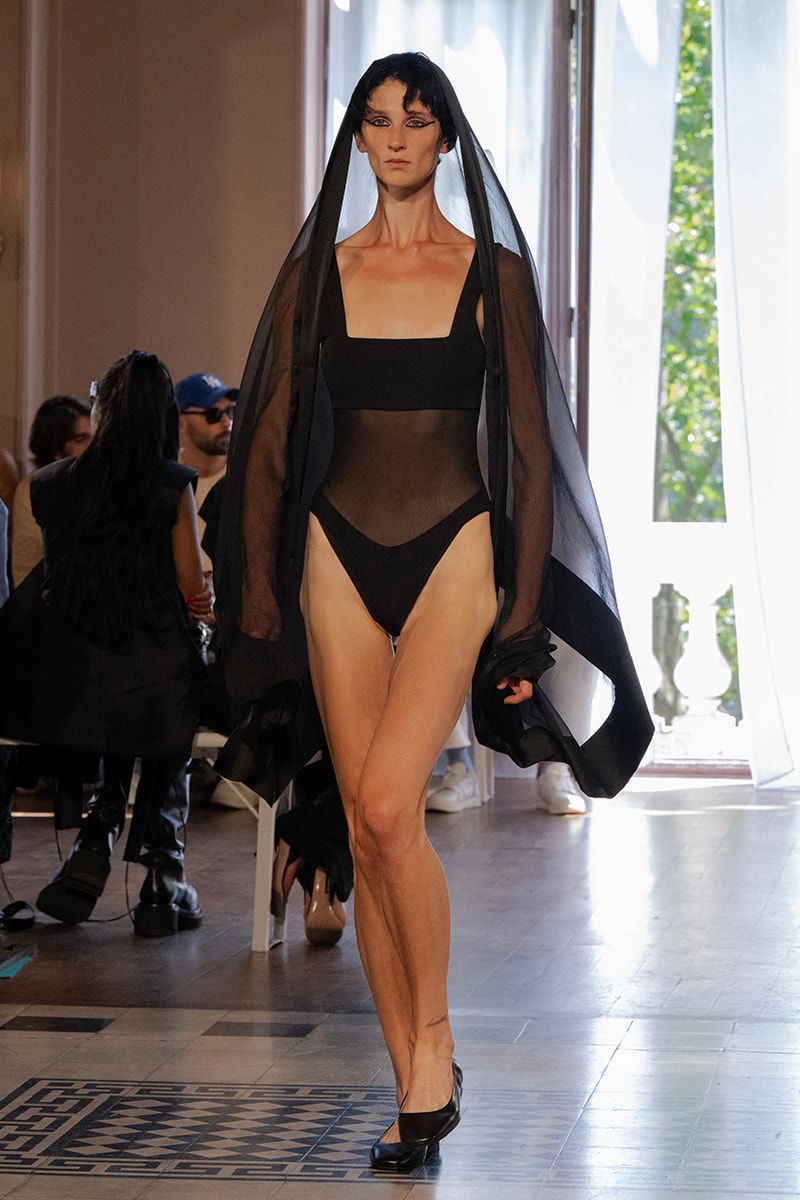 34 of 37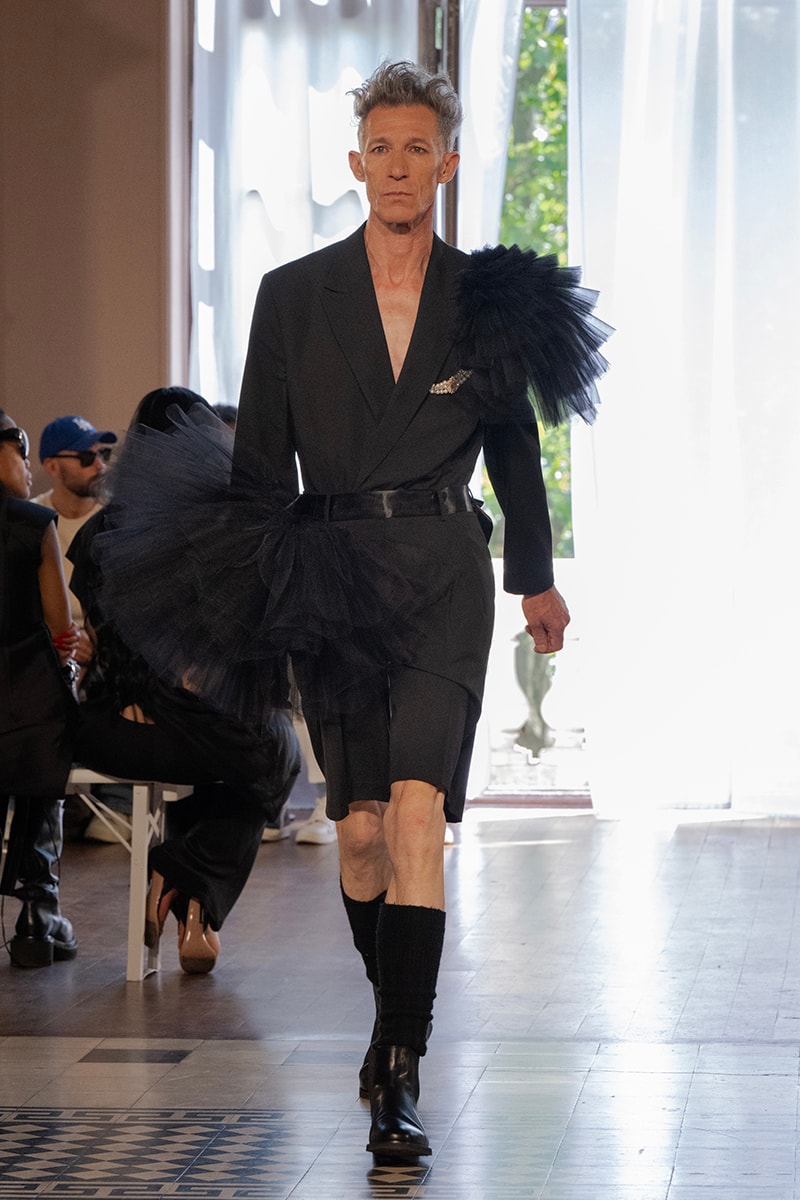 35 of 37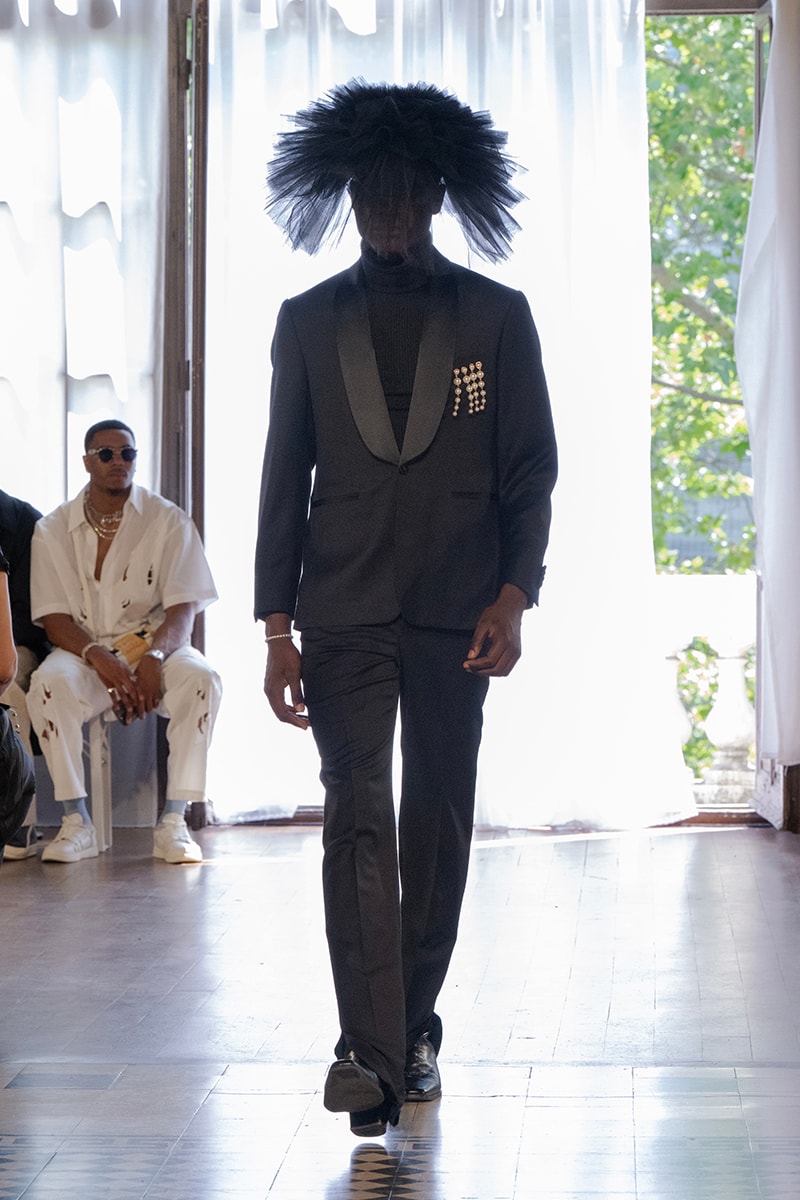 36 of 37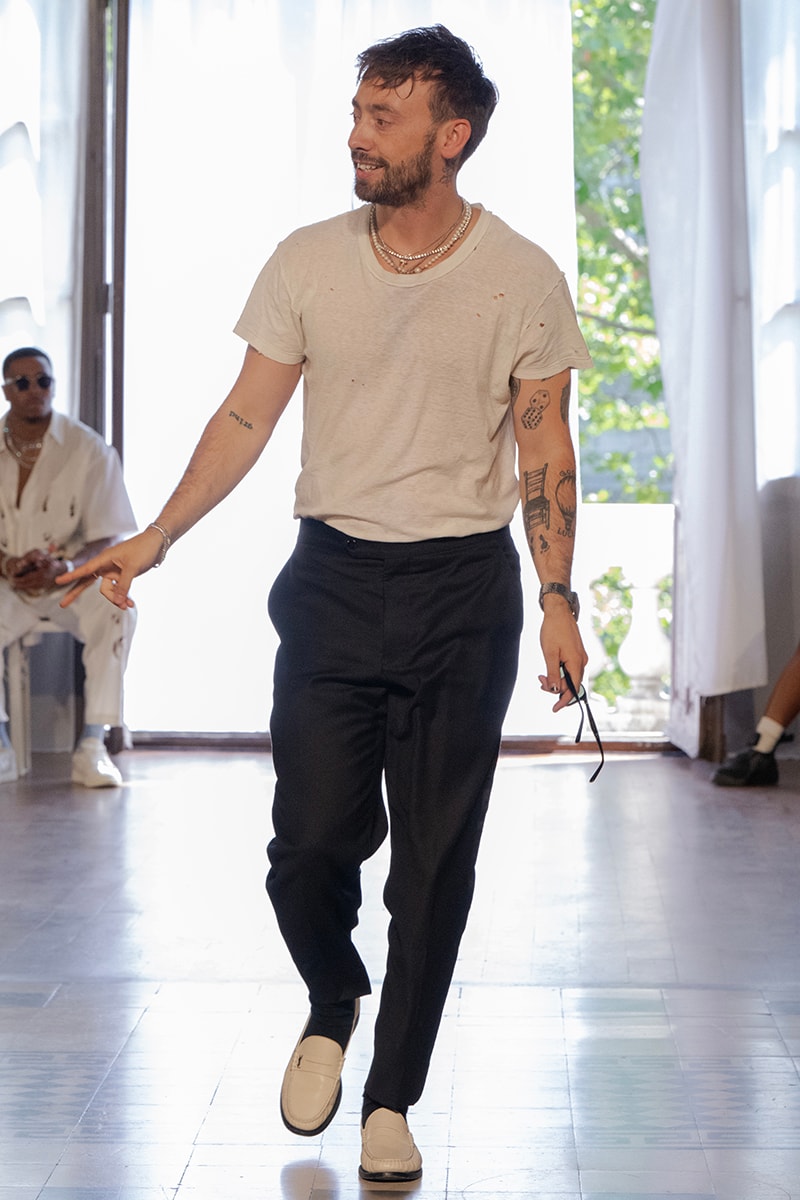 37 of 37
Taking to Paris Fashion Week, Joey Gollish's Mr. Saturday label presented its Spring/Summer 2024 collection. Titled "De La Nuit," the seasonal range examines Louis XIV and his influence on ballet, media, and the French Revolution. Mr. Saturday shares, "How one man's selfishness can create so much beauty and so much destruction. How that beauty and that destruction lead to a rebirth. Over 300 years later, not much has changed. What beauty and what destruction is created from our forced attention today? What is rebirth? Who is royalty and who crowned them anyway?"
Throughout his reign, King Louis XIV's outlook on the performance dance greatly influenced what we know as ballet today. Taking over the throne at a young age, Louis was obsessed with dance and immersed in culture. At the age of 14, he played Apollo in the Ballet Royal de la Nuit, a performance that took place over 13 hours (February 23, 1653), earning him the title, "The Sun King." In 1661 he created the Académie Royale de Danse, later the Academie Royale de Musique, forerunner of The School of the Paris Opera Ballet, pushing a new form of nightlife by taking the ballet from inside the royal court to public theaters. Aside from modernizing the ballet, King Louis XIV also established the technological advancements and complete power of the monarchy. Though his pursuit of the decadent lifestyle of Versailles led to the bankruptcy of France, and ultimately, the French Revolution.
Mr. Saturday's SS24 "De La Nuit" runway presentation was co-creative directed by Siphesile November, the principal dancer of the Canadian National Ballet. November choreographed the show which featured dancers from the Paris Opera Ballet company. With the collection, Gollish put together pops of tulle, a reference to King Louis' influence on ballet, and presented updated tailoring silhouettes. Accenting the apparel range is a new series of eyewear and accessories, including handmade leather garments from the Roots leather factory.
Take a look at the range above and experience the presentation of Mr. Saturday's SS24 "De La Nuit" collection below.
View this post on Instagram
For more contemporary fashion, GrowthRing & Supply's 59tattoo collaboration explores traditional Hong Kong tattoos.