Born x Raised Co-Founder Chris "Spanto" Printup Has Died
Following a car crash on June 25.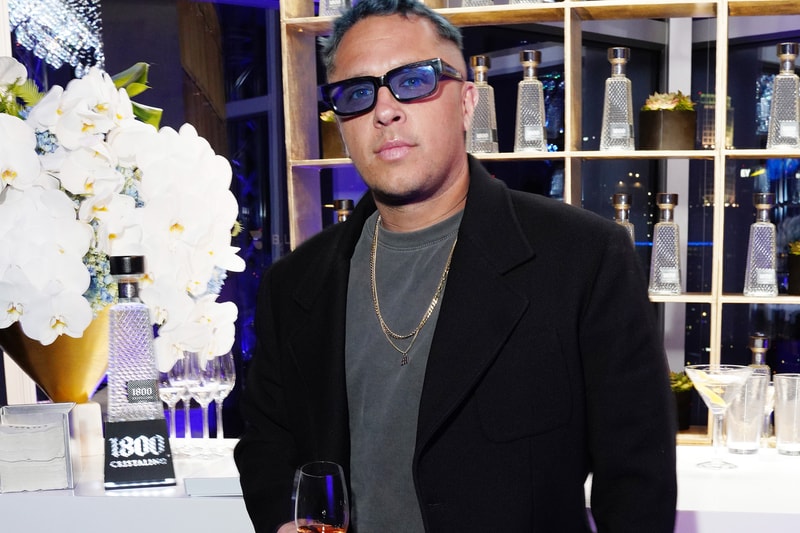 Update: Born x Raised has confirmed Chris "Spanto" Printup's death in an Instagram post. According to the post, Spanto was in a car accident on June 25, and succumbed to his injuries from the accident at 7:56 AM on June 28 in Albuquerque, New Mexico. He's survived by his wife Anna and three children — Marilyn, Carter and David — as well as his extended family and, per BxR's Instagram post, "the city of Los Angeles that he loved and championed." See the post below, and read the original story for more info.
---
Original Story: Born x Raised co-founder, Chris "Spanto" Printup has reportedly died.
At the moment, details of his death have not yet been confirmed, though it is reported that he died on Tuesday evening. Many of his close friends and colleagues in the industry have begun paying tribute to the designer on social media, including one from Ben Baller. The brand has yet to reveal an official announcement on their social media.
The designer started the brand with Alex "2Tone" Erdmann a decade ago as an ode to their Venice, California home. Since starting the brand, Born x Raised has found itself collaborating with some of the biggest franchises to come out of Los Angeles — the Lakers, Dodgers, Kings, Rams and even LAFC. The label has also joined forces on collabs with the likes of New Era and Converse.
Just recently, the designer took to Instagram to share his look back on his life, expressing how grateful he is to be cancer free. Spanto was diagnosed with terminal cancer in 2013 and celebrated his cancer-free status in 2018. At the end of 2022, he reflected on how far he has come on Instagram in a gratitude post below. Just last month, Born x Raised teamed up with Levi's to pay homage to Spanto's late father Butch, who died earlier this year.