Kering Acquired French Fragrance Label Creed for $3.83 Billion USD
The longstanding label hit upwards of $273 million USD in revenue over the past year.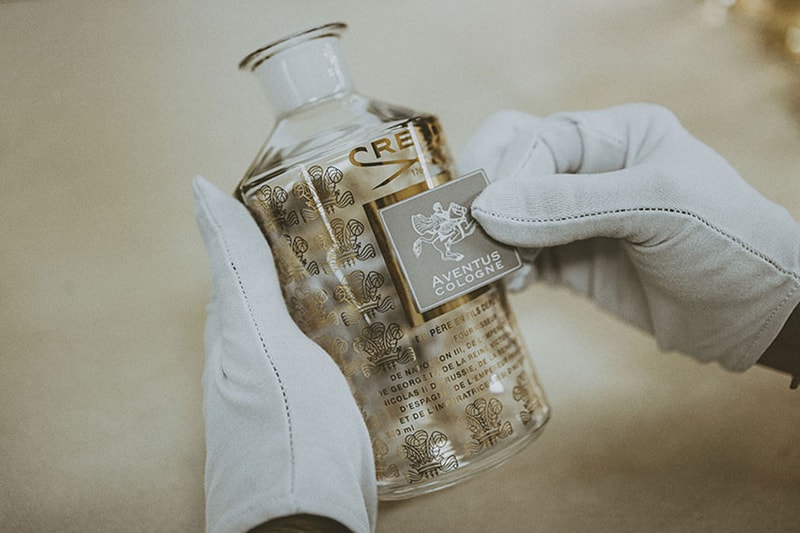 UPDATE: After expressing intentions earlier this year to generate its own in-house cosmetics business, Kering acquired French fragrance label Creed for a staggering $3.83 billion USD. The all-cash deal to acquire 100 percent of the fragrance house is expected to close sometime during the latter half of this year.
---
ORIGINAL ARTICLE:
Kering is expanding into the beauty industry with the acquisition of its first major brand, Paris-based perfume house Creed. The luxury corporation launched a beauty division earlier this year with plans to eventually put out its first in-house beauty brand.
Kering will own Creed in full by the second half of 2023, taking over the brand from funds controlled by BlackRock and its current chairman, Javier Ferran. Exact financial details of the transaction weren't provided.
"The acquisition clearly marks a major step for Kering Beaute, allowing it to reach critical mass in this category. We see a very compelling rationale and mutual strategic benefits in terms of expertise, network, and geographical footprint," CEO of Kering Beauté Raffaella Cornaggia said.
Established in 1760, Kering describes Creed as a "luxury heritage fragrance house" with a collection of timeless perfumes and an "outstanding financial profile." For the fiscal year ending on March 31, 2023, Creed generated more than $273 million USD. (€250 million EUR).
The corporation says it plans to tap into Creed's distribution network to speed up the development of its beauty division in China, along with other regions.
In other fashion news, Bode paid tribute to her mother's working-class background for SS24.