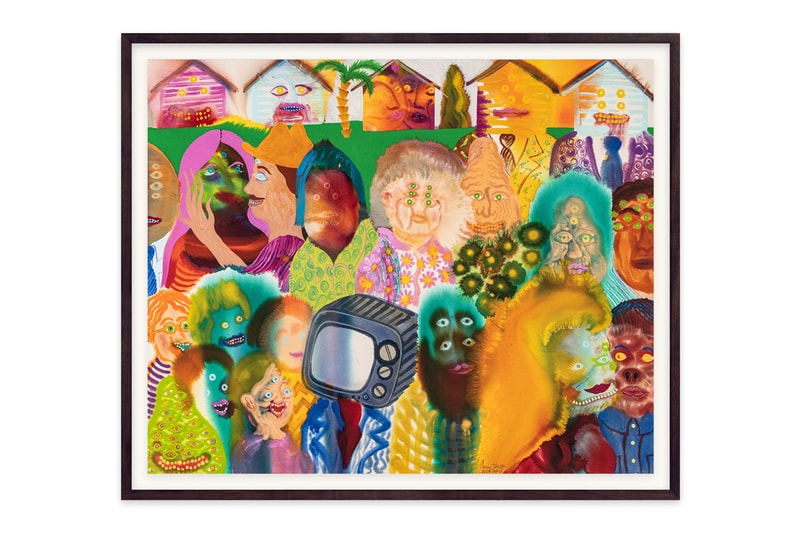 1 of 7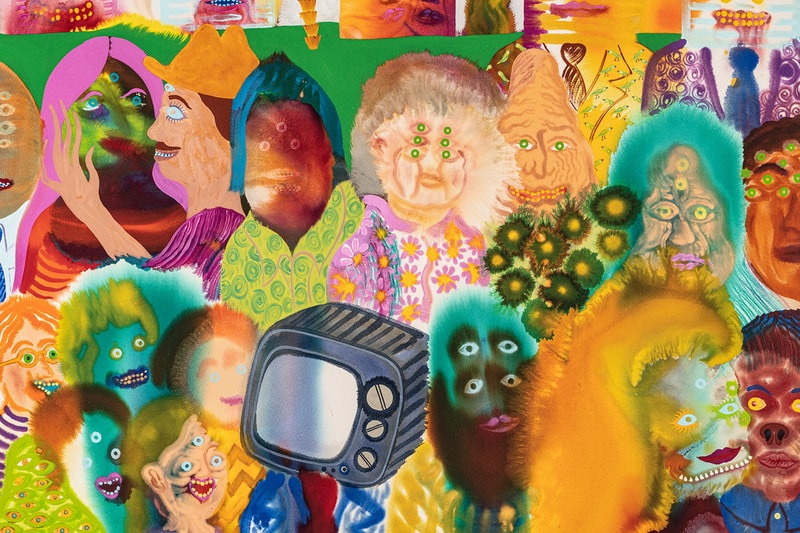 2 of 7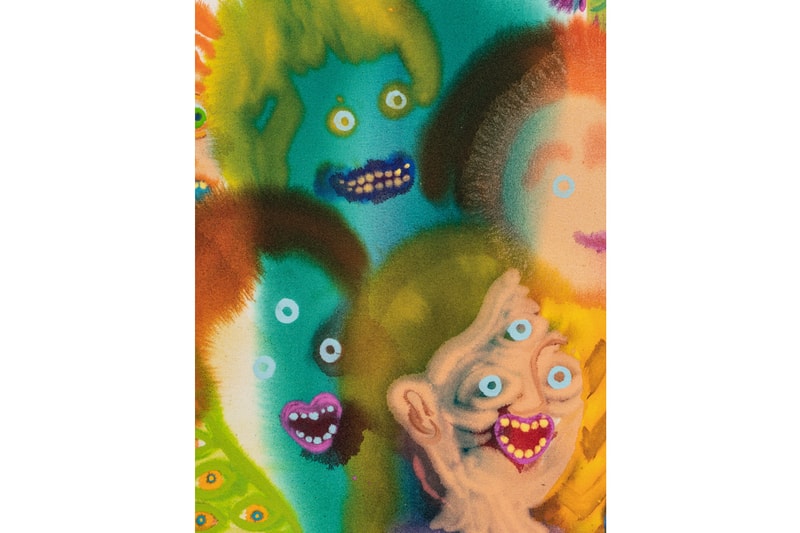 3 of 7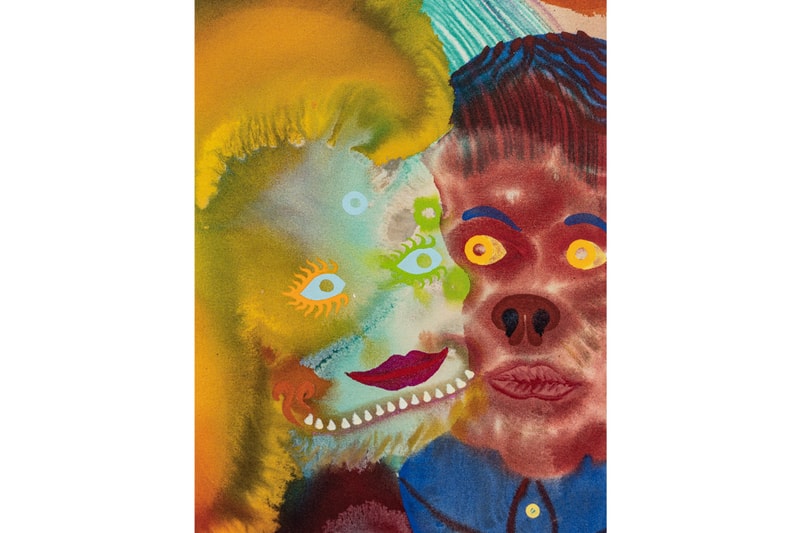 4 of 7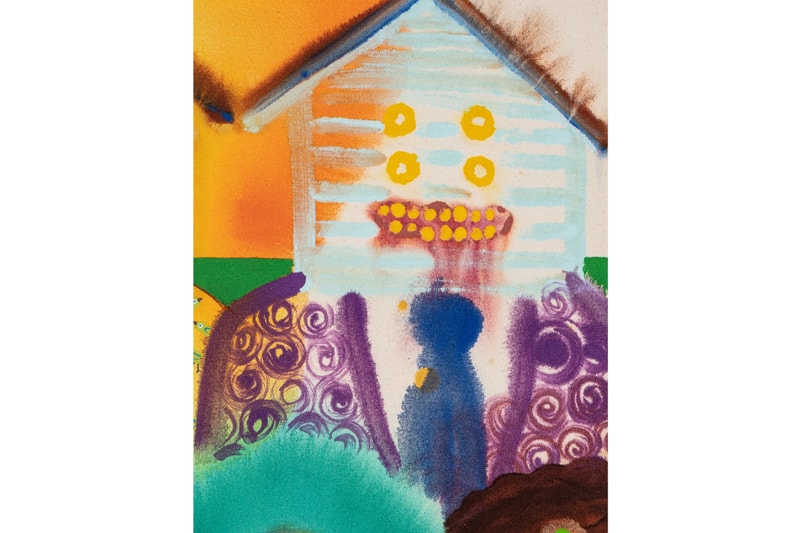 5 of 7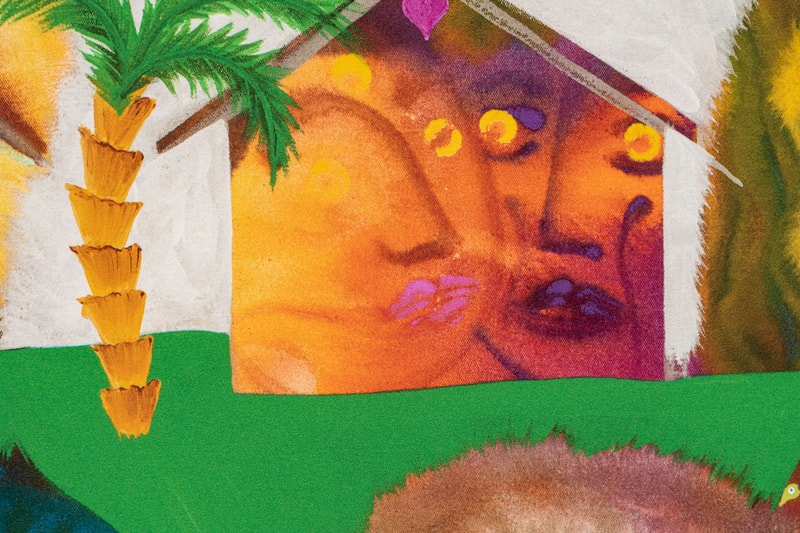 6 of 7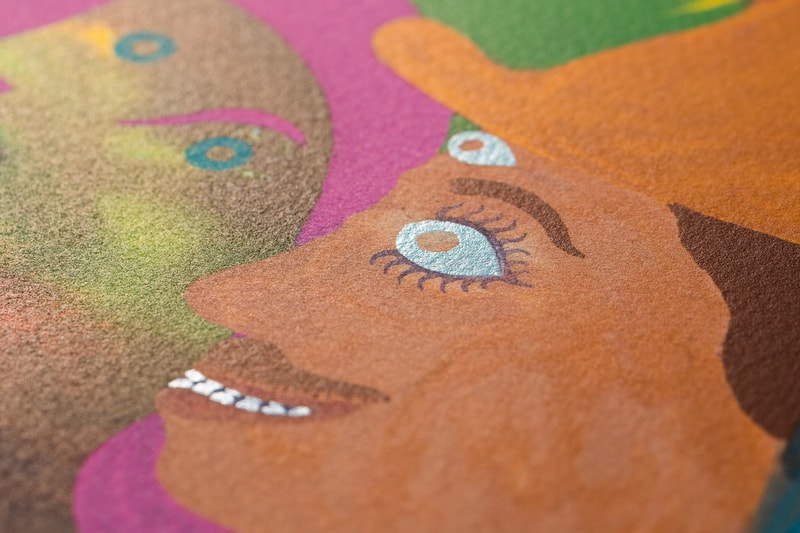 7 of 7
Aaron Johnson Taps Into the Weirdness of the Suburbs in New Print
Made in collaboration with Avant Arte.
---
Fresh off a solo show at Almine Rech in Paris, American artist Aaron Johnson has released a new limited edition print with Avant Arte. Whether through painting or sculpture, there is a combination of childlike innocence mixed with eerie undertones in each of Johnson's work and Suburban Dreams is no different.
As the title of the piece implies, the artwork pits many of Johnson's ghoulish characters all in one cartoonish frame. Some figures are sourced from pop culture, such as E.T., to various mutli-eyed aliens and monsters disguised as houses. "I'm thinking about the idyllic idea of wholesome American life in the suburban dream – we all know there's weird stuff lurking behind the surface," said Johnson in a statement.
While clearly discernible at final execution, his monster characters are actually made uncontrollably through the process of abstraction. Inspired by Color Field painters and the Chicago Imagists, Max Ernst and James Ensor, Johnson uses a signature soak stain technique to bring his ghouls to life. "There's really a back and forth to me in creating a kind of balance between what can the paint do on its own as like an abstract element and where do some of these figures become more rendered or they become sort of more familiar, more human, and more detailed," the artist told us in a previous Studio Visit.
Suburban Dreams is a UV pigment and silkscreen hybrid print with matt silkscreen varnish and sparkle gloss varnish detail on 410gsm Somerset Tub Sized Radiant White paper. As an edition of 30, the artwork is available in two options: unframed for $1,100 USD and framed for $1,661 USD.
In case you missed it, otherthings by THE SHOPHOUSE releases The Search For Everything by Steve Harrison.