Wood Wood Looks to Reconstruct Menswear Classics for Pre-Fall 2023
Delivering suits in technical fabrics, over-washed denim, super-loose knits and more.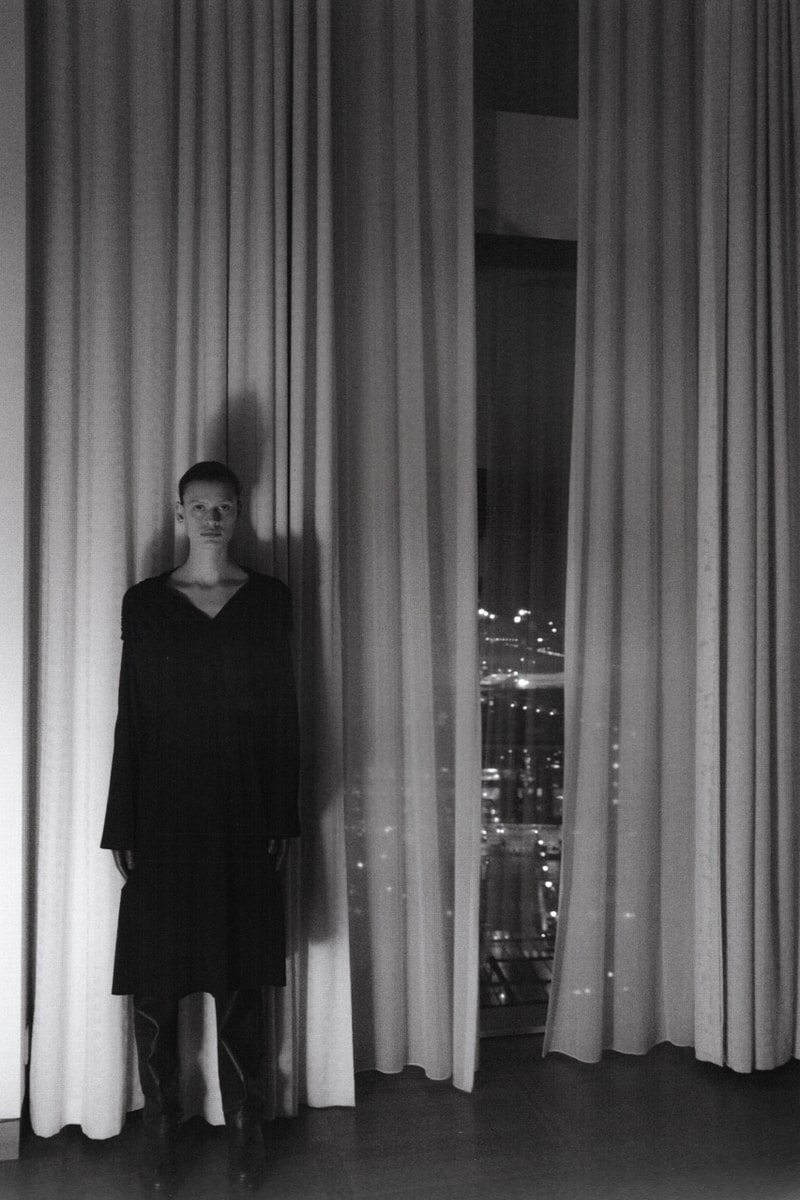 1 of 28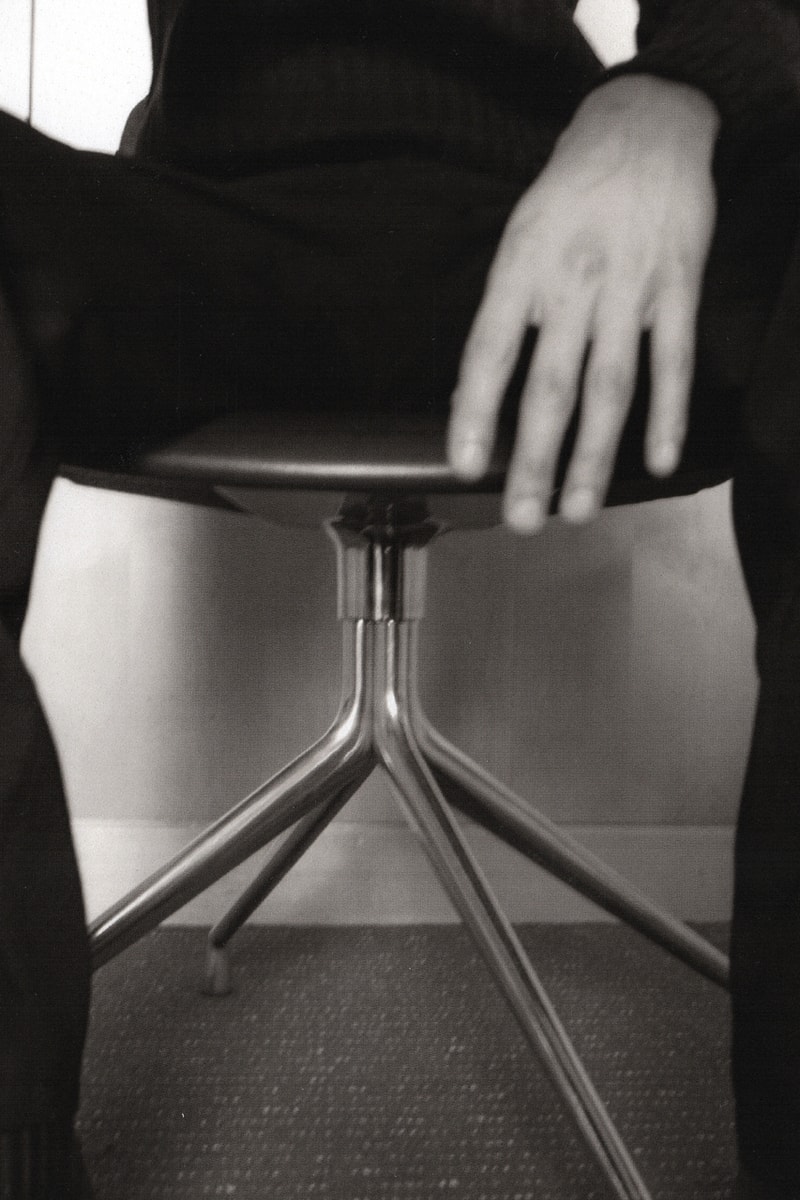 2 of 28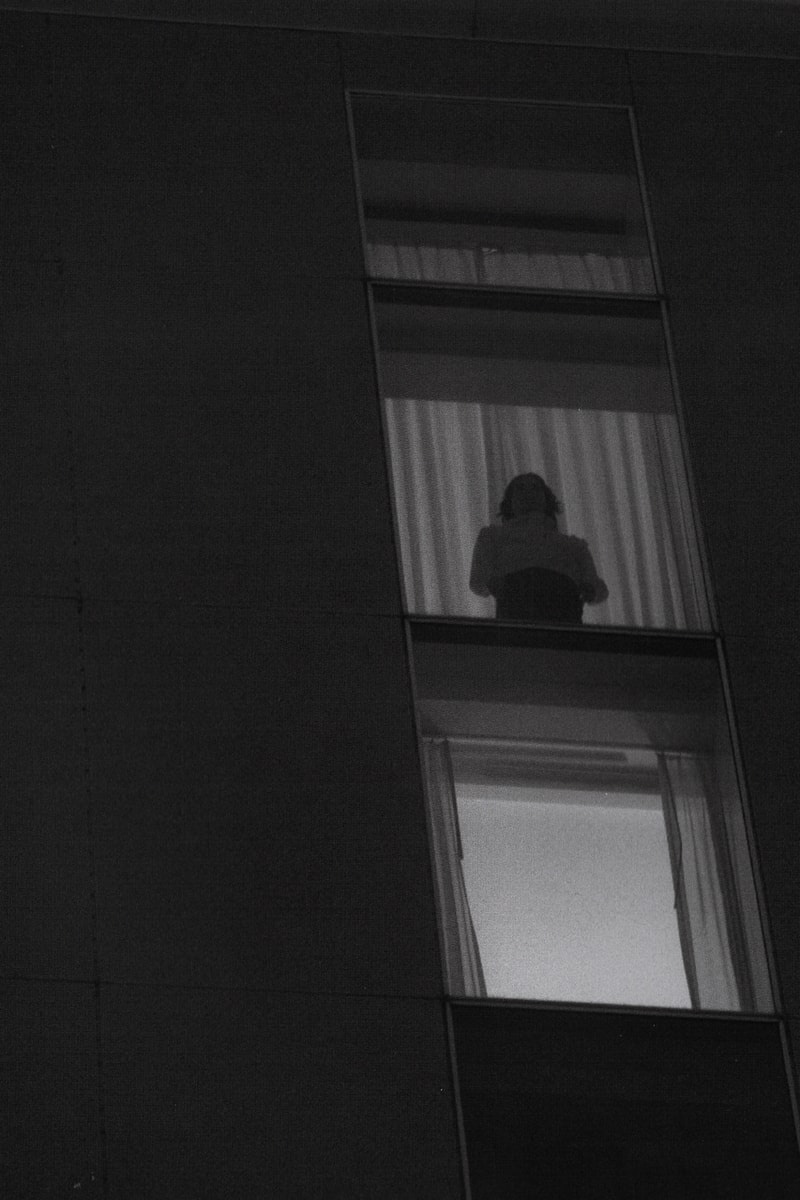 3 of 28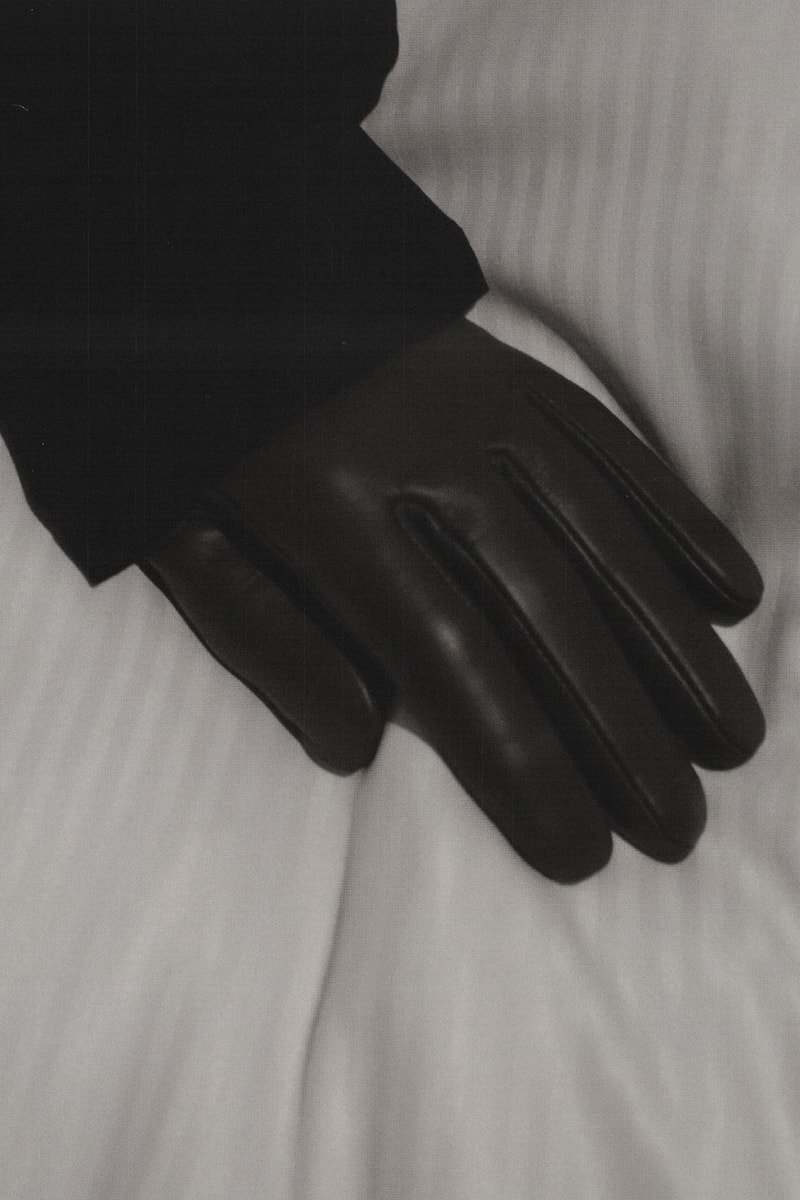 4 of 28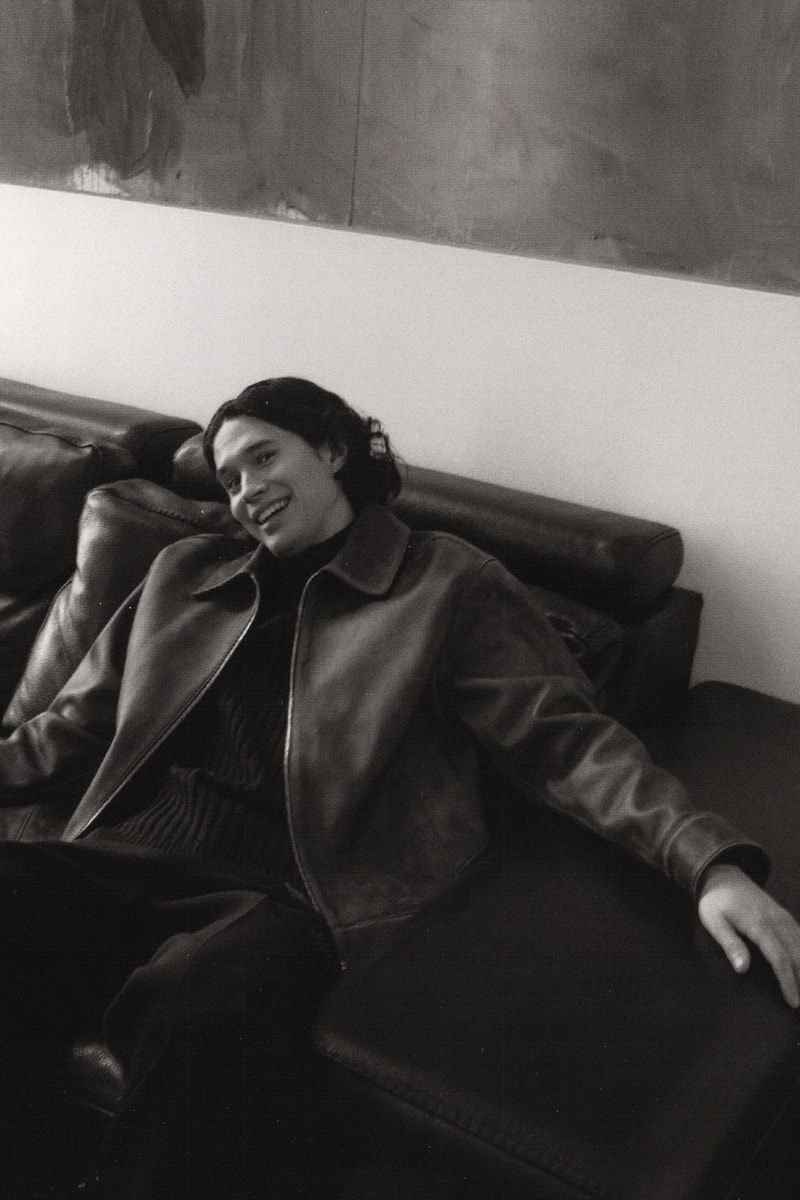 5 of 28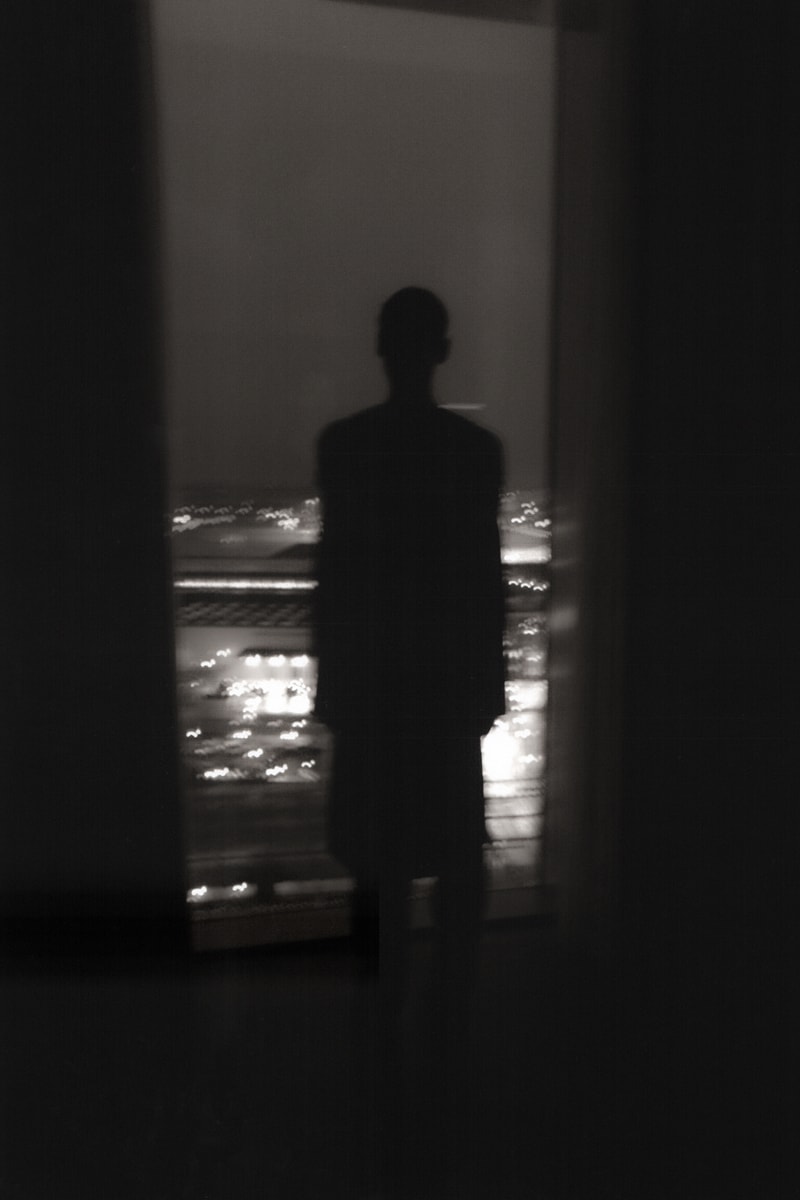 6 of 28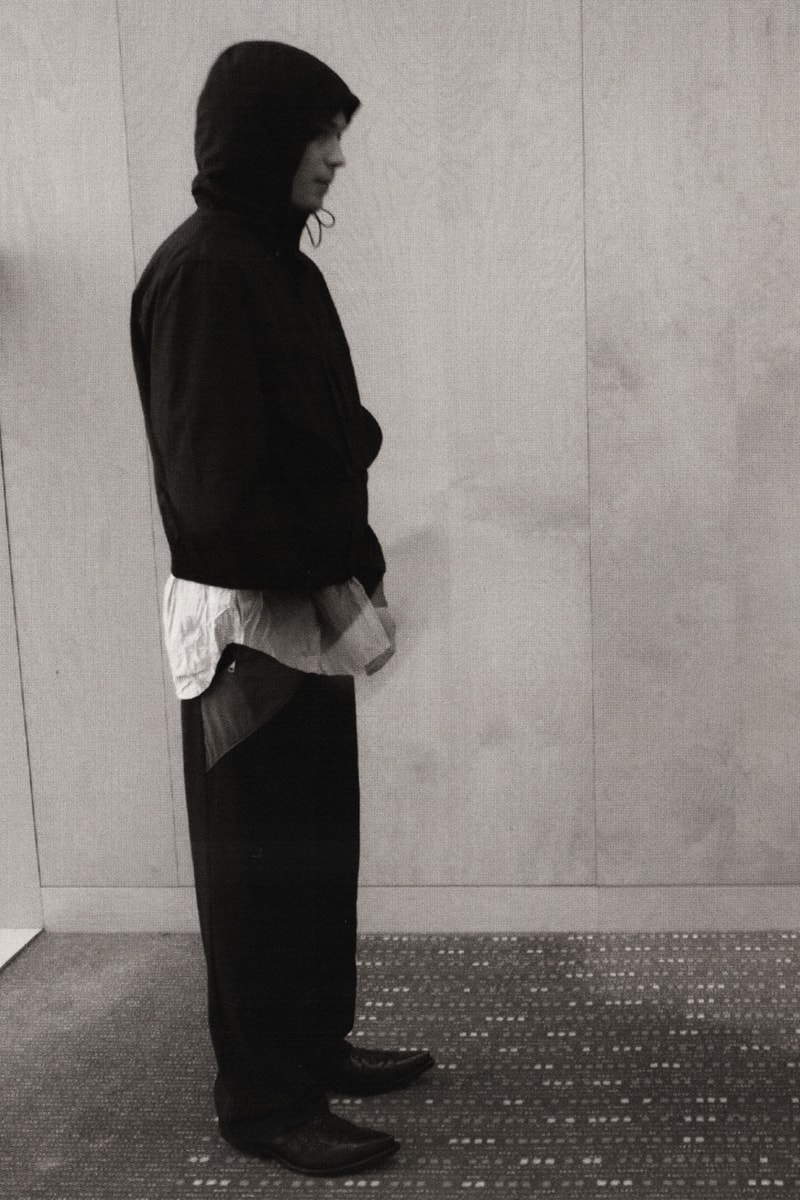 7 of 28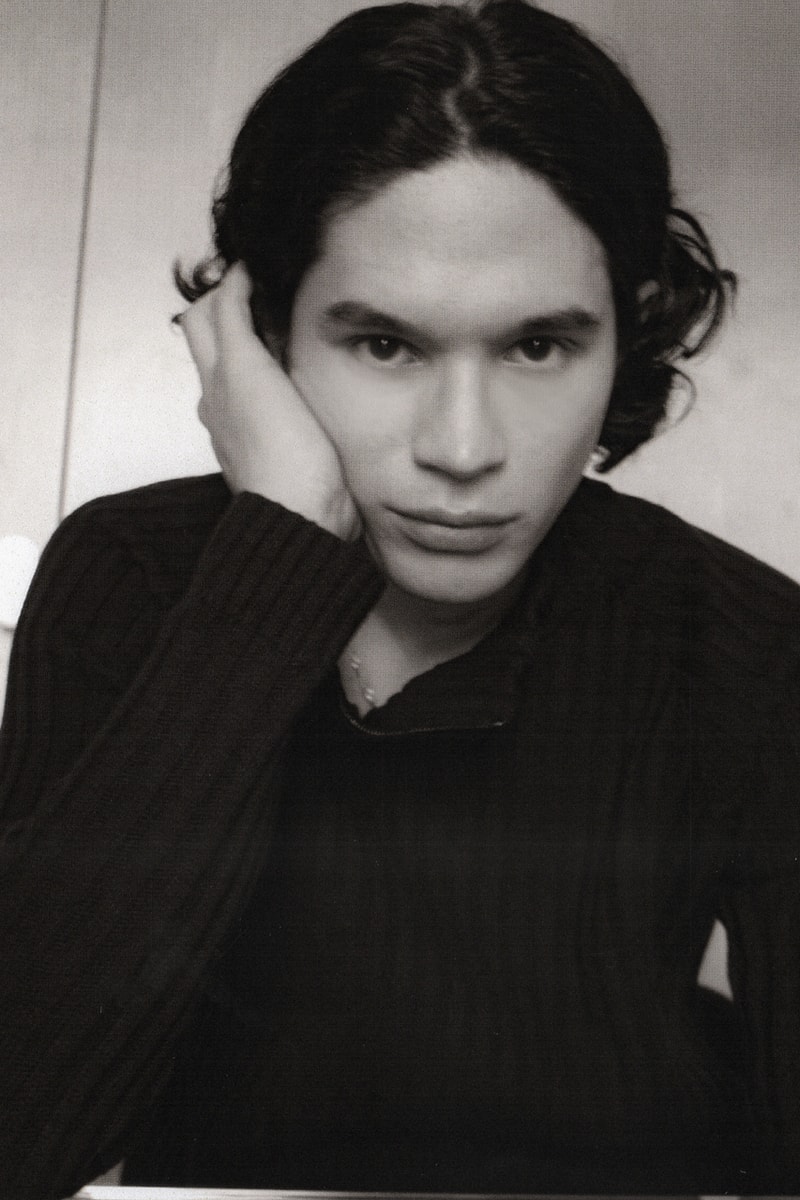 8 of 28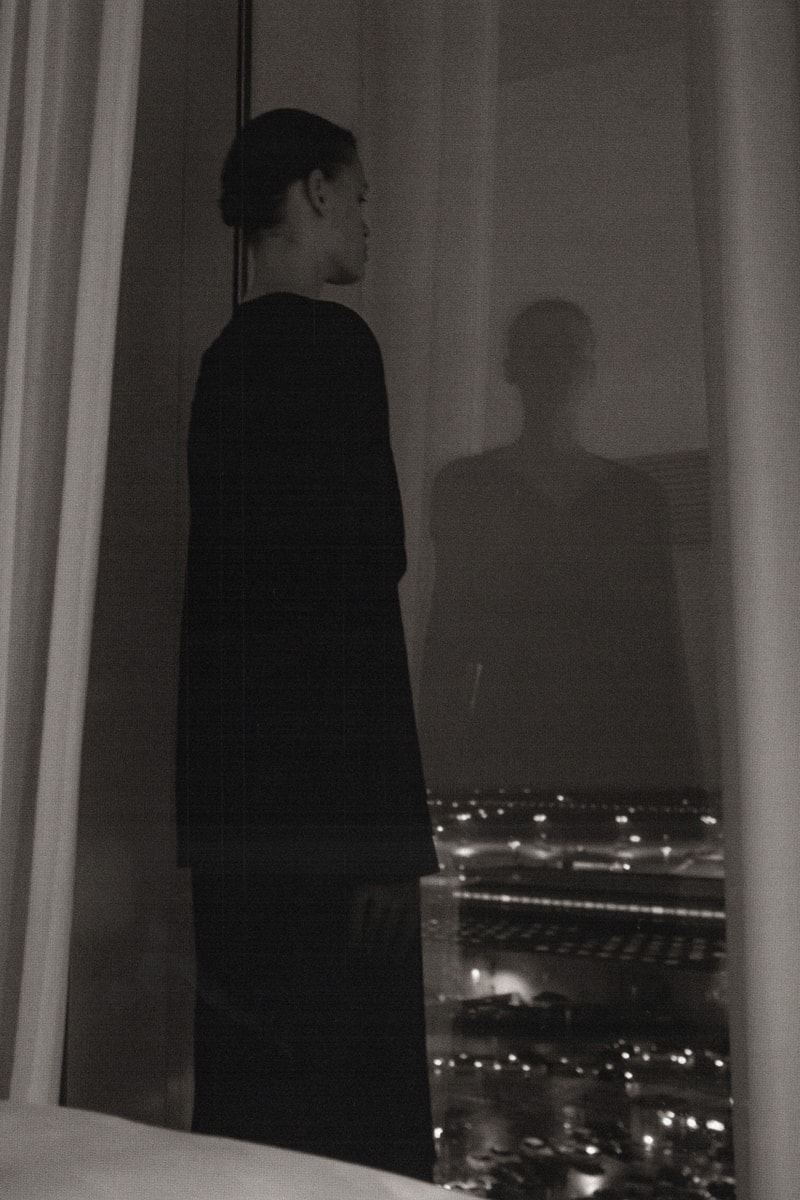 9 of 28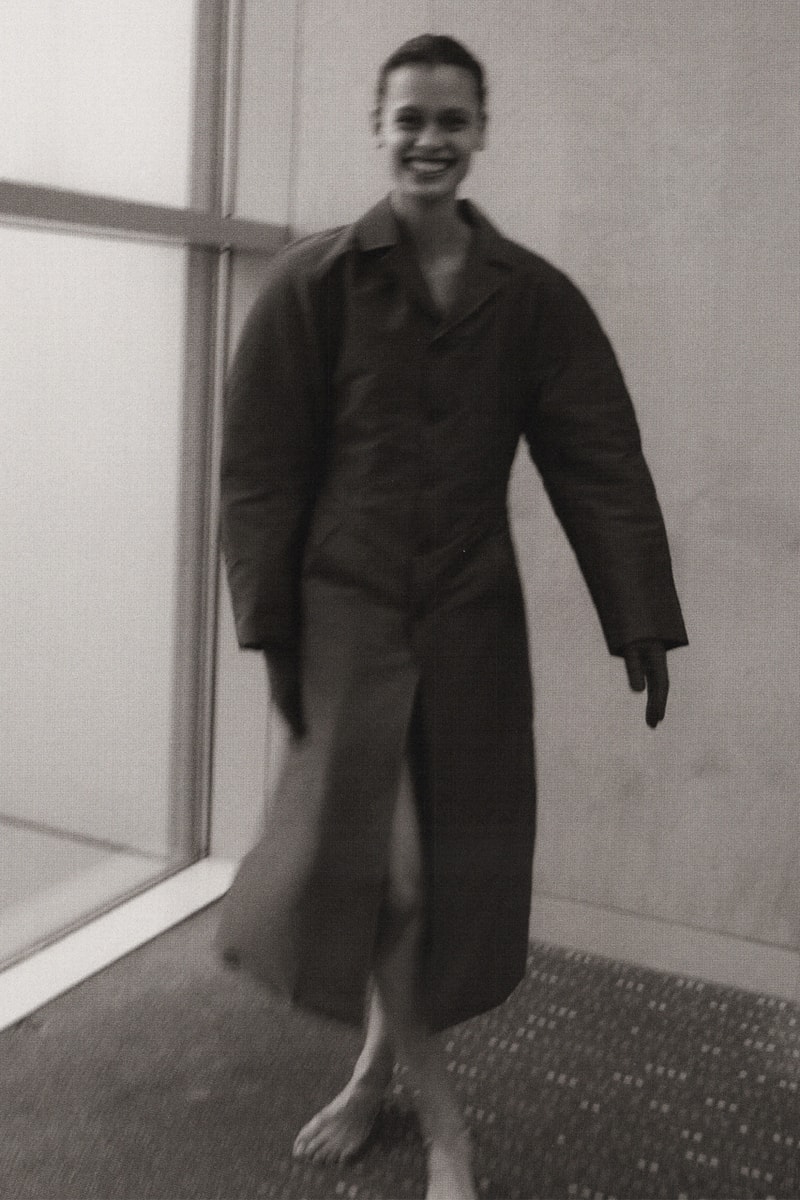 10 of 28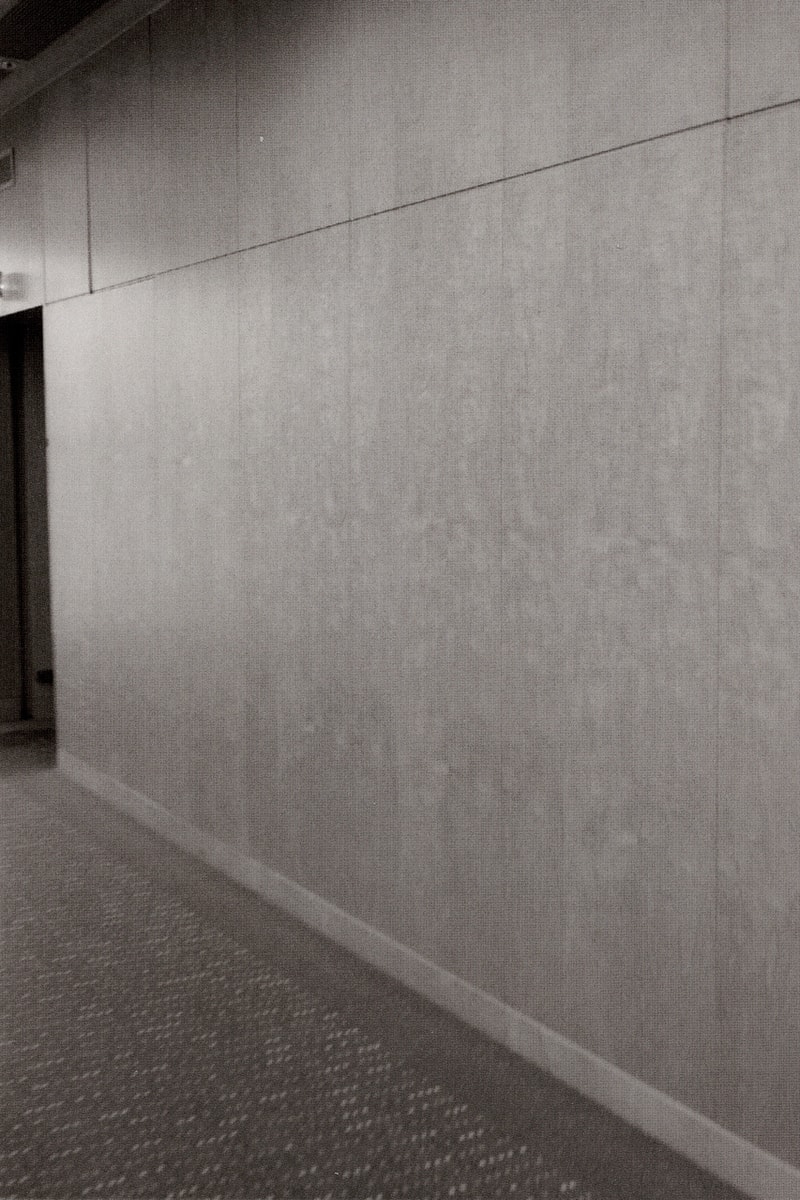 11 of 28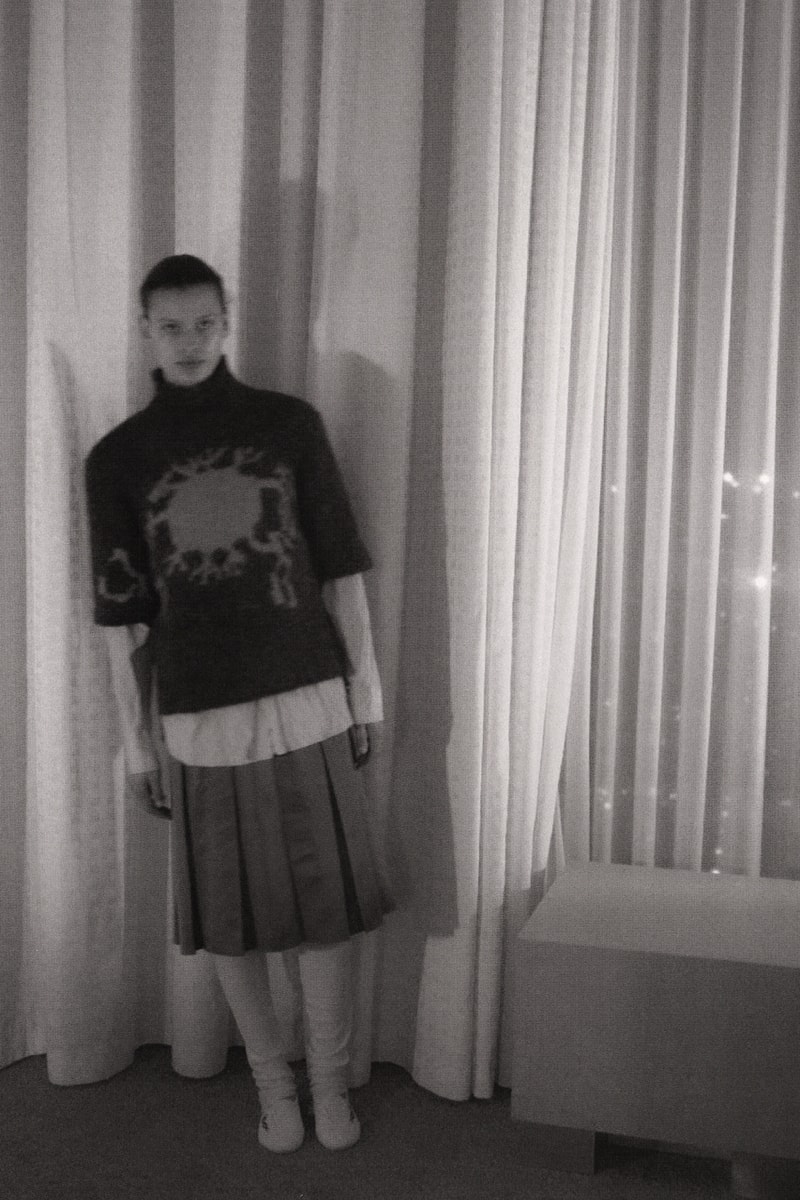 12 of 28
13 of 28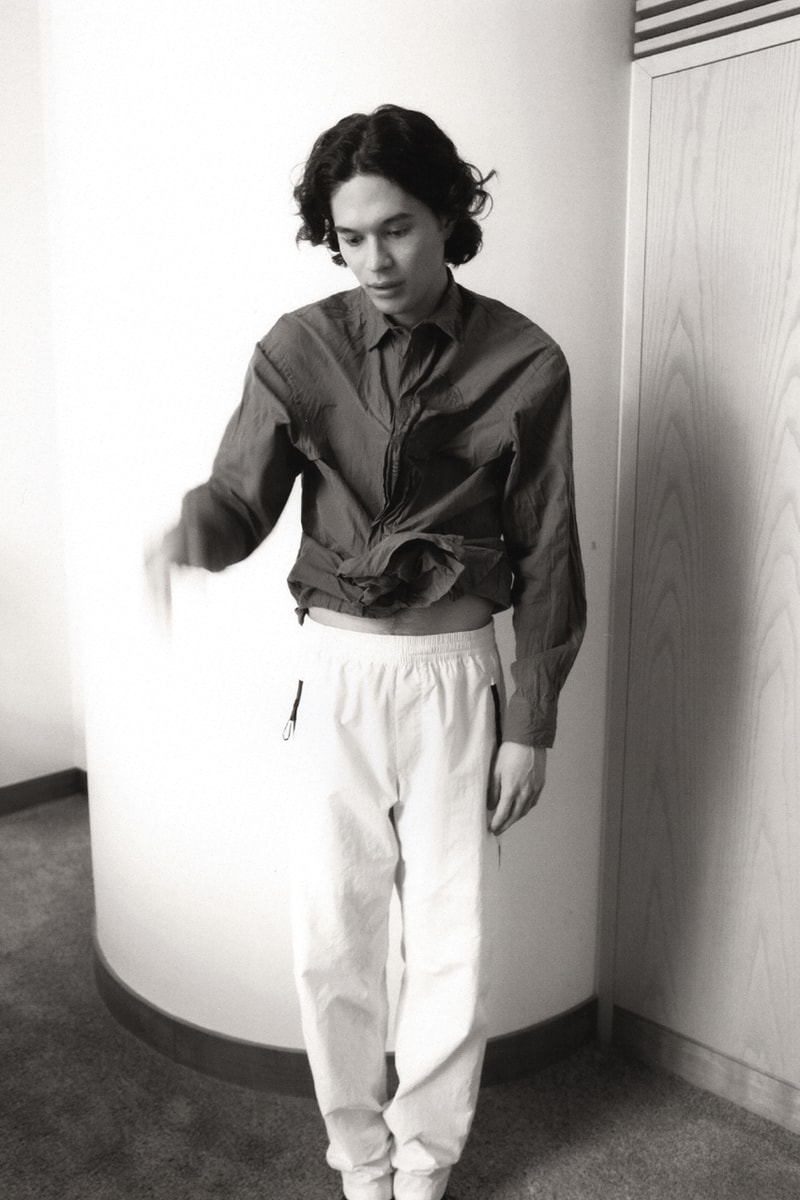 14 of 28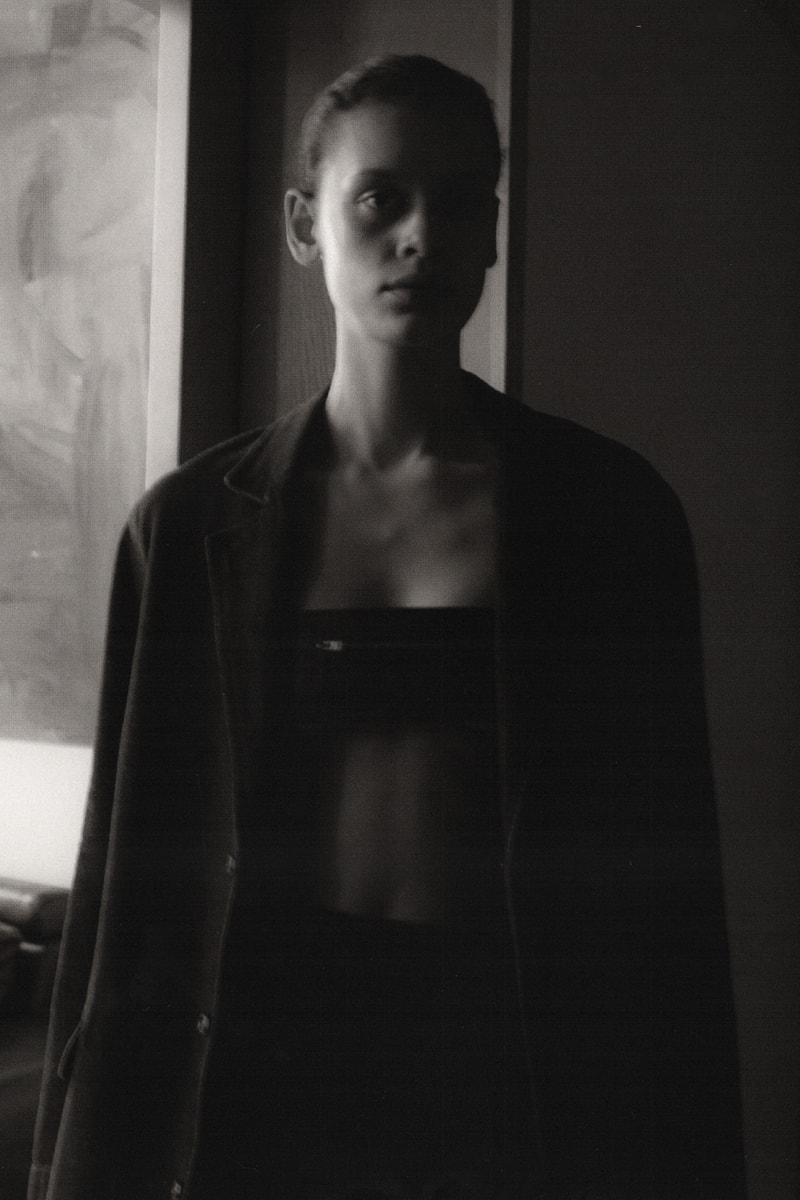 15 of 28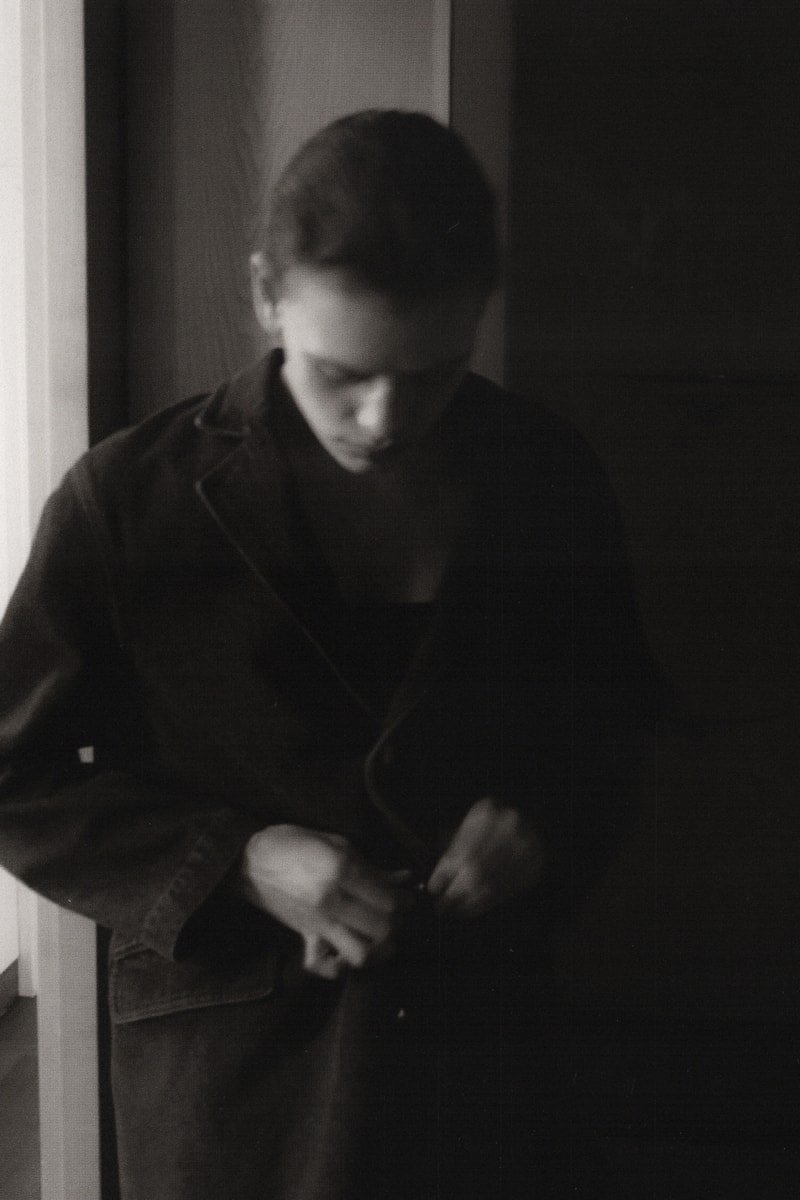 16 of 28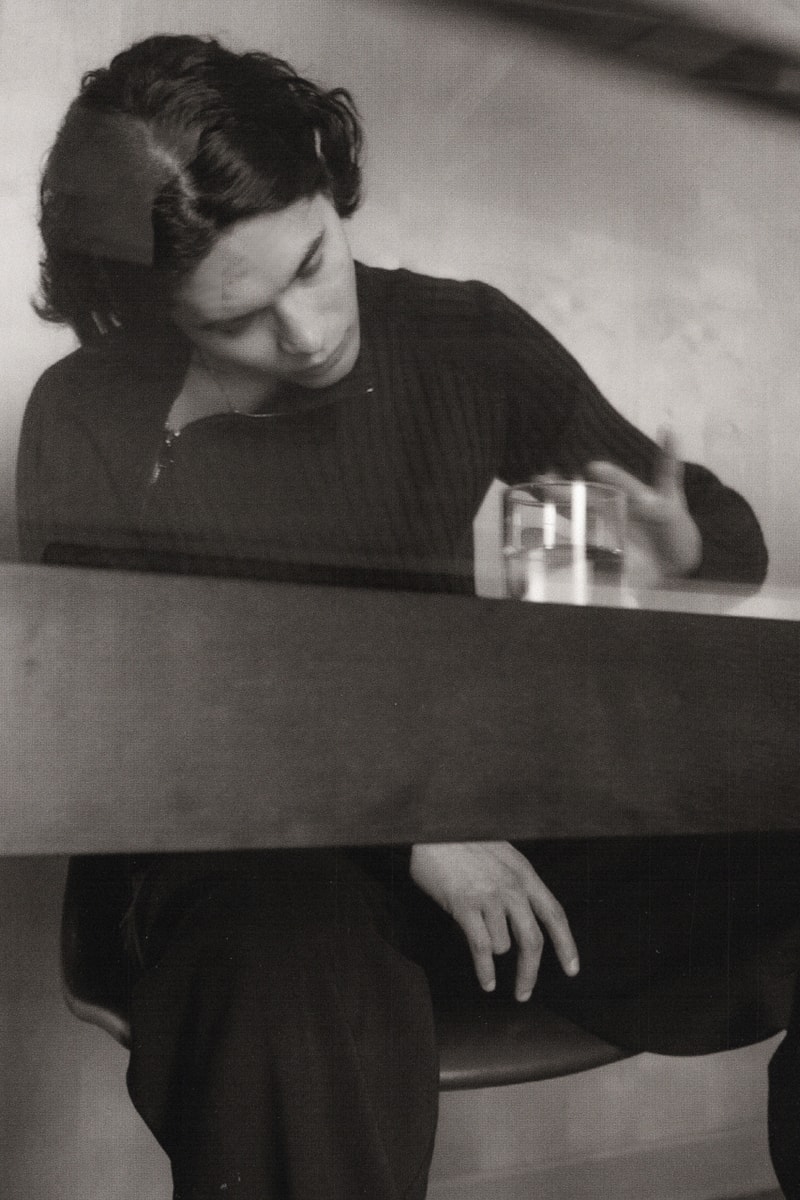 17 of 28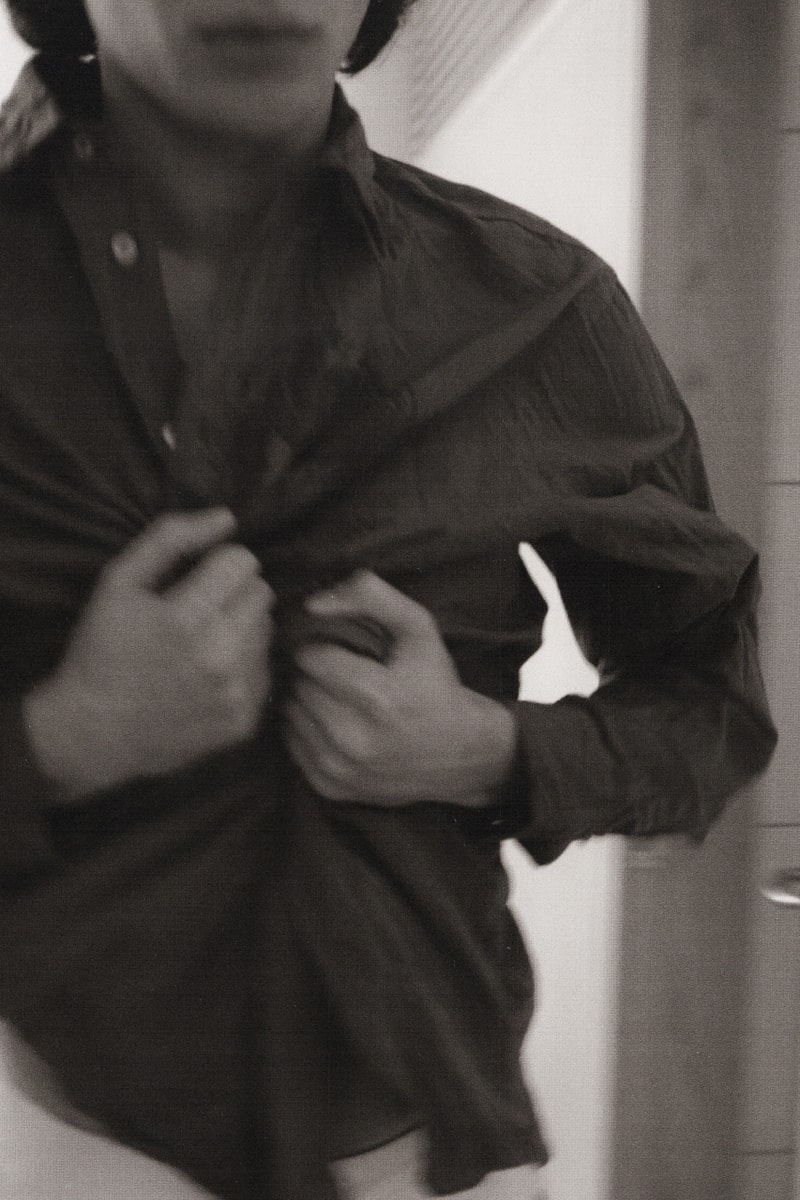 18 of 28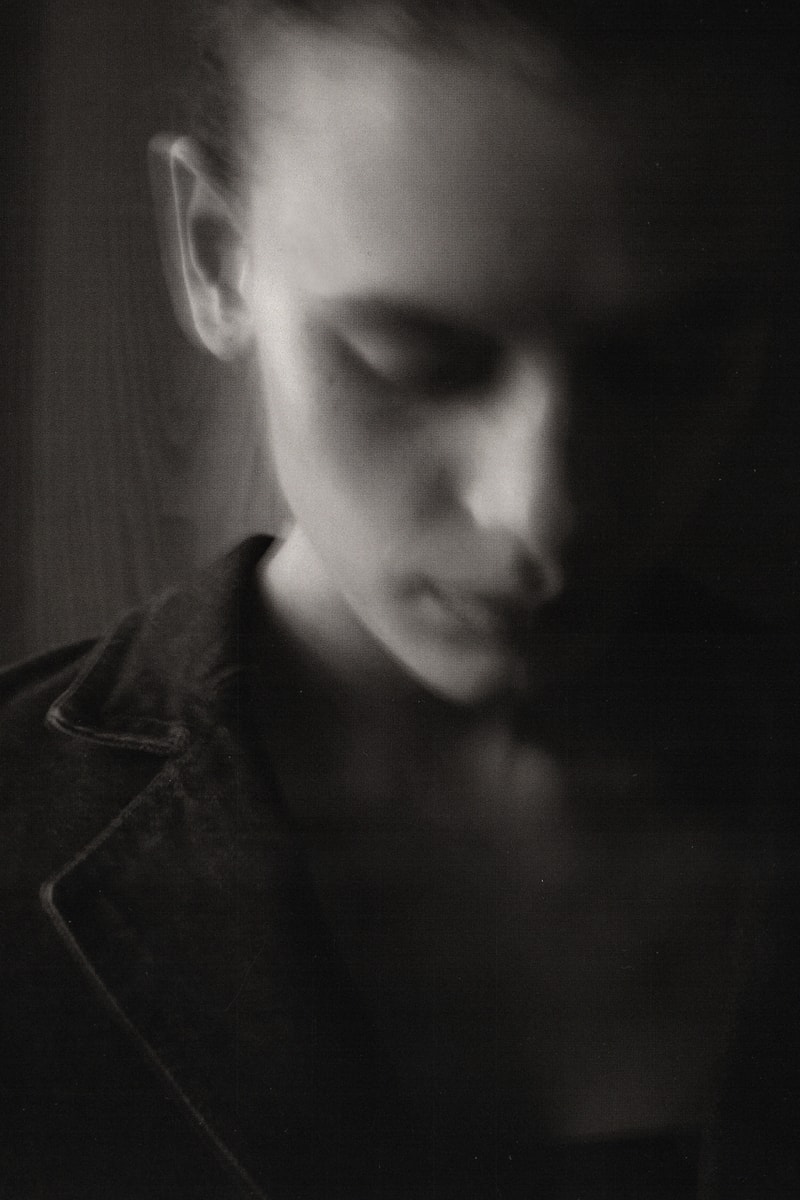 19 of 28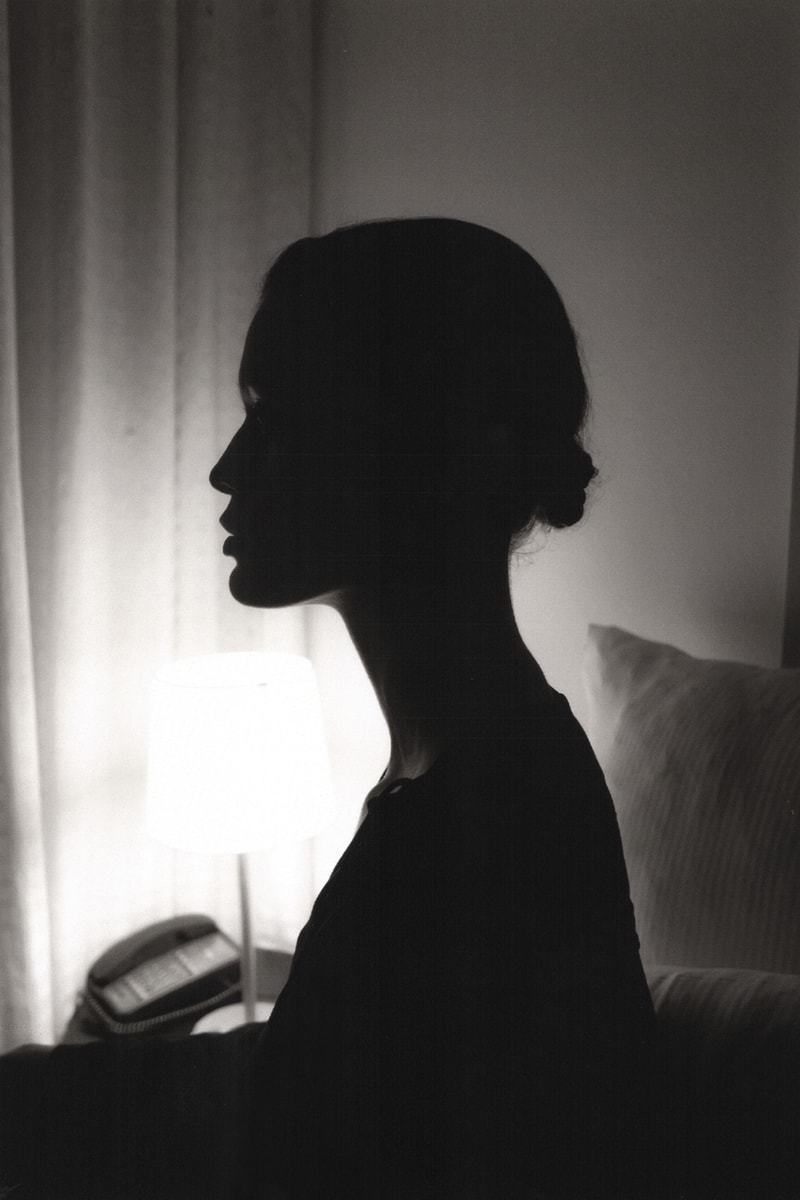 20 of 28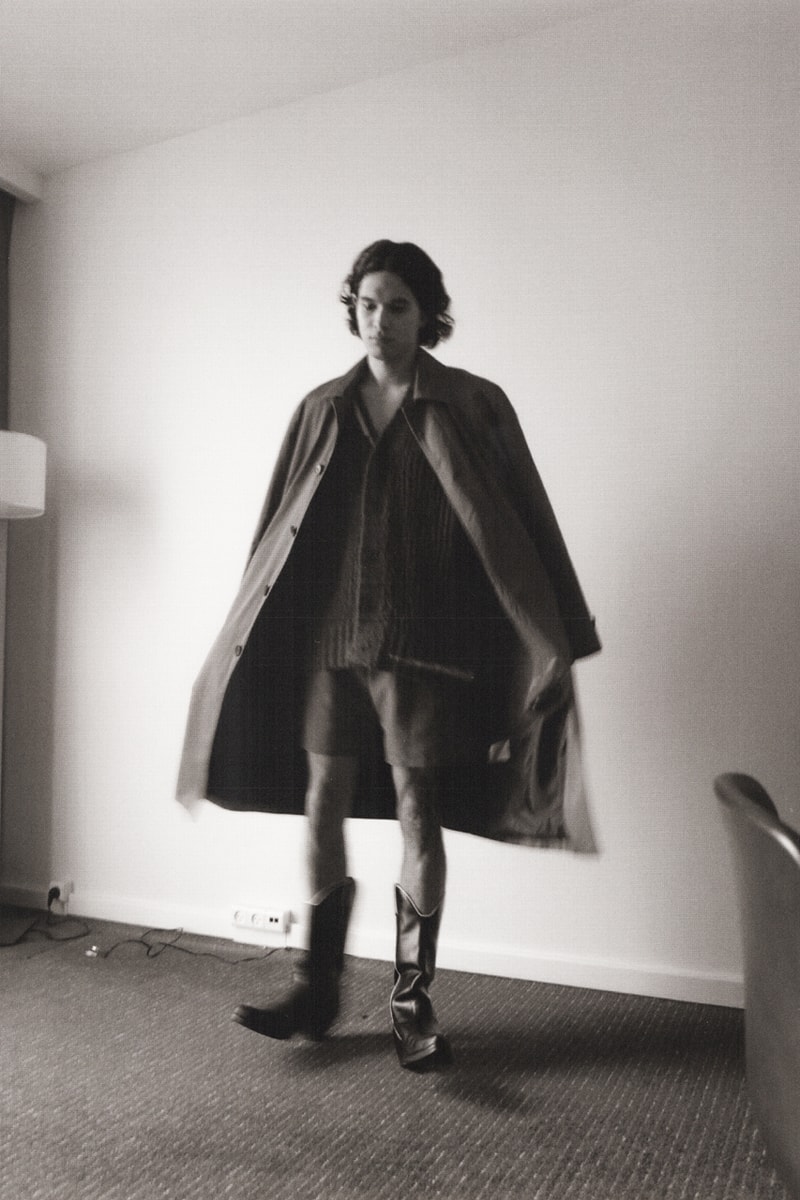 21 of 28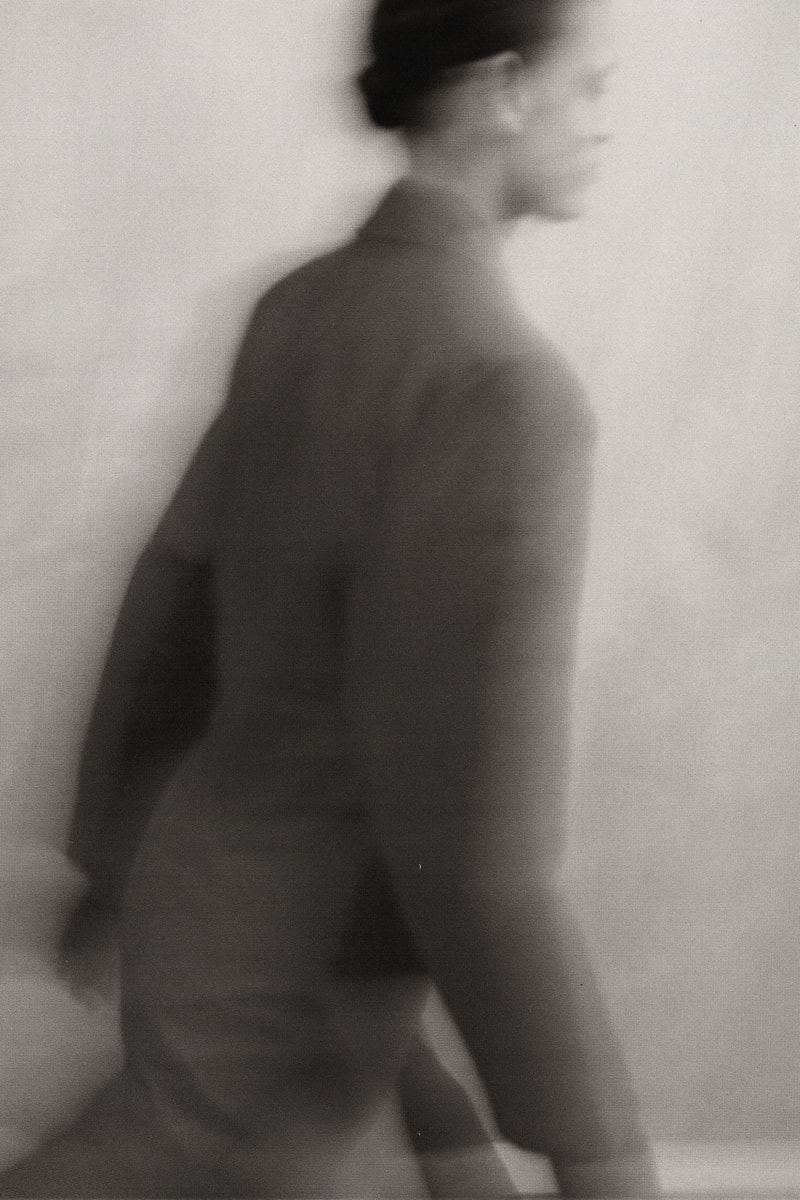 22 of 28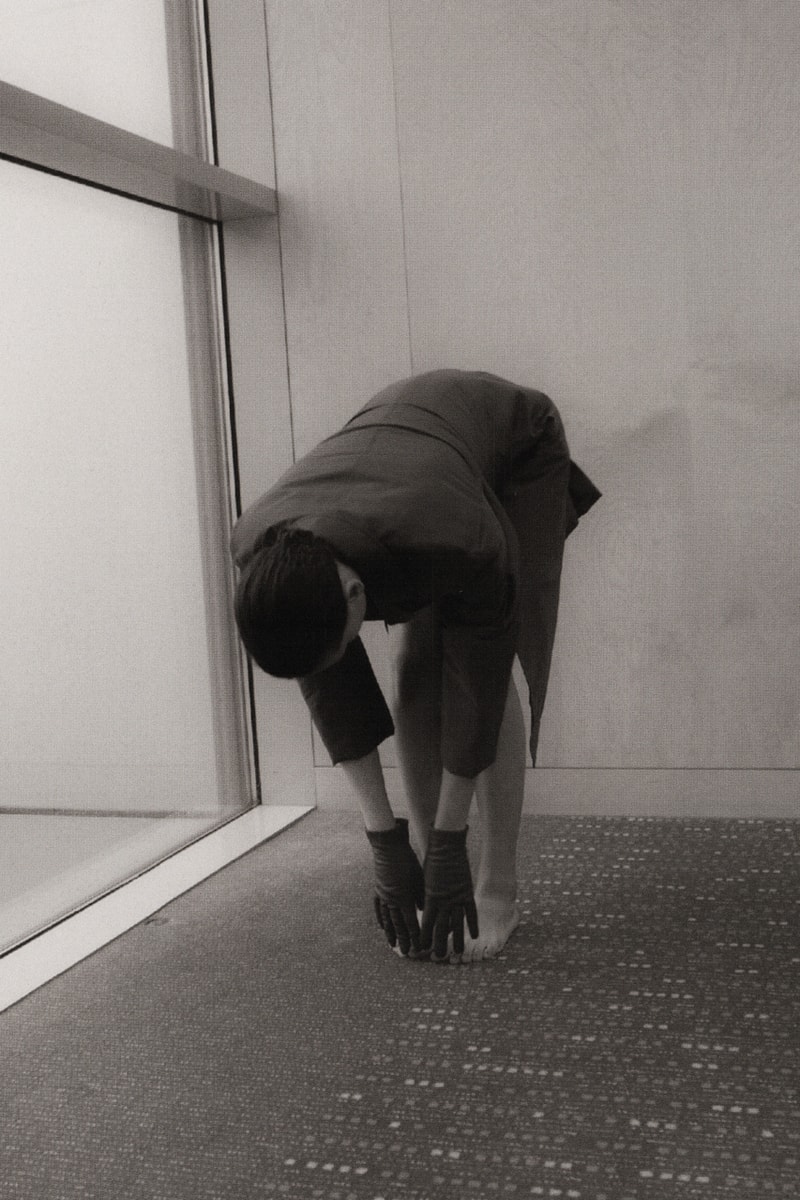 23 of 28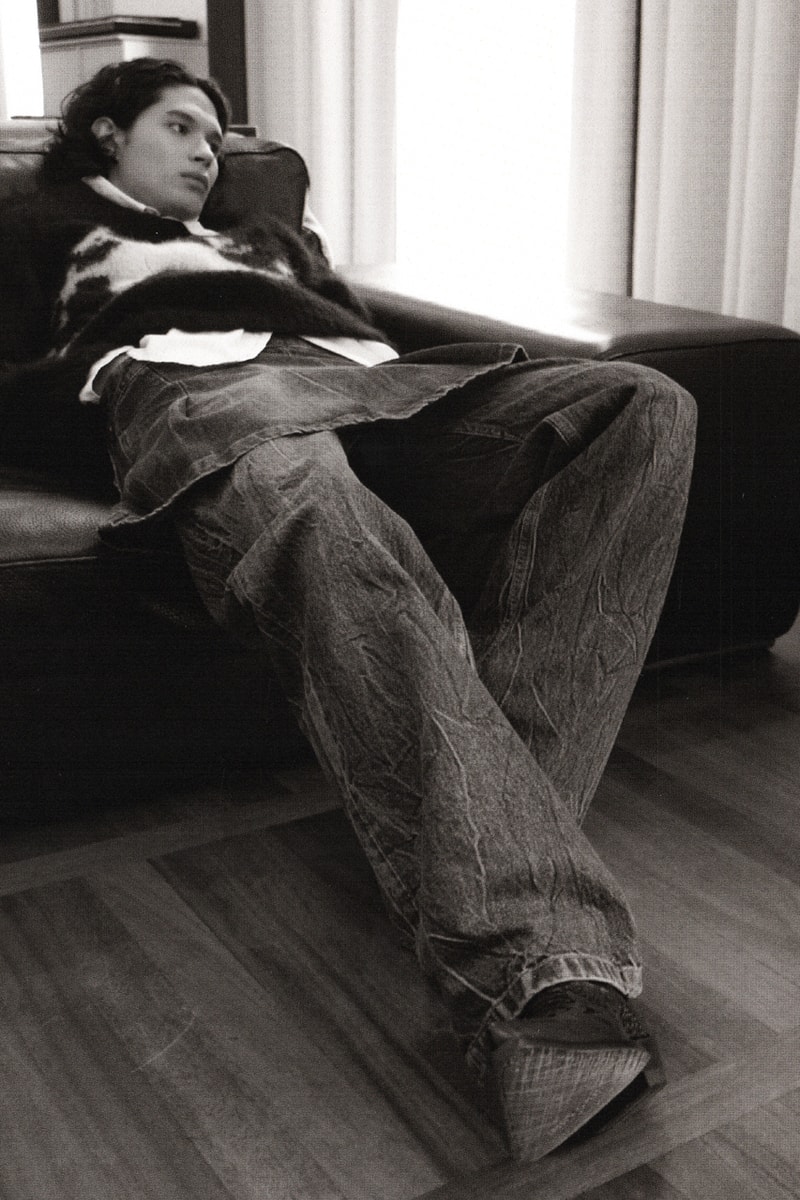 24 of 28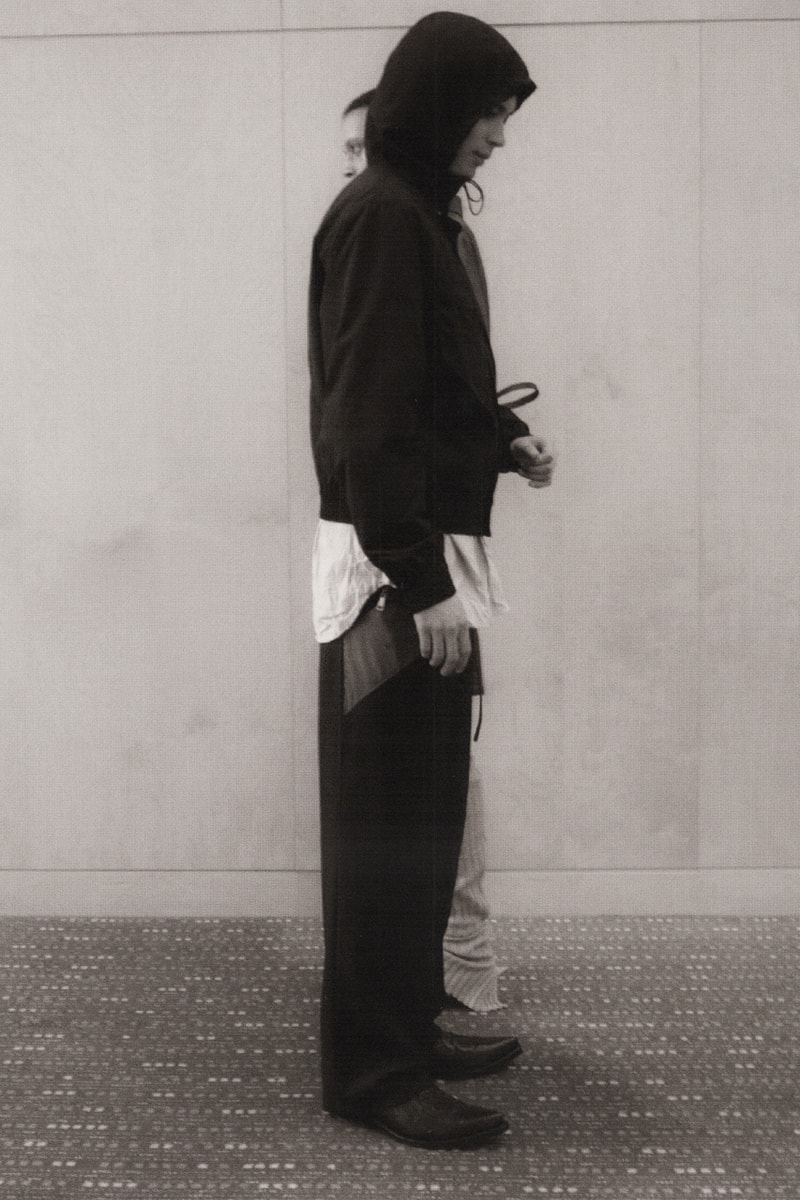 25 of 28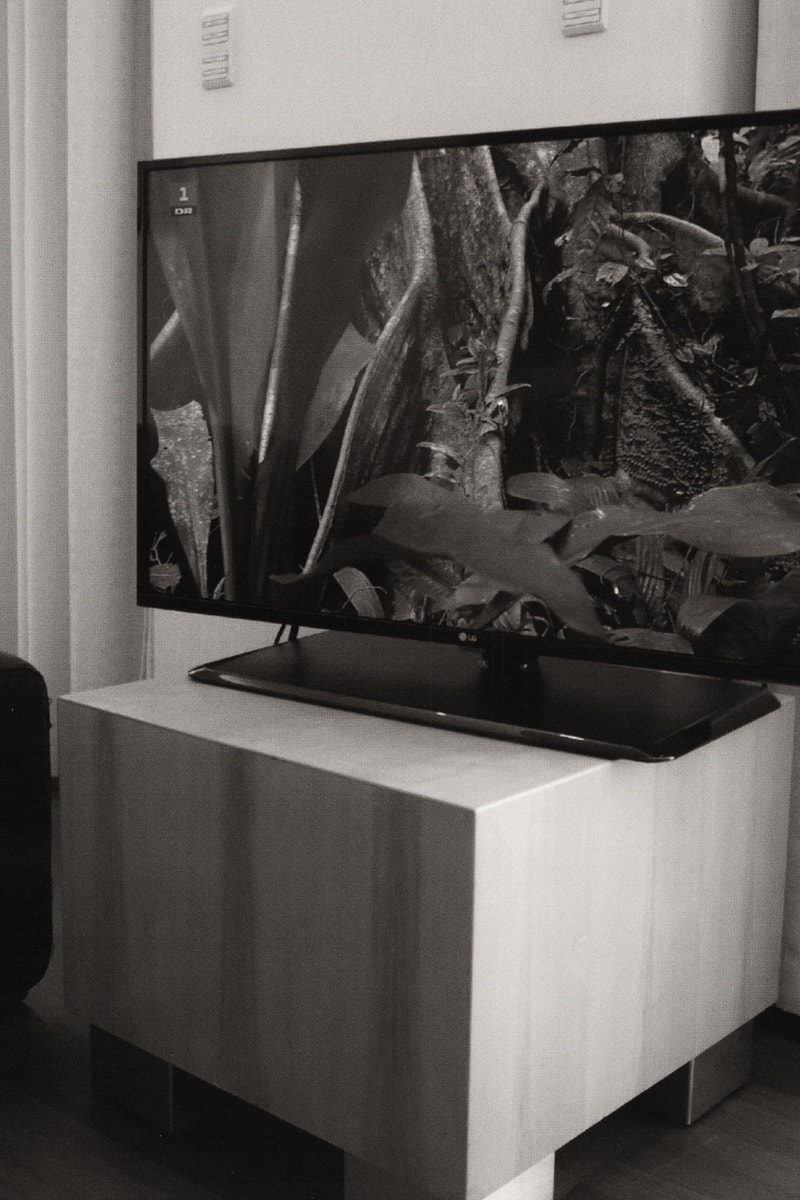 26 of 28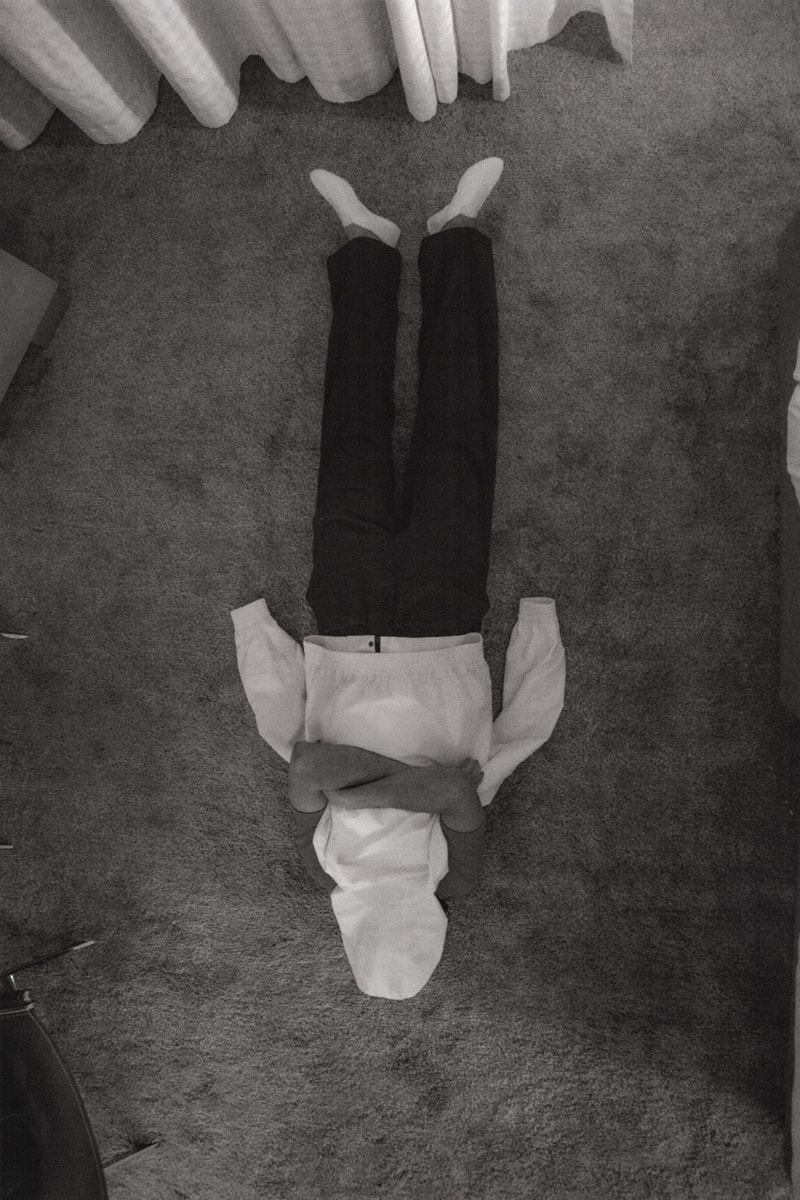 27 of 28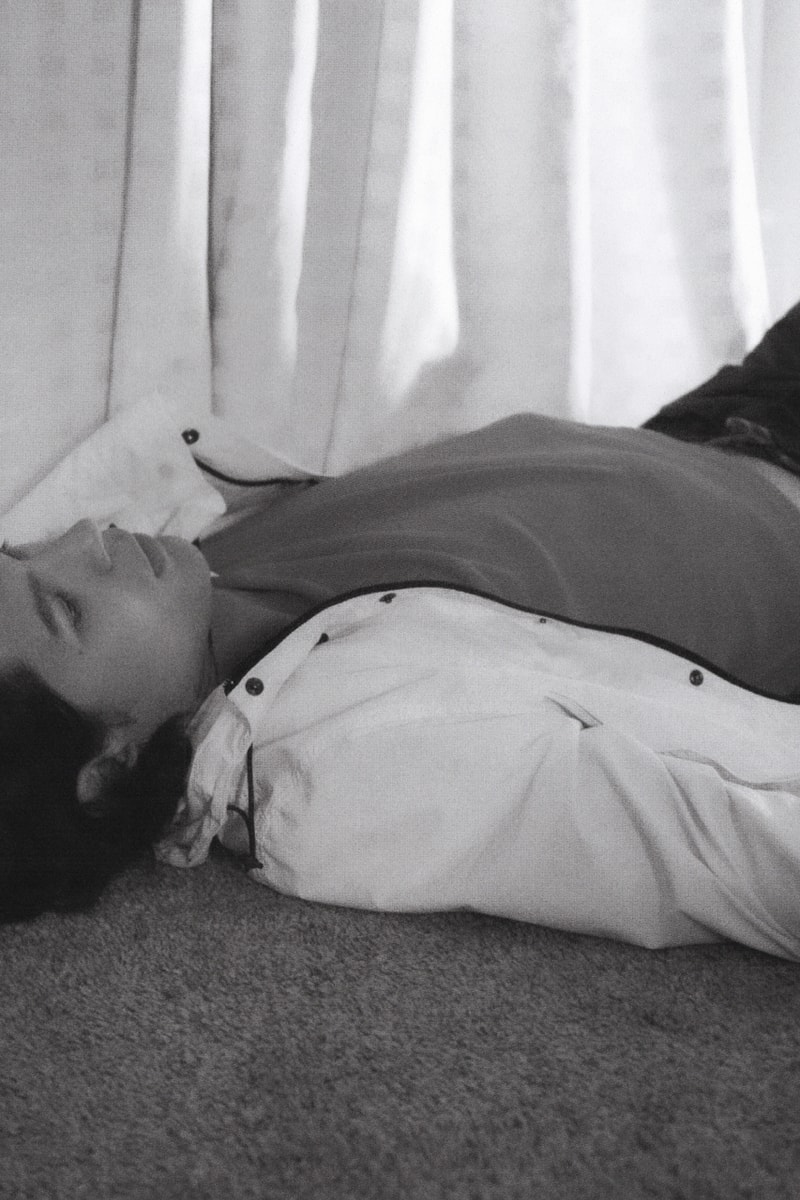 28 of 28
In the ever-evolving world of conscious fashion, our relationship with dressing for all occasions is a pertinent one. It, therefore, makes perfect sense to look at transitional wardrobes fit for multiple seasons and times of days, scenarios and settings, which is precisely what Wood Wood has delivered for Pre-Fall 2023.
This season, its roster of designers drew inspiration from the playgrounds of the Japanese-American artist and landscape architect Isamu Noguchi, whose work "aimed to bring together a powerful combination of aesthetics, functionality, and the human ability to play."
Likewise, Wood Wood looks at functionality and playfulness, deconstructing the two in order to bring them together. The result is a very modern capsule wardrobe, as if the Pre-Fall 2023 collection is all one would ever need.
For example, two-piece tailoring is recontextualized in technical materials and looser, lesser-structured silhouettes, allowing formalwear to double as something fit for post-office antics. Likewise, more relaxed pieces like a leather jacket are blown into oversized proportions, giving the menswear classic a streetwear aesthetic. Shirts are more shrunken and fit tighter than previous Wood Wood offerings, adding an androgynous touch to other formal essentials, while washed denim is taken to new experimental heights.
While there is a clear selection of men's or women's clothing, it's also very applicable to all genders. Wood Wood manages this by creating tailoring and knitwear that's loose, subverting traditions with something that anyone can be comfortable in. See the Pre-Fall 2023 collection in the Ellen Nielsen-shot lookbook above, and shop the range via Wood Wood stores and online from April 18.
In other news, the International Woolmark Prize 2023 winner has been announced.