New Generation Aston Martin DB Teased Ahead of Release
Arriving later this month.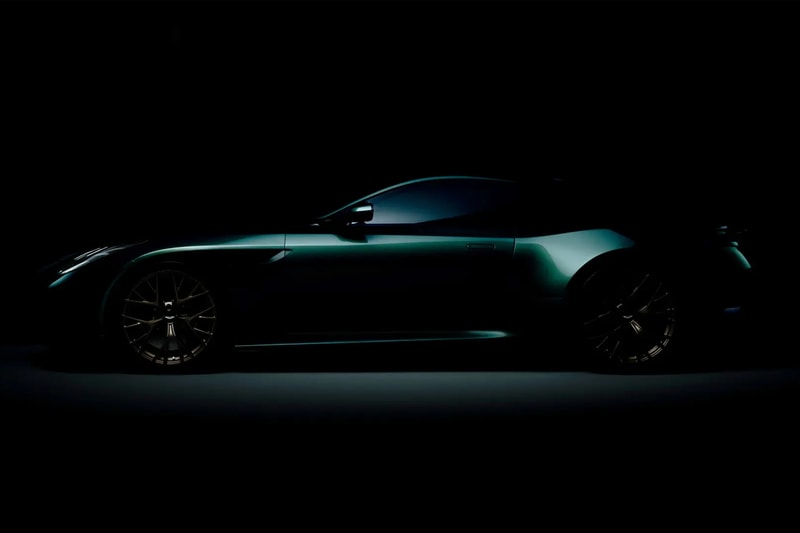 1 of 3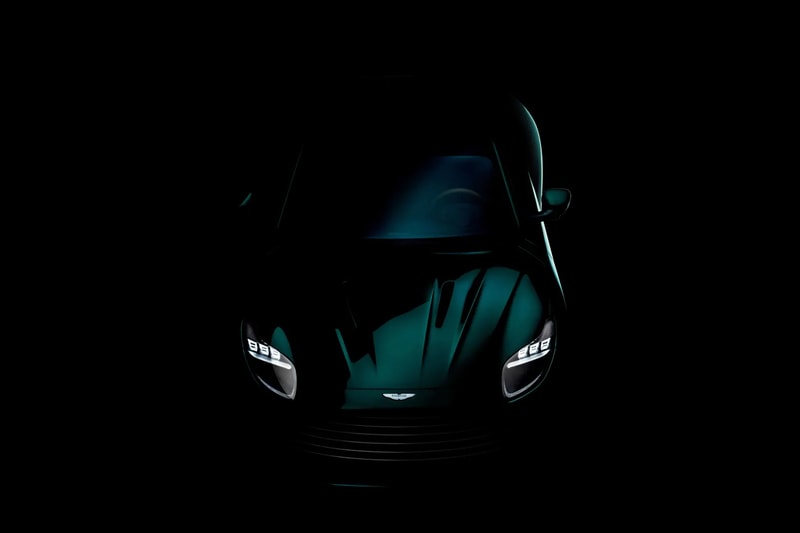 2 of 3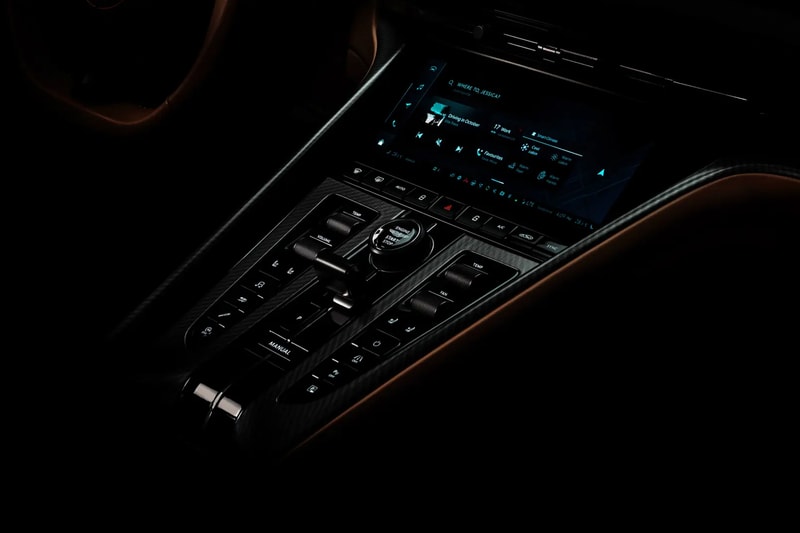 3 of 3
Aston Martin has released a new set of teaser images for its upcoming DB model.
The follow-up to the DB11 has yet to be named but comes at an opportune time. So far, it has been seven years since the DB11 made its debut at the 2016 Geneva auto show. The latest DB model of the grand tourer line is rumored to be called DB 12 — right on theme — and is arriving on the 75 anniversary year of the David Brown era. The car is also arriving on Aston Martin's 110th anniversary year.
So far, the automotive company has kept details of the new model quite under wraps. The upcoming model is said to be a heavy update to the current DB11 as opposed to a full redesign. In a previous statement, Aston Martin stated that the core values of the performance and luxury will remain similar but will "pinpoint driving dynamics" while also featuring a "seamless integration of advanced technologies."
The teaser shots give a glimpse of what the exterior design will look like. In a top-down shot, the hood featurs more prominent strakes as opposed to the DB11's smooth hood. It also features a three-element headlights with a lower LED accent bar and larger rear haunches. Perhaps a significant update will be in the new technology integrated in the newly redesigned dash and the center console.
Take a look at the teaser images above ahead of the May 24 debut date.
In case you missed it, Julian Klincewicz presents an ethereal Mercedes-Benz x Dolby Atmos campaign.