Rihanna and A$AP Rocky Name Their Baby Boy RZA
After the Wu-Tang Clan's de facto leader.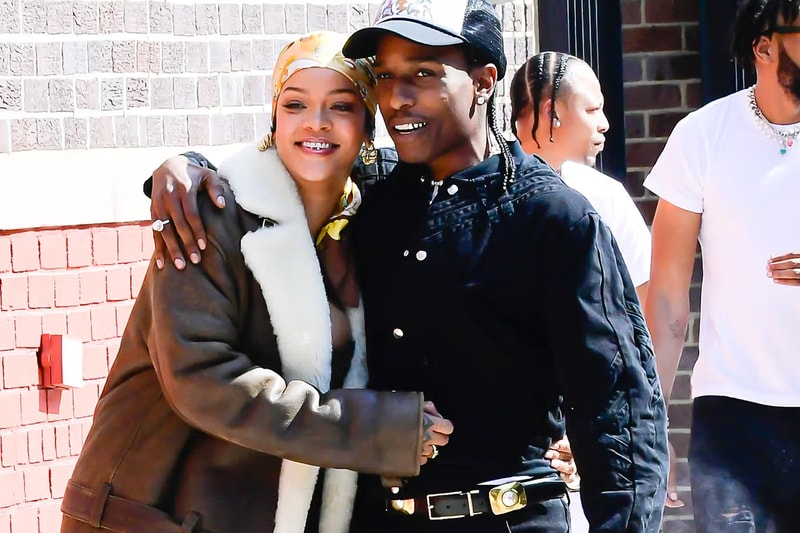 A$AP Rocky and the second-time pregnant Rihanna have revealed the name of their first child together, calling their baby boy RZA.
The name was uncovered by The Daily Mail, which obtained a copy of RZA's birth certificate. The name has been withheld from the public for more than a year, despite the two parents proudly sharing photos of their child in a recent Vogue cover story shoot.
His full name is RZA Athelston Mayers, taking his first name after Wu-Tang Clan's de facto leader RZA. His middle name is shared with A$AP Rocky's, and he also takes his father's last name.
RZA's name is in keeping with the Mayers tradition, as Rocky's real name — Rakim Athelston Mayers — is inspired by the rapper Rakim.
Rihanna and A$AP Rocky are expecting their second child later this year.
In other news, Doja Cat has revealed the title of her next album.