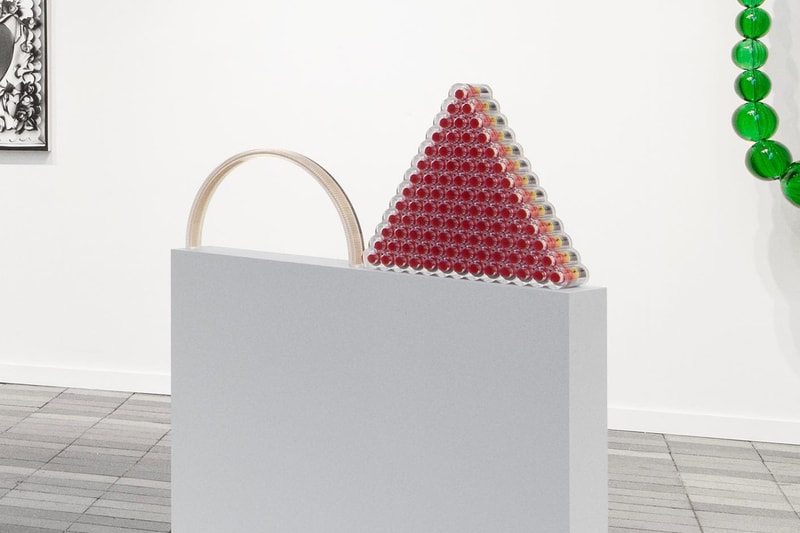 1 of 3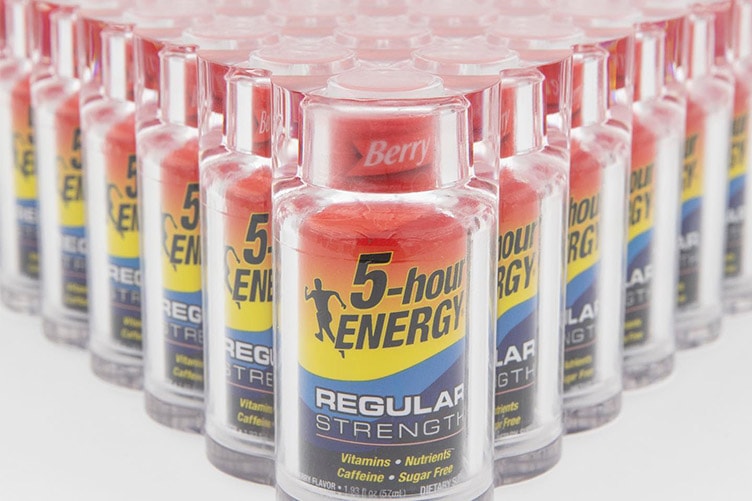 2 of 3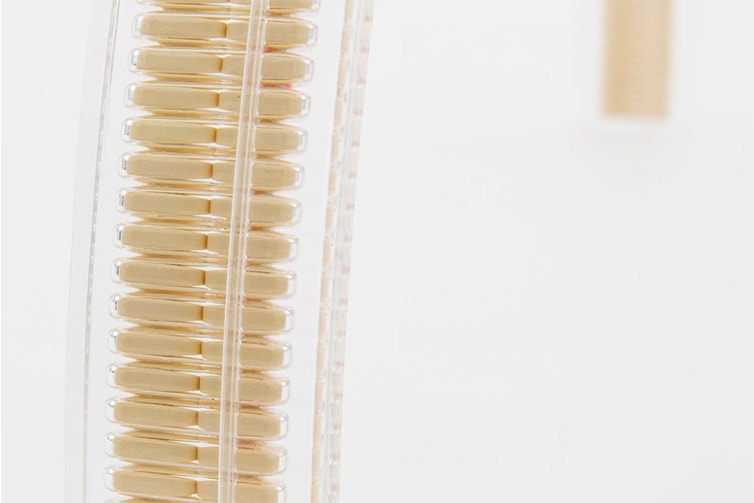 3 of 3
MSCHF Presents "Lethal Dose" at Frieze Art Fair NYC
Compiling the amount of various everyday products that would kill a 200lb person via acute toxicity
---
With its ATM Leaderboard at Art Basel Miami still fresh in our memory, MSCHF now unveils a new "Lethal Dose" series at the Frieze New York 2023 art fair.  Each piece from the series compiles the exact amount of various everyday products that would kill a 200lb person via acute toxicity.
Showcasing at the Perrotin gallery are the lethal dosages of caffeine and Ibuprofen. The amounts are visualized via a pyramid of 91 bottles of 5-hour Energy and a transparent arch housing 288 pills of Advil Dual Action.
"P.S. It's worth noting that the contents of the average American pantry or bathroom vanity will put down a family of four," MSCHF tells us.
Learn more about Frieze New York 2023, which brings together world-leading galleries from 27 countries at The Shed, here.
The Shed
545 W 30th St, New York,
NY 10001, United States
In other news, the U.S. Supreme Court rules against Andy Warhol in Prince case.