adidas Original's "HOME OF CLASSICS" Uplifts the LATAM Community
The Three Stripes taps some of the region's foremost cultural innovators to show off its classic silhouettes.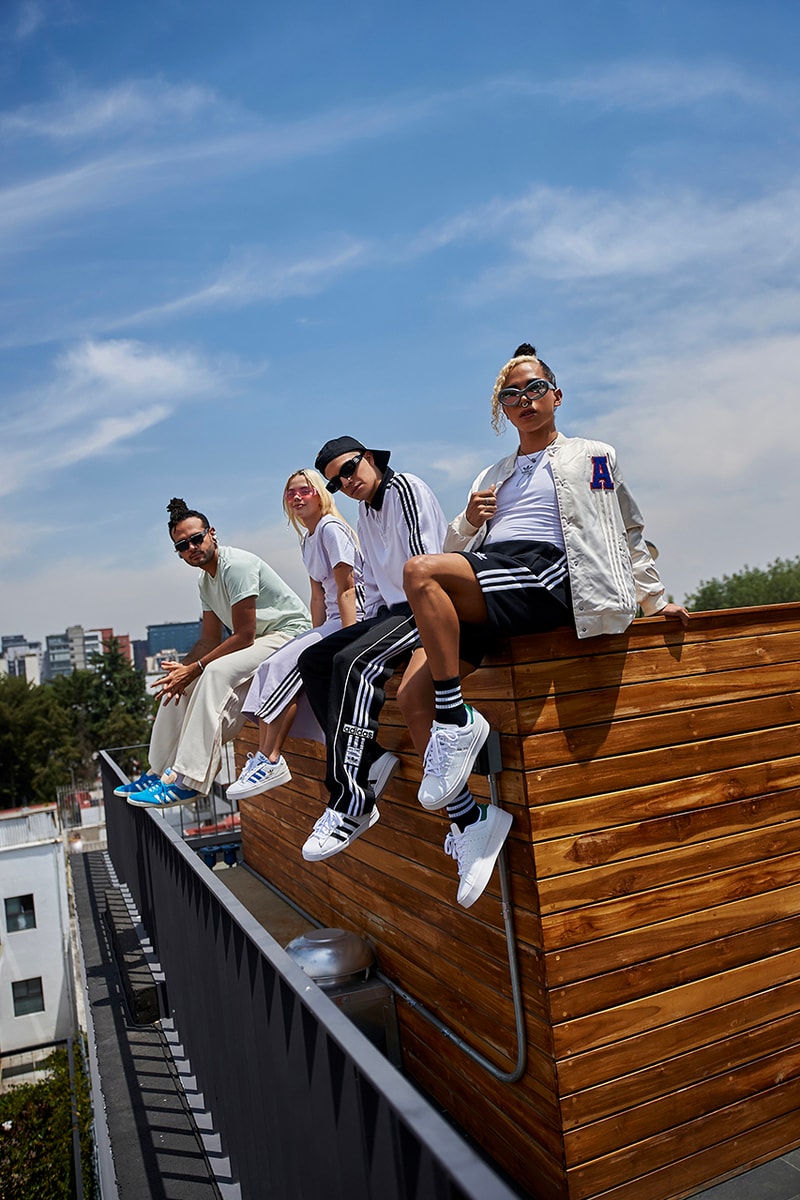 1 of 8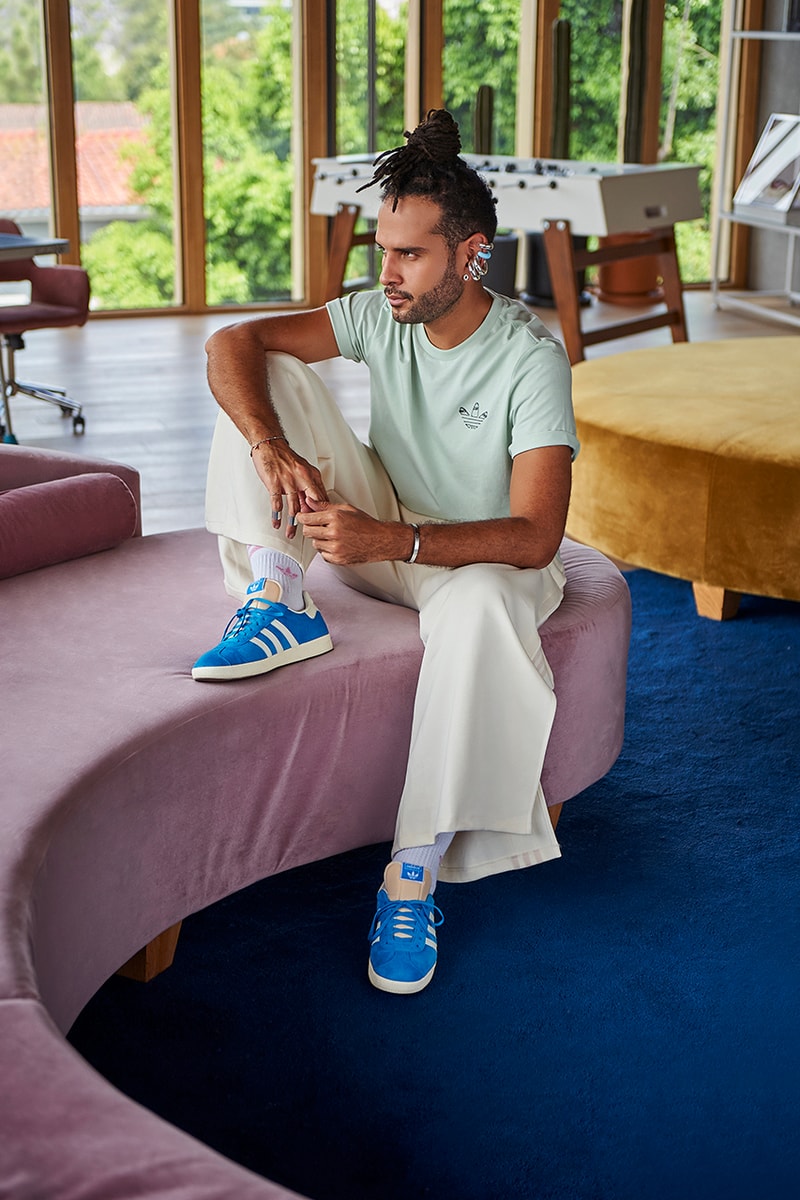 2 of 8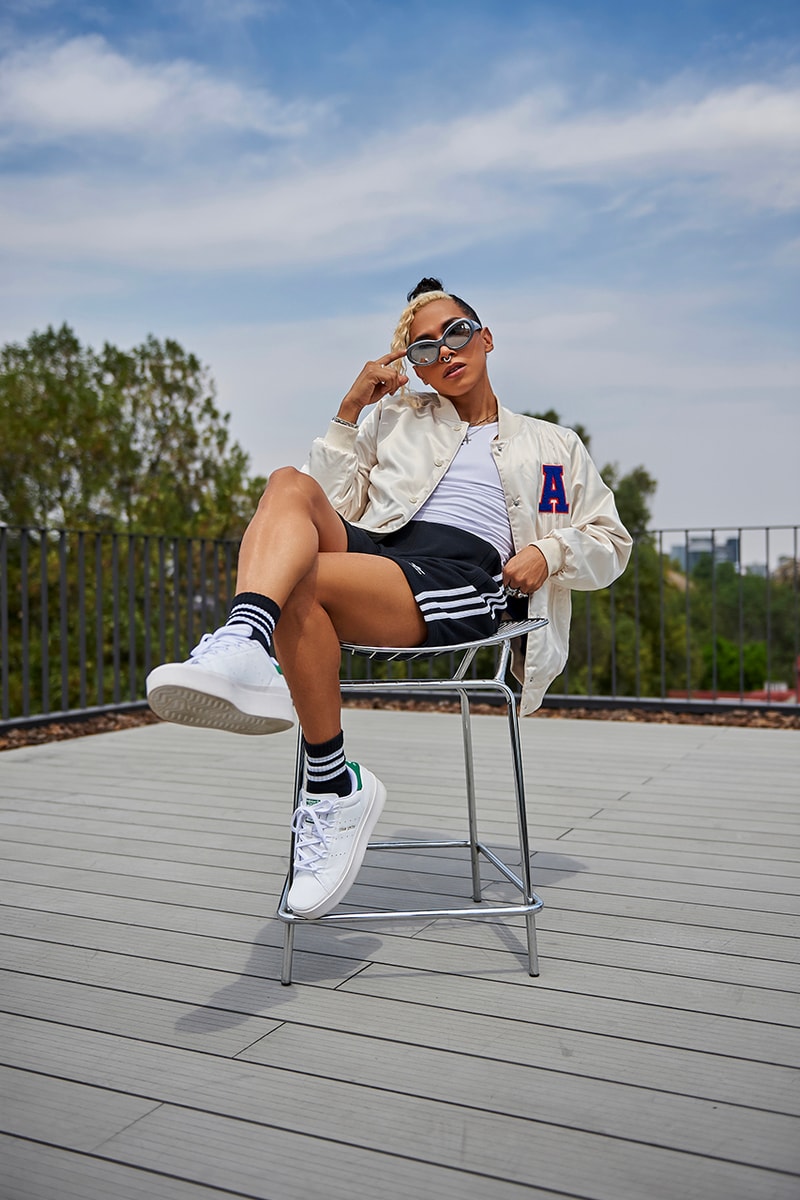 3 of 8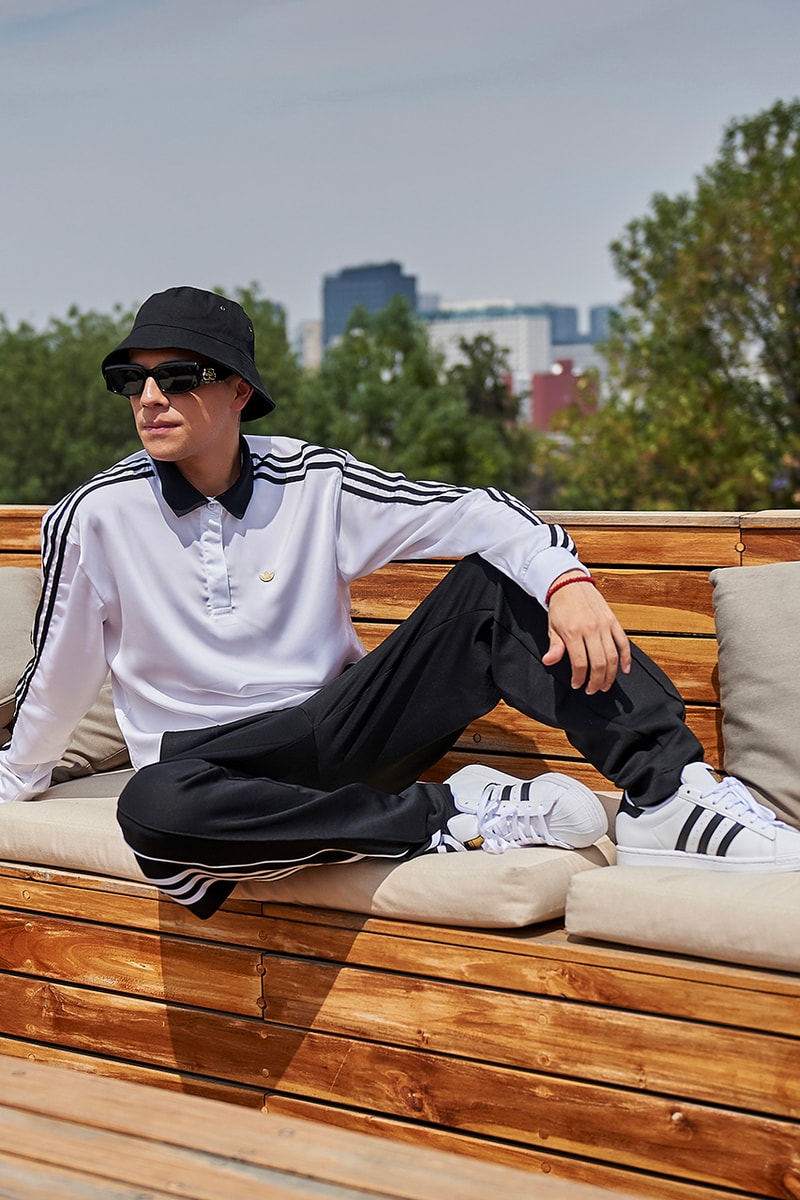 4 of 8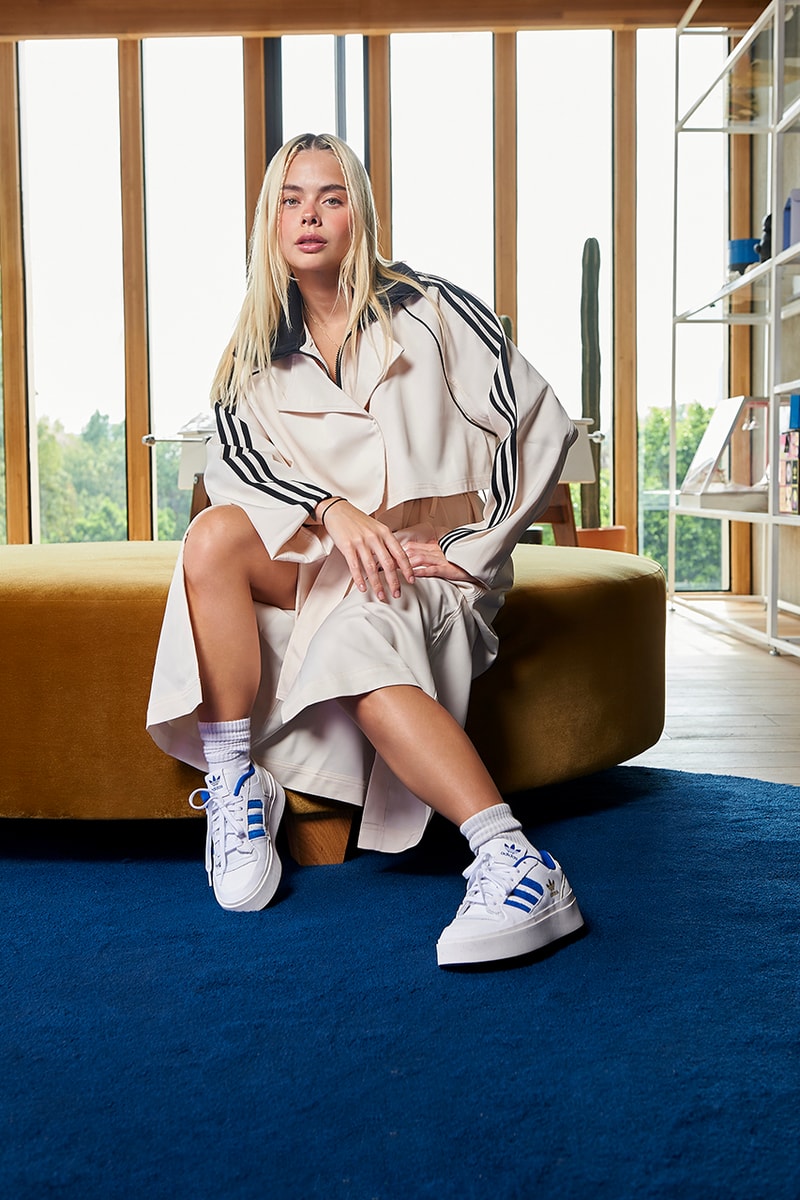 5 of 8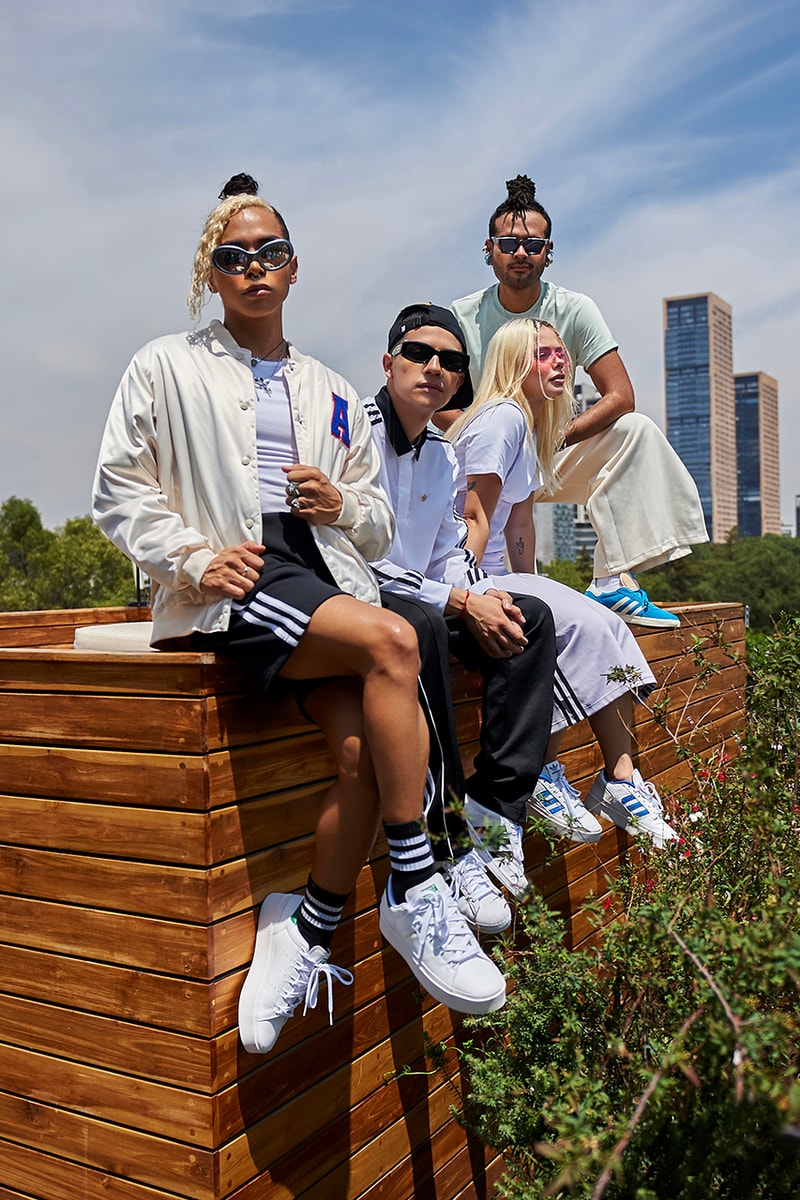 6 of 8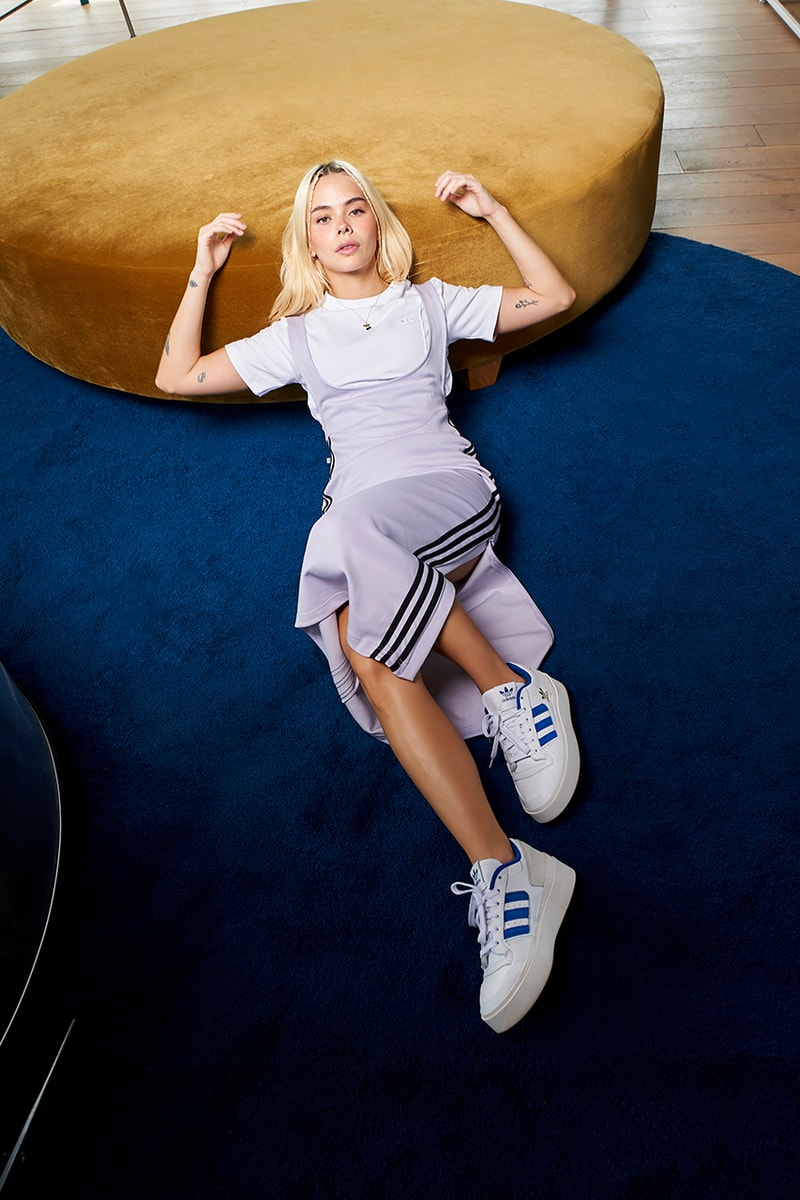 7 of 8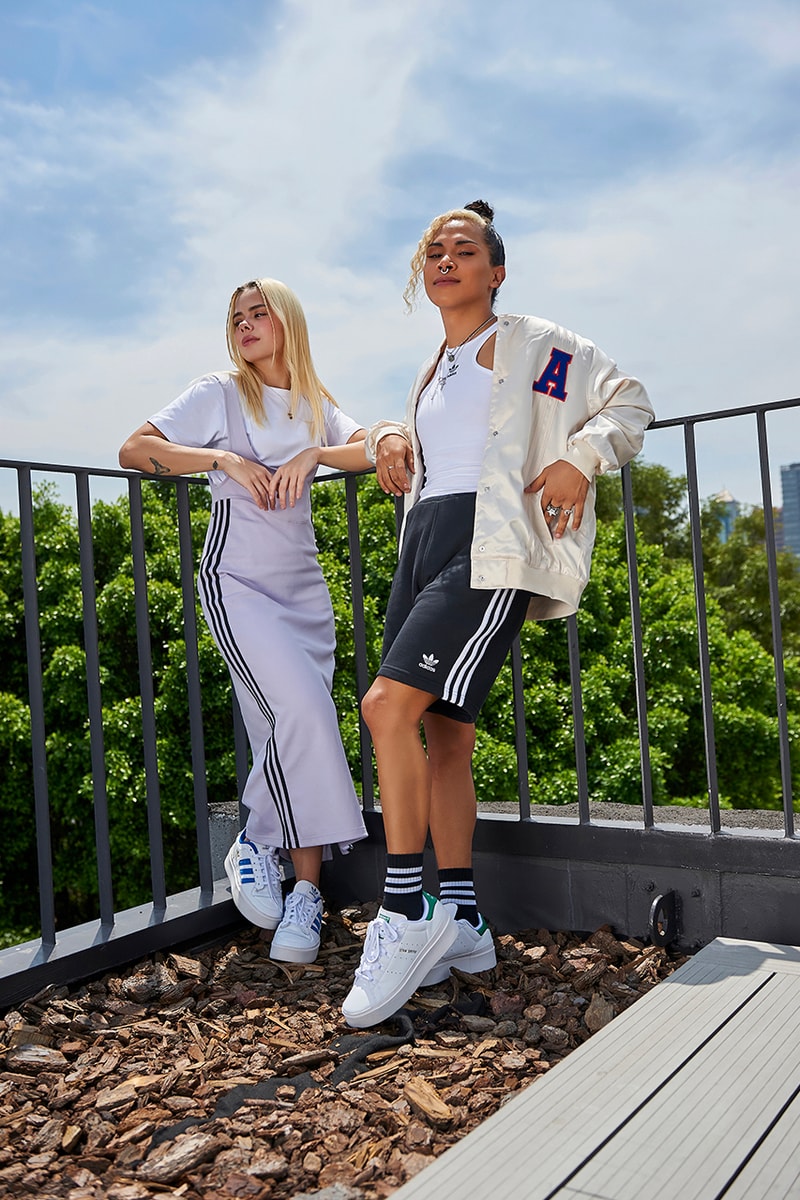 8 of 8
As part of their Home of Classics spring/summer 2023 campaign, adidas collaborated with a group of Latin American creators to celebrate community, heritage and creativity. Mar Mejia, Juan Moore, Percy Pls and Pablito Pesadilla are some of the region's foremost cultural innovators, making them the perfect choice to spotlight classics like the Superstar, Gazelle, Stan Smith, and Forum in fiercely unique LATAM style.
As one of Colombia's most promising young musicians, Mar Mejia's love for fashion, makeup and lifestyle pairs smoothly with the adidas Forum's sleek style. The singer is aware of the silhouette's heritage and chose it as her favorite for its timeless aesthetic and versatility.
Fashion photographer Juan Moore's style is fresh and easygoing, which is why the adidas Gazelle suits him perfectly. The silhouette's minimalistic lines and soft materials — along with its rich pop culture background — go hand in hand with his vision.
Percy Pls is one of Peru's most sought after content creators, with an unassuming, easy glam that bends gender norms on a daily basis and postions them at the top of queer and Gen-Z culture. So when it comes to footwear, Percy was immediately drawn to the platform version of the Stan Smith silhouette, a fresh twist on sartorial standards.
Chile's music scene wouldn't be the same without Pablito Pesadilla. The young DJ and producer has collaborated with the most prominent rising stars in his country — and all of Latin America. As a fan of rap and hip-hop culture, Pablito's taste matches with the classic adidas Superstar's history and heritage.
Mar Mejia, Juan Moore, Percy Pls and Pablito Pesadilla got together at adidas' Nido in Mexico City to celebrate the power of community as young Latin American creators. 
Discover all about the adidas Home of Classics Spring/Summer 2023 campaign on Hypebeast Latin America's instagram page.