"For Health Seekers and Golfers" is Malbon Golf's Latest Collection
Inviting you to kick back and relax on the golf course.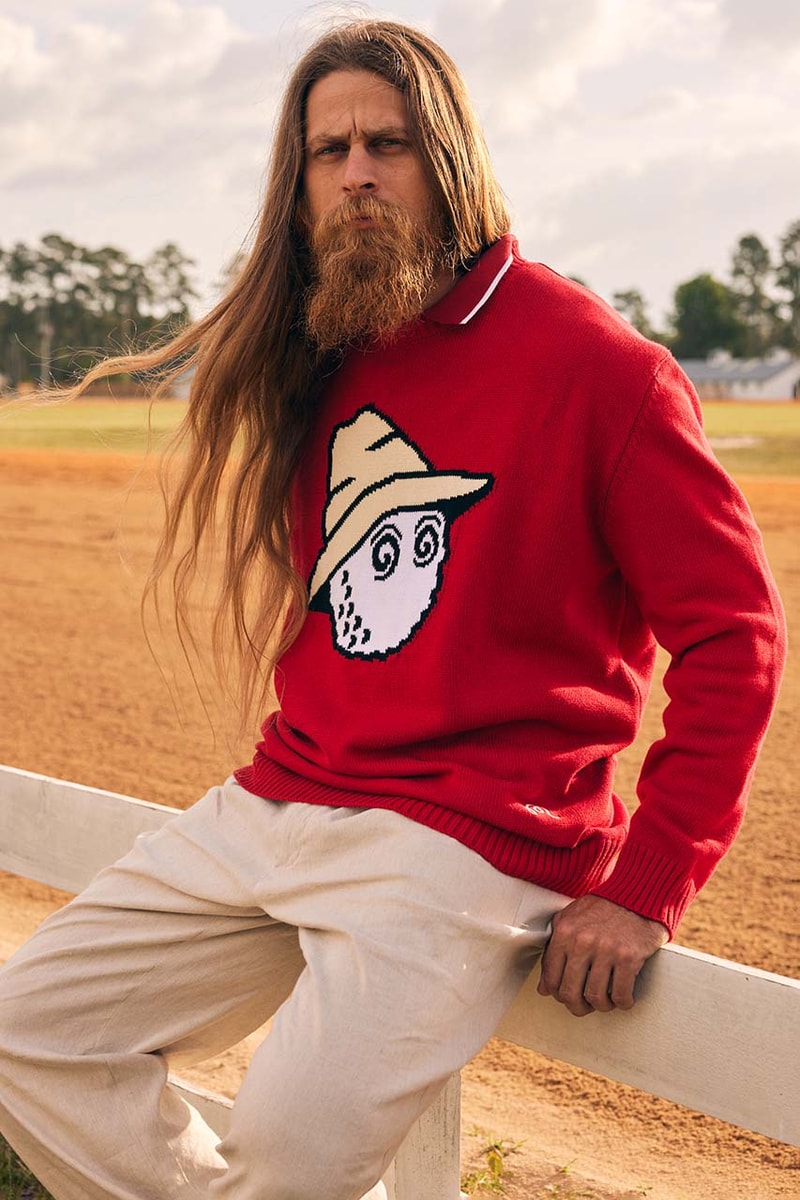 1 of 8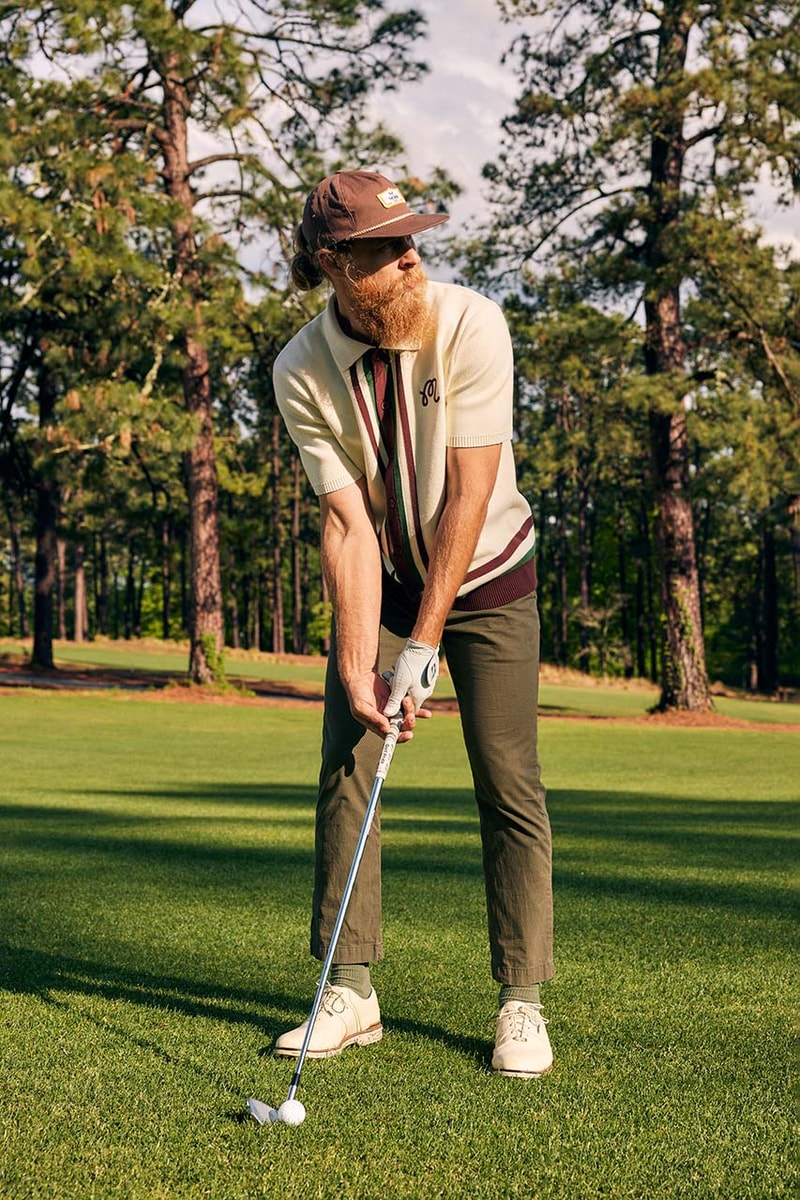 2 of 8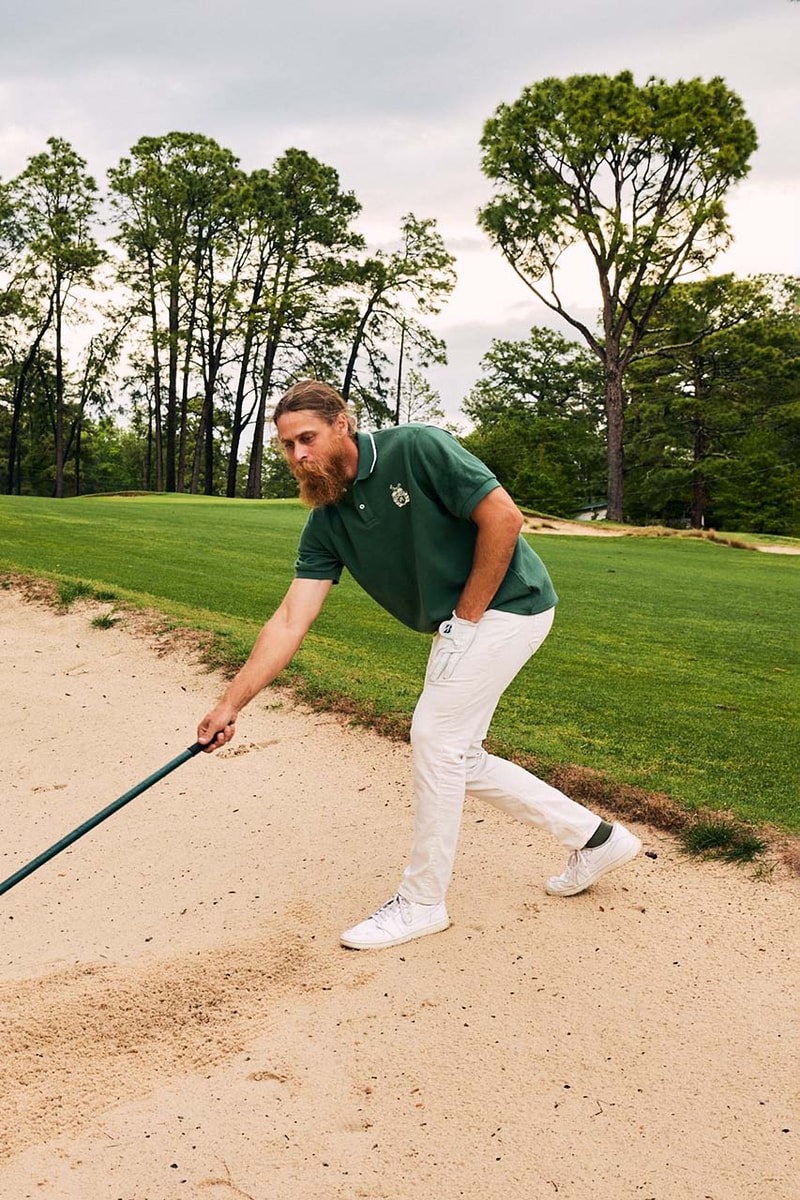 3 of 8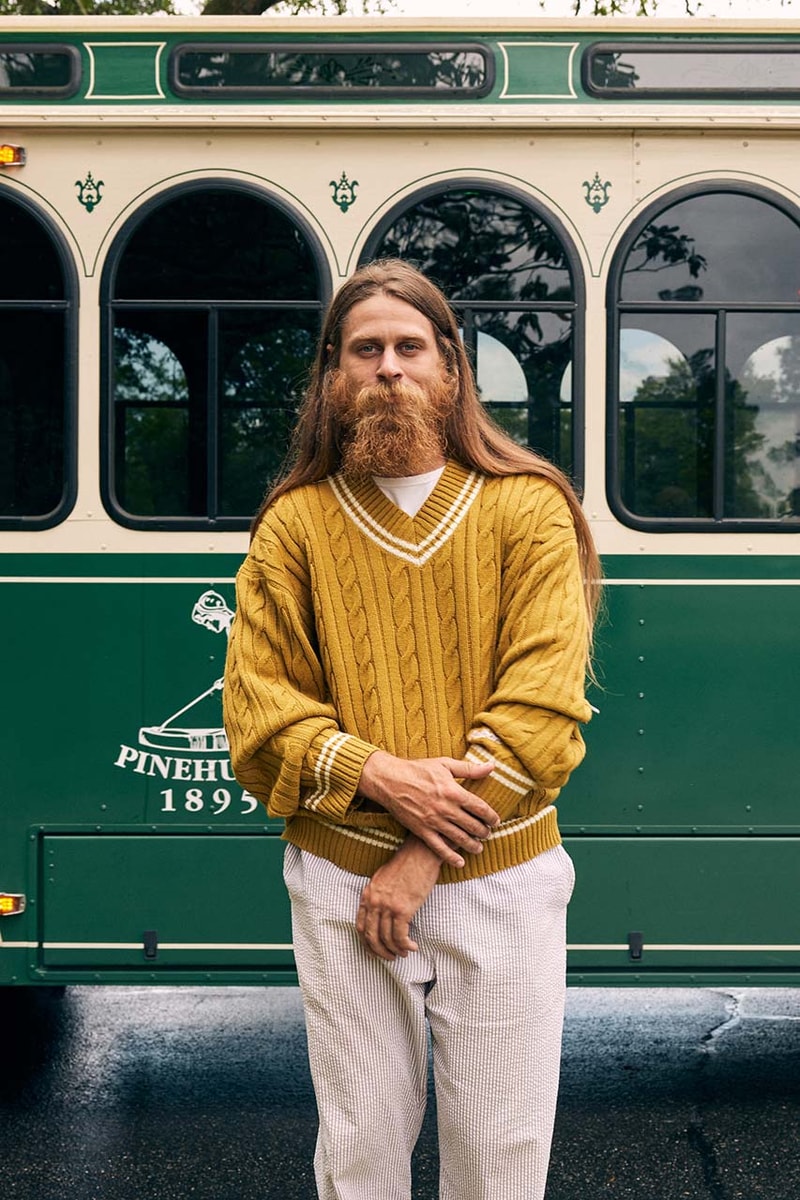 4 of 8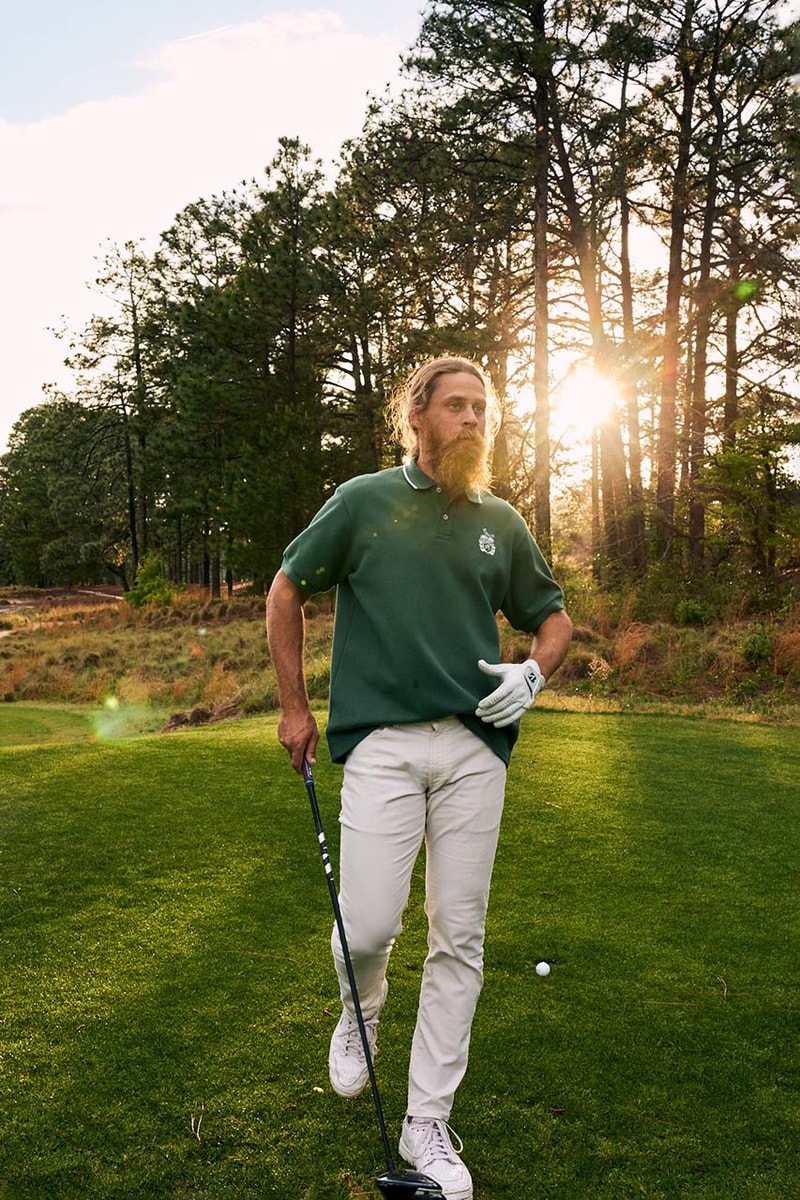 5 of 8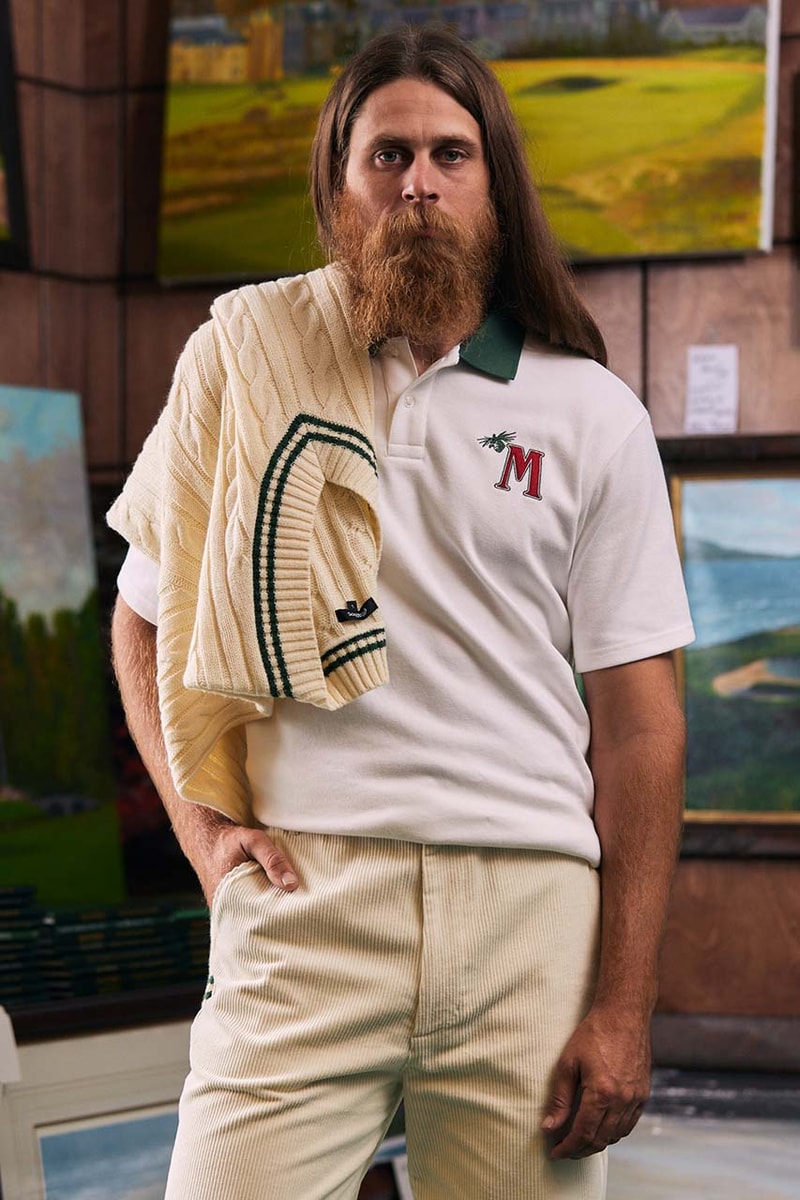 6 of 8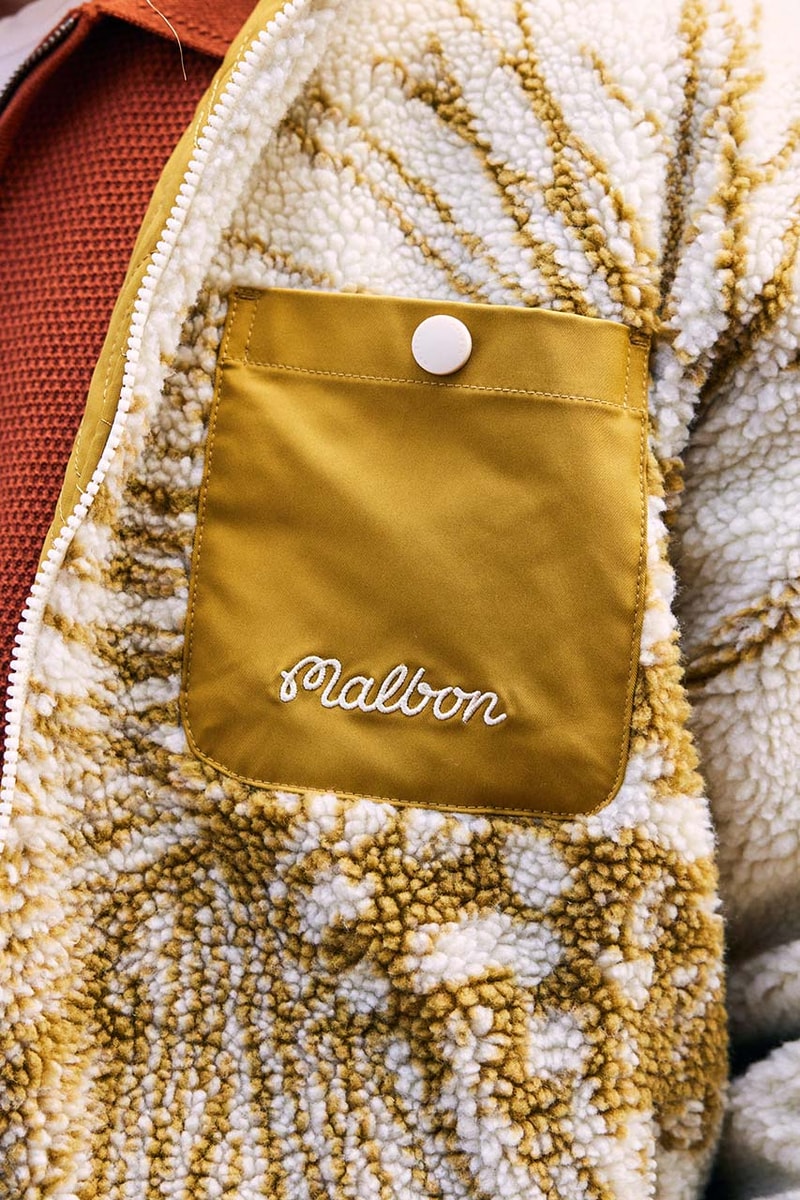 7 of 8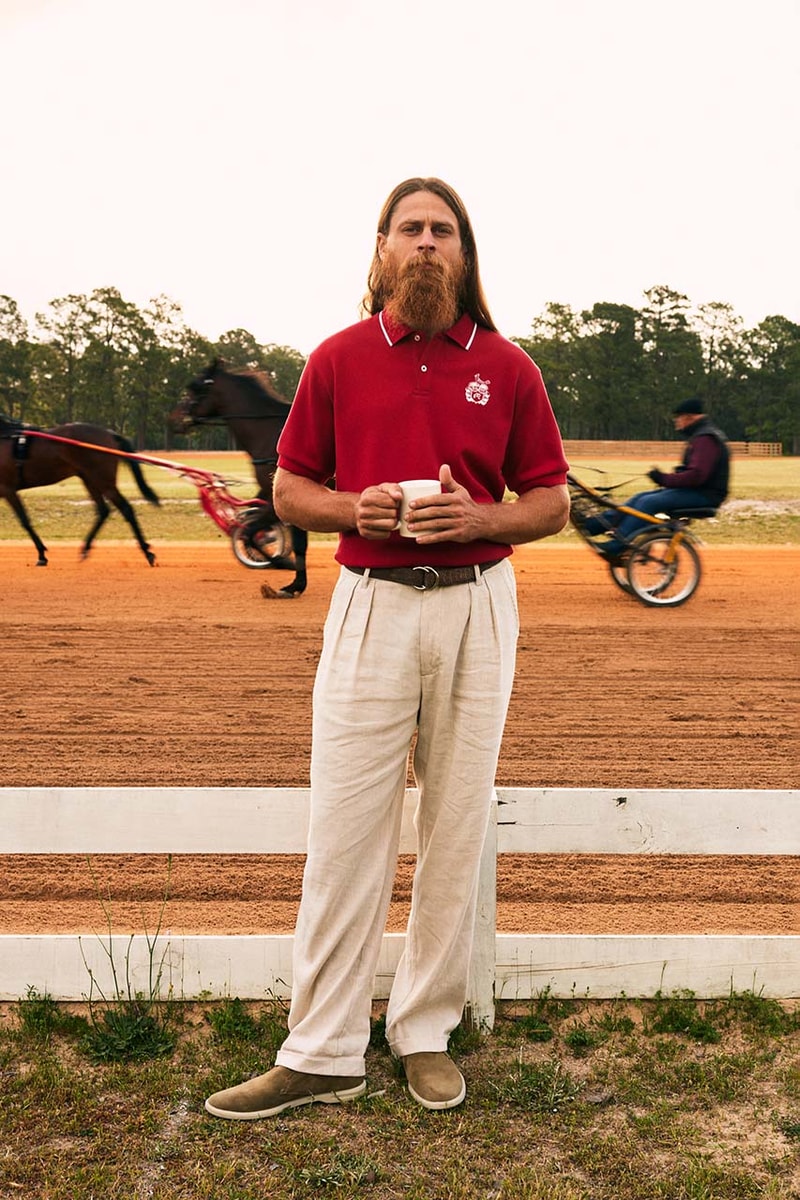 8 of 8
Although golf is a competitive pursuit for some, there are plenty other people who have a more casual relationship with the game. For them, it's more of a vehicle to get outside and be in the company of friends or enjoy some time to oneself. The latest collection from lifestyle golf brand Malbon Golf is more geared towards the latter person.
Called For Health Seekers and Golfers, brand founder Stephen Malbon invites you to find the aspect of golf that resonates with you the most, whether that's the nature, the exercise, the socialization, or the fashion. Accordingly, the 54 piece collection has a versatile feel, and one can just as easily style the garments for golf as for leisure.
The Asheville Reversible Sherpa Jacket is a prime example of that, given that it has one side that shows off a fleece material, and the other side quilted. Anyone familiar with the brand will notice that the swirly quilted pattern evokes the eyes on the Malbon buckets logo. Another highlight is the Vertical Stripe Jersey Polo which has a barcode-like effect of varying sized stripes. It's constructed from a 95% cotton/5% spandex blend and comes in a green/brown/white medley or different scales of grey. Rounding out the highlights is the Buckets Intarsia Knit Sweater which arrives in green or red and has a large Buckets Boy logo placed front and center.
The sherpa jacket is priced at $300 USD, the jersey polo at $115 USD and the intarsia sweater retails for $180 USD. Shop the full collection at Malbon Golf's website.
Elsewhere in golf, read up on how luxury fashion brands are finding a new lane in the sport.