Fetty Wap Has Been Sentenced to Six Years in Prison
The rapper was found guilty of drug trafficking.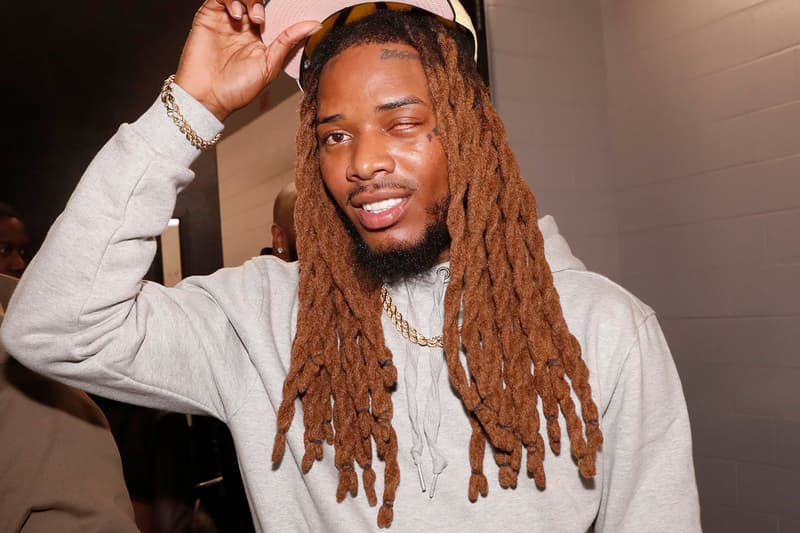 In October 2021, "Trap Queen" artist Fetty Wap was arrested for his involvement in a New York-wide drug smuggling operation. In 2022, he pled guilty to federal drug trafficking charges and now, the rapper has been sentenced to six years in prison for his crimes.
Wap was able to avoid a court trial with the help of his legal team who advised him to take discussions with prosecutors regarding a plea deal. At first, the extent of Wap's involvement was speculated, though his charges carried a mandatory minimum five years sentence. His lawyers tried to paint a more sympathetic picture, saying that his involvement was only due to his larger financial struggles. They argued that his doings were not for "personal gain" but rather, "he was motivated by his commitment to financially support others. He now realizes that he does not have to carry the weight of the world on his shoulders."
The New York Times broke the news of the rapper's six year sentence which is a compromise between his five-year mandatory minimum and the seven-year and three-month sentence requested by the prosecutors. The prosecutors pushed for a higher sentence claiming, "The defendant told the Probation Department that he made $5 million during his music career. Nevertheless, this defendant chose to supplement his income by trafficking large quantities of drugs — drugs he knew would ruin lives." Fetty Wap will not be eligible for parole until 2028.
In other music news, Dominic Fike's forthcoming sophomore album Sunburn is inspired by the state of Florida.