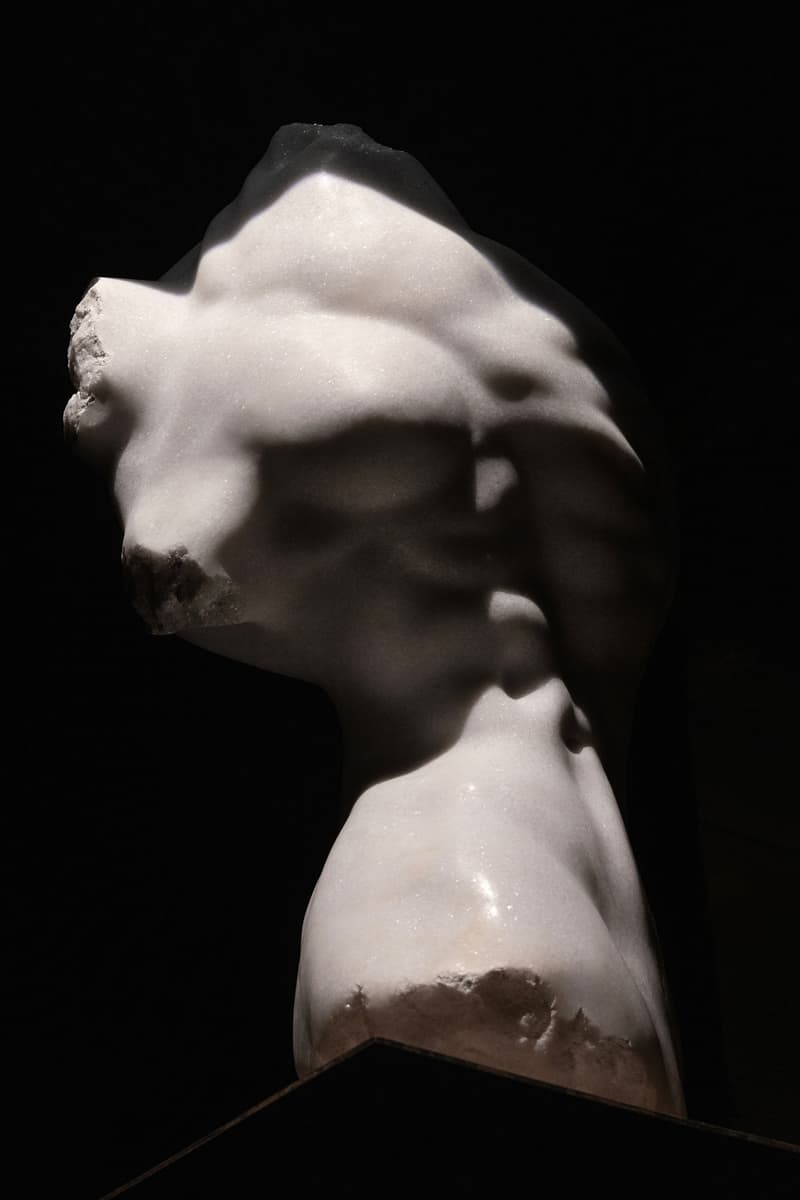 1 of 7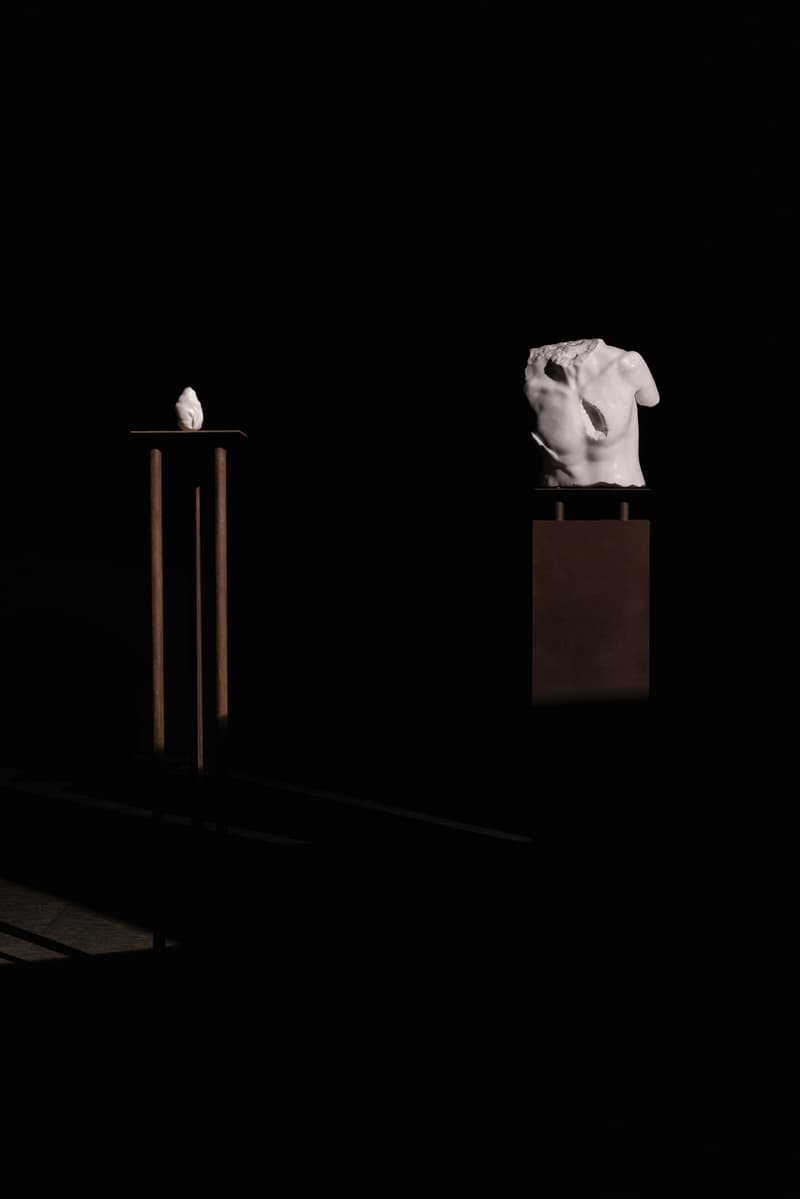 2 of 7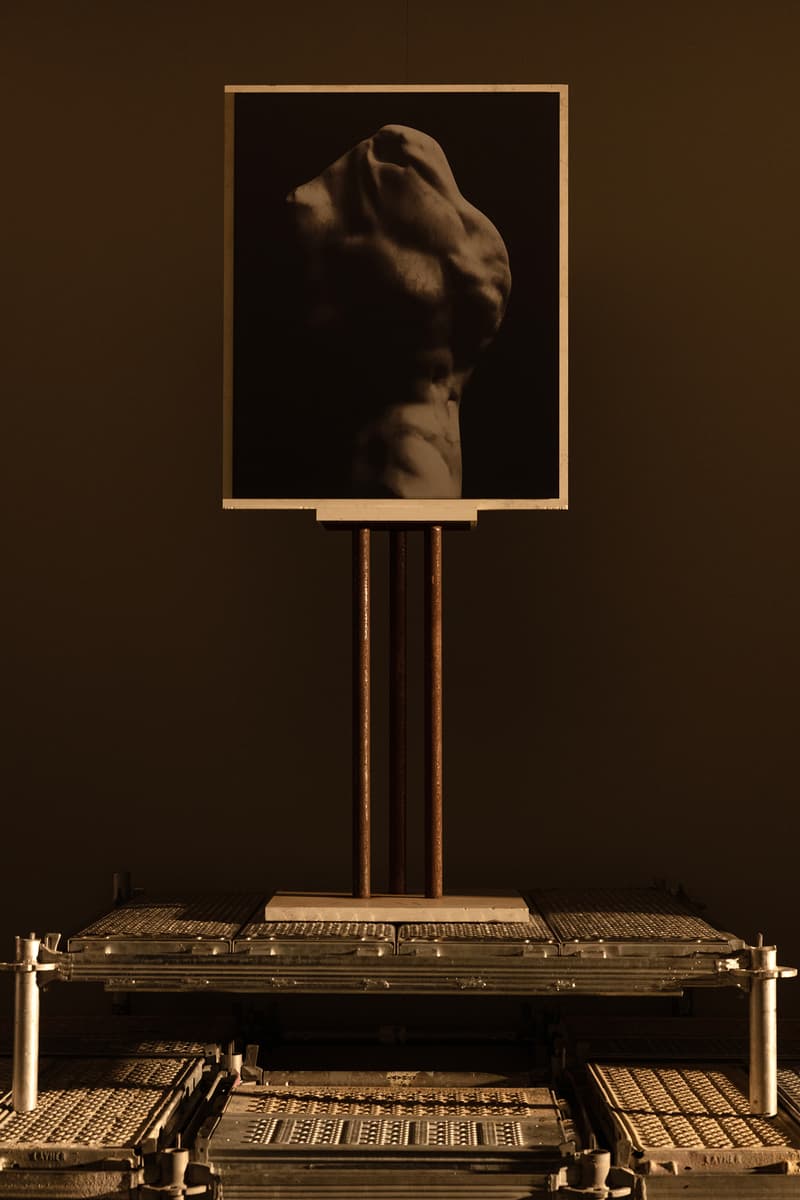 3 of 7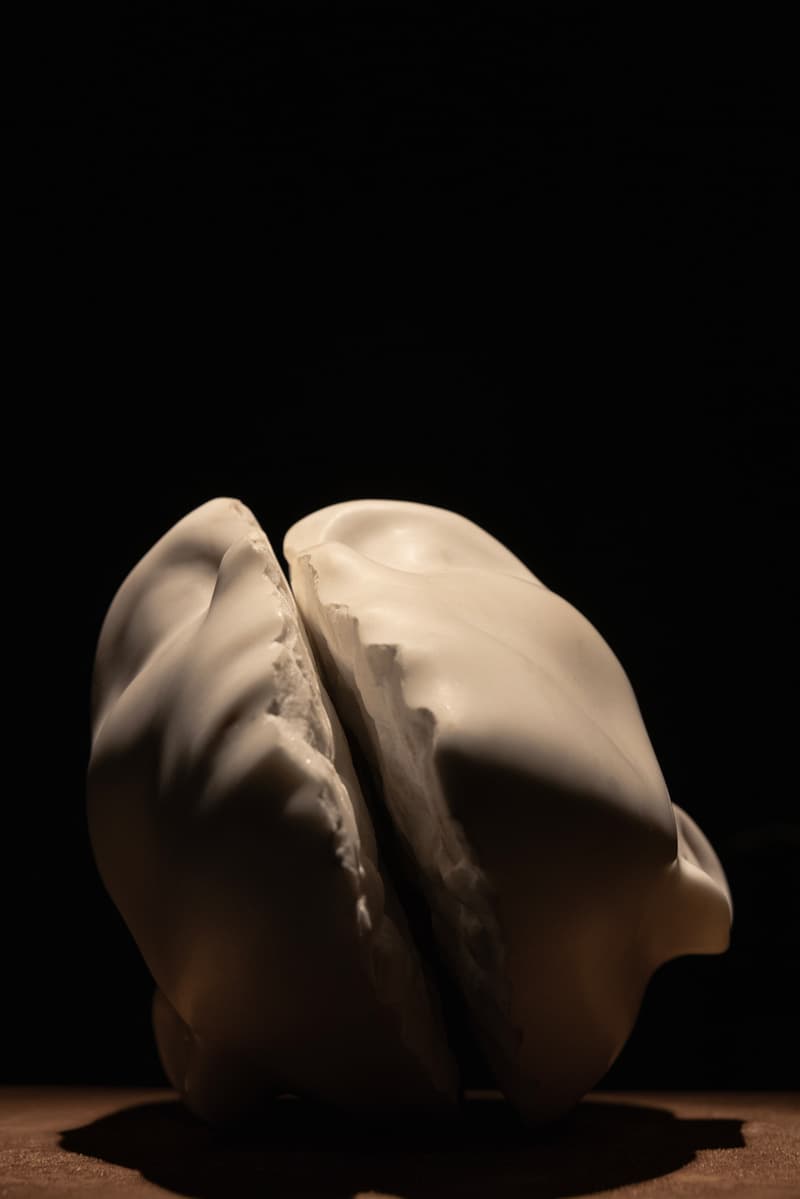 4 of 7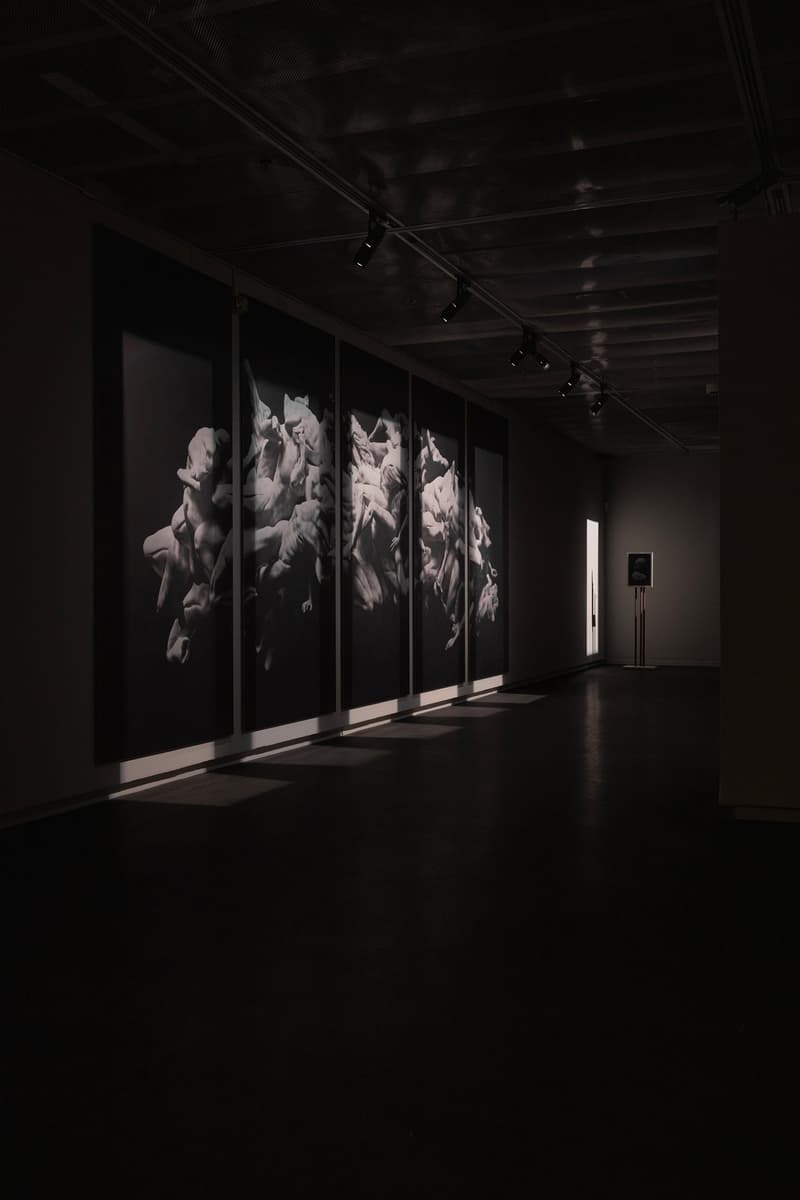 5 of 7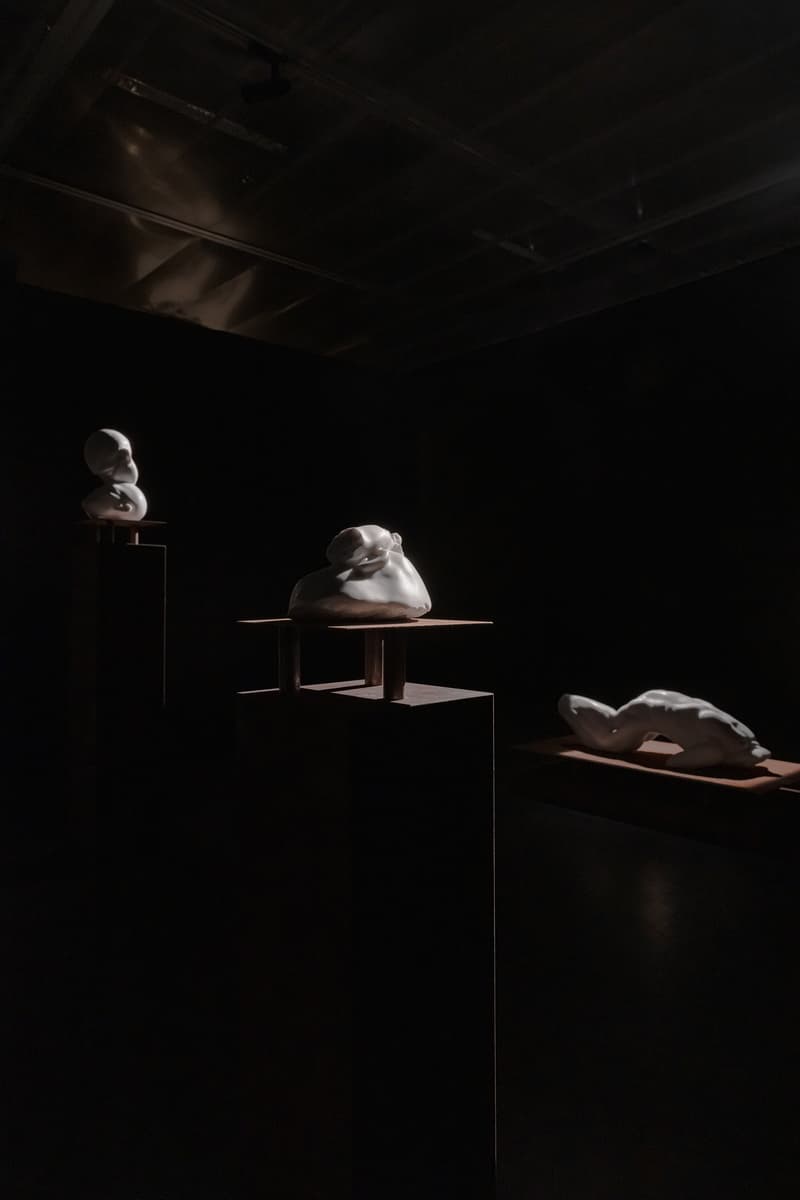 6 of 7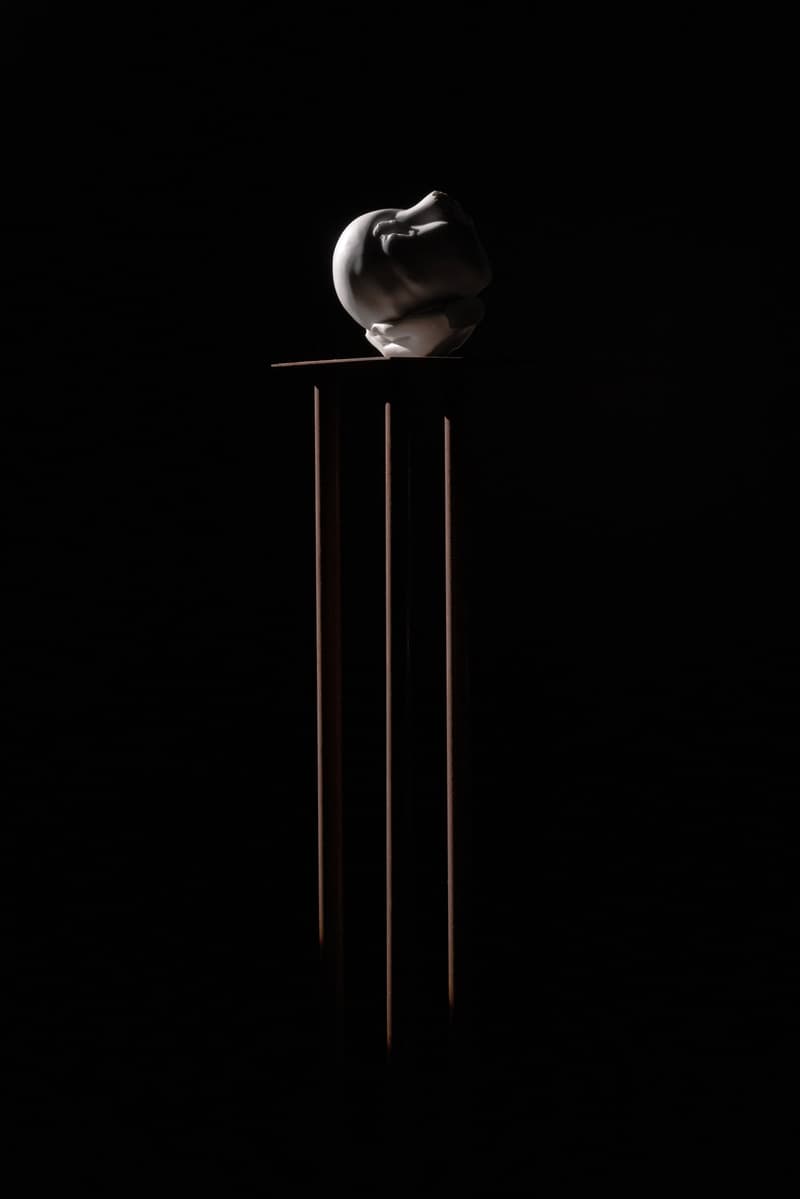 7 of 7
Alexander Wessely Questions Icons and Worshippers in "KORTEX" Exhibition
Featuring an exclusive sound piece in collaboration with 070 Shake at Fotografiska Stockholm.
---
Prominent multidisciplinary artist Alexander Wessely presents his latest solo exhibition, "KORTEX," at Fotografiska Stockholm, marking one of Scandinavia's largest contemporary art showcases. Spanning nearly 1000 square meters, the immersive installation delves into Wessely's diverse artistic practice encompassing sculpture, photography, and film.
"KORTEX" invites visitors into a captivating brutalist environment adorned with marble sculptures, ethereal light pillars, evocative photographs, cutting-edge 3D technology, and dynamic projections. At the heart of this project lies Wessely's exploration of idolatry in the modern world, delving into the intricate dynamics between icons and their worshippers.
Observing the phenomenon of human worship through his artistic lens and collaborations with influential musicians like The Weeknd and Swedish House Mafia, Wessely peels away societal layers to expose the raw essence of humanity. Notable highlights of the exhibition include a mesmerizing depiction of The Weeknd, an exclusive sound piece in collaboration with Dani Moon (aka 070 Shake), and the enigmatic video artwork 'Individual Crowd,' where white marble casts of human skin float gracefully in darkness.
Reflecting on his creative journey, Wessely shares, "Over a decade ago, I immersed myself in the world of renowned icons and witnessed the fervor of idolatry and adoration that surrounded them. As I delved deeper into the layers surrounding these human behaviors, the concept of "KORTEX" was born—a multidimensional installation that juxtaposes distinct yet harmonious dimensions, exploring the new and the ancient, the surface and the inner core, and the physical object with the profound concepts it embodies."
The exhibition is on view through September 17, 2023. Head to Fotografiska's website for more information.
Elsewhere, BEYOND THE STREETS and CONTROL GALLERY announced a comprehensive solo exhibition featuring works by the legendary Chicano artist, Mister CARTOON entitled "Just My Imagination."
Fotografiska Stockholm
Stadsgårdshamnen 22, 116 45
Stockholm, Sweden