Unreleased Version of David Bowie's "Let's Dance" To Release as an NFT
Thanks to the track's producer, Larry Dvoskin, and music Web3 platform Gala Music.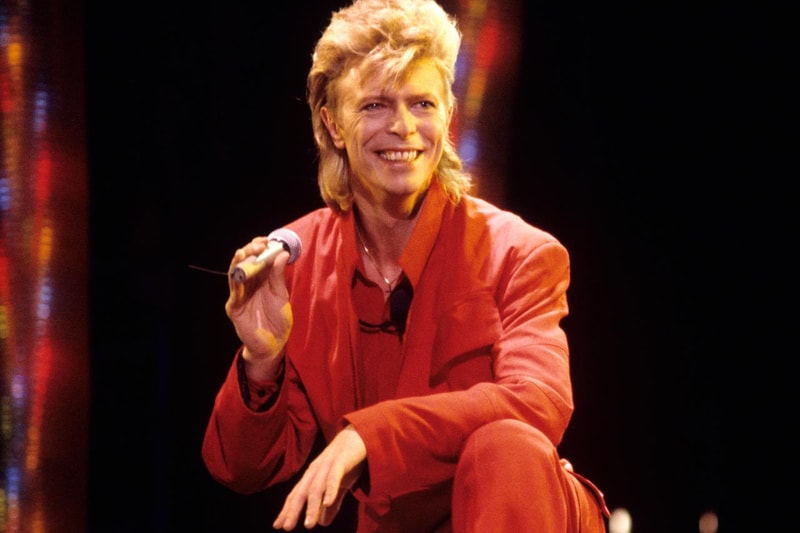 Leading Web3 music platform Gala Music has established a new partnership with Larry Dvoskin, a multi-hyphenate producer whose collaborative portfolio spans Bono to Beach Boys, to put out a limited series of digital collectibles inspired by David Bowie. Arriving on April 14, the commemorative NFTs will provide fans with access to an unreleased version of the legendary musician's 1983 hit, "Let's Dance," in celebration of the song's 40th anniversary.
The track, which was a collaboration between Bowie and Dvoskin, was recorded 19 years following the original song's release. During a limited window on the aforementioned release date, fans will be able to listen to the refreshed cut by claiming a digital collectible via Gala Music. There, fans will also see buyable, bespoke pieces of Bowie-inspired art, from which the proceeds will benefit MusiCares, a non-profit music charity dedicated to providing health and human services to the music industry.
"When I first talked with the executor of the Bowie Estate, he told me he initially planned to listen to my pitch about releasing this as an NFT and then politely pass," said Dvoskin. "But when he pulled up the original 2002 email in which Bowie expressed his enthusiasm for doing the recording, that changed his mind. This was a creative endeavor David never got to see released during his lifetime. We are honoring his wish by releasing it now."
Head to Gala Music's platform on April 14 to listen to the unreleased version of David Bowie's "Let's Dance."
Elsewhere, JAY-Z is the only rapper on the Forbes 2023 billionaires list.