Steph Curry Receives $75 Million USD Stock Grant From Under Armour
The award for the newly-appointed Curry Brand president will begin to vest in September 2029.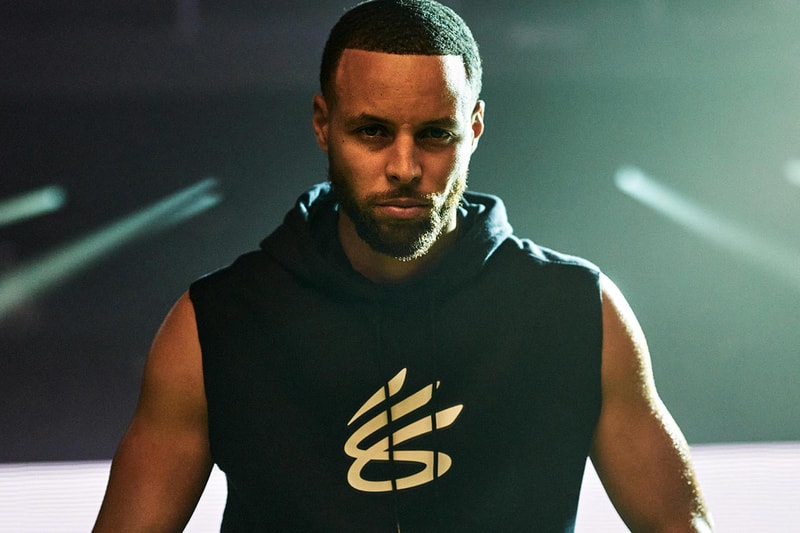 Under Armour Inc. has given Steph Curry restricted stock units for 8,823,530 shares of its Classic C common stock, following his appointment to president of the Curry Brand last month. The stock grant, which was presented to the WSC and AC Family Revocable Trust, was valued at $75 million USD upon issuing on Monday.
According to the filing, the award will vest in two equal installments on September 30, 2029, and September 30, 2034, unless the deal is terminated prior. Under Armour stated that the grant was "partial consideration" for the Golden State Warriors point guard's recent executive appointment, which will see him continue to push the label's existing product categories forward while working to drive athlete insights, product development and strategic marketing plans.
The Curry Brand already houses footwear and apparel for various sports categories. This latest push will see expansions to include wider ranges of basketball, golf, running, women's, youth and sportswear styles.
"If the past 10 years have shown me anything, it's that Under Armour and I can build great things together," Curry said last month. "It's all about impacting athletes and creating products that perform and resonate with them, and Under Armour does it best. In 2013 we bet on each other, and I'm all in on taking this next step together."
In more fashion news, the Brooklyn Nets unveiled its 2023-2024 city-edition uniform designed by KAWS.