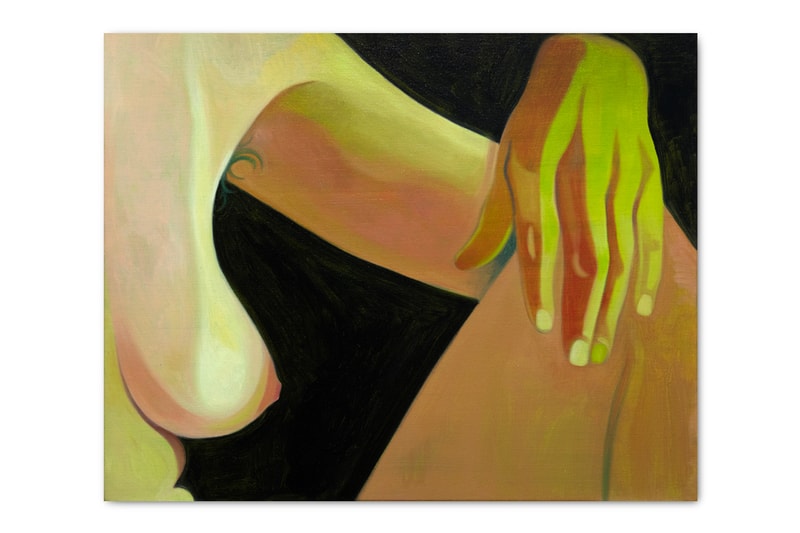 1 of 4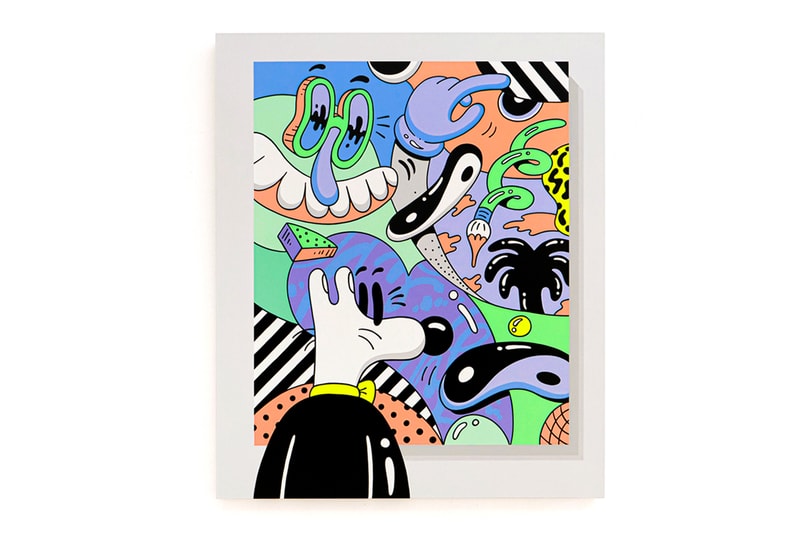 2 of 4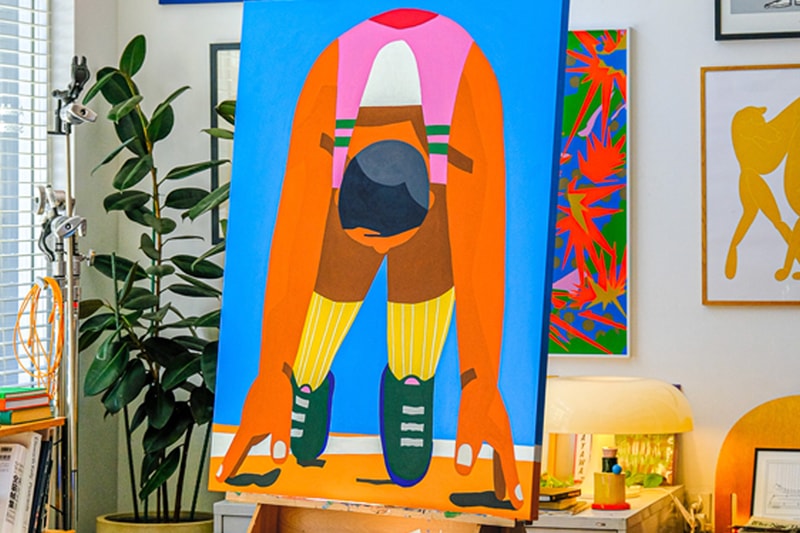 3 of 4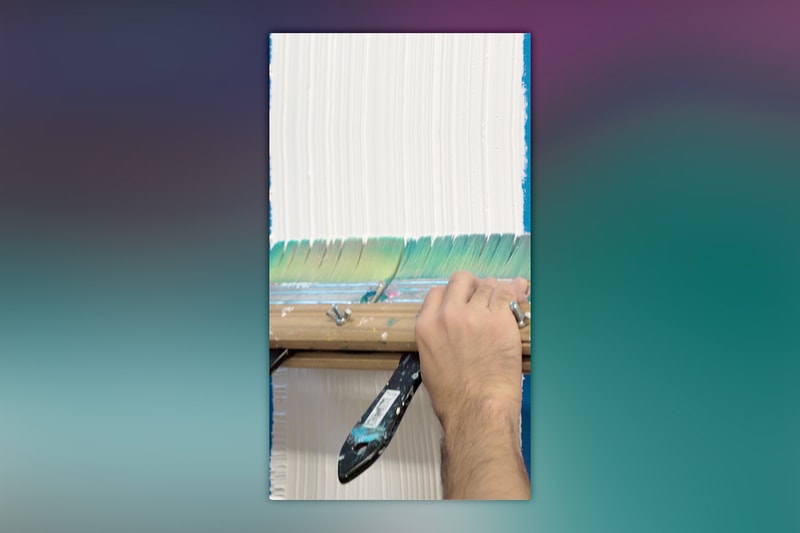 4 of 4
Hypeart Project: Arete
What does fulfillment mean to you?
---
Hypeart Project (#HAP) is a new social series that spotlights prompt-specific work from a range of established and emerging artists. Each month, we announce unique art-focused prompts that serve as both challenges and opportunities for our brilliant creative community to tap into their inner frequency. Examples include #HAPreflection or #HAPoneliner. Within each, we welcome submissions from all creative backgrounds, including animators, painters, photographers, sculptors, digital artists, performance-based work, and more.
Last month, we asked our community to create a work that centered around the Greek concept of Arete. Long ago, the Greek goddess Arete represented virtue and knowledge. Since then, the term "Arete" itself embodies a concept of excellence and a pursuit towards fulfillment.⁠
For Sebastian Curi, this pursuit towards fulfillment is what motivates his artistic practice, and he finds painting to be a way to achieve it. As a self-taught Argentinian artist based in Los Angeles, Curi's artwork is characterized by exaggerated hands and vibrant colors. In his piece for #HAP, Curi explores the notion of competition, which is central to Greek identity through the Olympics. His track runner, depicted in vivid colors, appears poised to launch off the starting block and take on the sprint ahead. Curi sees painting as a way to learn, create, and discover, and he finds fulfillment in the process itself.
Also self-taught, Erin D. Garcia dabbles in a number of mediums, including sound, video, murals, and graffiti. In recent years, Garcia has developed his own visual language that ranges abstracted depictions of flowers and race car motifs to his more signature elemental studies that feel both familiar and entirely new. His #HAP submission bypasses the finished product altogether to focus on finding fulfillment in the actual journey of creating an artwork, such as priming a wall or a blank canvas. "There are parts of painting that I want to rush through," Garcia tells us, "when you gesso a canvas or mask off lines, it's prep work to get to the fun part; painting. But each step in the process adds to the final piece. So I focus on each step as an individual task."
French painter Inès Longevial is globally recognized for her intimate self-portraiture that accentuates the human body. But her paintings also veer in the realm of abstraction in the way she subtly uses color to capture her memories and emotions. Born in the South of France and now based in Paris, Longevial has been one to watch in the world of contemporary art. Her submission, Uncontrolled Fire (2021), features a cropped nude body radiating against a black background. Longevial's figure exudes confidence, comfort and choice — three ideals central towards the pursuit of fulfillment.
Rounding out the list, acclaimed Los Angeles-based artist Steven Harrington looks inward as he presents a painting within a painting. His signature dog (and altar ego) Mello is seen gazing into a finished artwork — an attempt to observe his thought process and understand the changing course of his own mind.
Everyone has a different purpose and a different path. Finding arete, and by extension excellence or fulfillment along the way requires focus and being the "best version" of yourself, as Aristotle once said.
For a chance to be featured, follow @hypeart and look for a post every month announcing the latest project. We announce prompts in the first week of each month and share our favorites at the start of the following.
In case you missed it, take an in-depth look at Hypeart's NOISY REALITY exhibition in New York City.