Salomon Has Gone Full "Cottage Core"
Dropping a whimsical duo comprising its XT-6 EXPANSE and RX MOC footwear styles.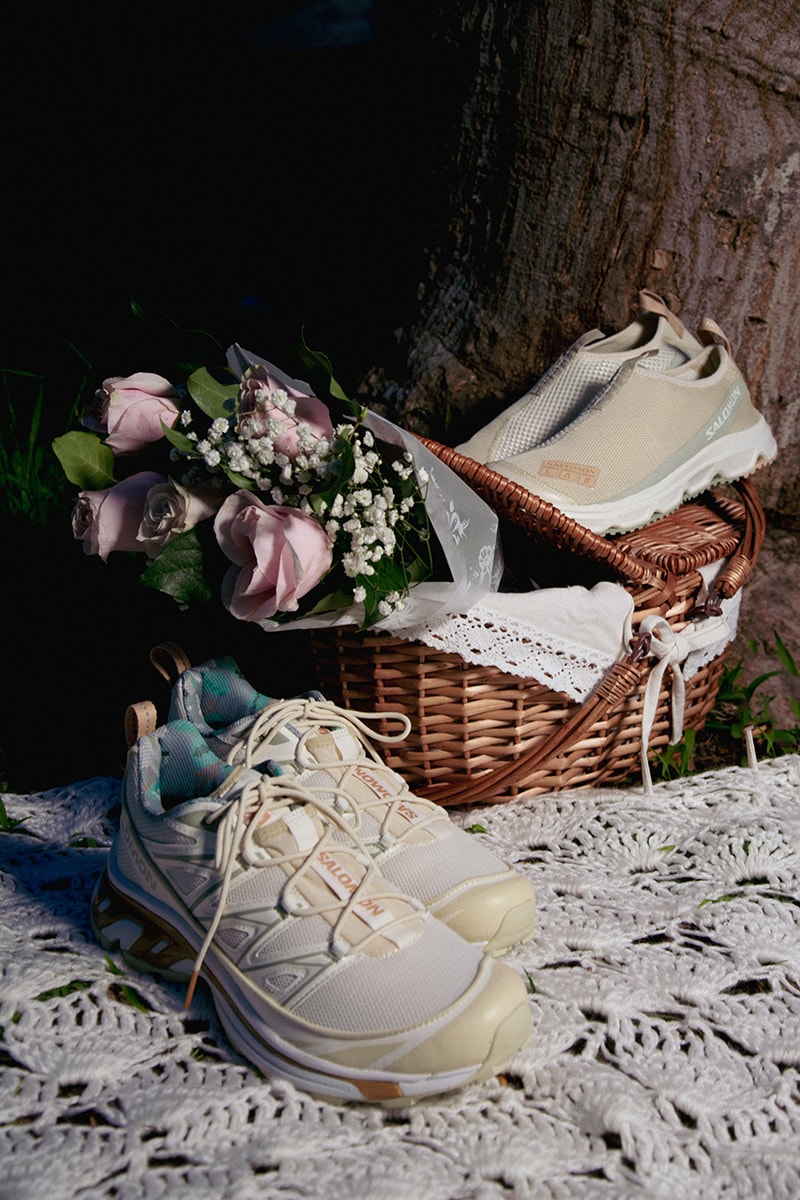 1 of 12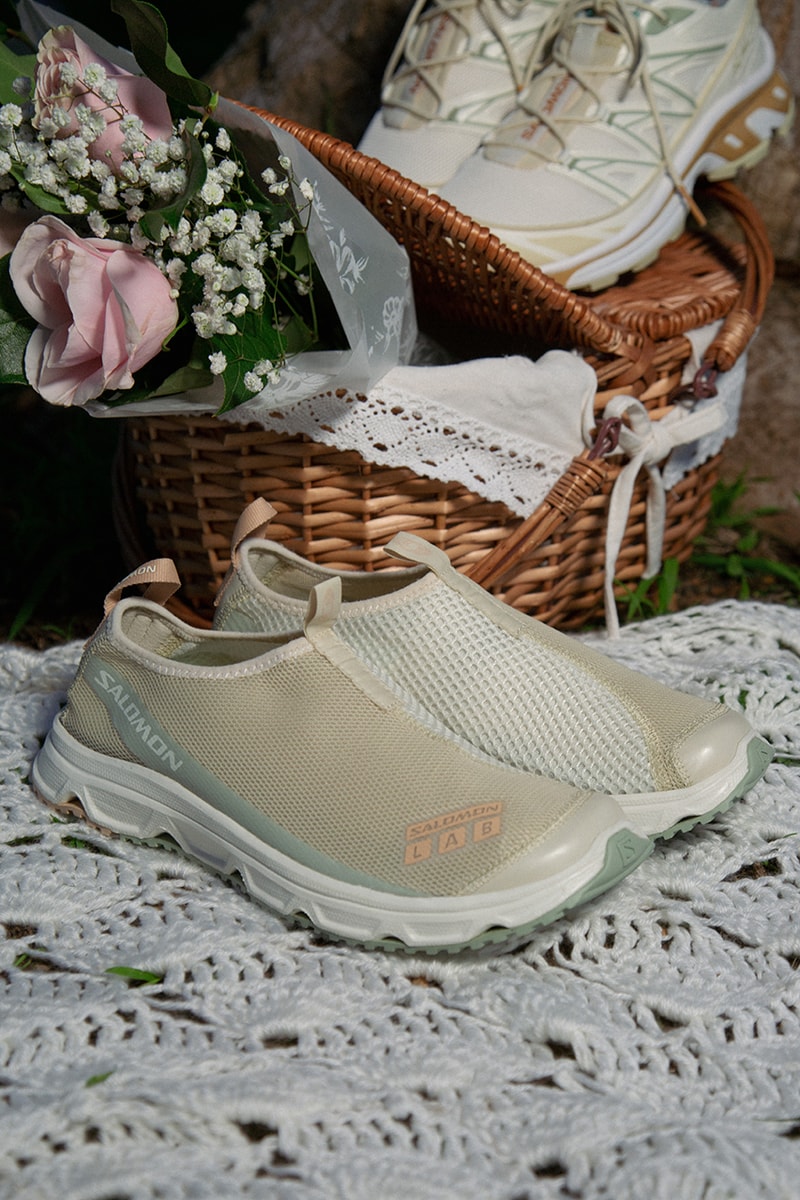 2 of 12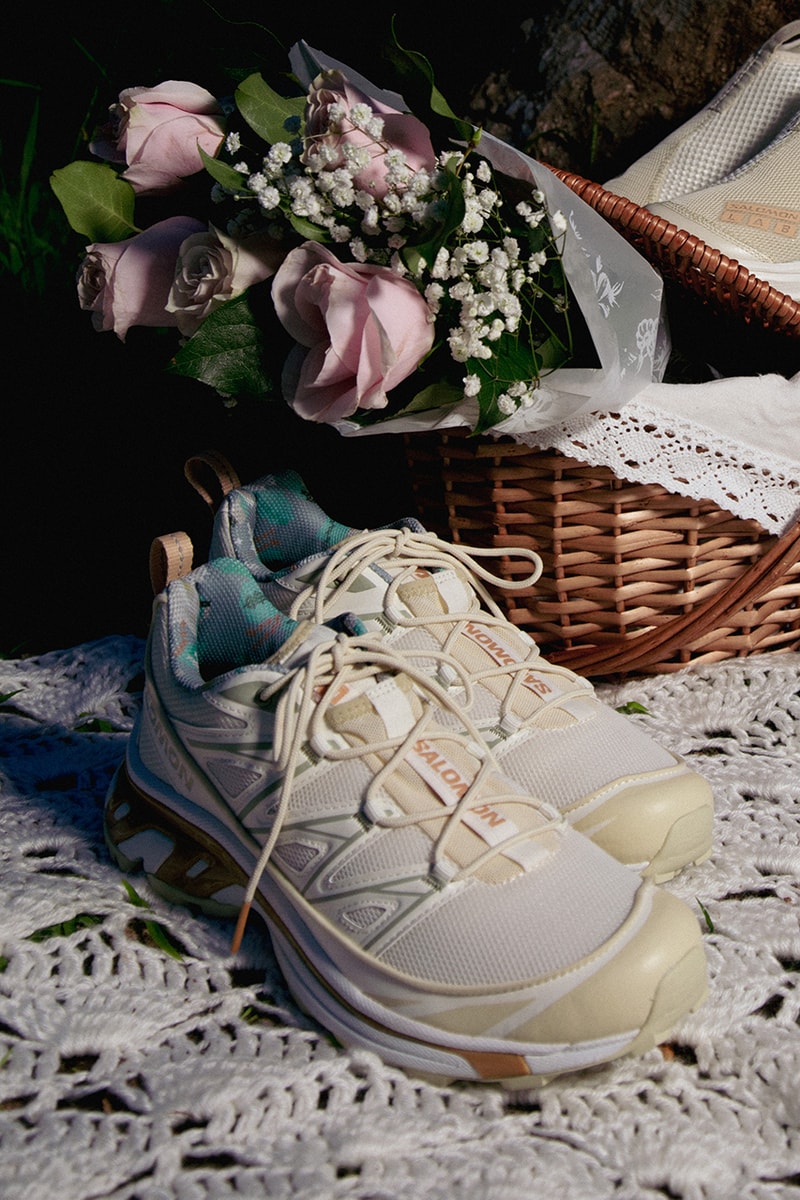 3 of 12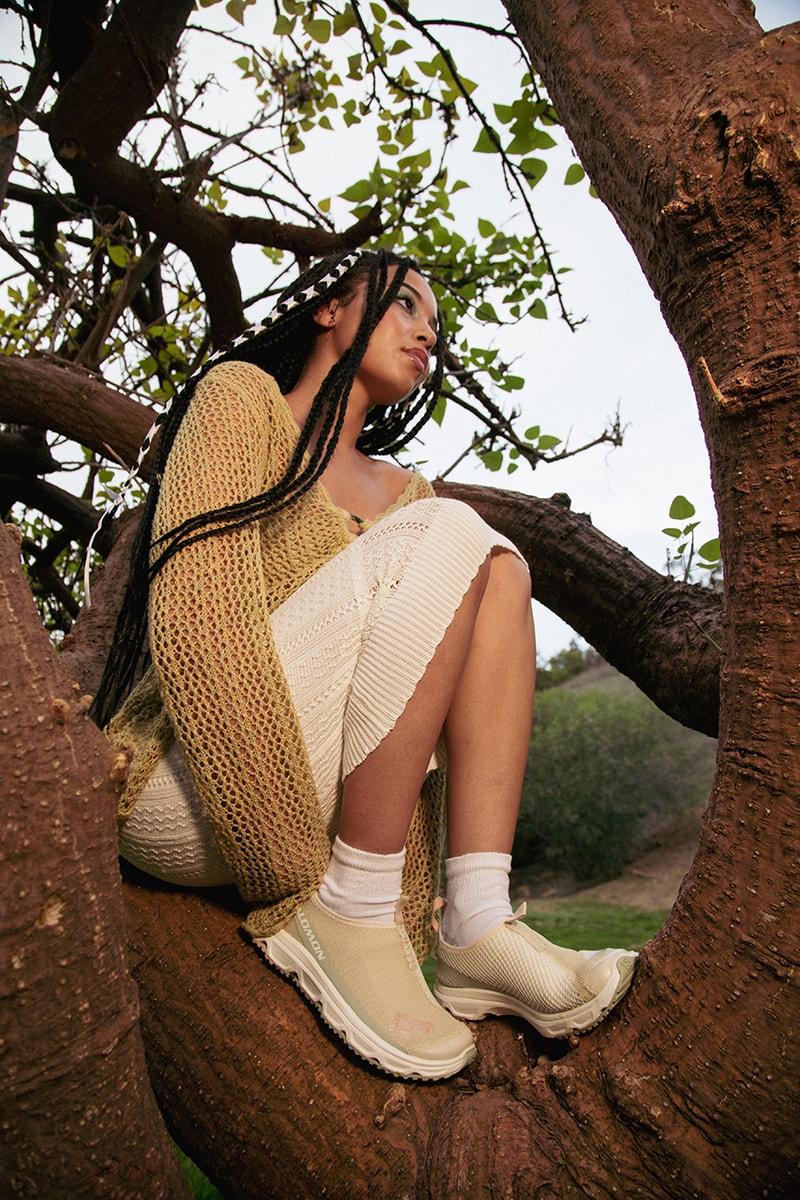 4 of 12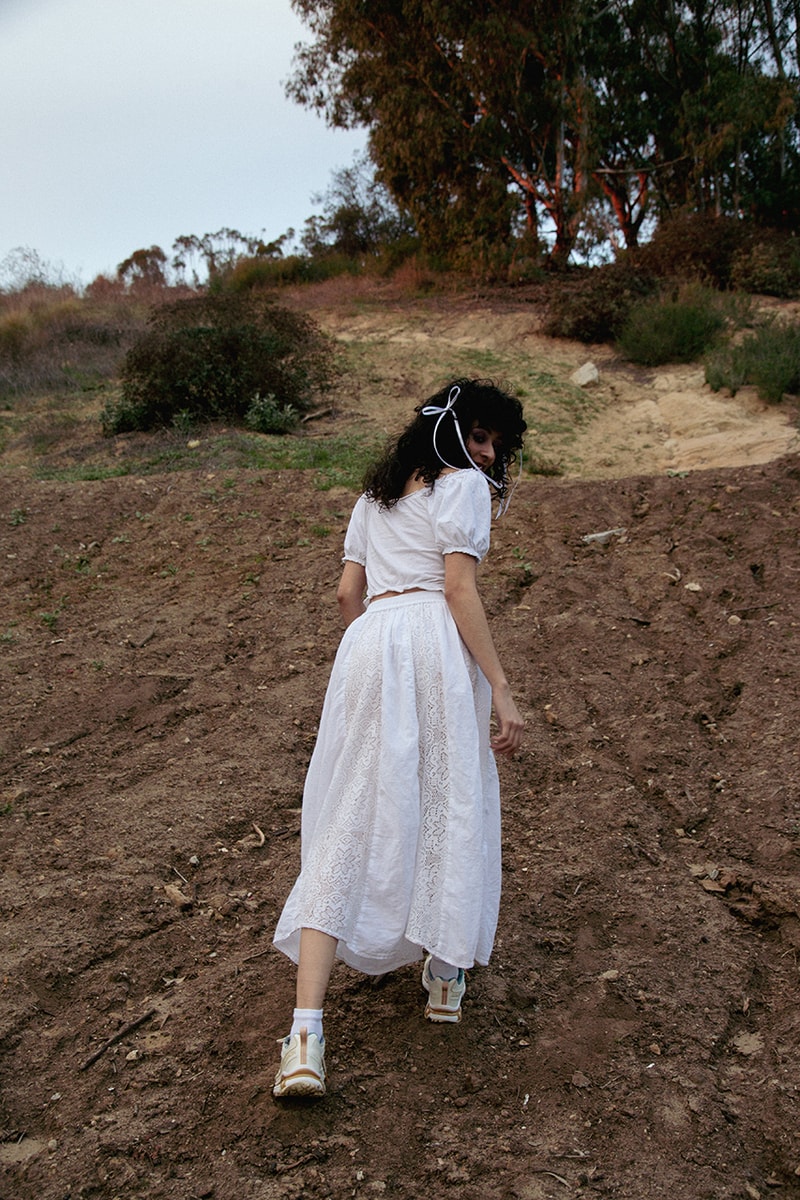 5 of 12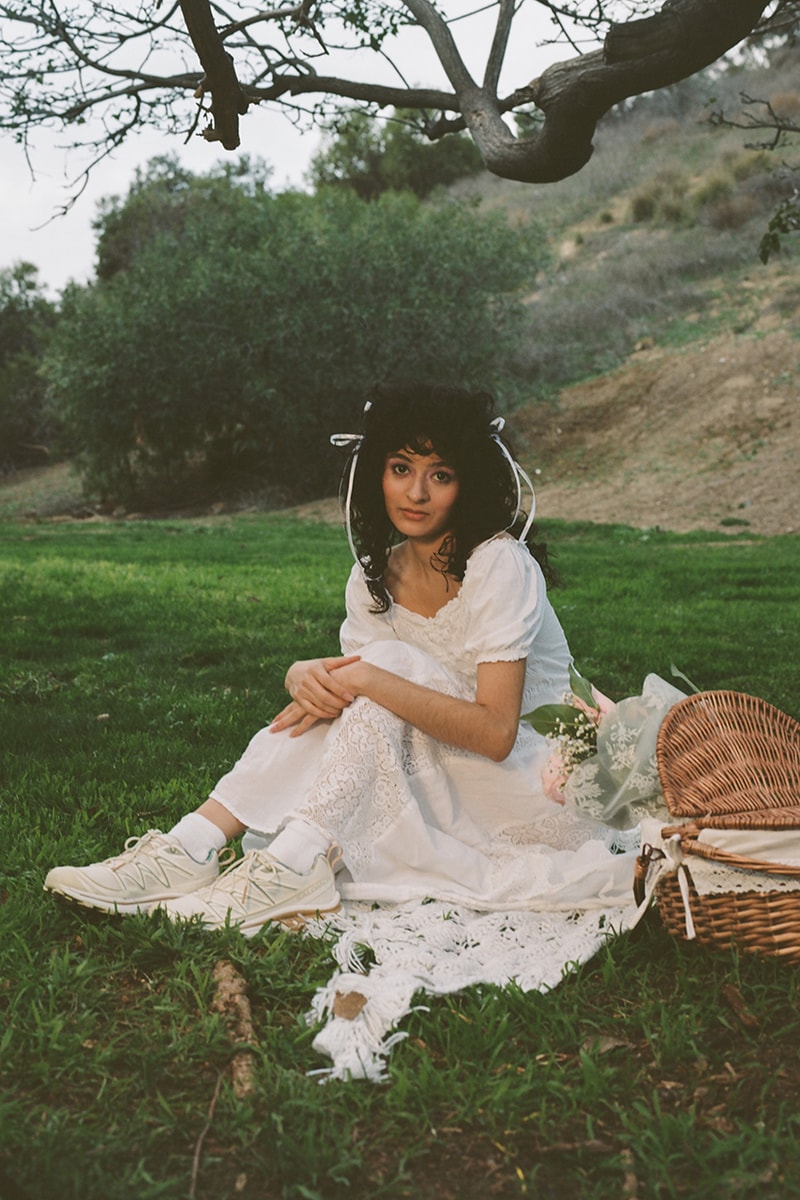 6 of 12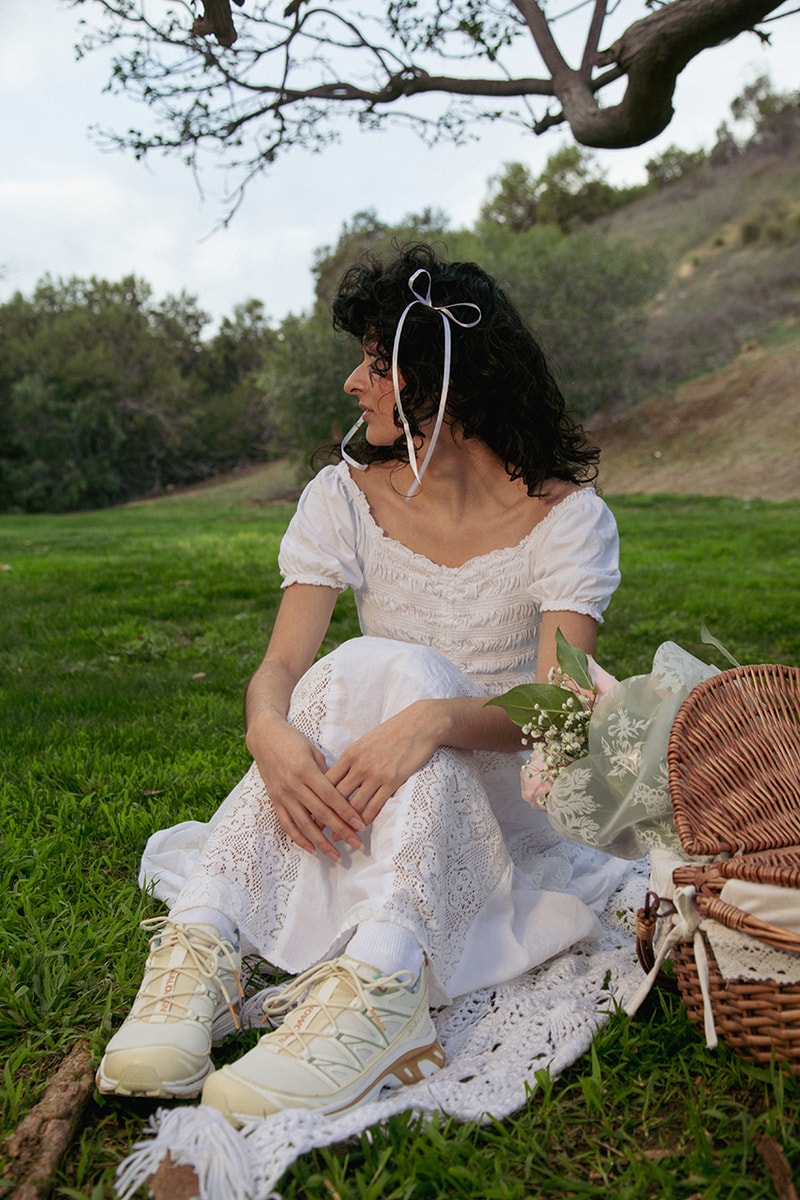 7 of 12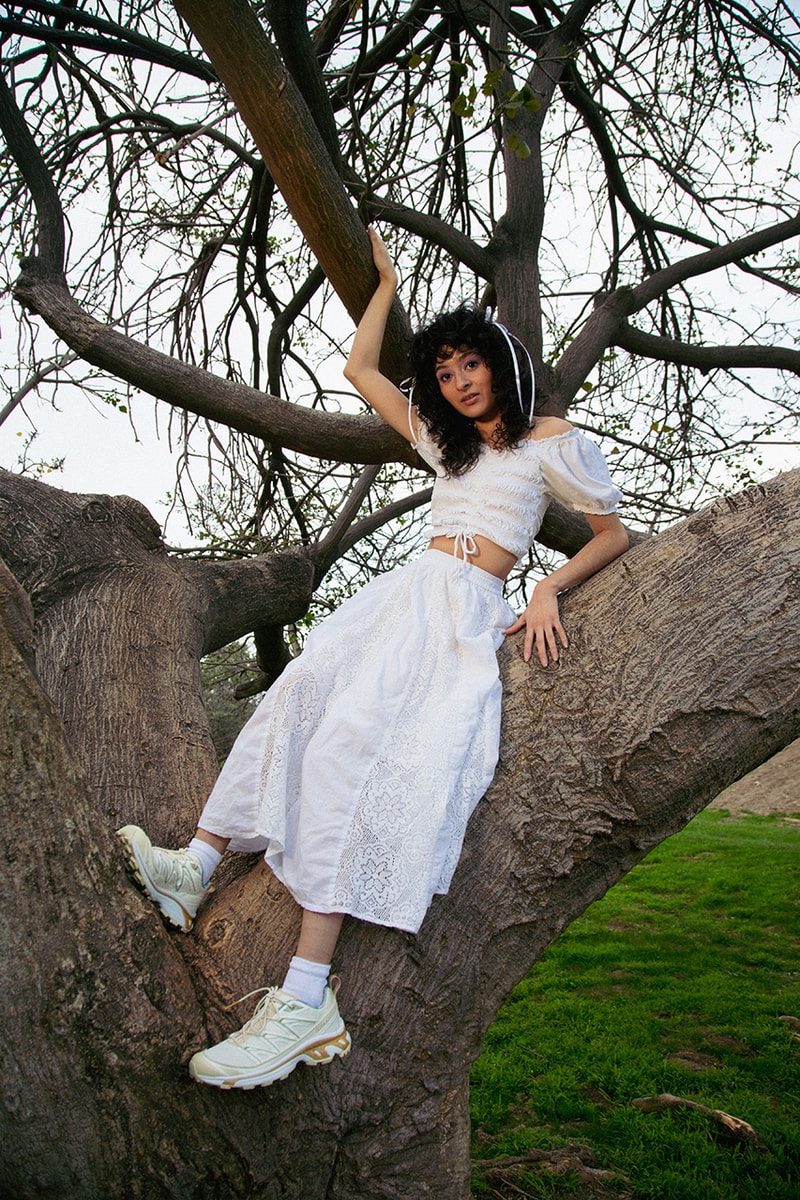 8 of 12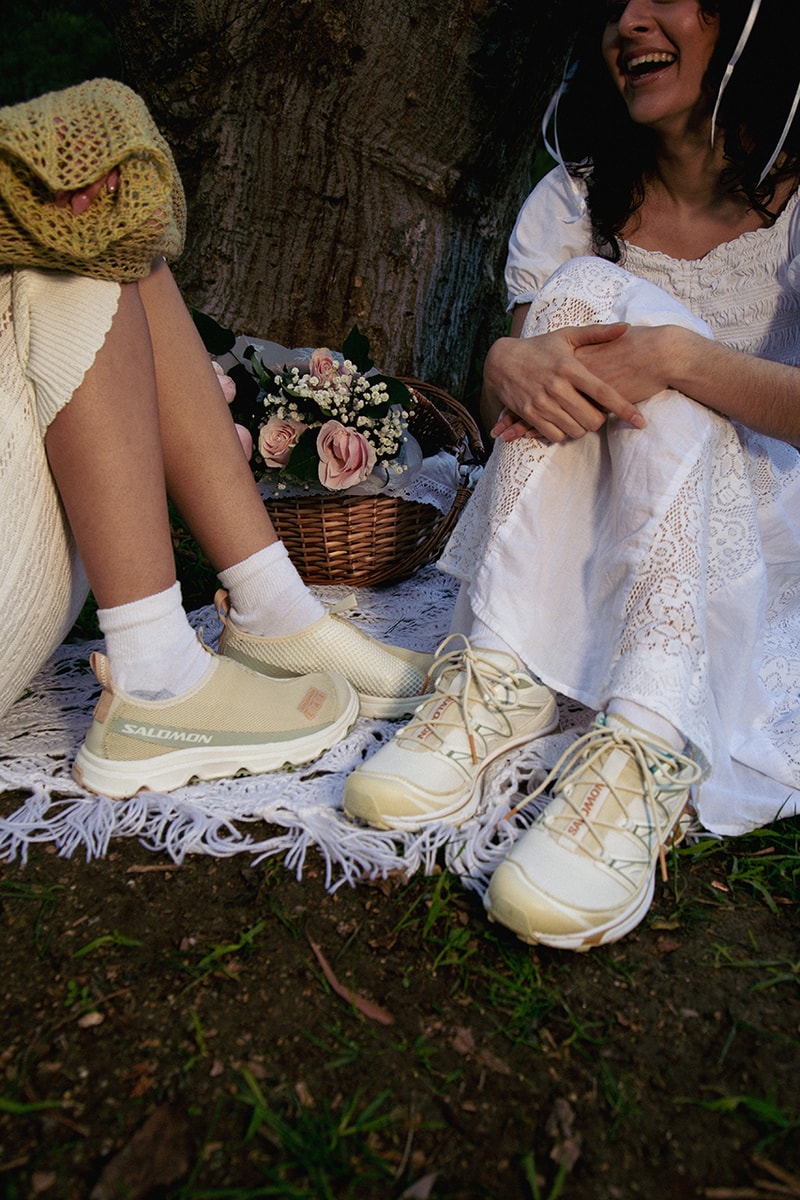 9 of 12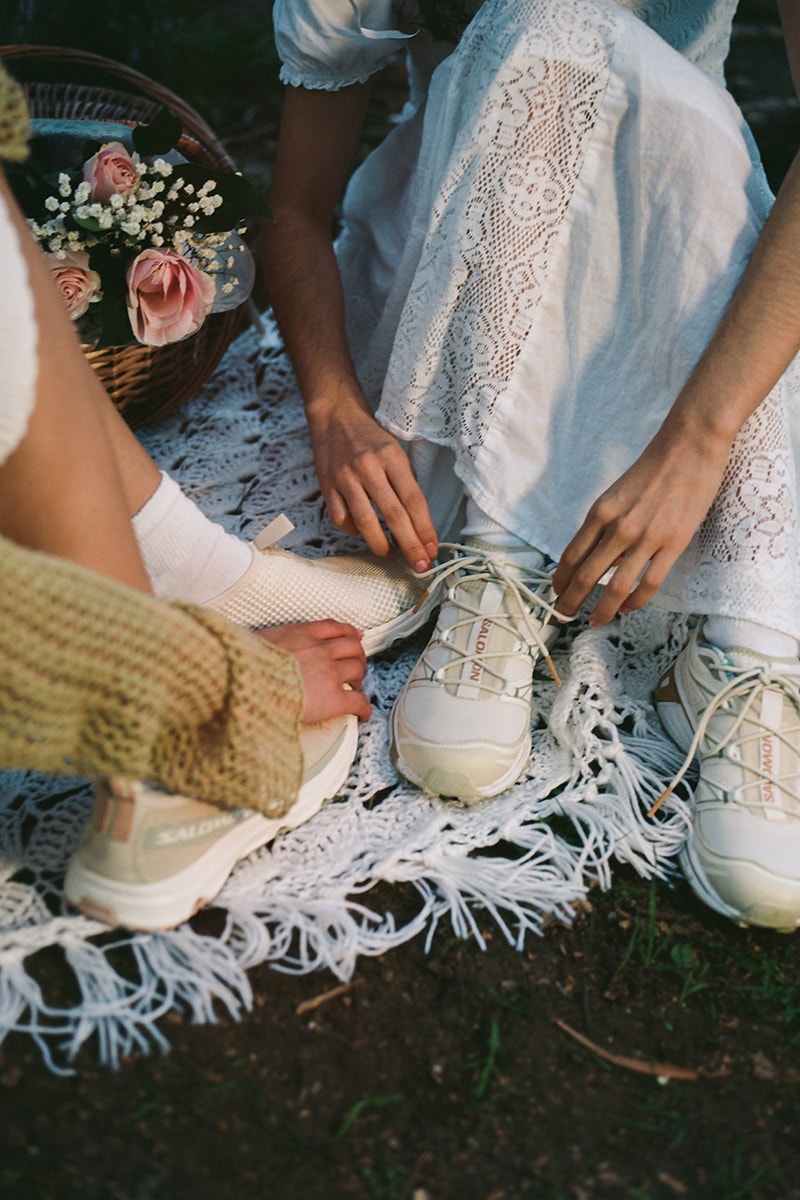 10 of 12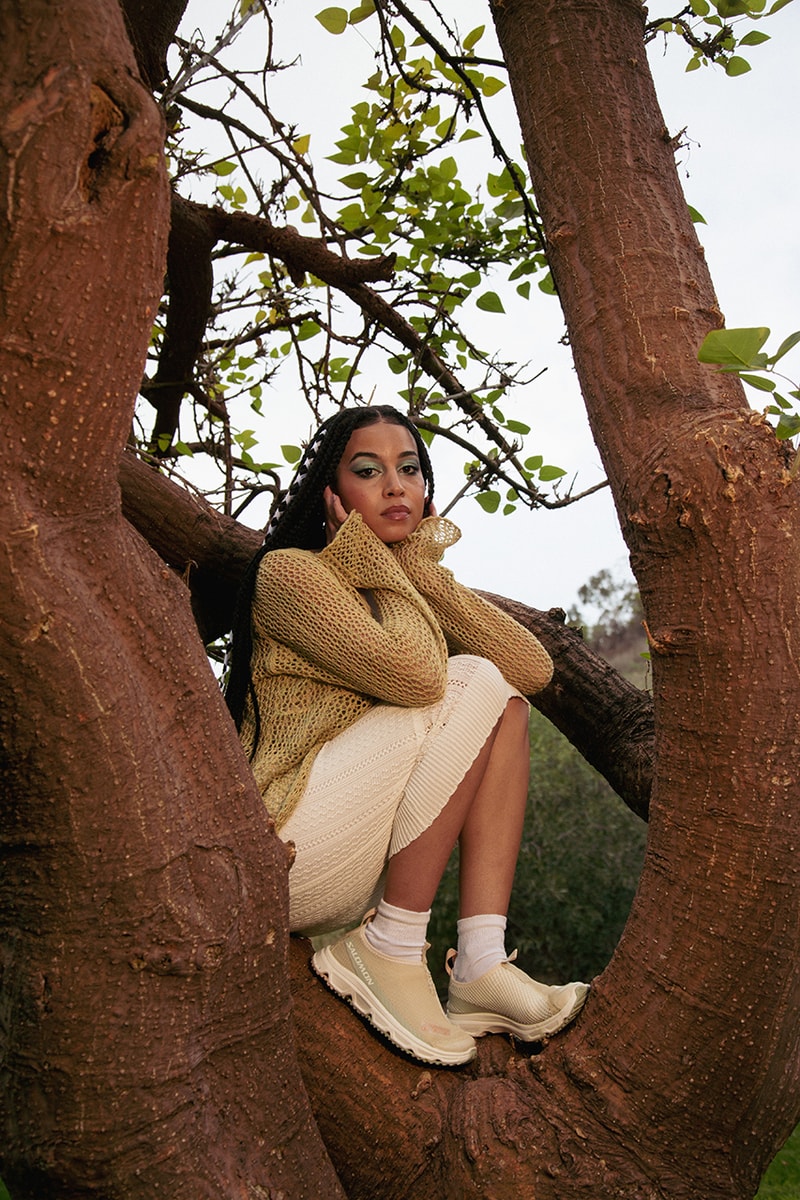 11 of 12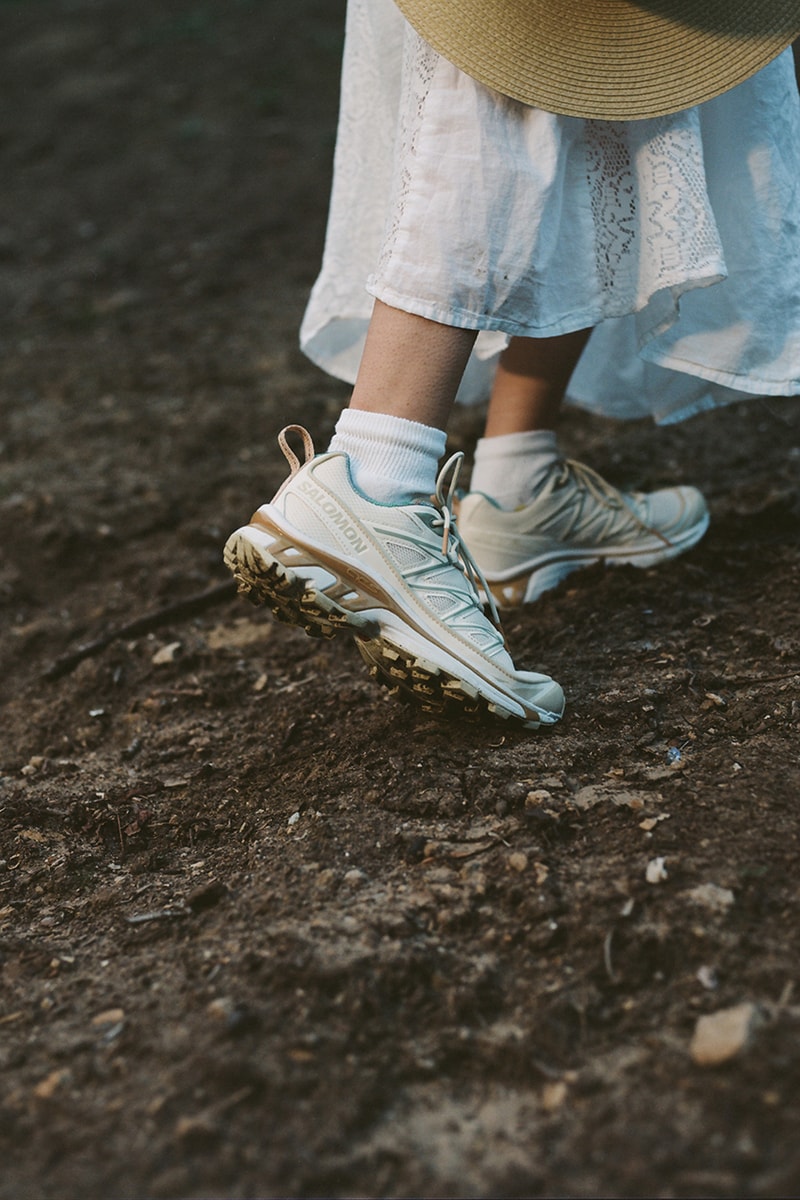 12 of 12
Of all the TikTok lifestyle trends one can subscribe to, cottage core is perhaps the one that has the biggest chokehold on Gen-Z audiences. Yearning for a whimsical, slower-paced way of life that idealizes a rural realm, the trend is defined by frills, nude tones, and the romanticization of a simpler world — and now it has become the key inspiration for Salomon's new "Cottage Core" pack.
Centered around its XT-6 EXPANSE and RX MOC silhouettes, the new collection utilizes natural colors and softer material combinations, such as open-pore mesh and form-fitting synthetics that hug the foot. A landscape-esque interior is printed inside the XT-6 EXPANSE, while the RX MOC sports a clean, nude hue.
Branding is muted, while sole units are tinted in sage green or tan to emulate walking through a meadow. The result is a duo of shoes that represent a different kind of outdoor lifestyle, tapping into Salomon's hiking capabilities while softening it up with a sense of ease — less trekking, more drifting through the forest.
The pairs are styled with equally quaint outfits, using washed-out cotton and frilly white lace to complement the "Cottage Core" aesthetic. However, both styles are available in unisex sizes. Check out the lookbook above, and purchase the pairs online now. Prices range from $100 USD to $180 USD.
In case you missed it, check out this week's issue of Sole Mates.