Peter Do Redefines His House Codes for FW23
Quiet luxury is elevated in Loro Piana wool, ZEGNA Baruffa yarn, and unisex Do-isms throughout.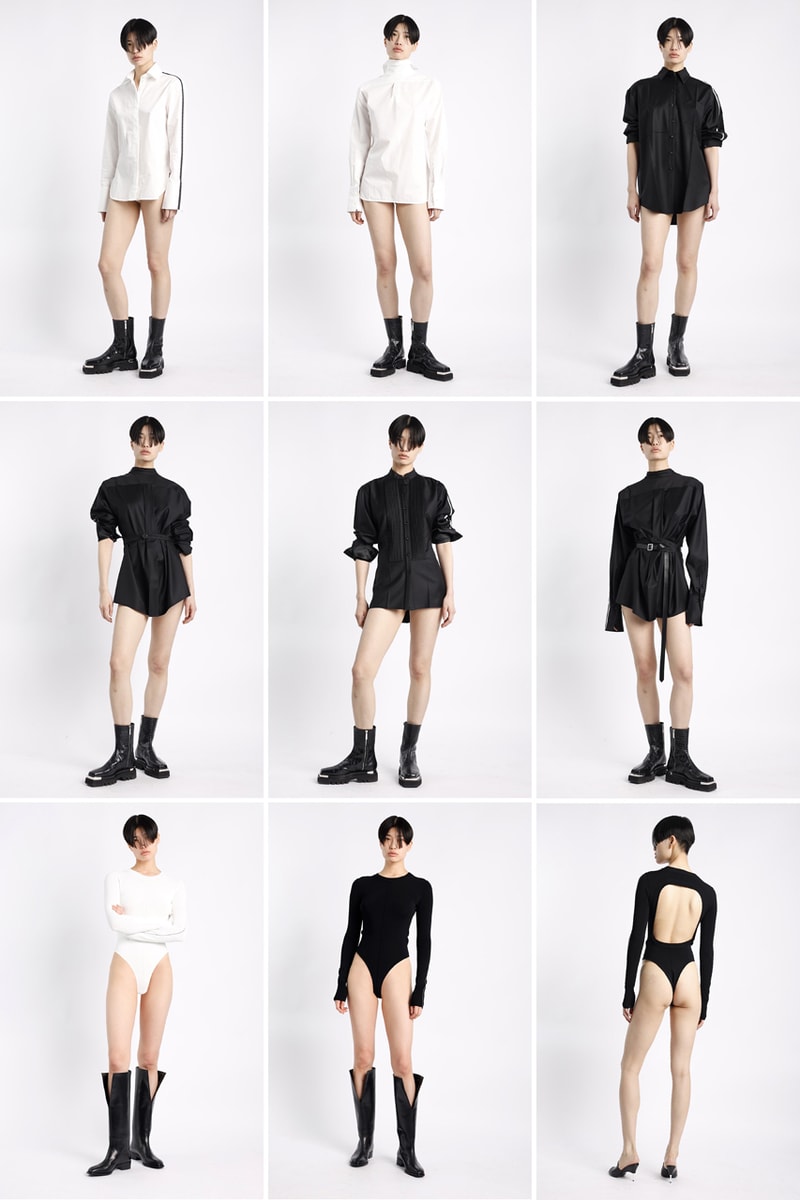 1 of 39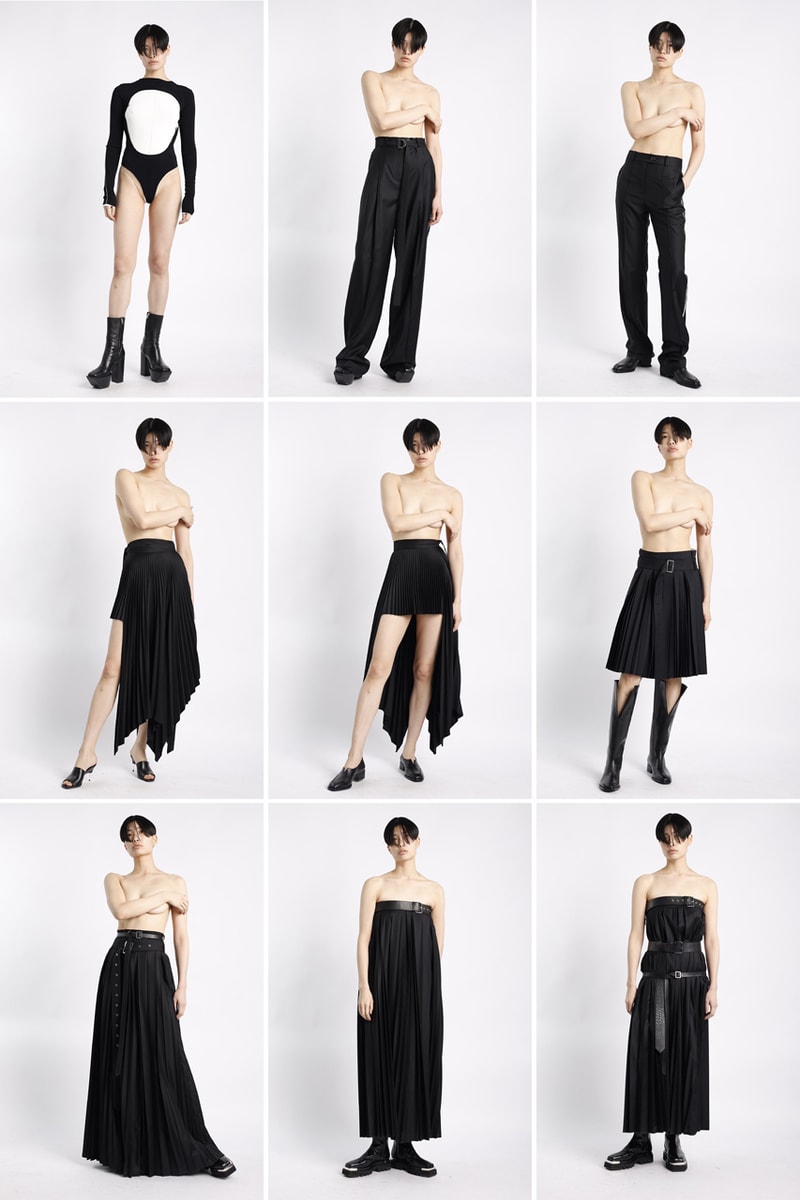 2 of 39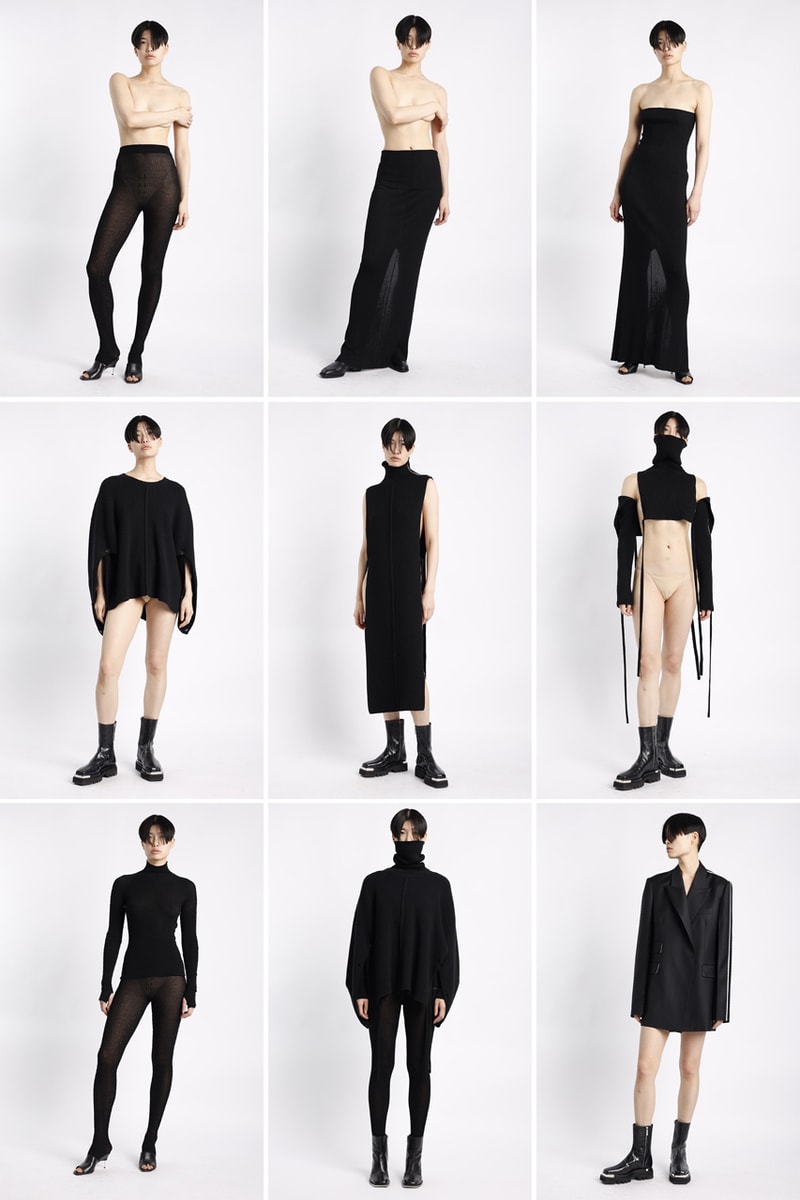 3 of 39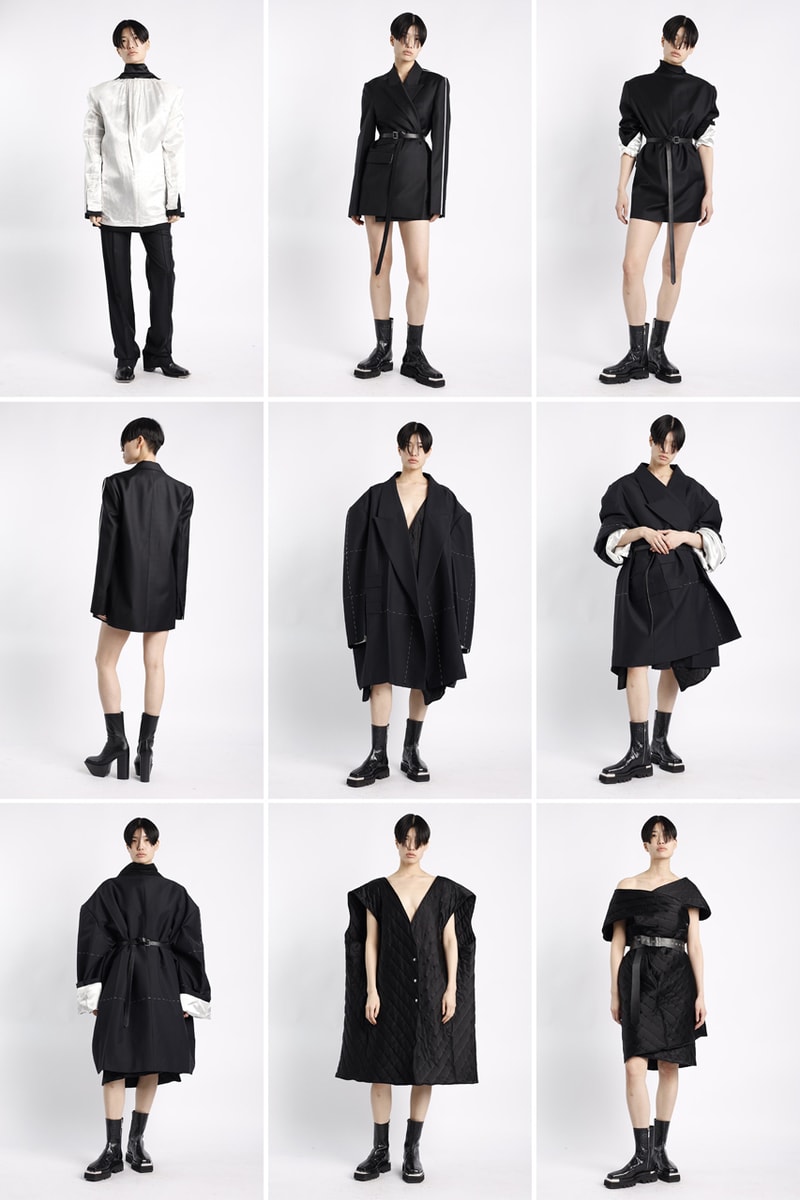 4 of 39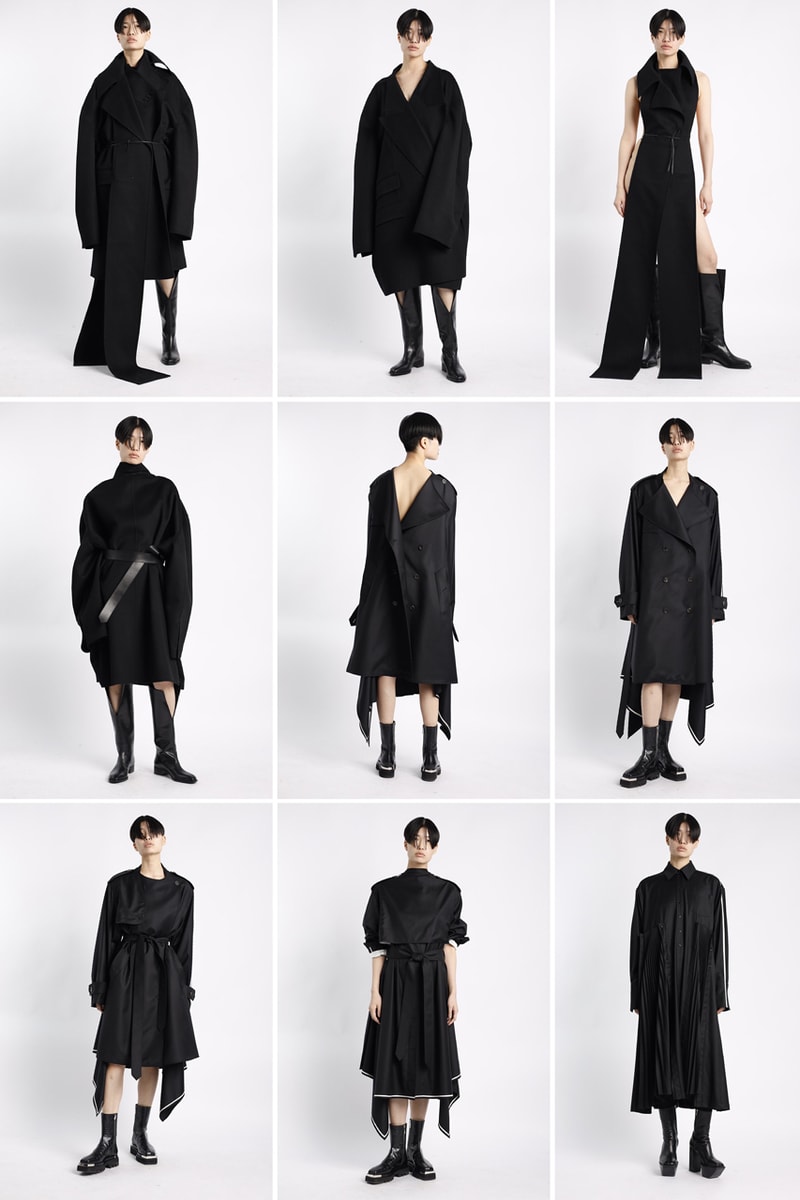 5 of 39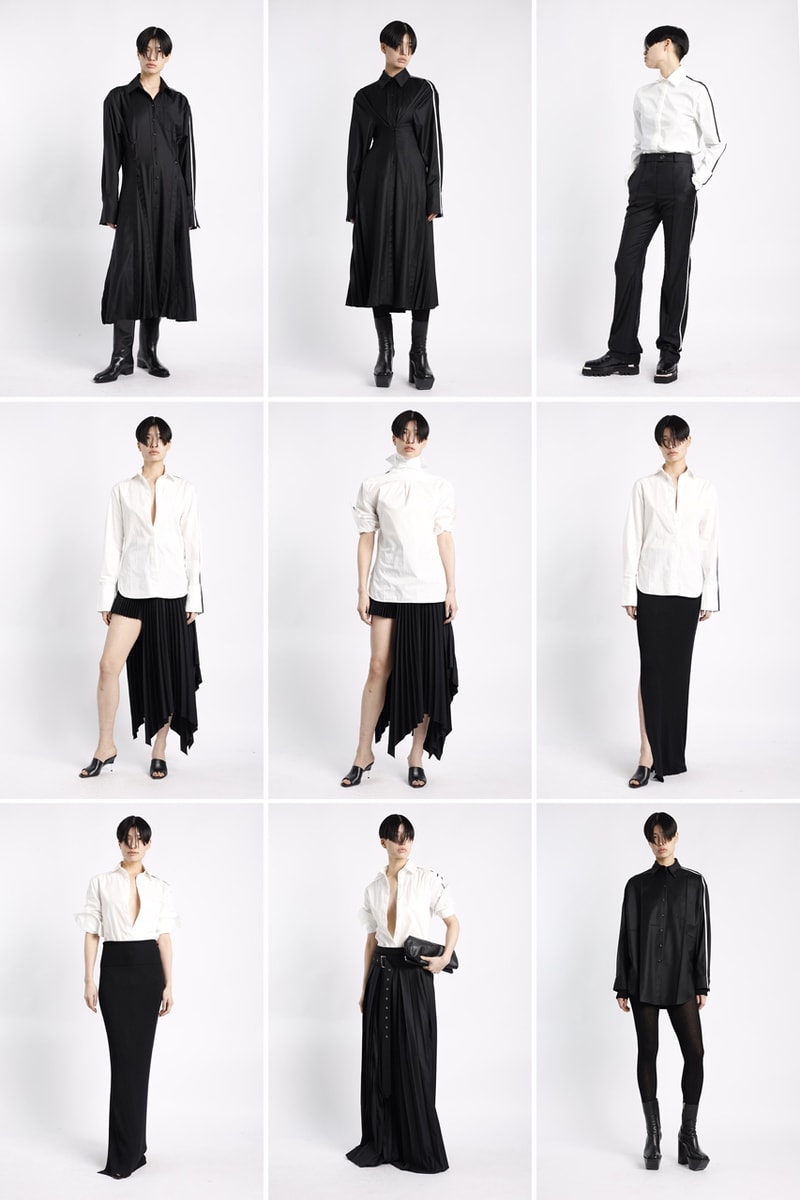 6 of 39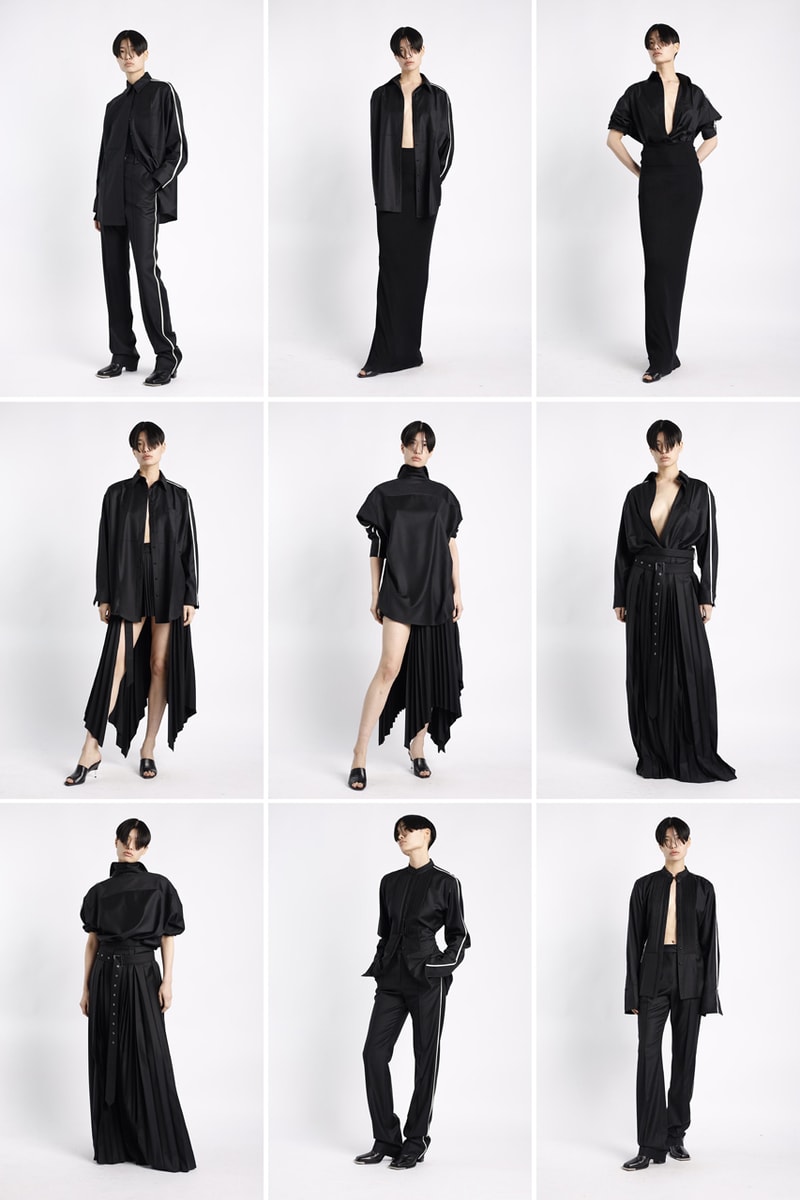 7 of 39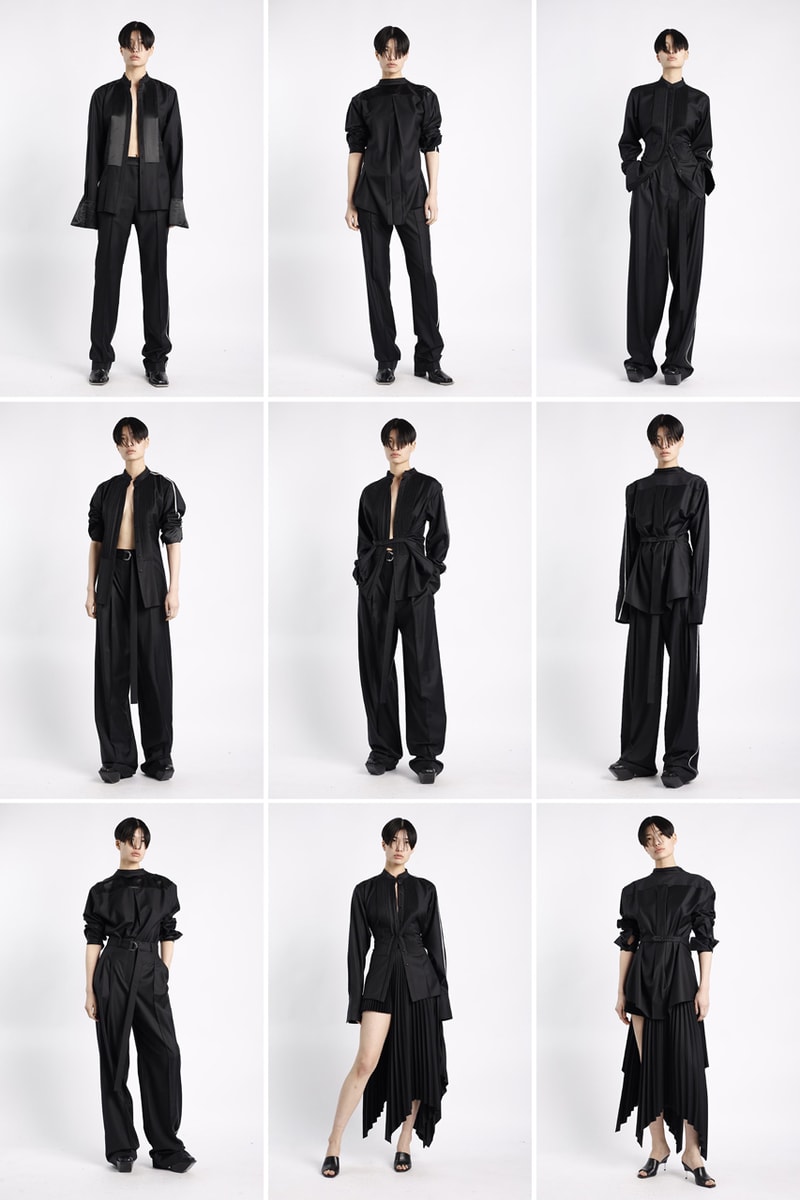 8 of 39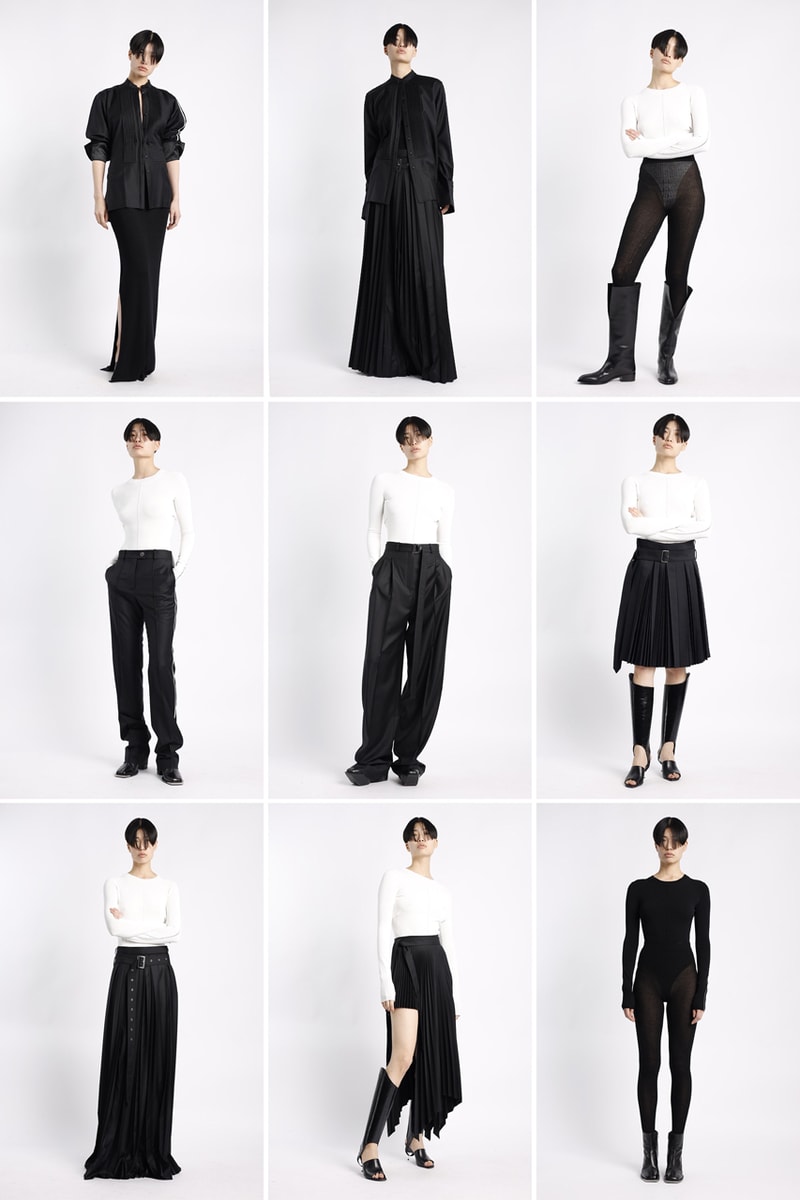 9 of 39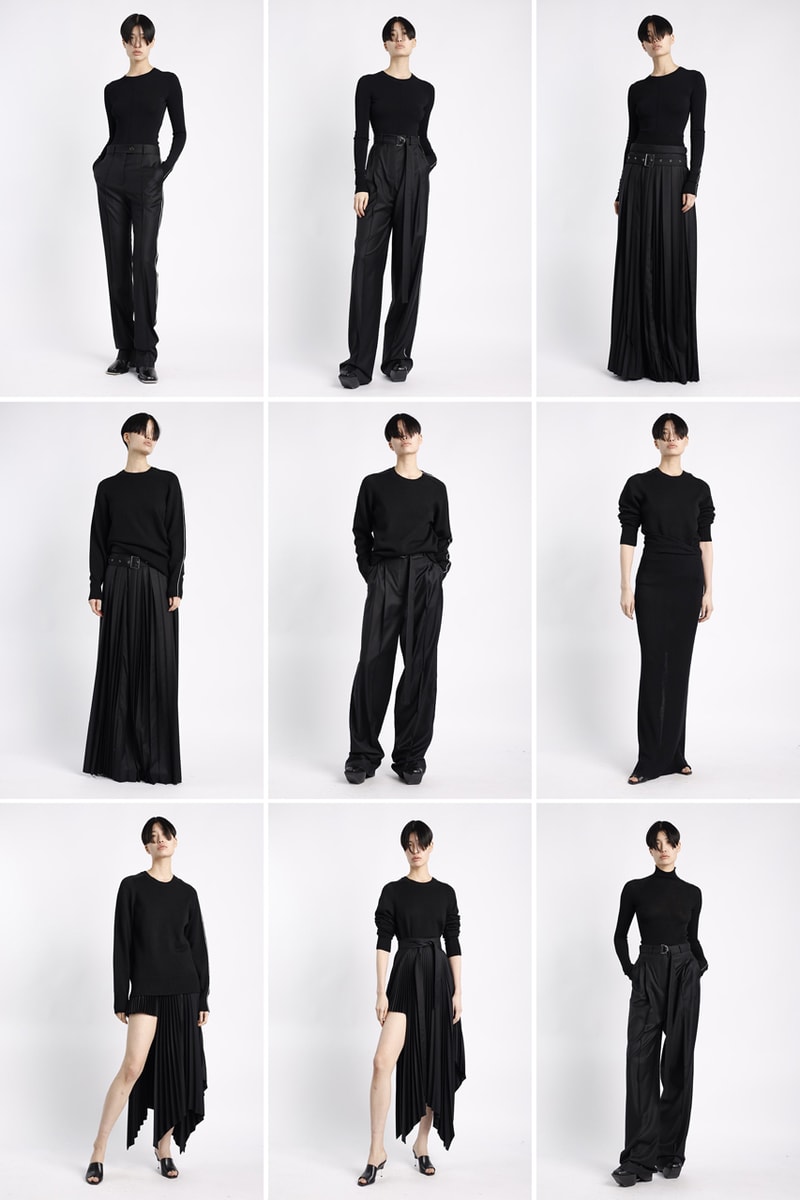 10 of 39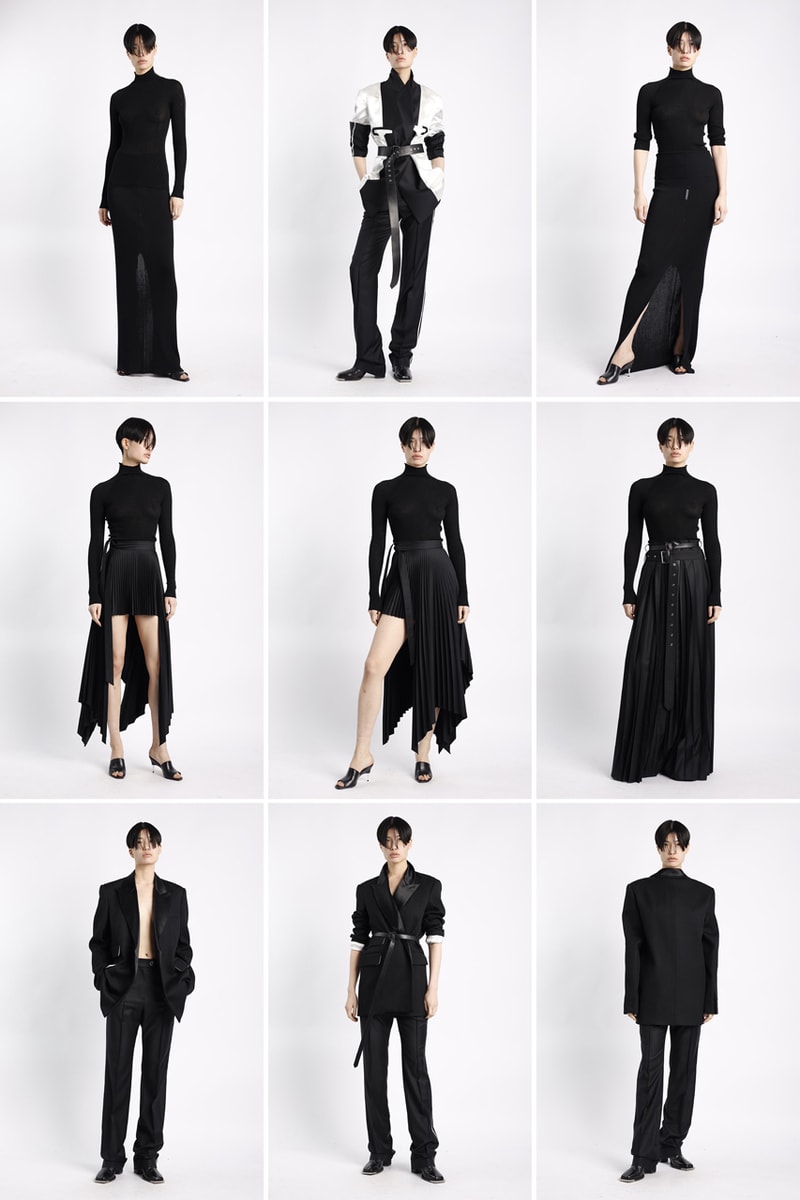 11 of 39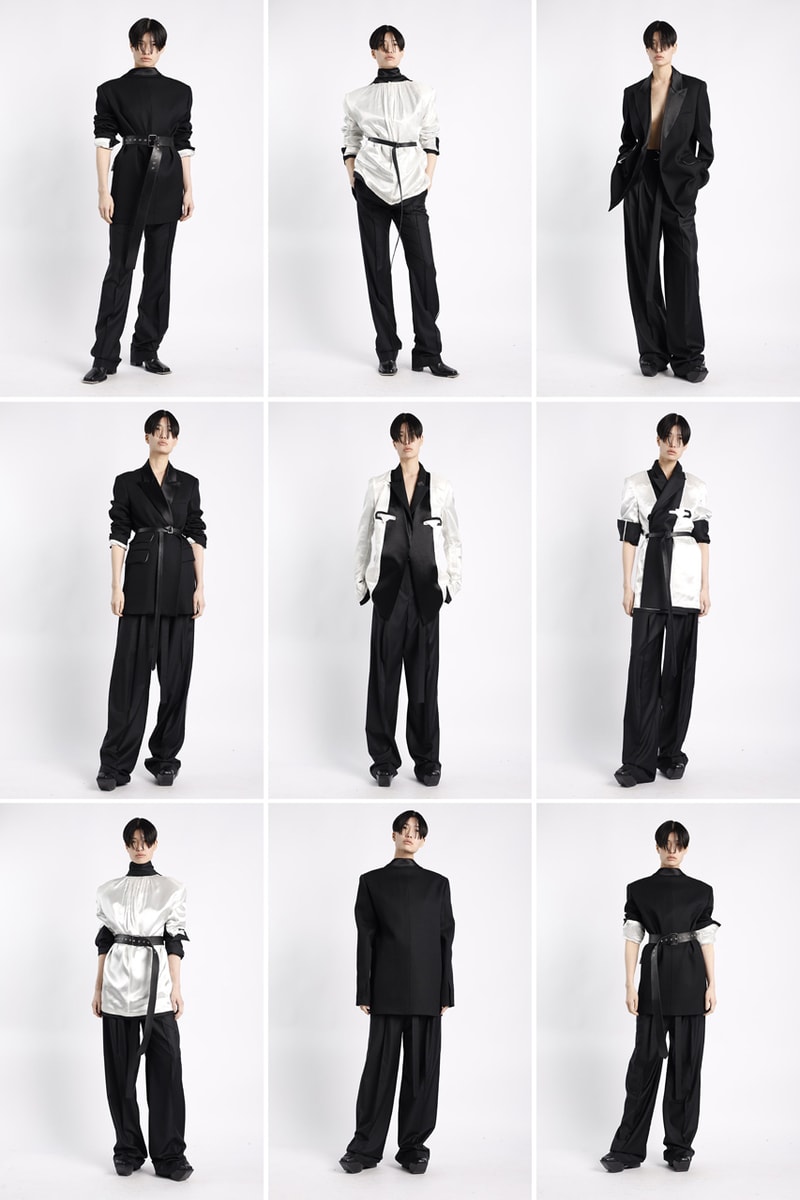 12 of 39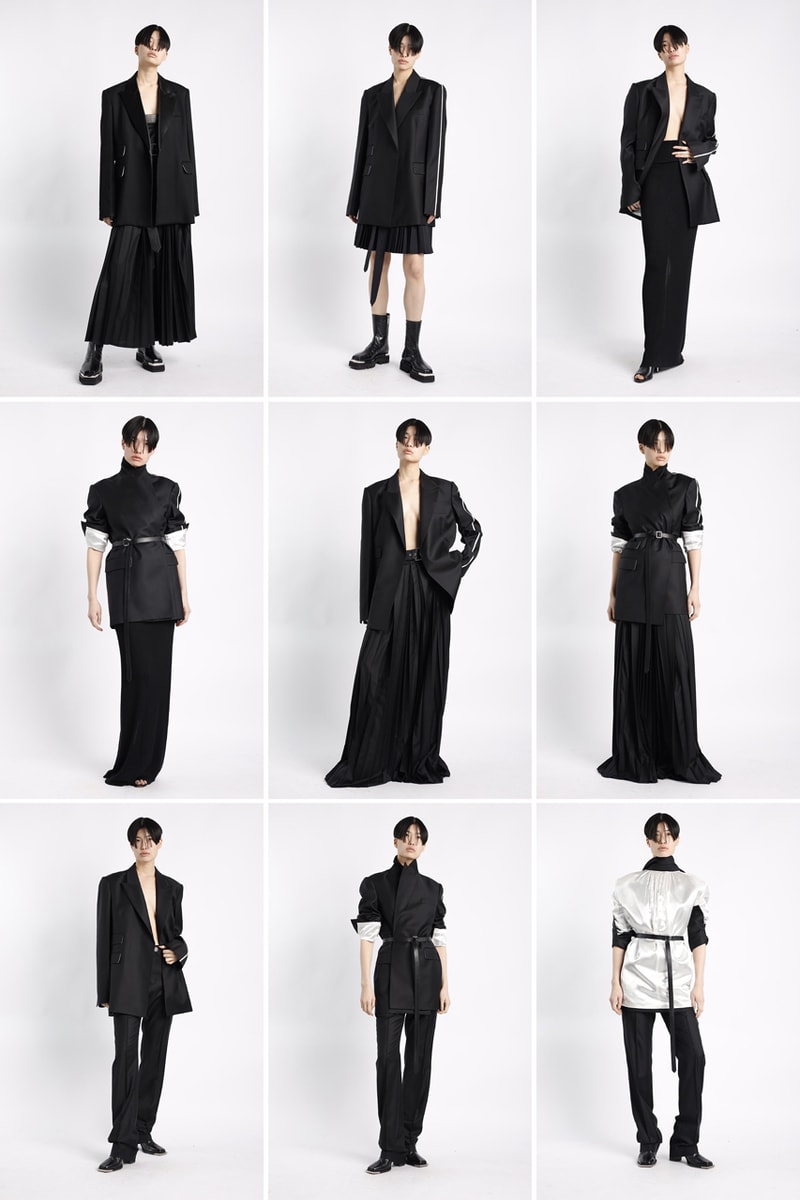 13 of 39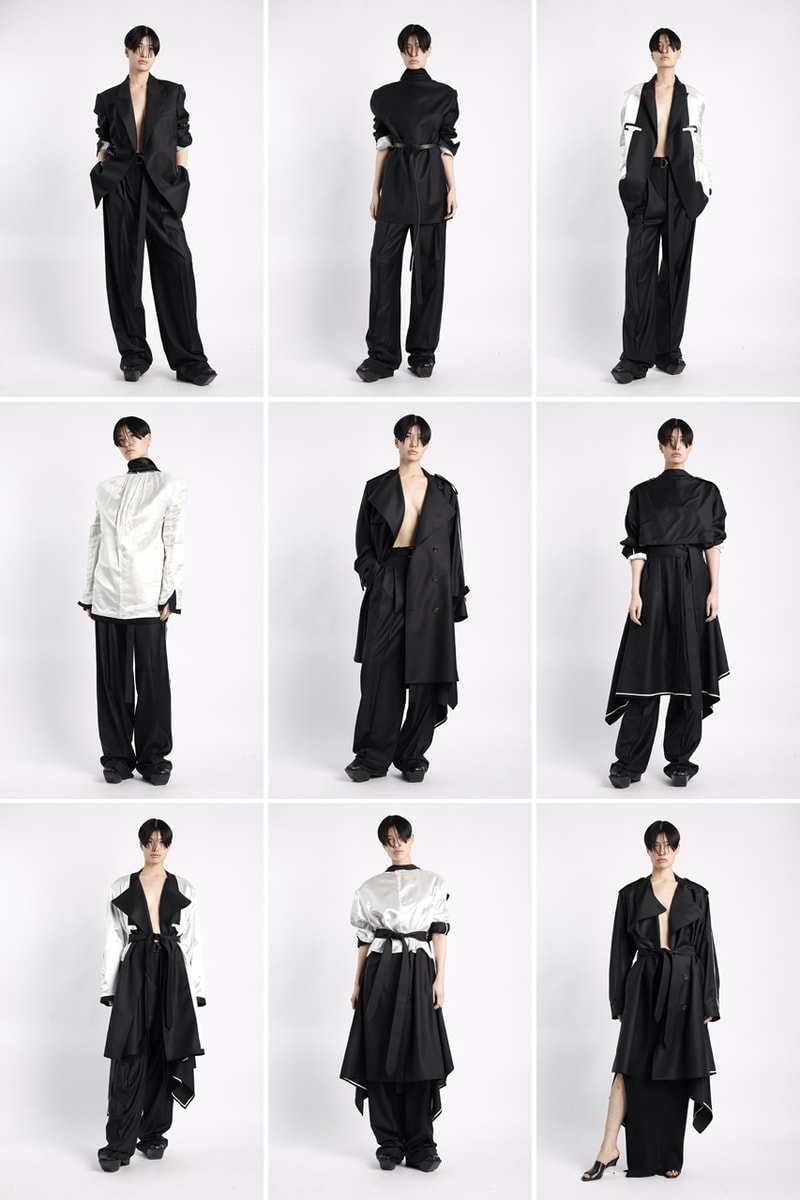 14 of 39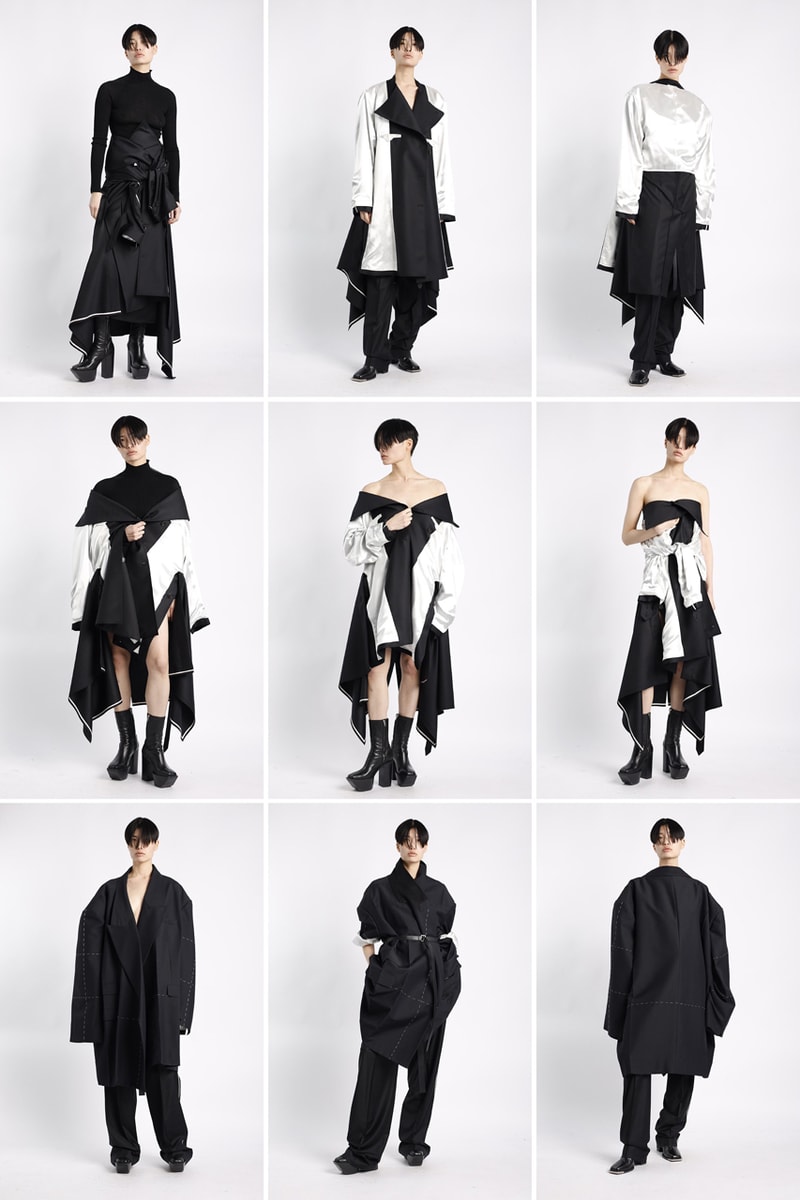 15 of 39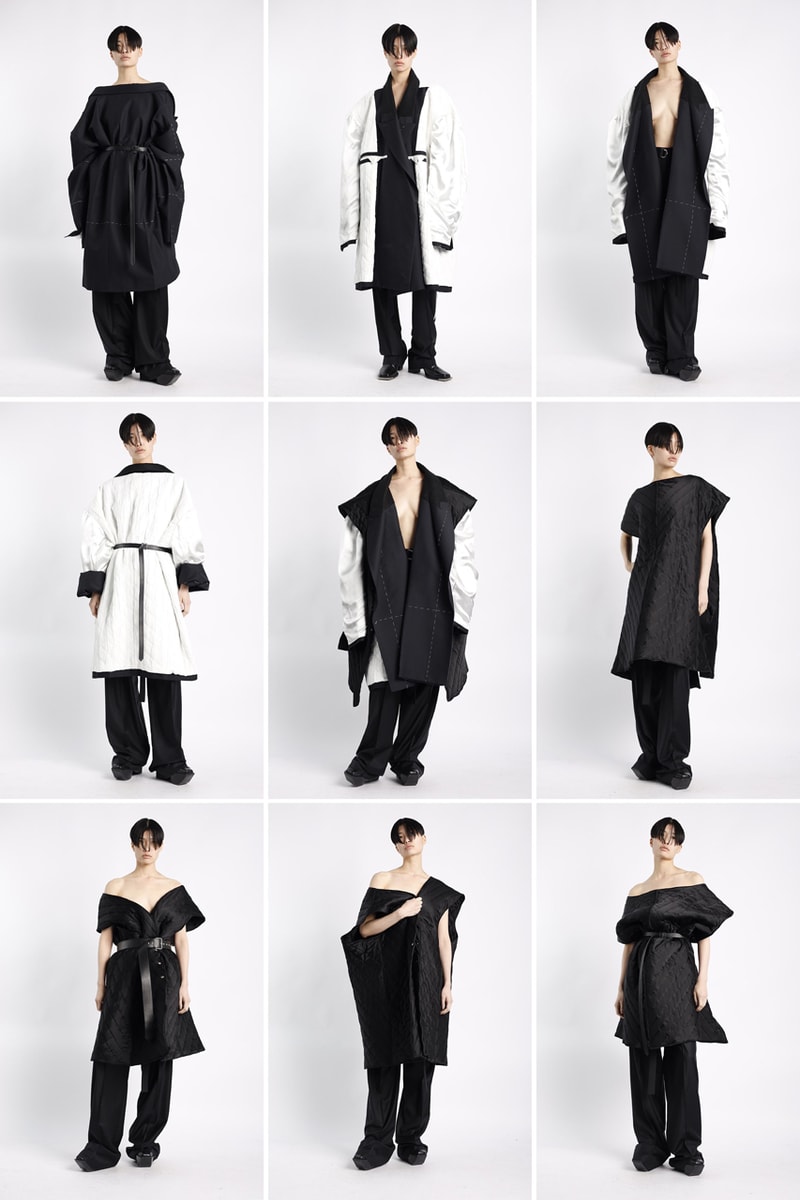 16 of 39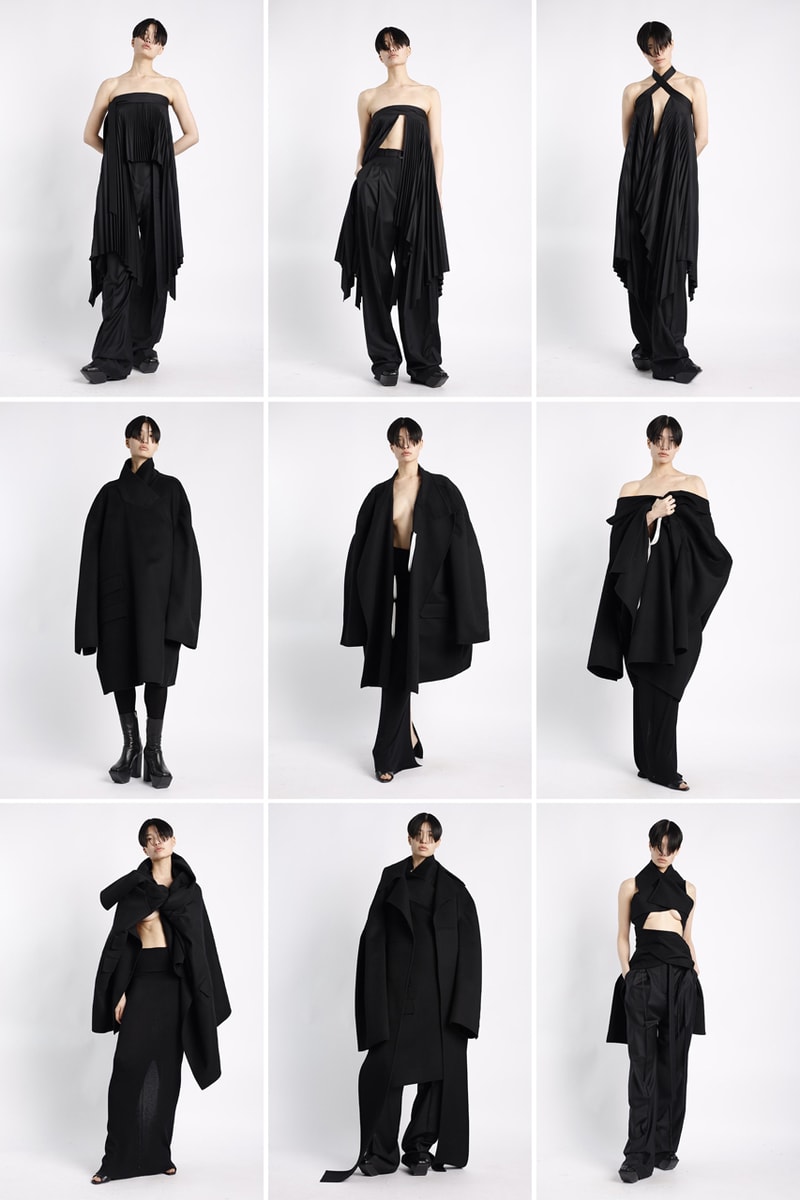 17 of 39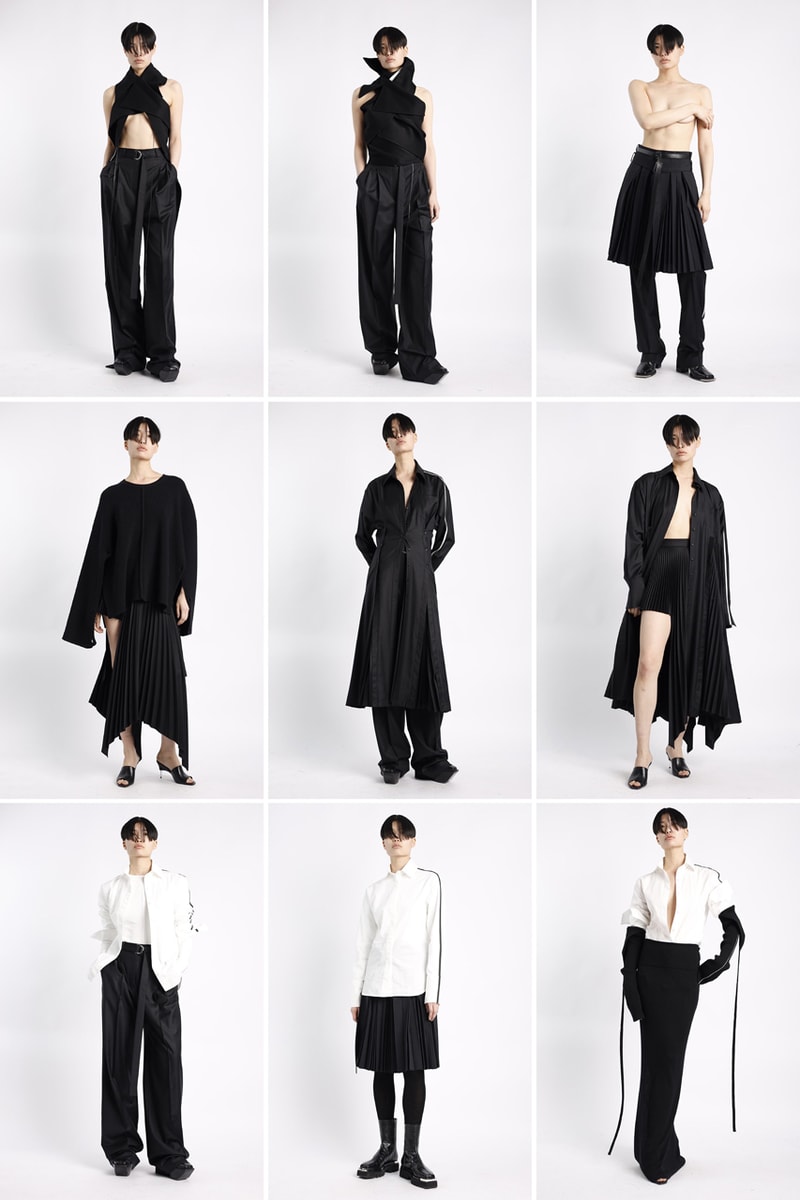 18 of 39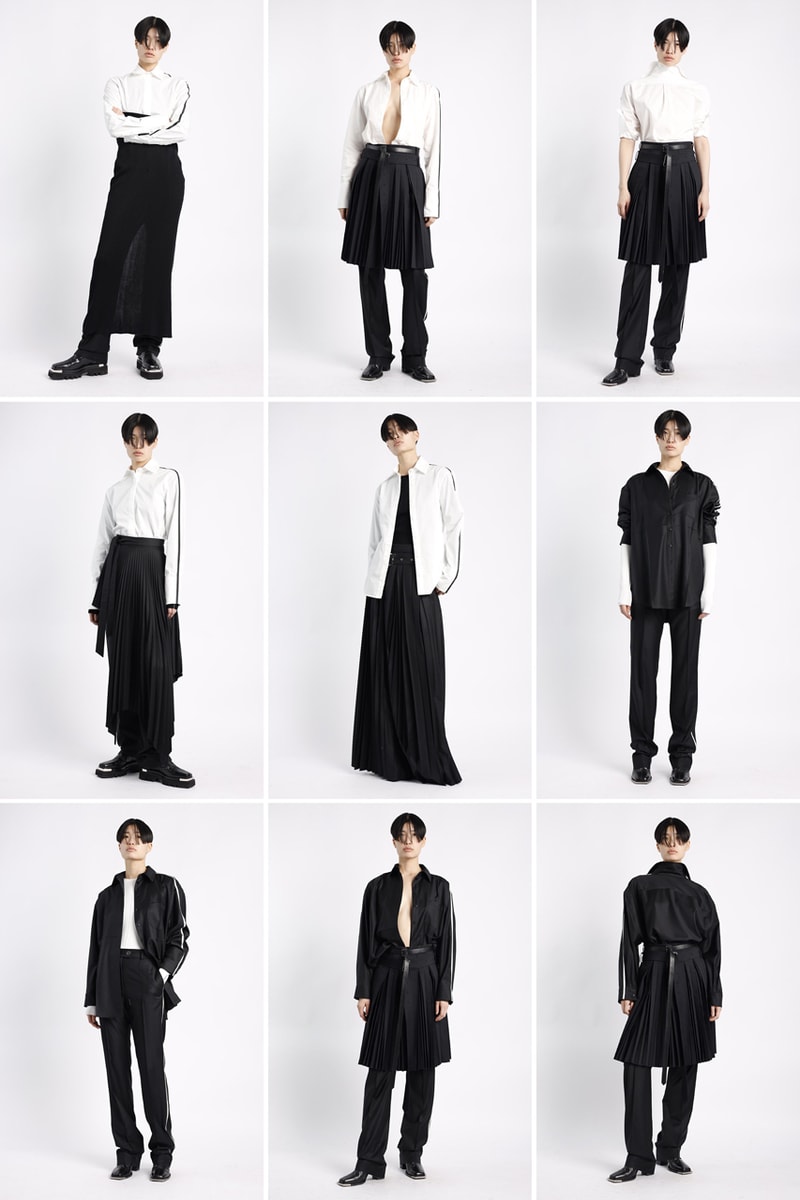 19 of 39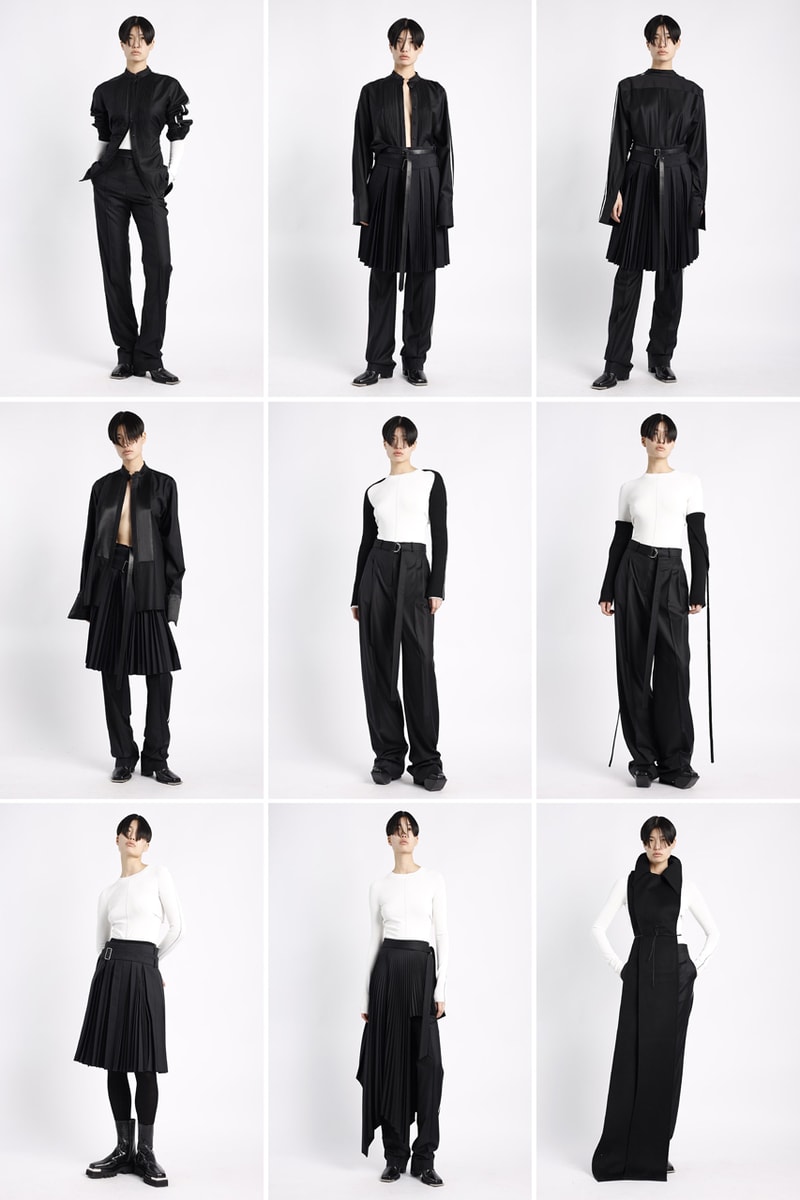 20 of 39
21 of 39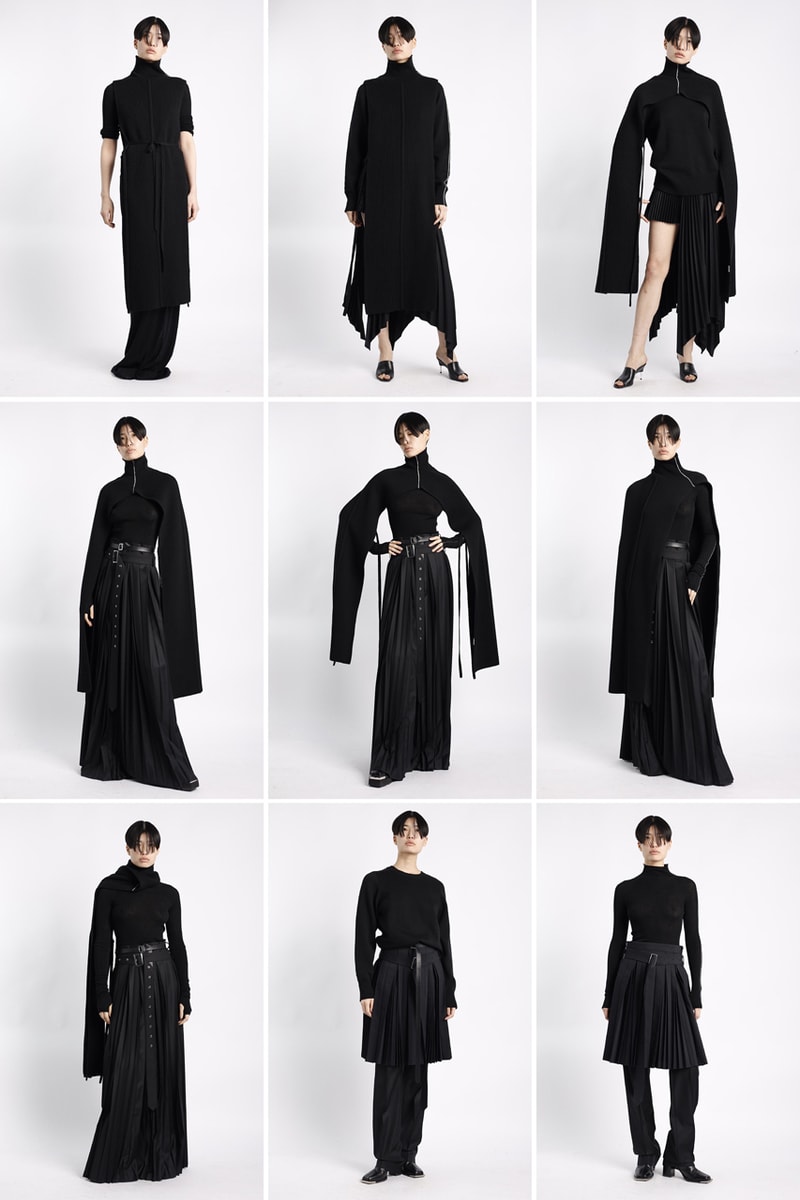 22 of 39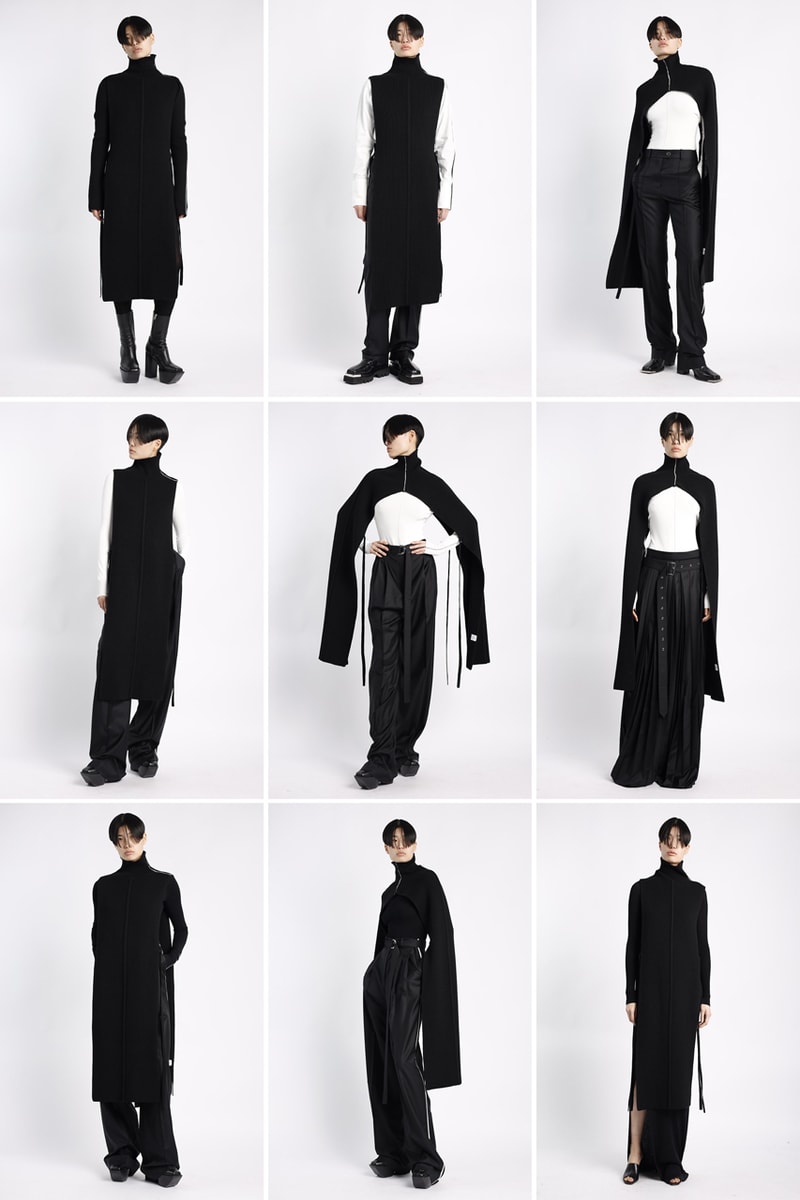 23 of 39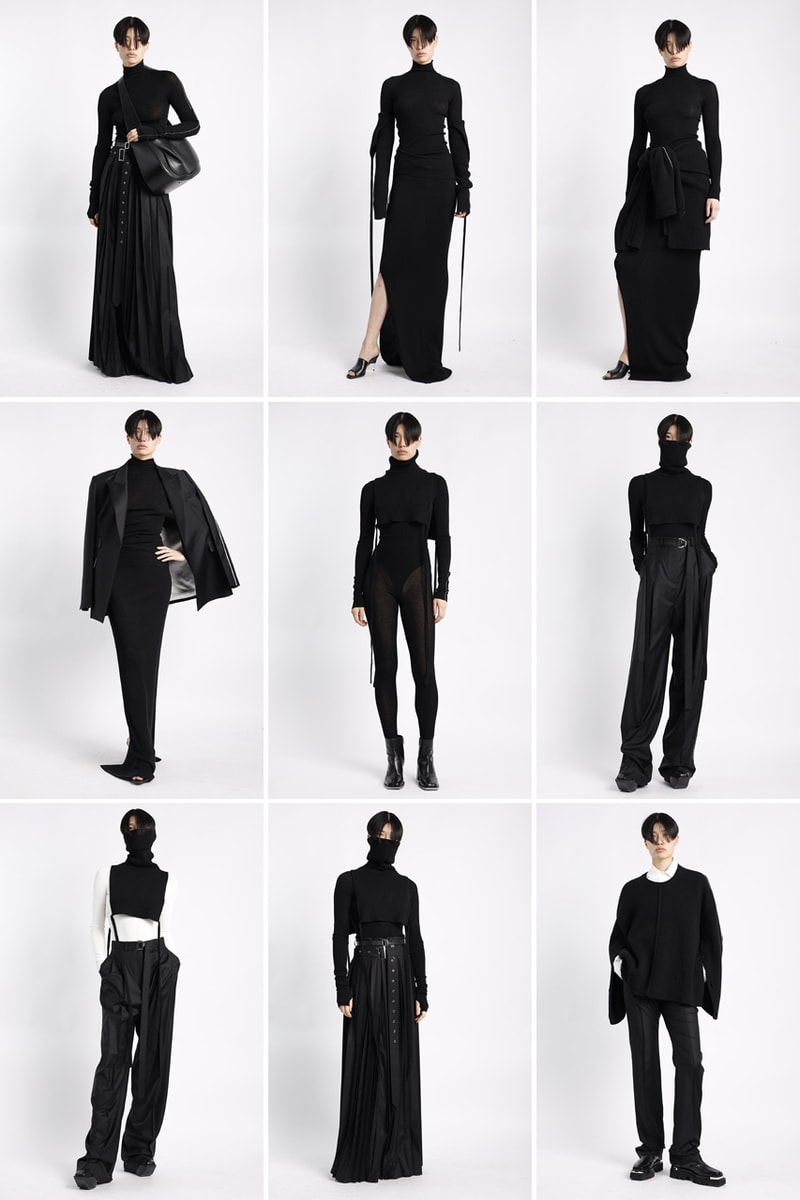 24 of 39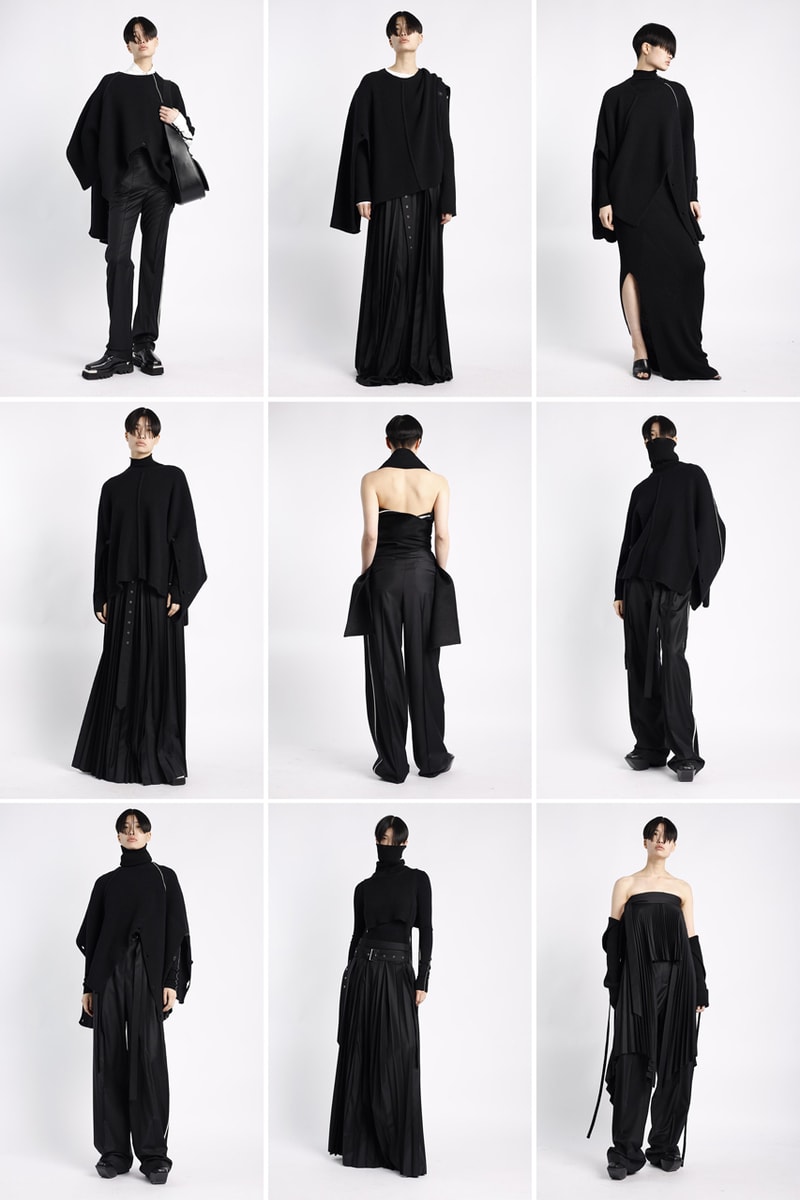 25 of 39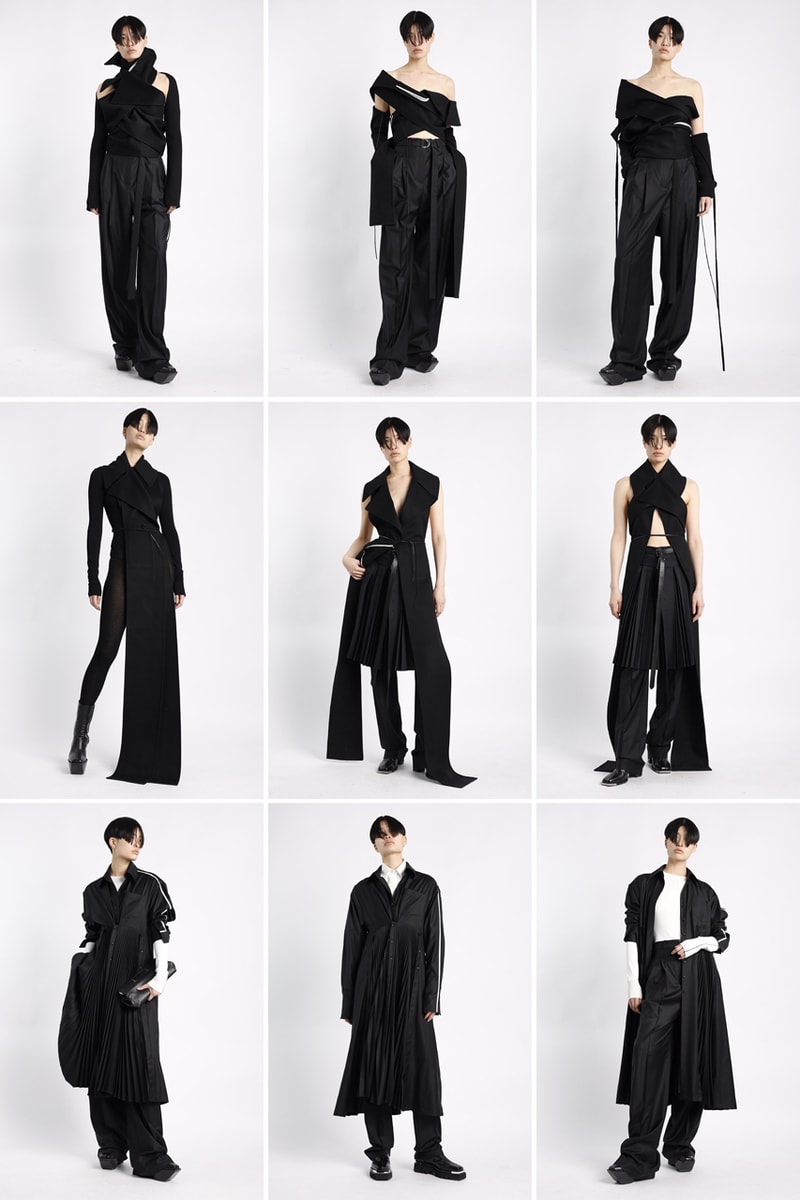 26 of 39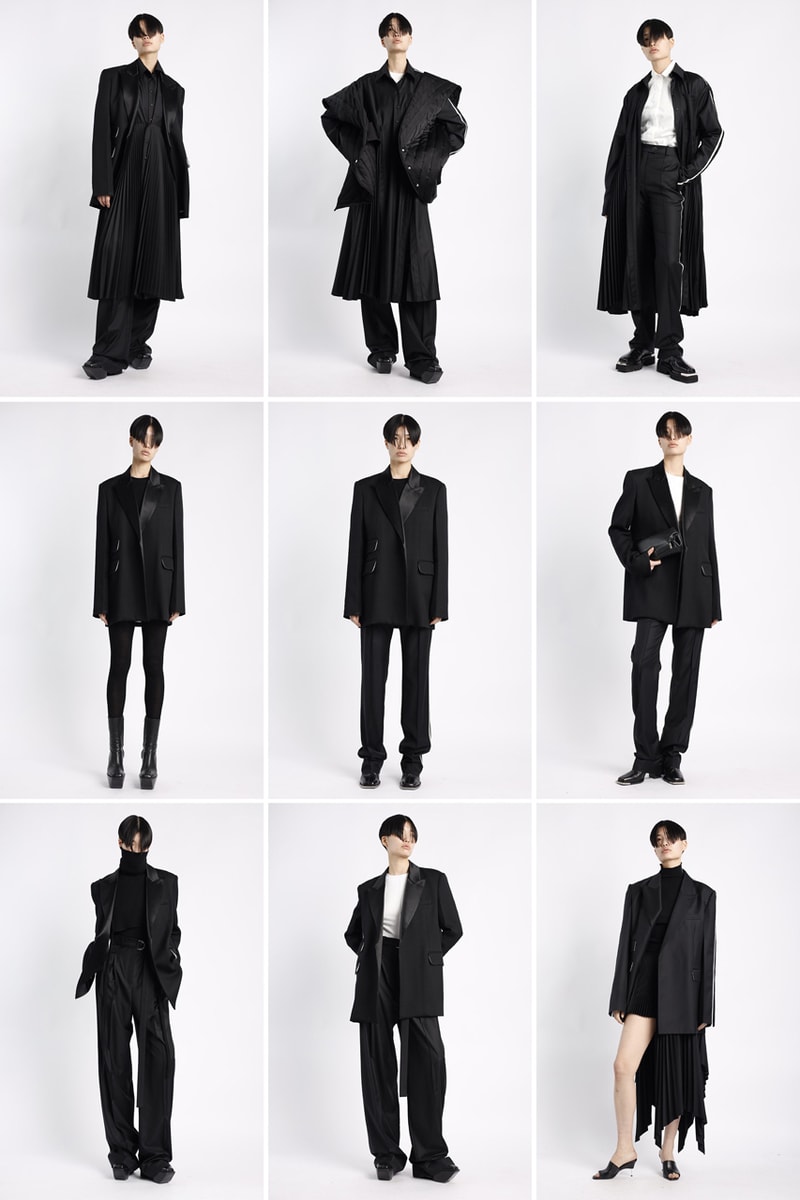 27 of 39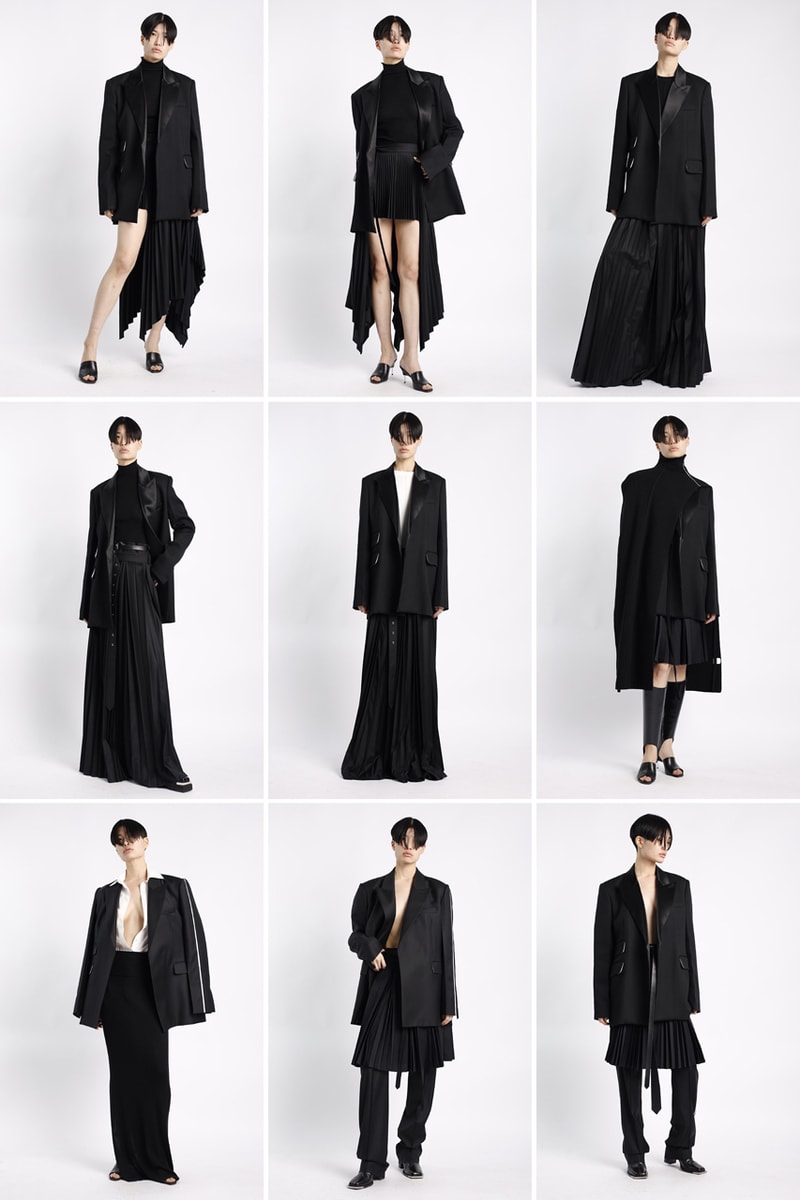 28 of 39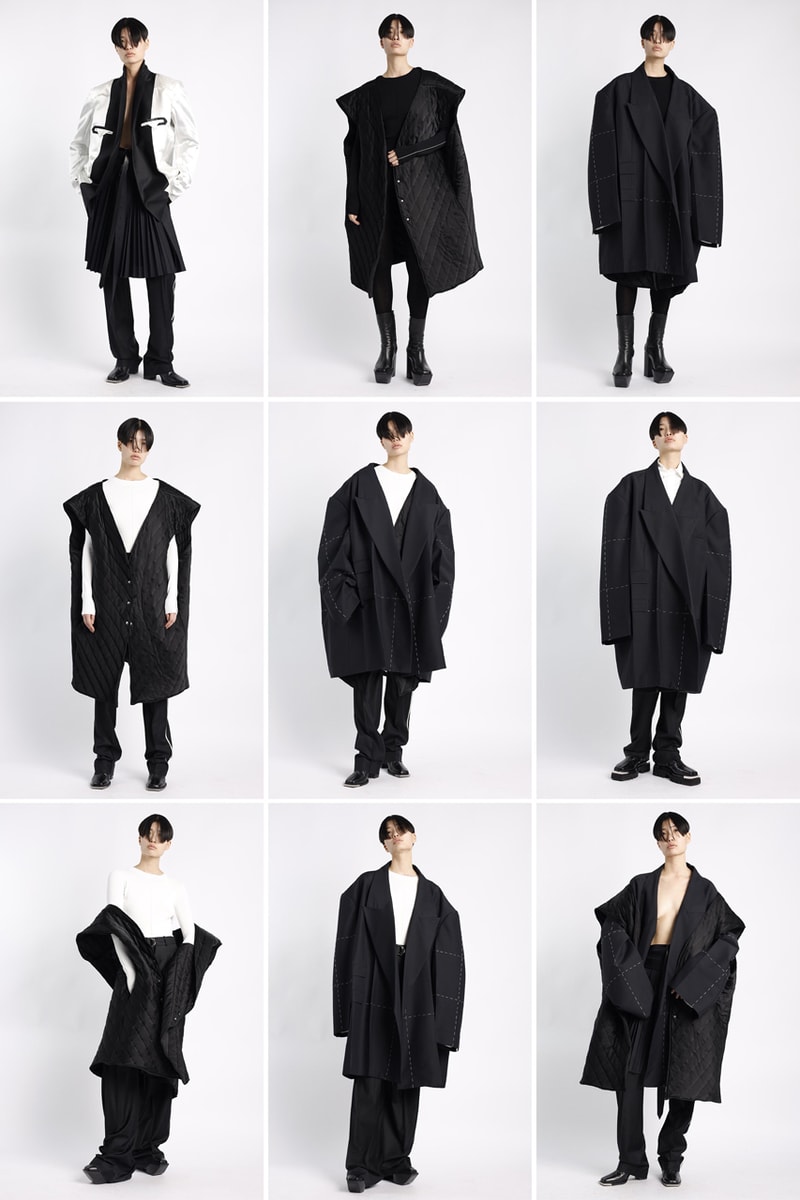 29 of 39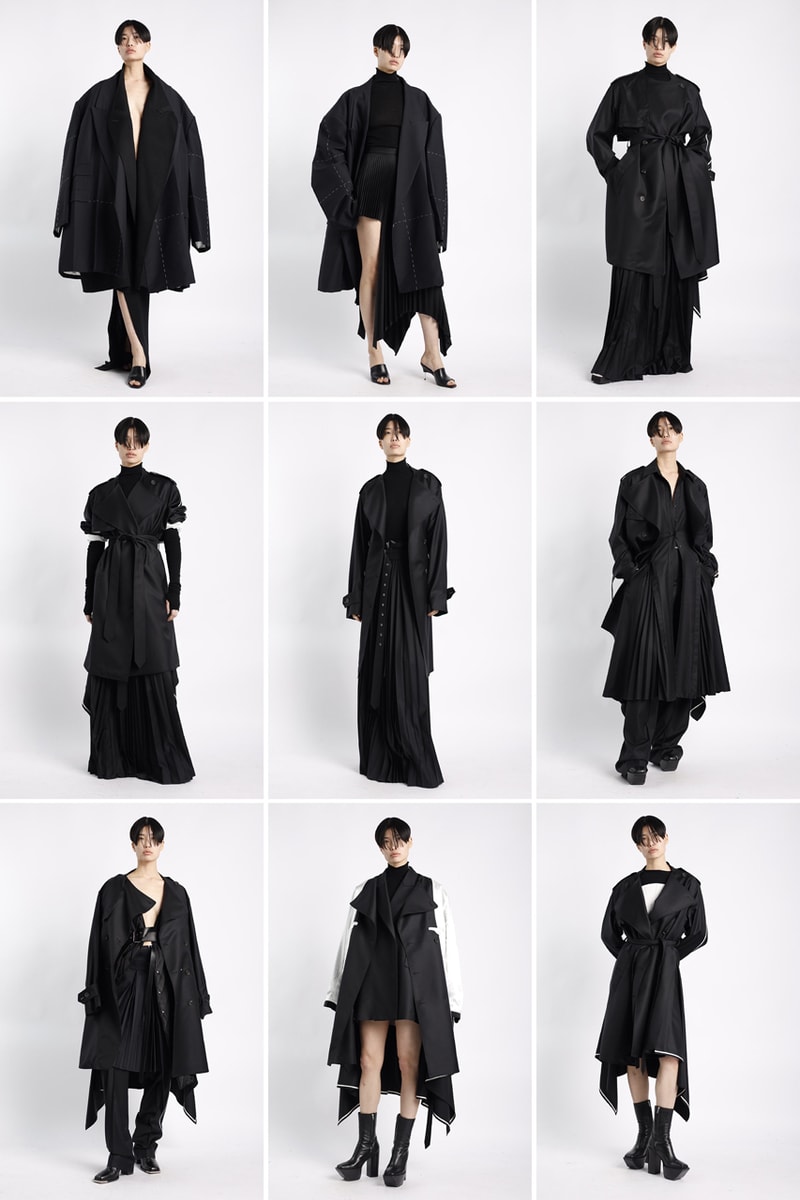 30 of 39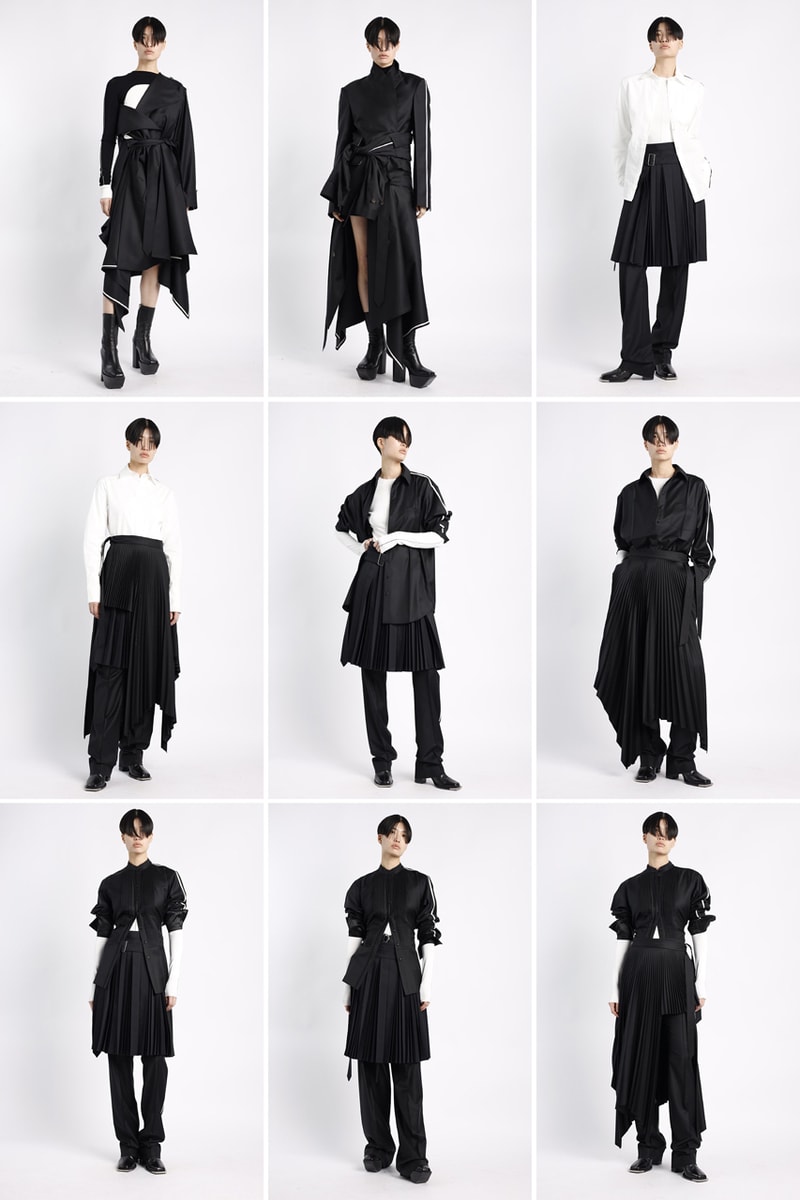 31 of 39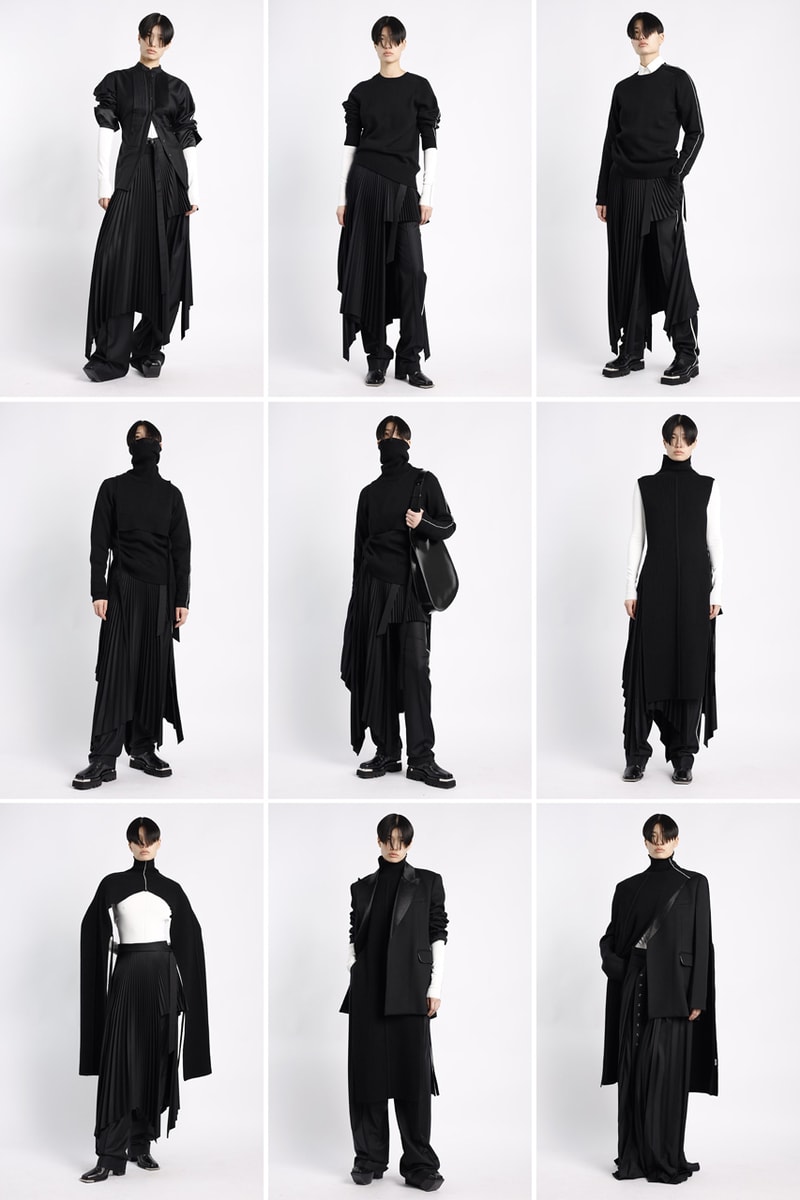 32 of 39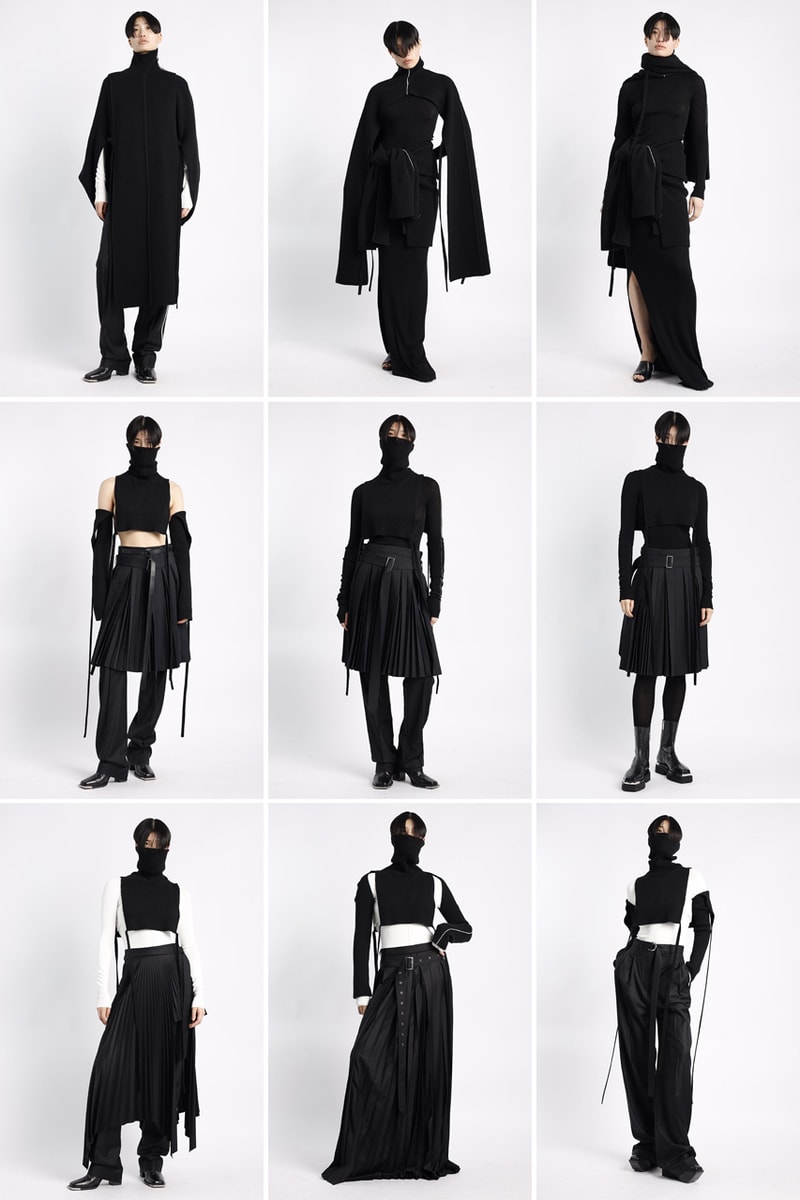 33 of 39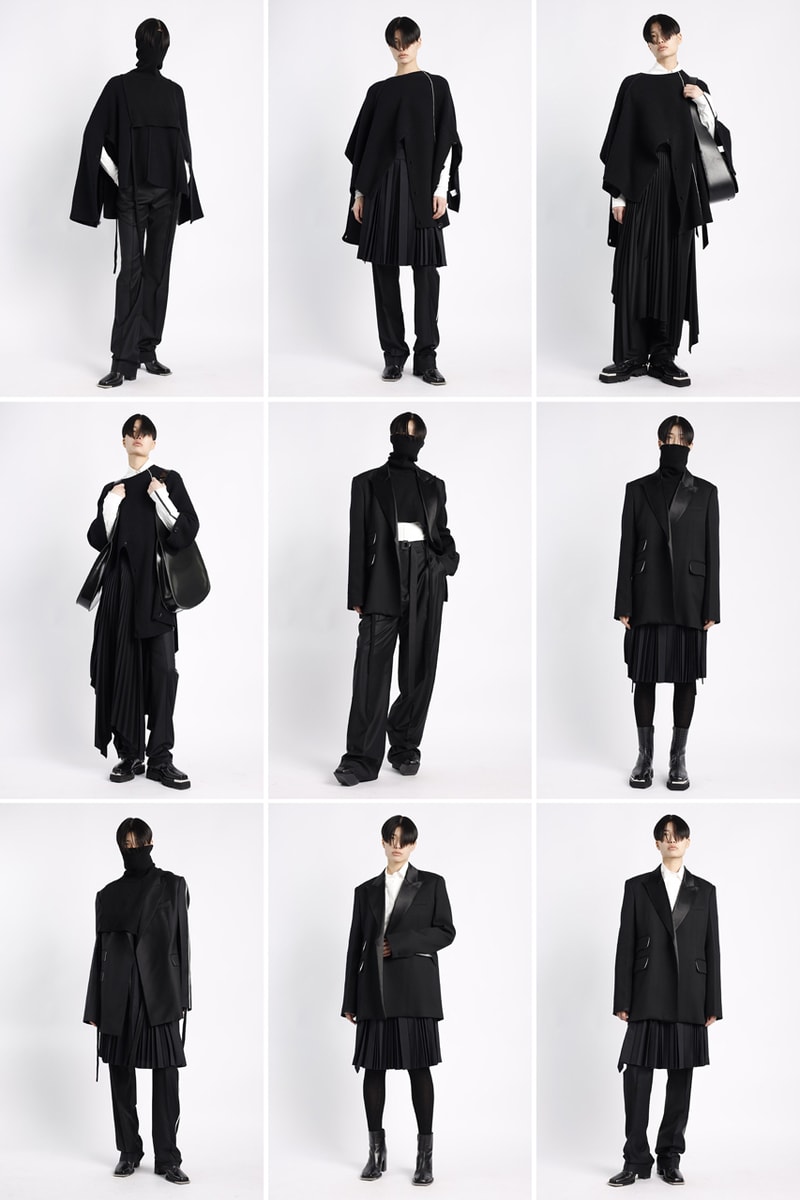 34 of 39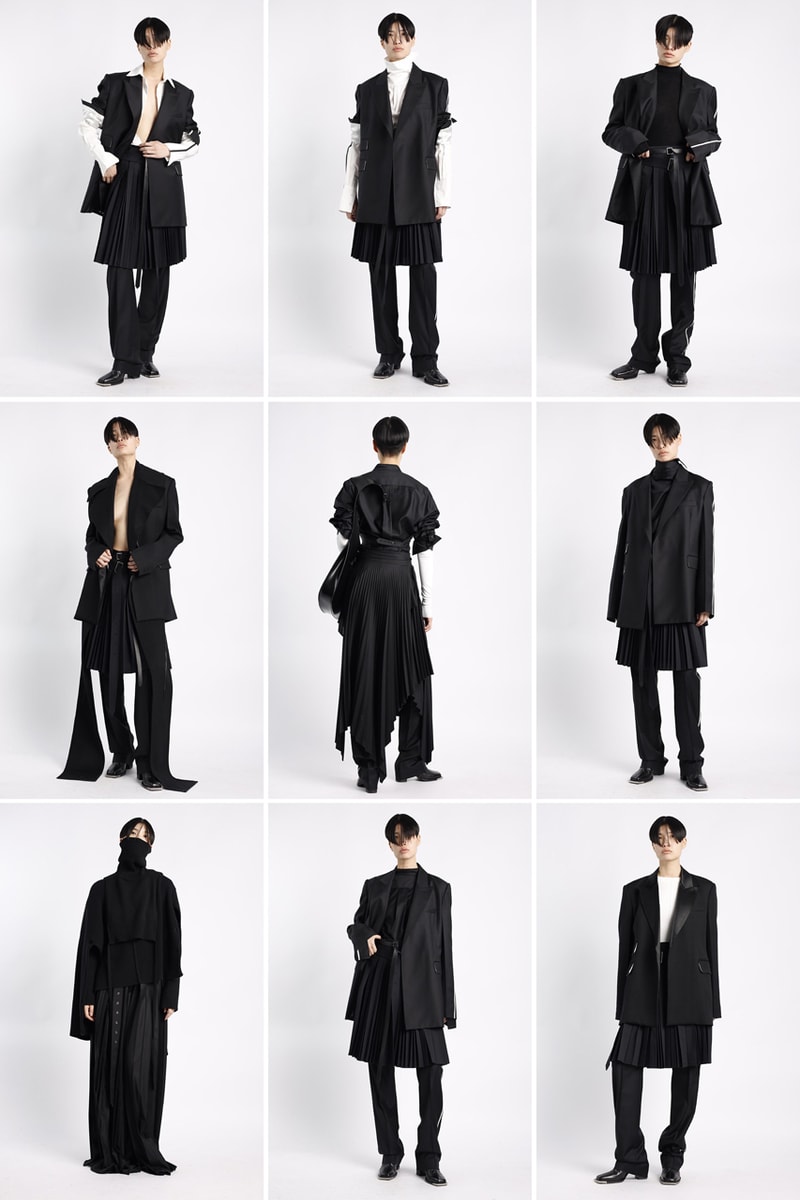 35 of 39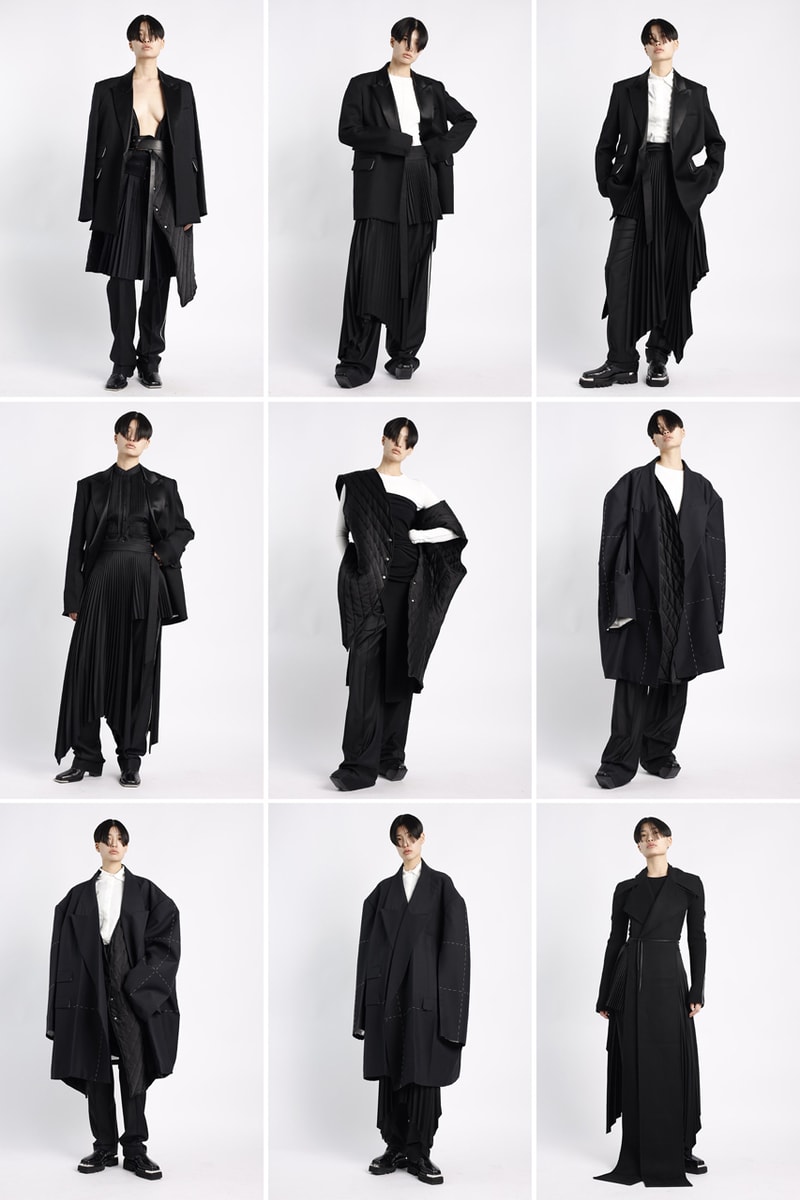 36 of 39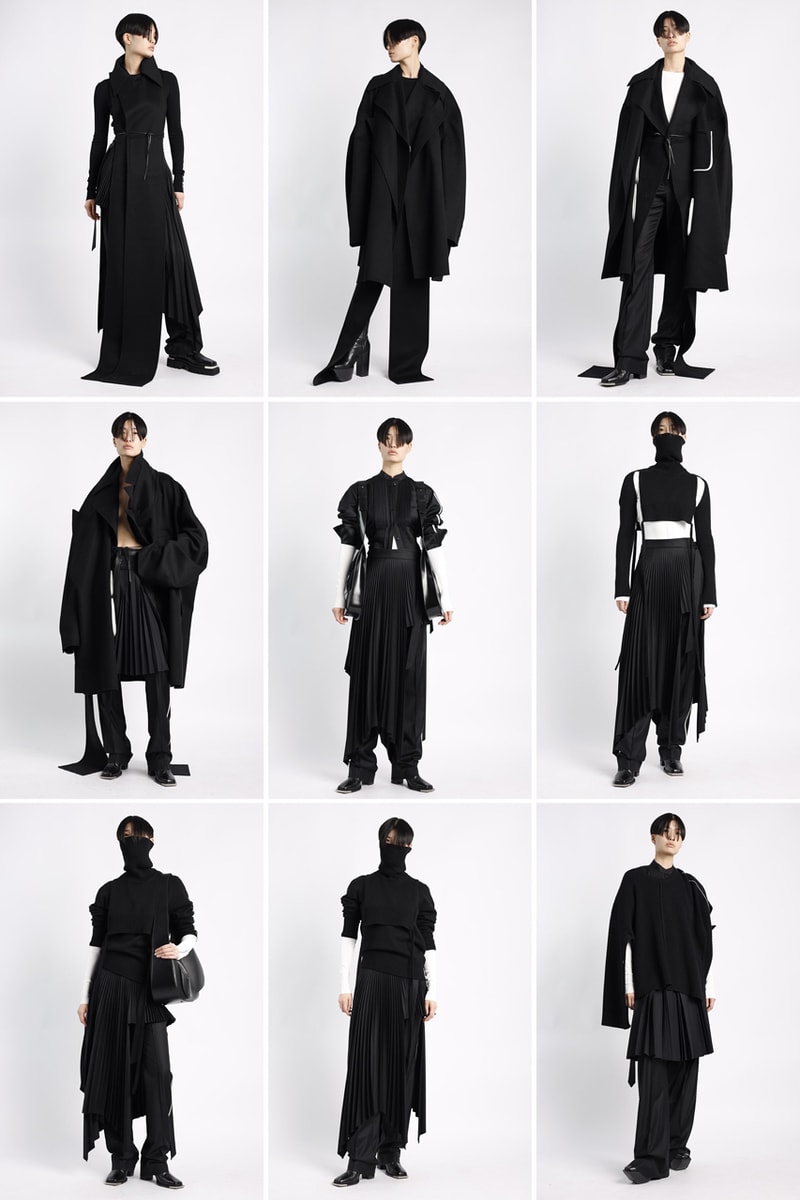 37 of 39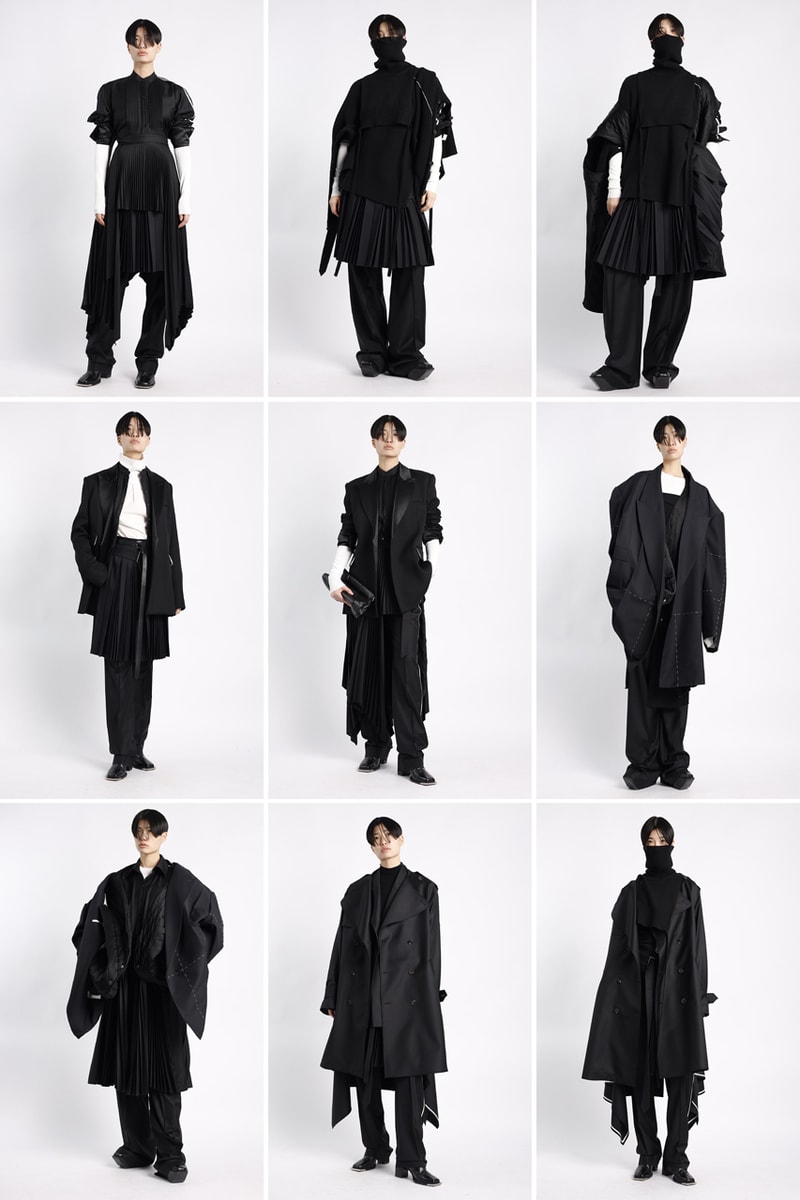 38 of 39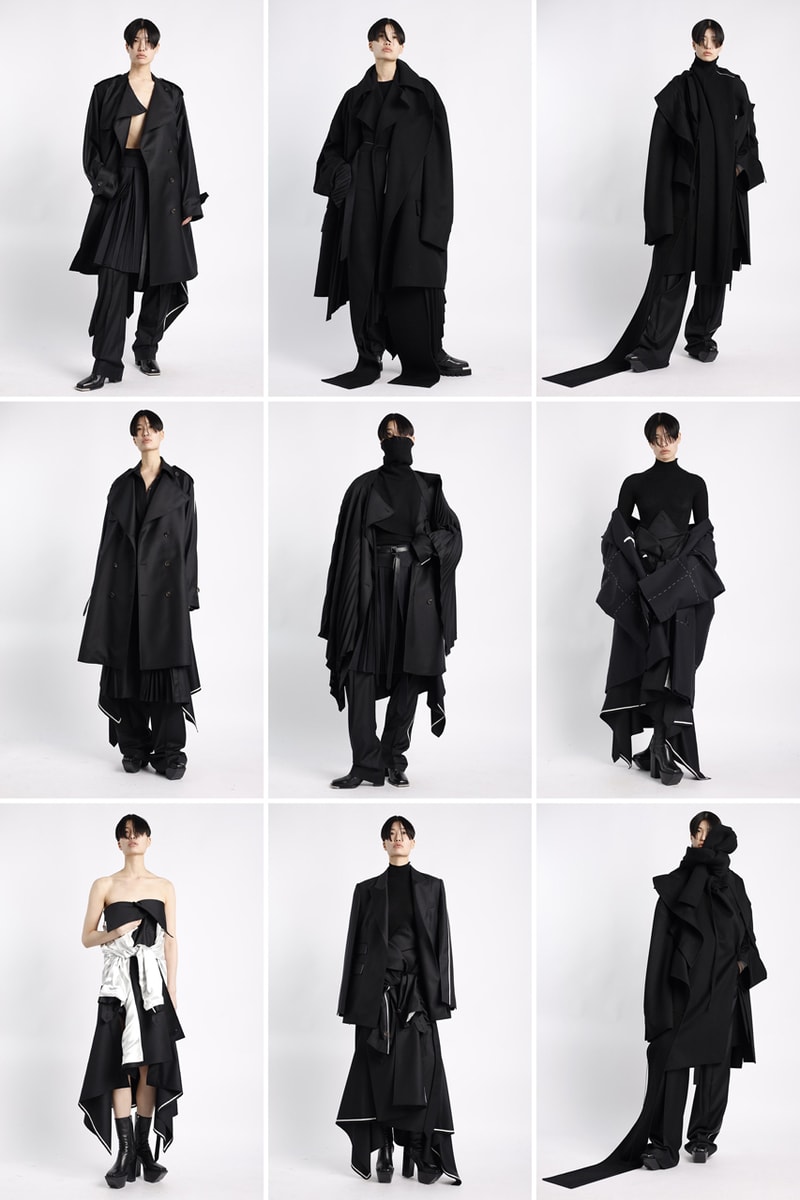 39 of 39
"Quiet Luxury." You've probably heard of it, a term being thrown around TikTok and Instagram in an effort to push for more understated fashion aesthetics, pinpointed by the rise of ZEGNA, The Row, Loro Piana, and now Peter Do.
For Fall/Winter 2023, Do doesn't necessarily deny that this collection of unisex black or white uniforms falls within the "quiet luxury" realm, but he does insist that this is the "foundation set." Speaking to Vogue Runway, Do said, "This is one of my favorite collections. I had time to edit down what I want to say. It feels like I found my voice, in a way. It feels like me."
Do-isms are rife but subtle, with the 351 looks centering around a singular contrasting stripe that runs down the arm of most pieces. But to take it to the next level, Do works with Loro Piana wool to create blazers both oversized and exaggerated, making volume and material quality the focus of these items.
The particularly massive blazer is served in black and sees lapels dart toward the navel before elongating beyond the knee, almost working like a cocoon coat. This goes on to inform quilted gilet-esque waistcoats that are equally oversized, belted wool coats, duvet dresses, and in some ways, the pleated maxi skirt that falls from above the waist and all over the floor.
Materials are key throughout, as Do uses ZEGNA Baruffa yarn to create bulbous ribbed knitwear that envelops the neck and wraps around the body, or serves sculptural architecture on the arms to create ghostly yet powerful silhouettes — of course, wrapped up in luxurious comfort.
For a black-and-white collection centered around staples, Do has proved that even the most lounge-able elements can be taken to new heights. Formal pieces are decoded with extravagance, and informal pieces are turned into show-stopping moments.
Take a look at Peter Do Fall/Winter 2023 in the gallery above.
In other news, Loyle Carner is the face of the 2023 International Woolmark Prize finalists' collections campaign.