Tyler, the Creator Confirms None of His Music Will Be Released Posthumously
He has it in writing.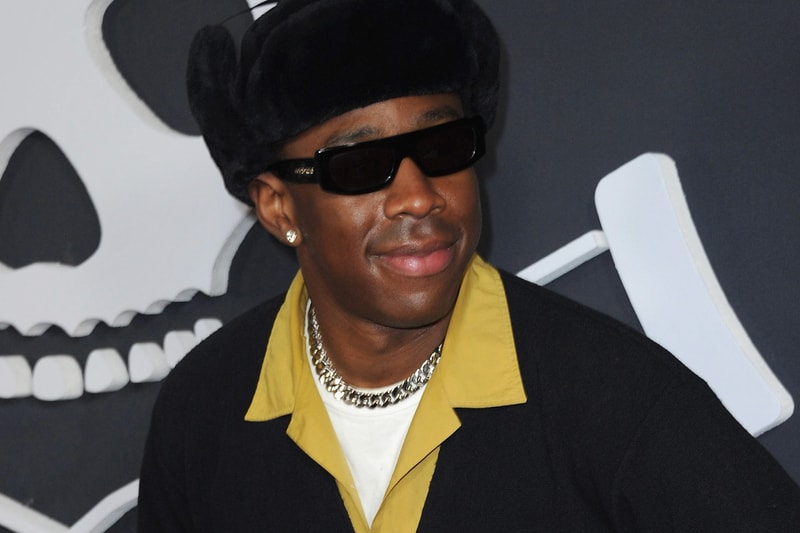 During a performance at The El Rey in Los Angeles, Tyler, The Creator told the crowd that none of his music will be released following his death. In fact, to avoid what has happened to late rappers such as Juice WRLD and Pop Smoke, he says he has written it into his will.
"Some of these [songs] are so good I just can't let them sit on my hard drive," Tyler told the crowd. "Because I have in my will that if I die, they can't put no post album out. That's f***ing gross. Like, some random features on it with somebody I didn't f**k with? No."
A number of artists have voiced the same sentiment in the last few years including Anderson .Paak, who got a tattoo with the text: "When I'm gone, please don't release any posthumous albums or songs with my name attached. Those were just demos and never intended to be heard by the public," on his forearm.
Catch a breakdown of Tyler, the Creator's intimate "The Estate Show" in which he performed his recently-released  Call Me If You Get Lost: The Estate Sale deluxe album here.
In other news, Four Tet follows up Coachella set with release of 8-minute single "Three Drums."