Original Shift Captures Dr. Martens' Subcultural Impact in Limited-Edition Zine, 'Broken In'
Teaming with the Museum of Youth Culture to spotlight archival imagery from DM's multiple pasts.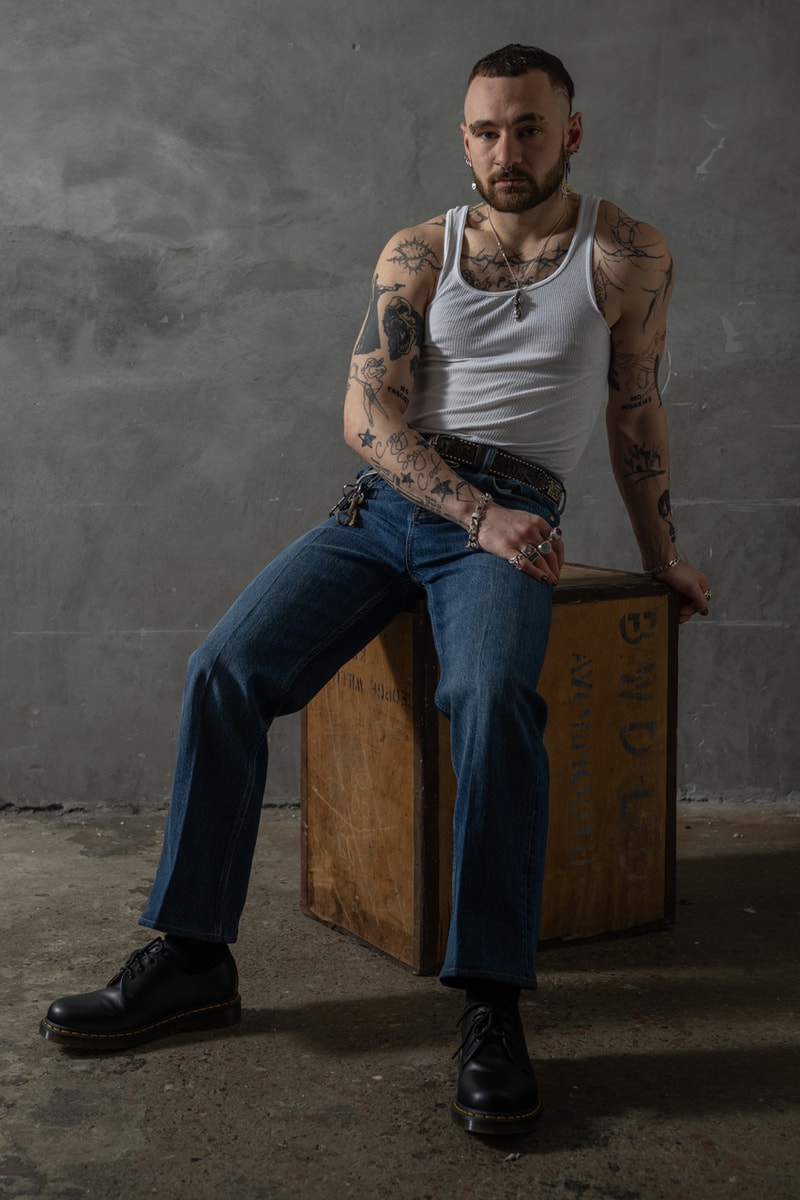 1 of 25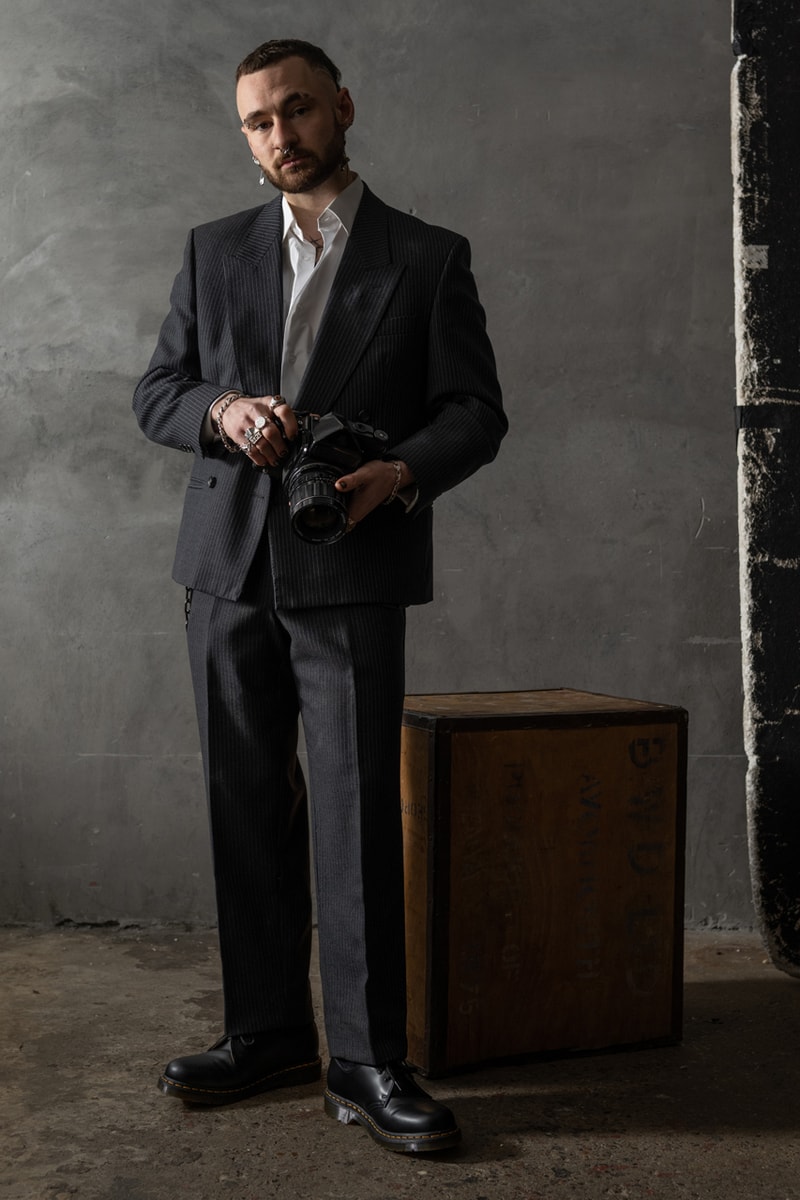 2 of 25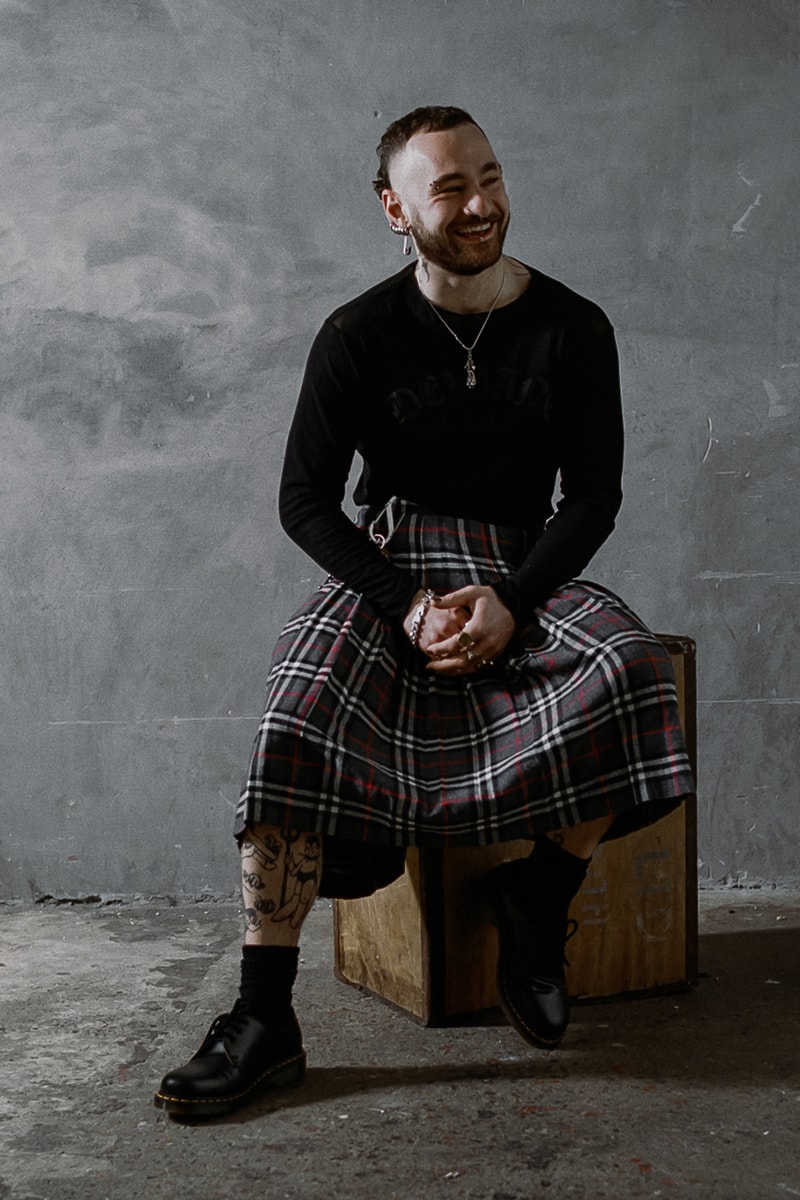 3 of 25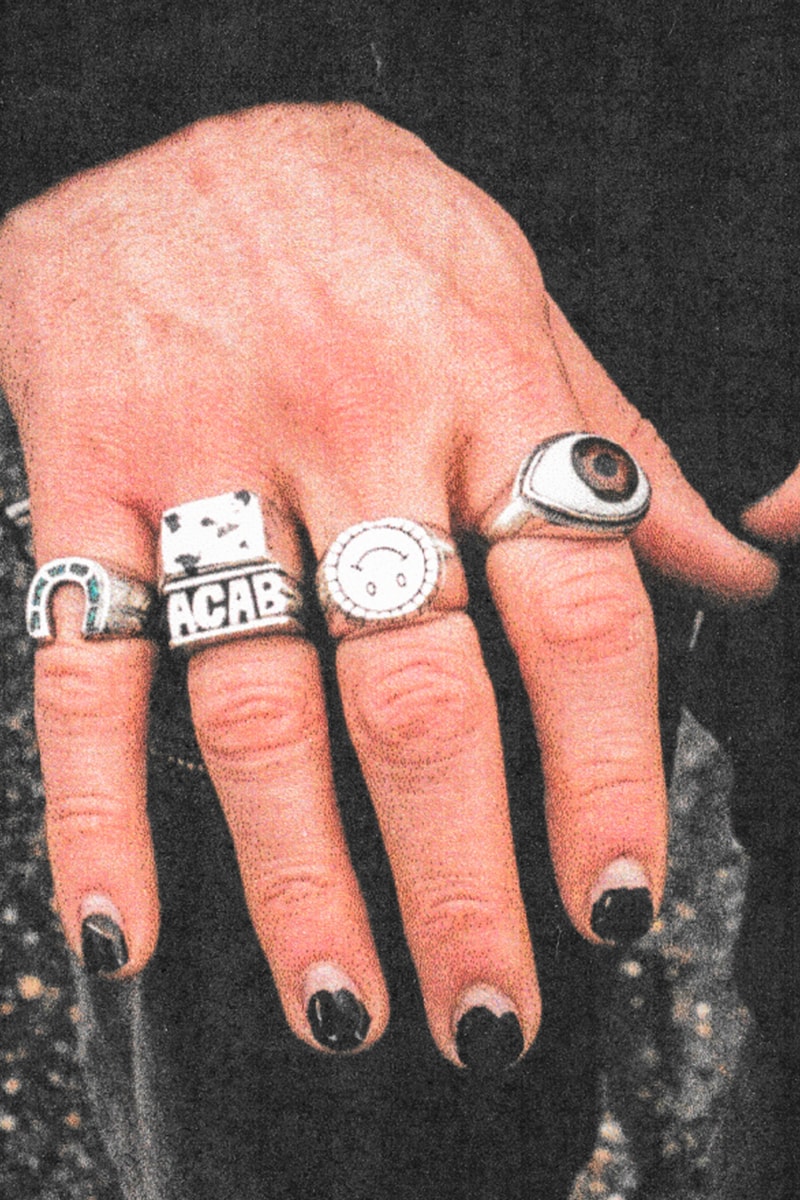 4 of 25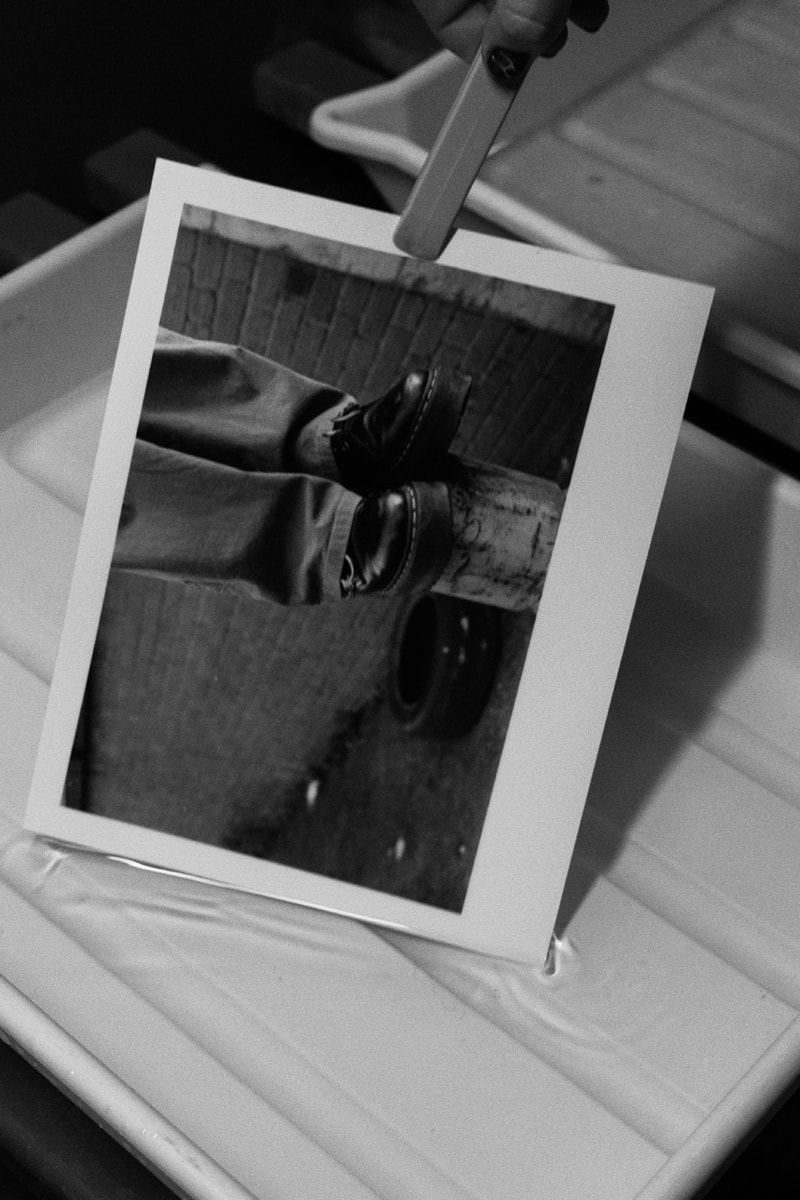 5 of 25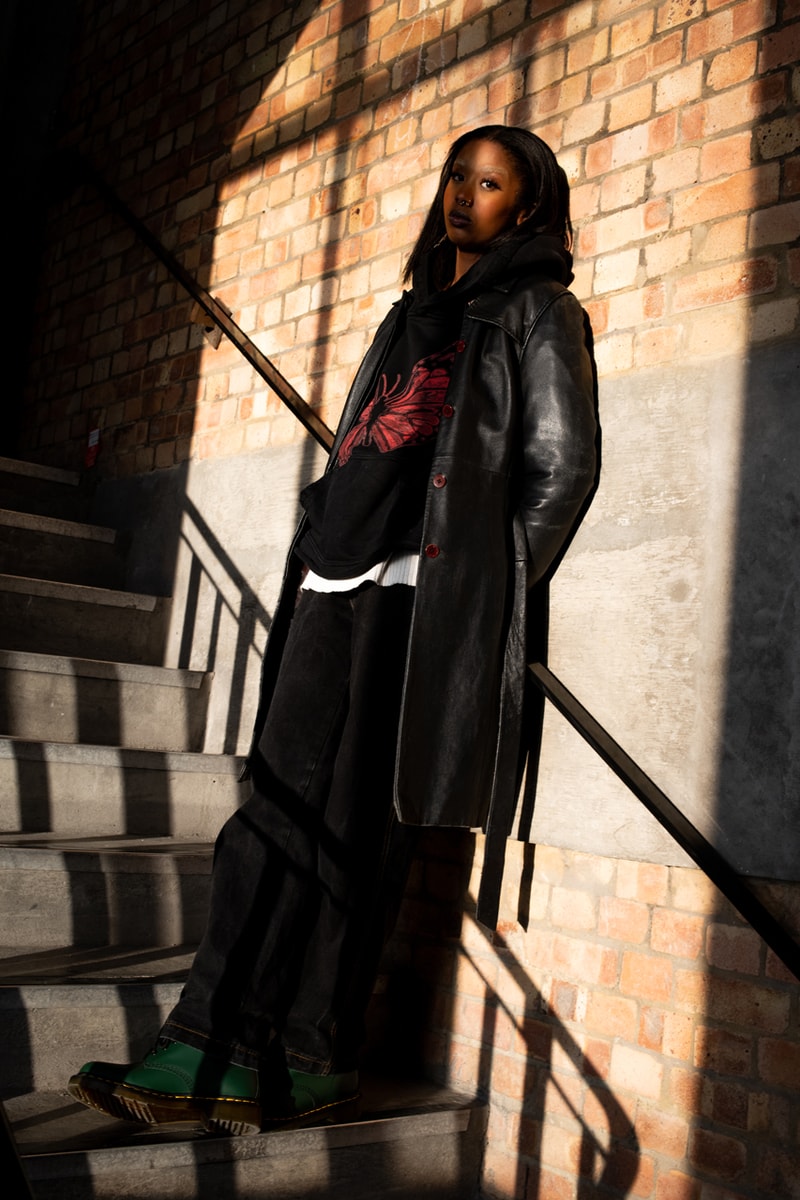 6 of 25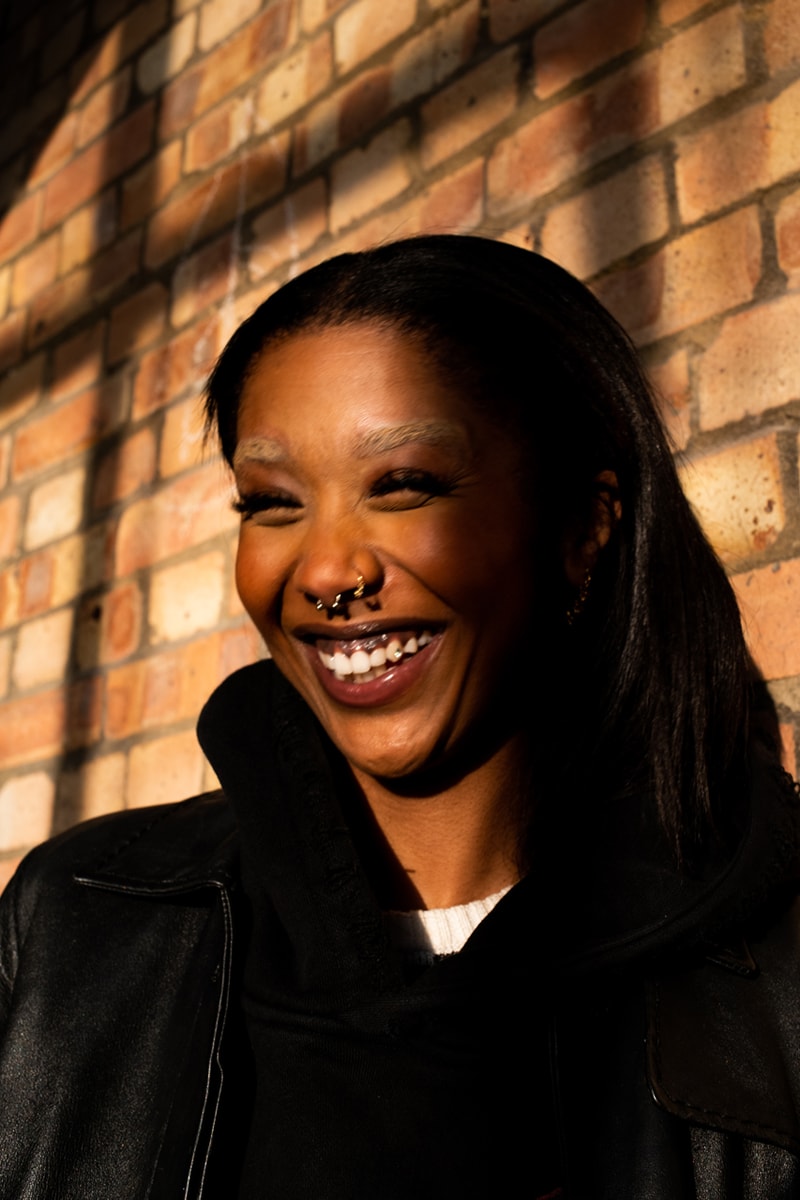 7 of 25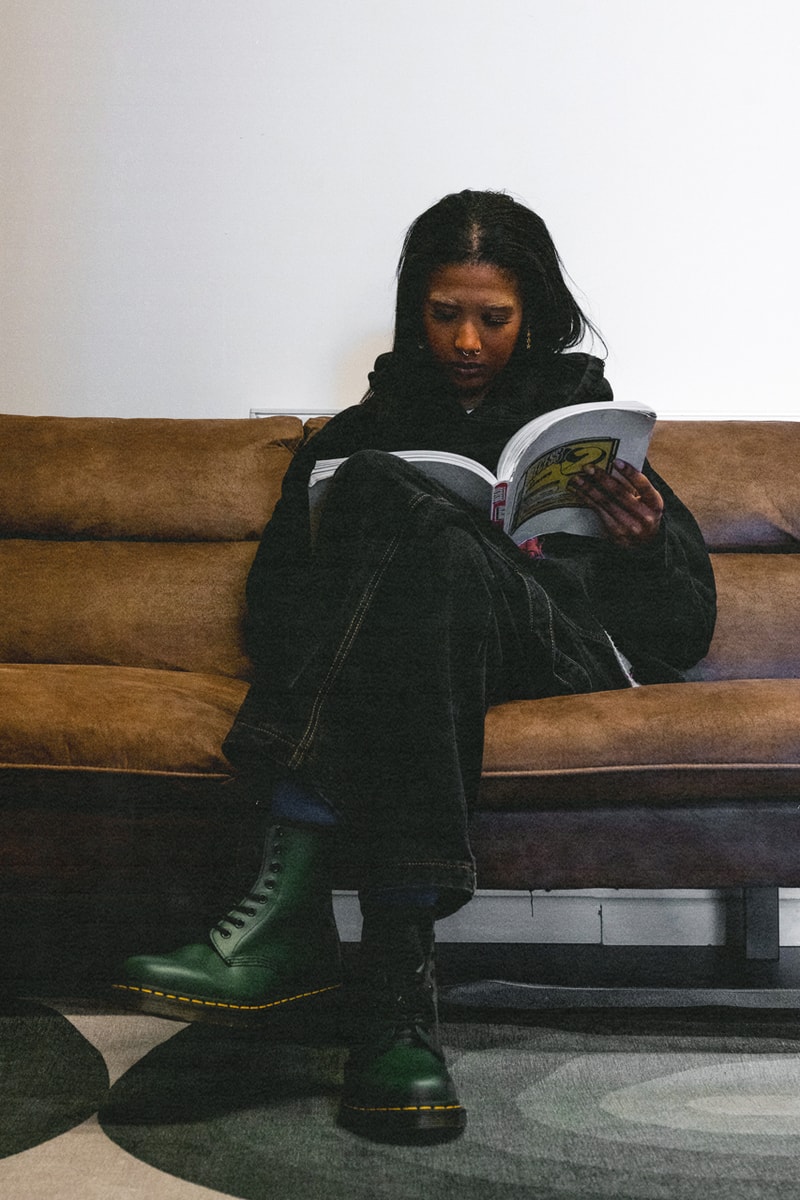 8 of 25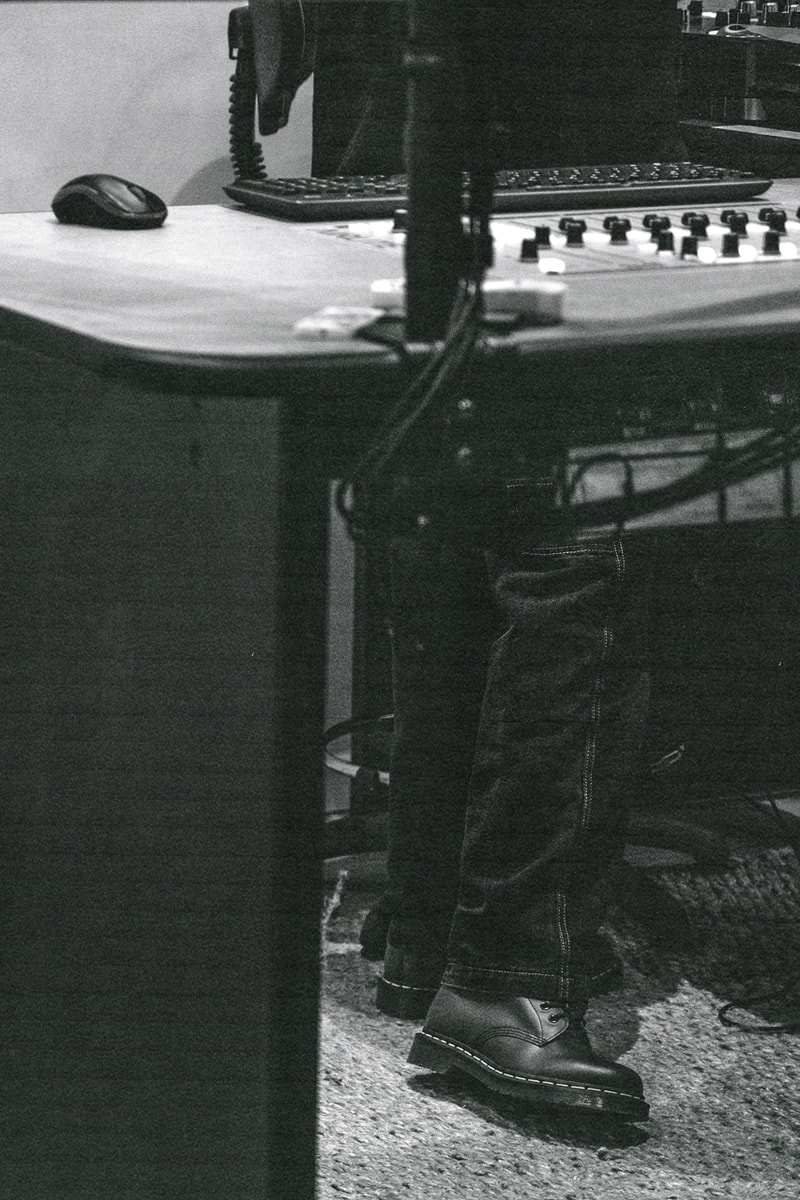 9 of 25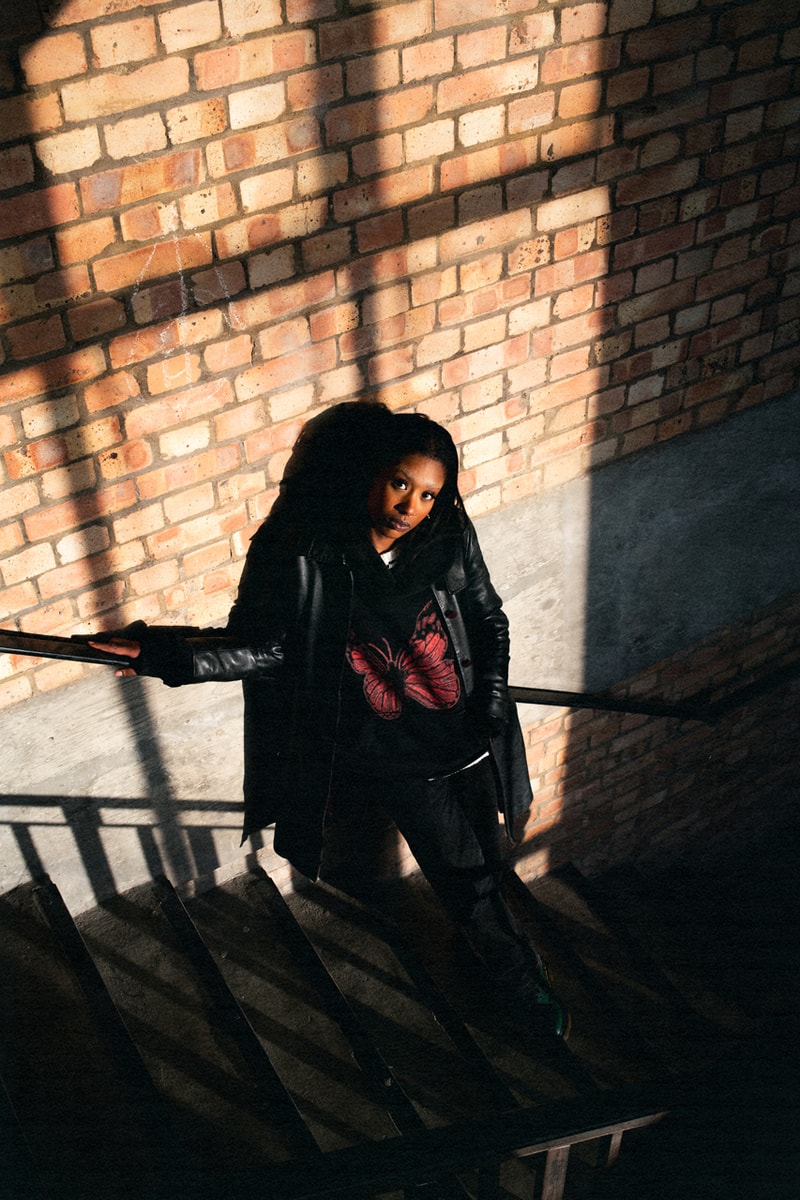 10 of 25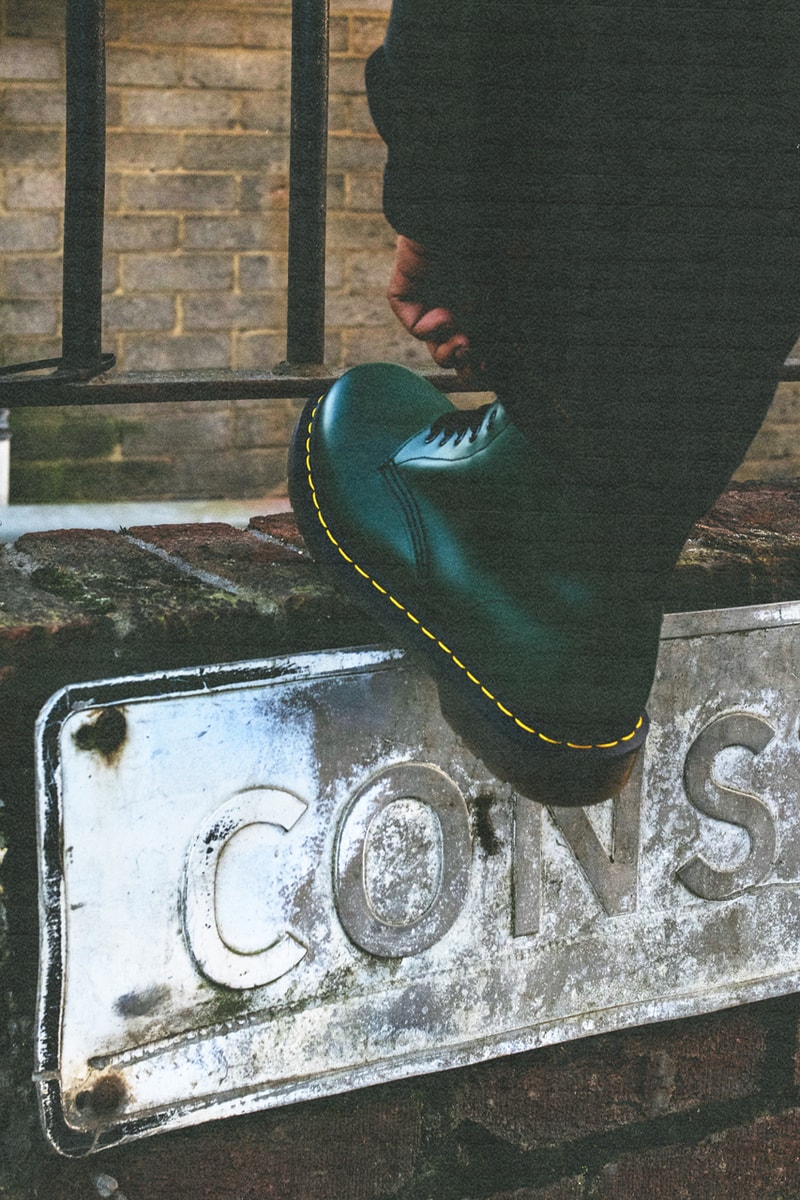 11 of 25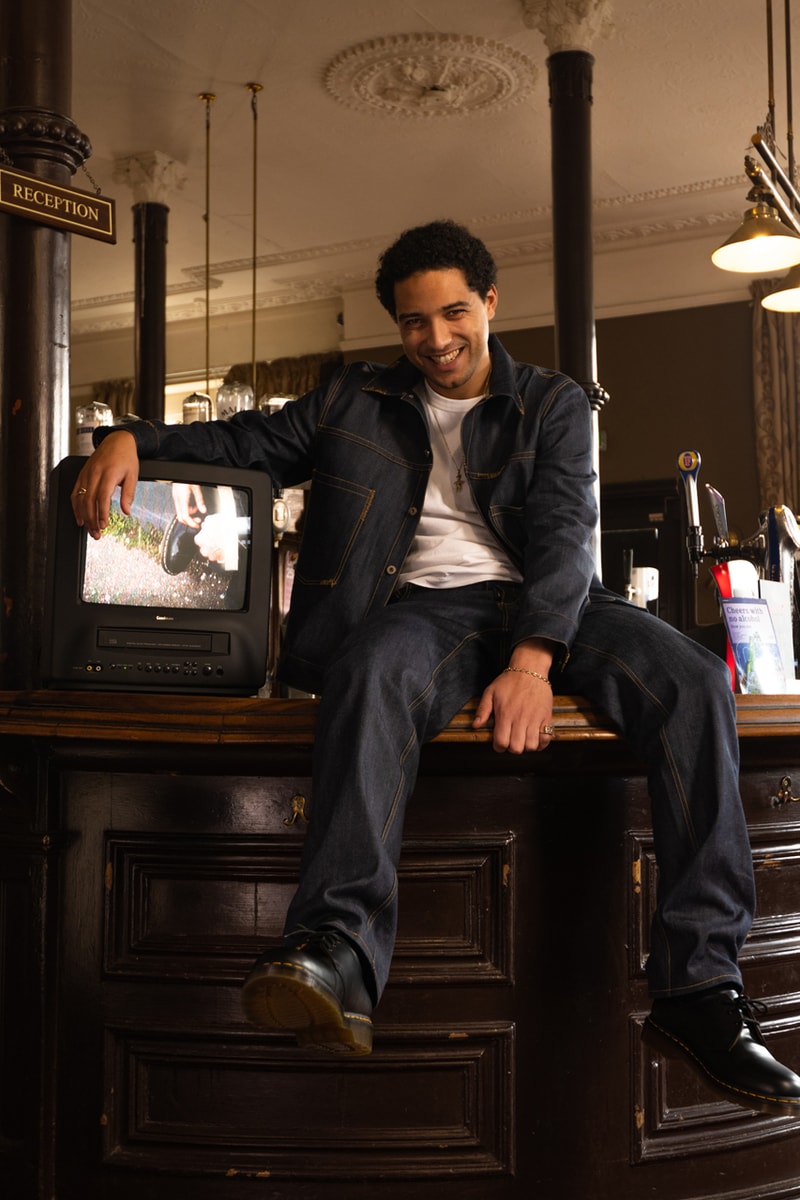 12 of 25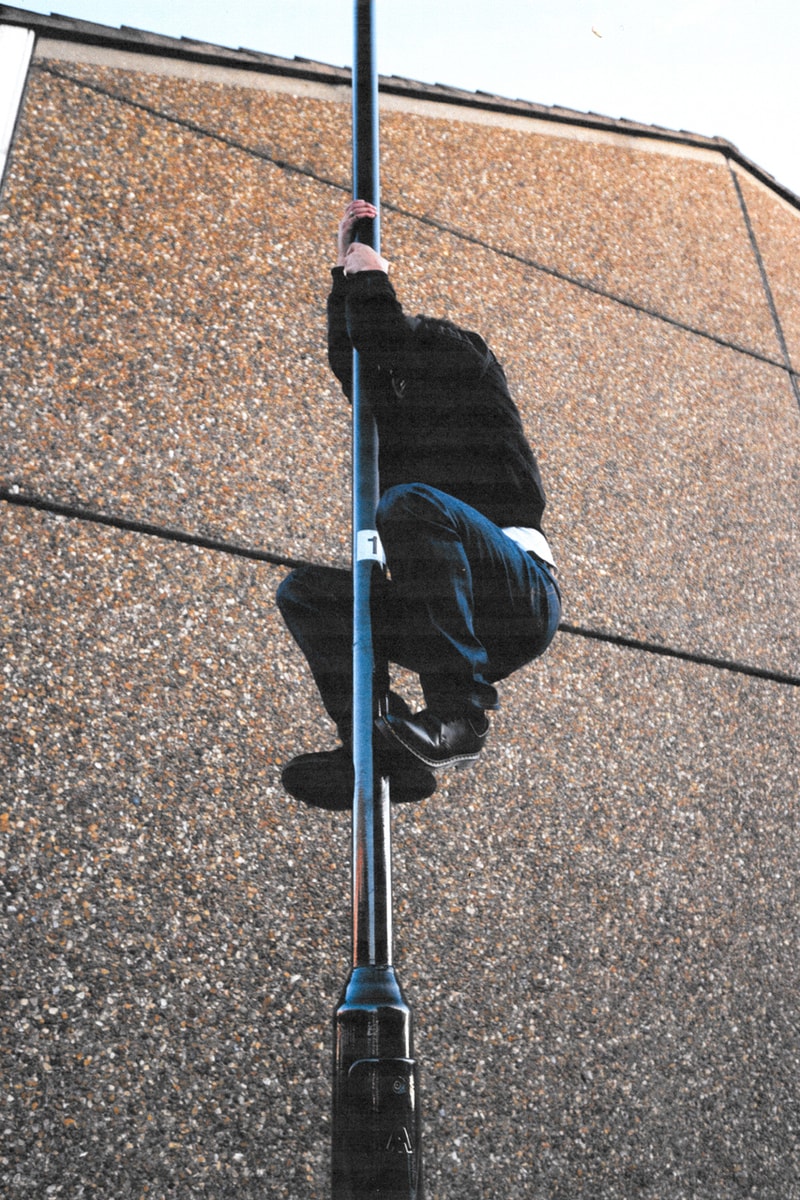 13 of 25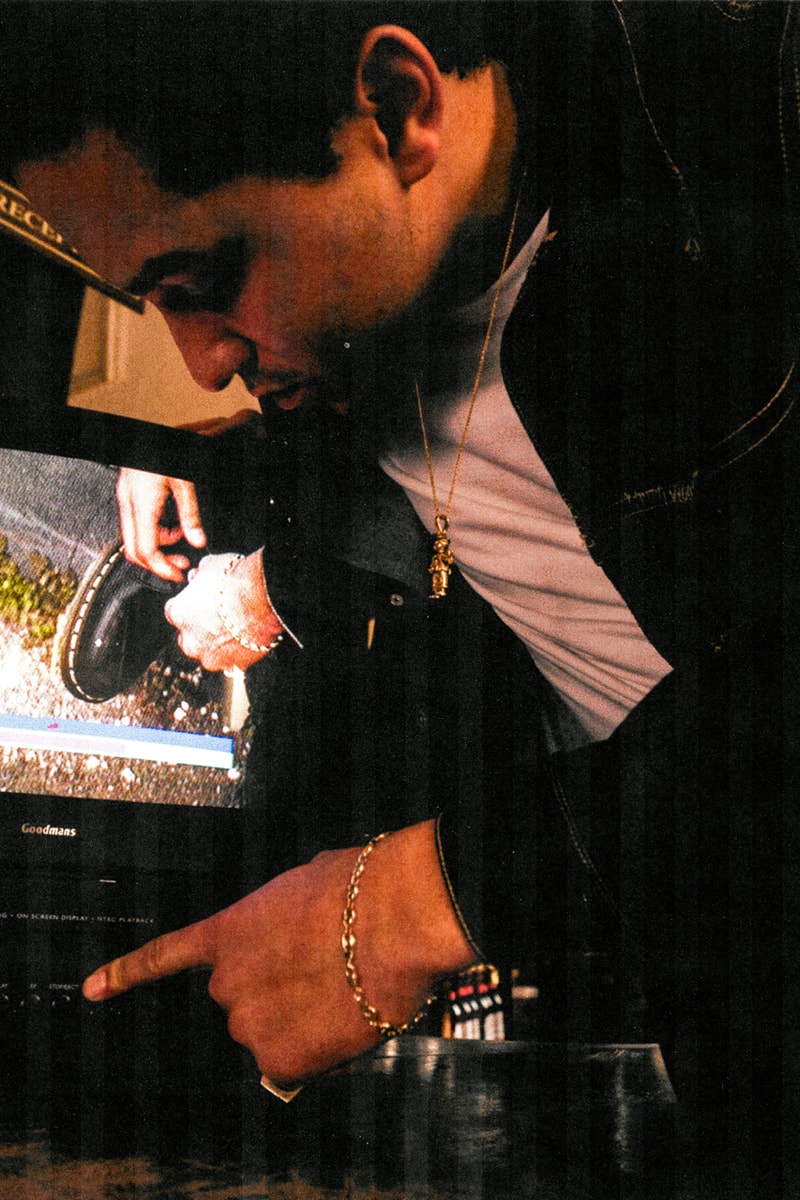 14 of 25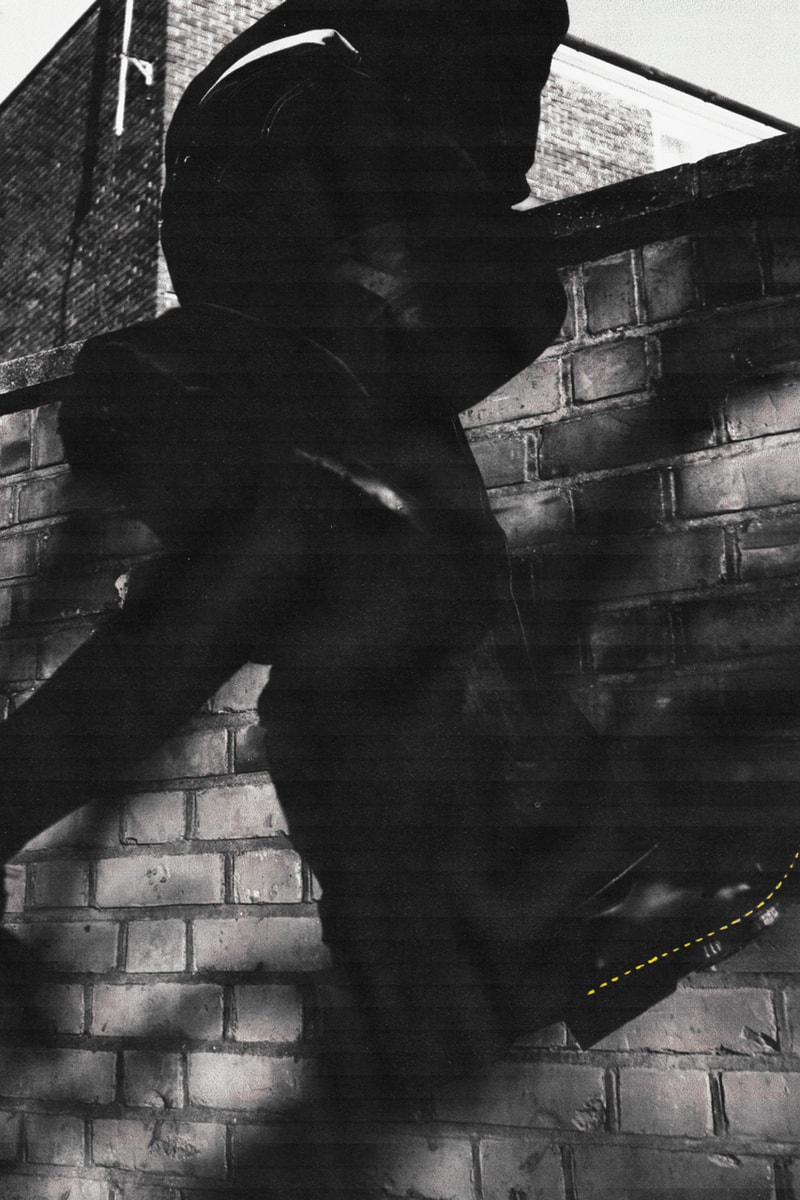 15 of 25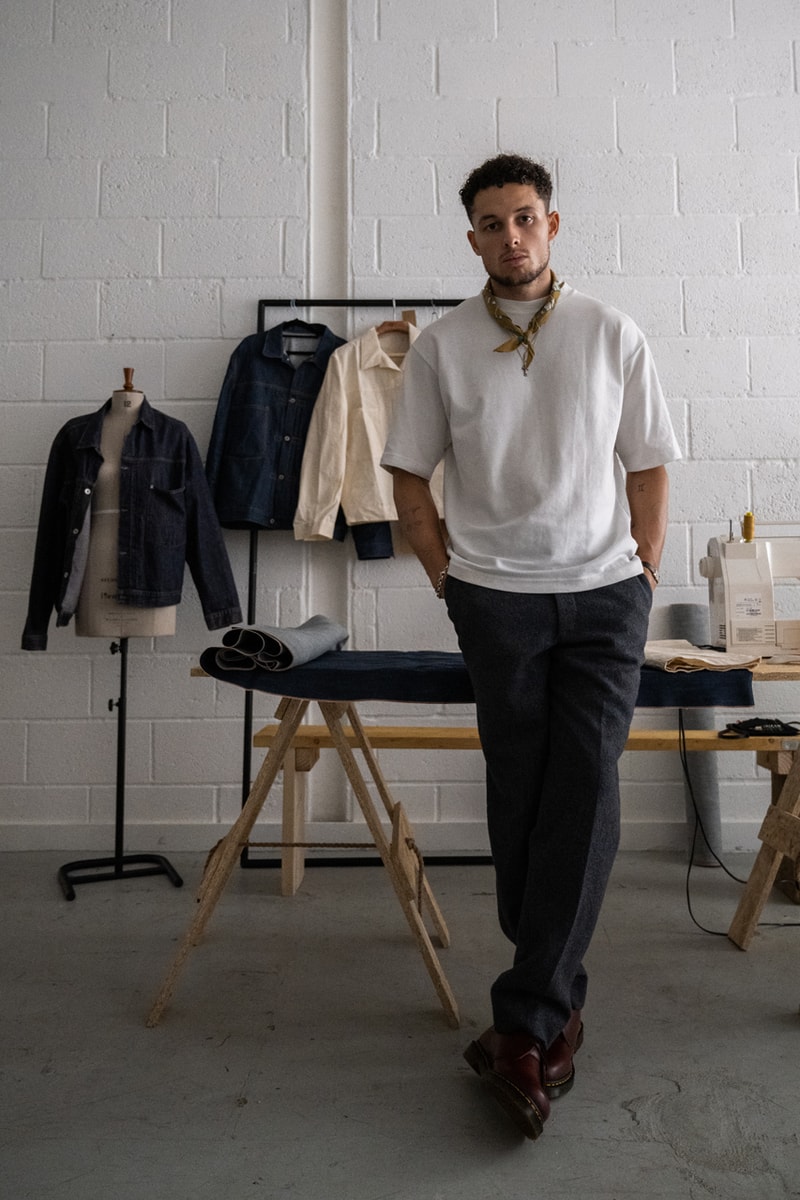 16 of 25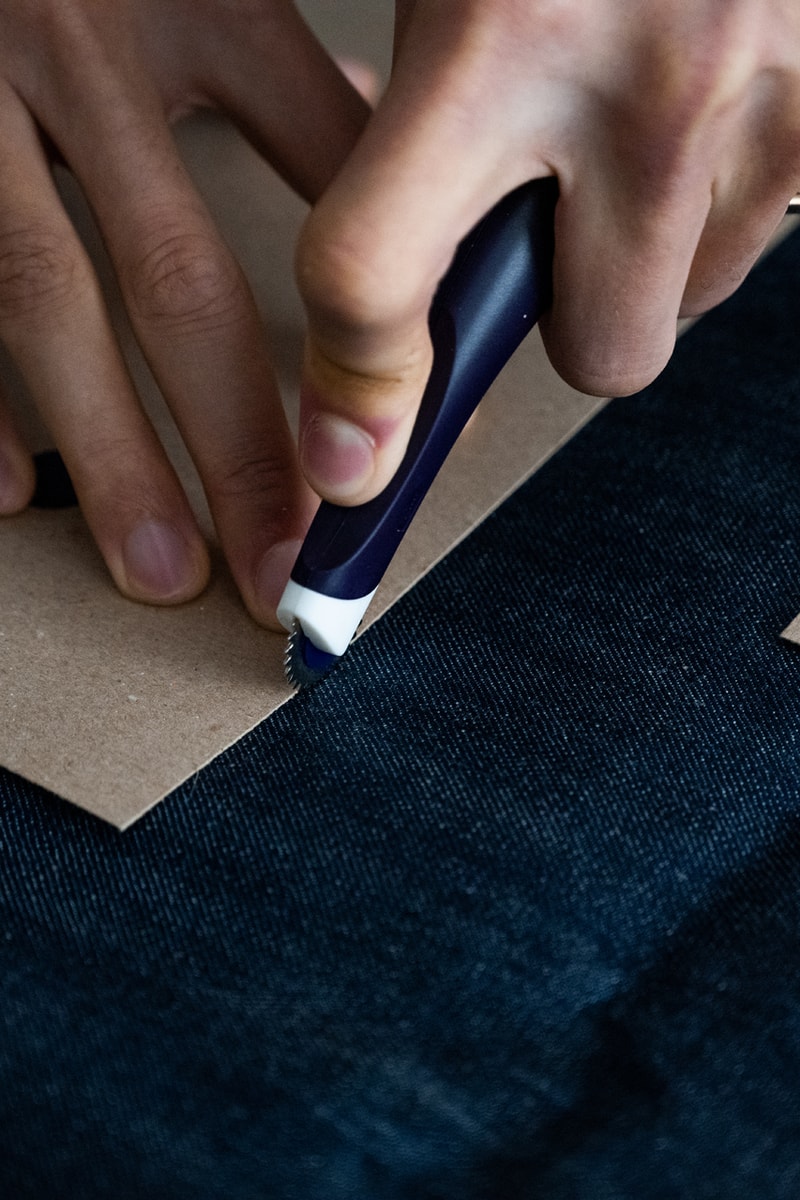 17 of 25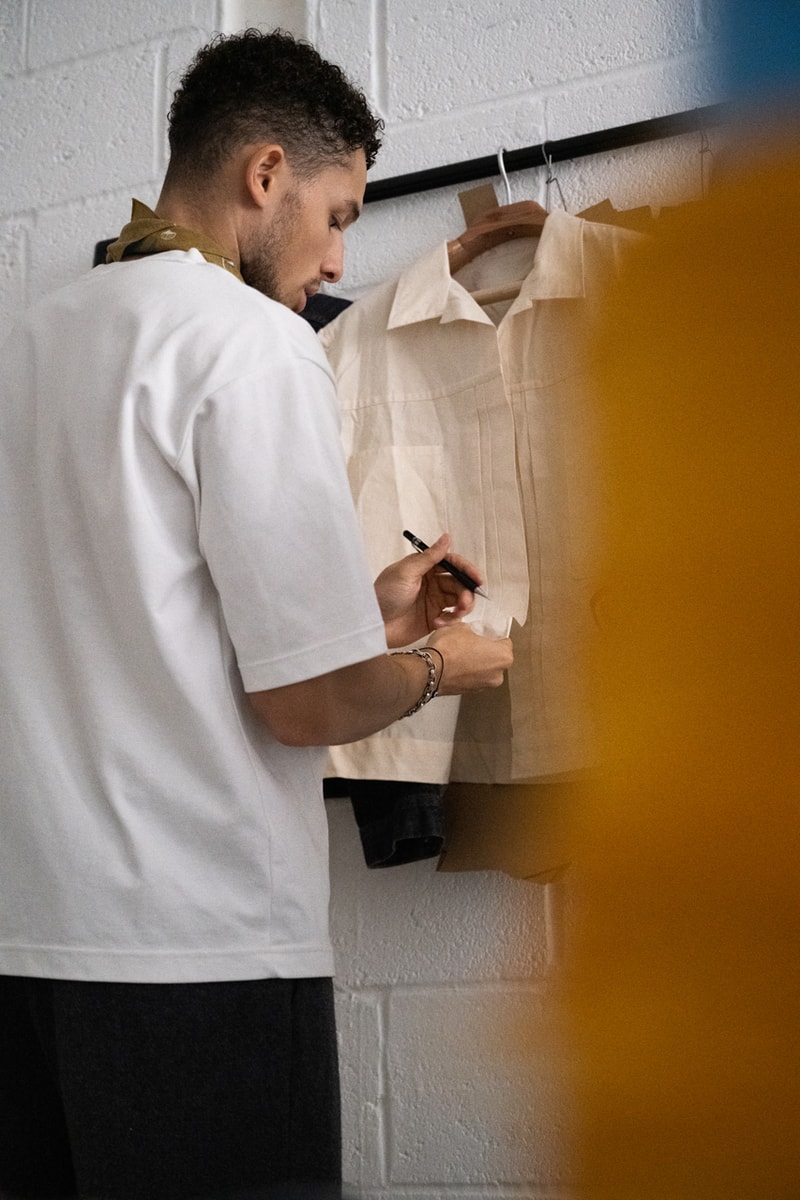 18 of 25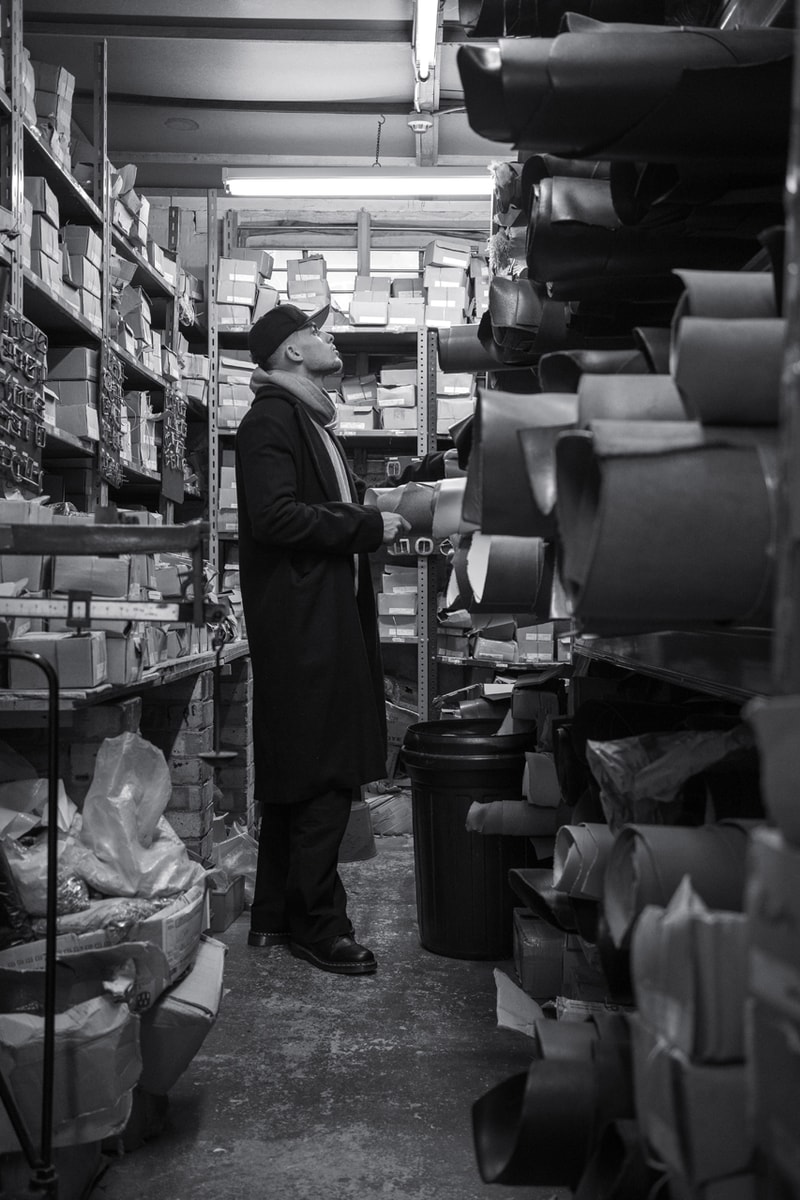 19 of 25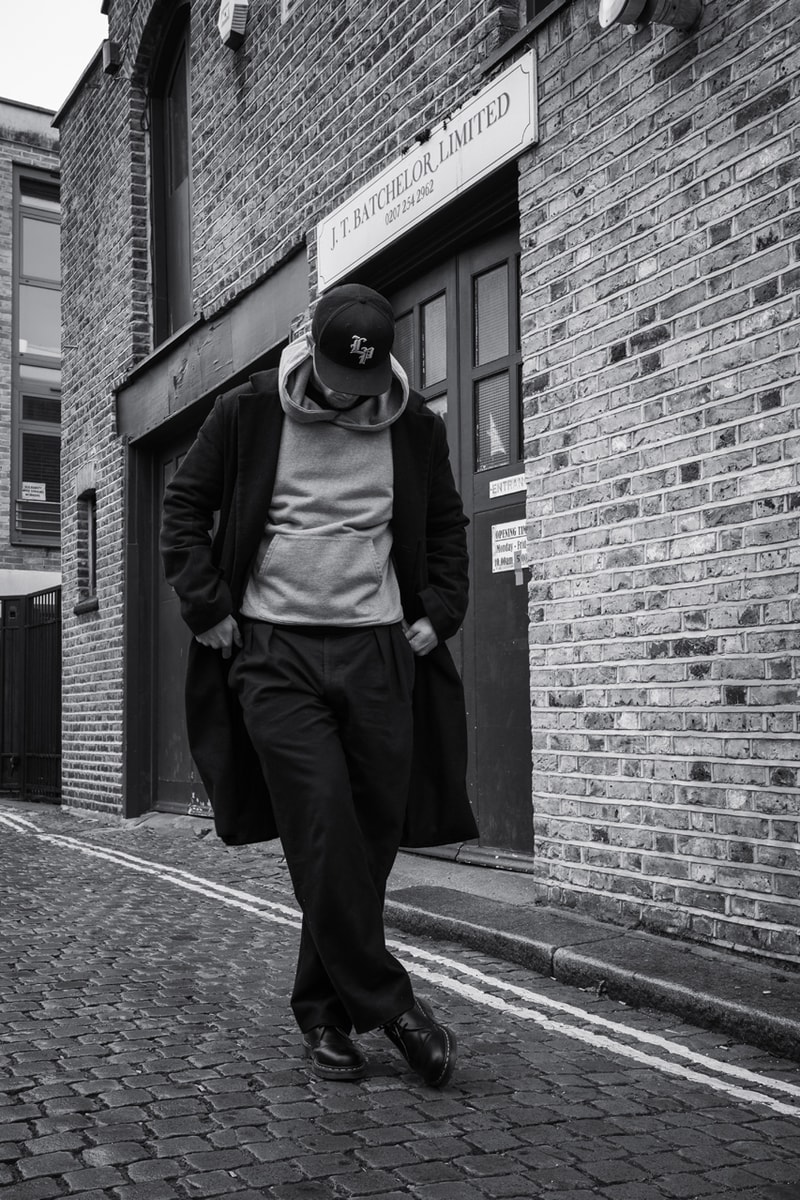 20 of 25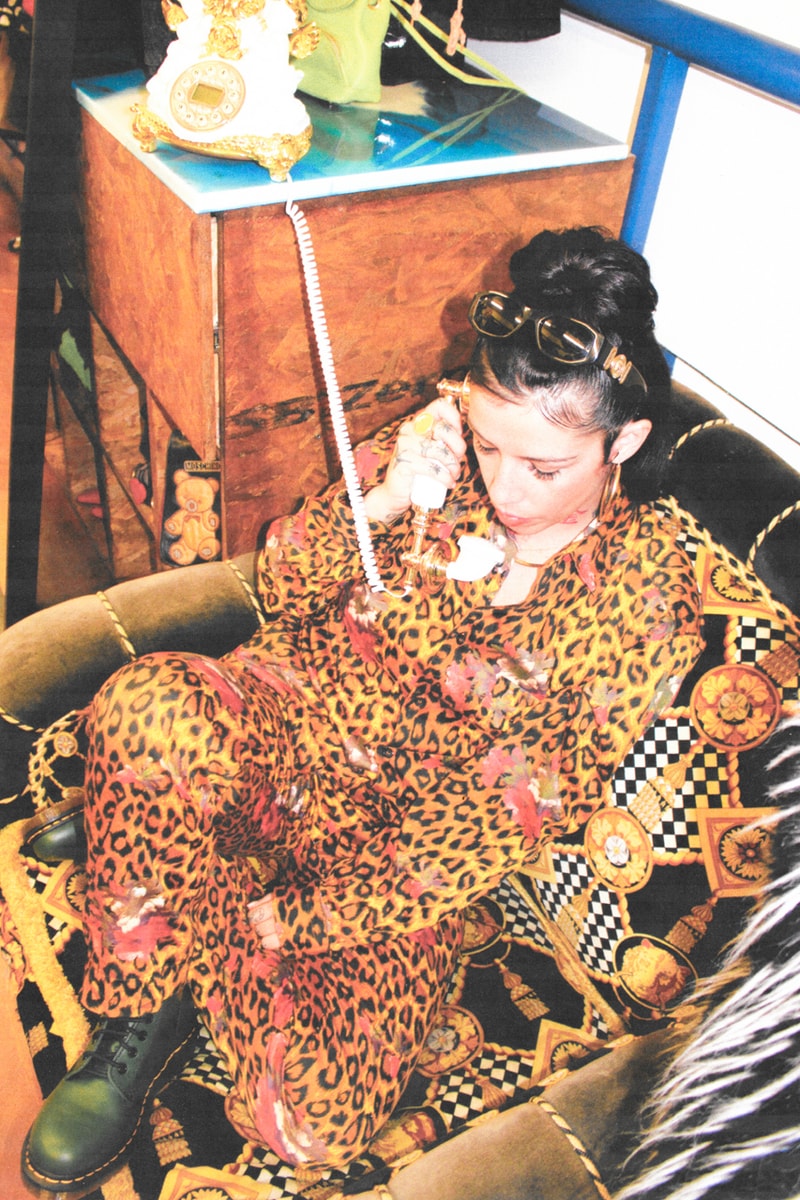 21 of 25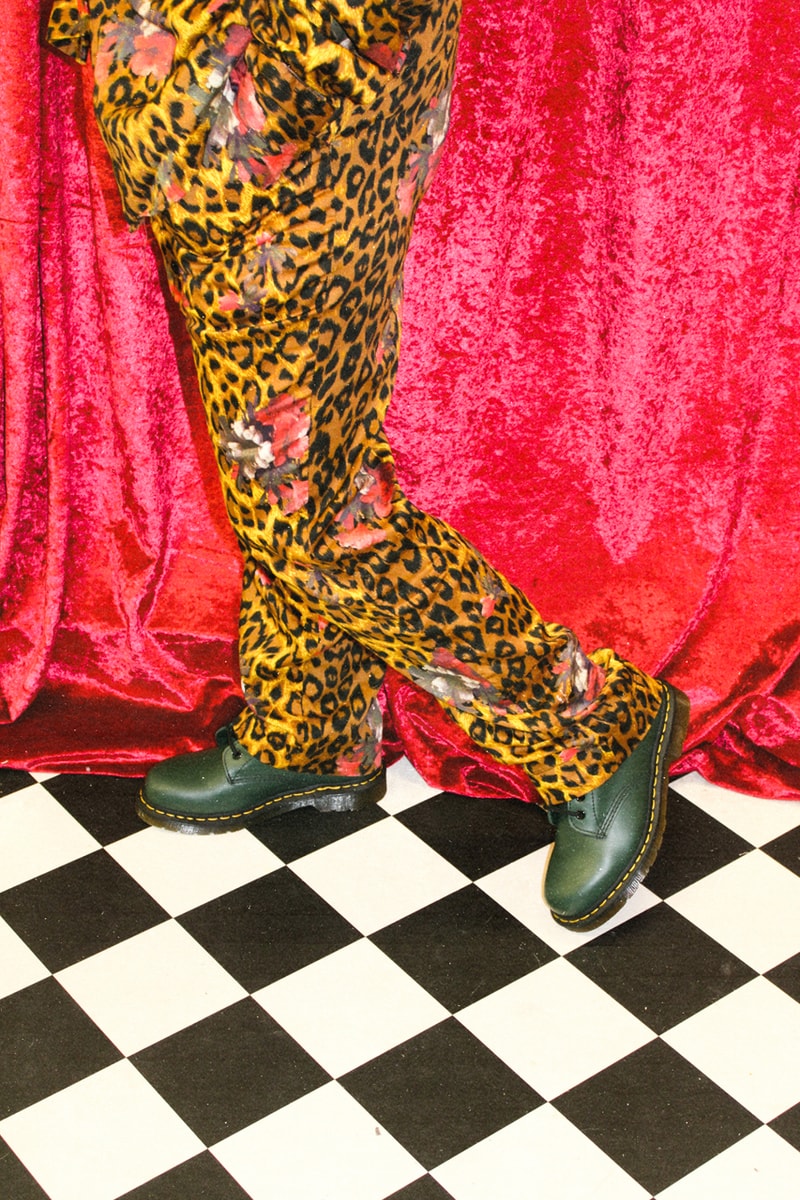 22 of 25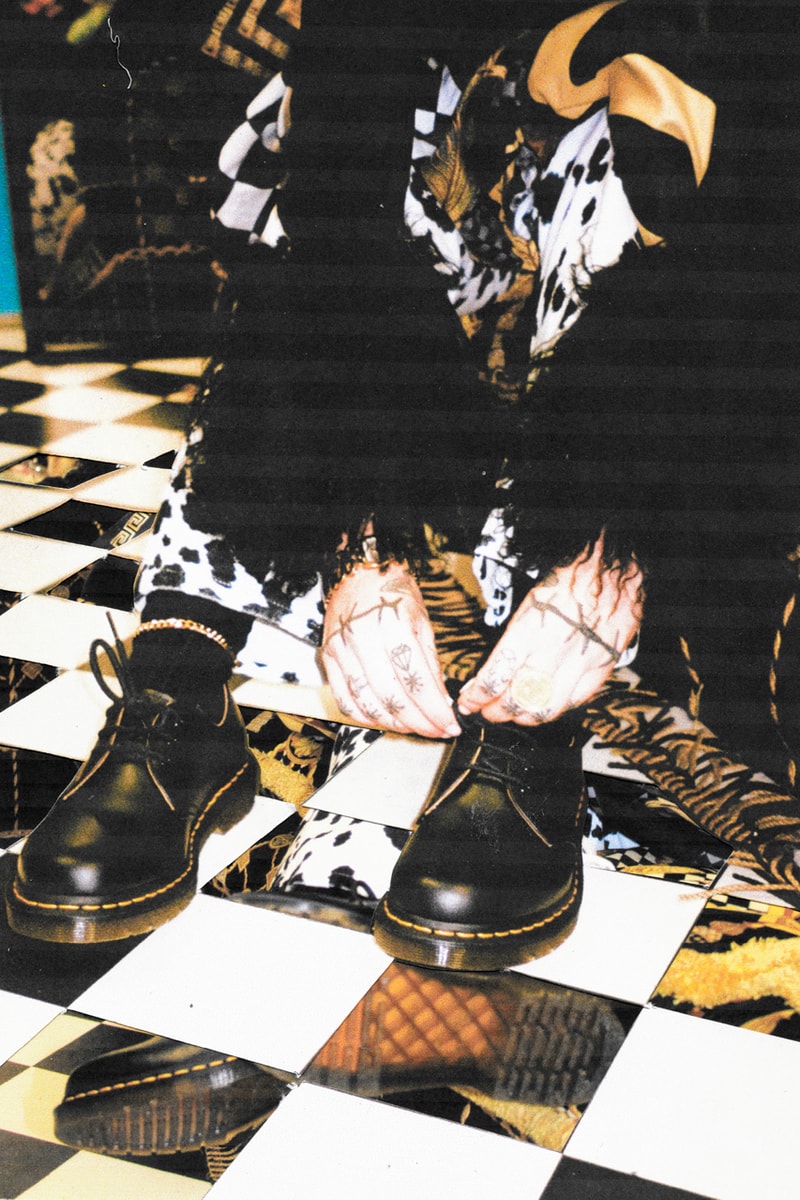 23 of 25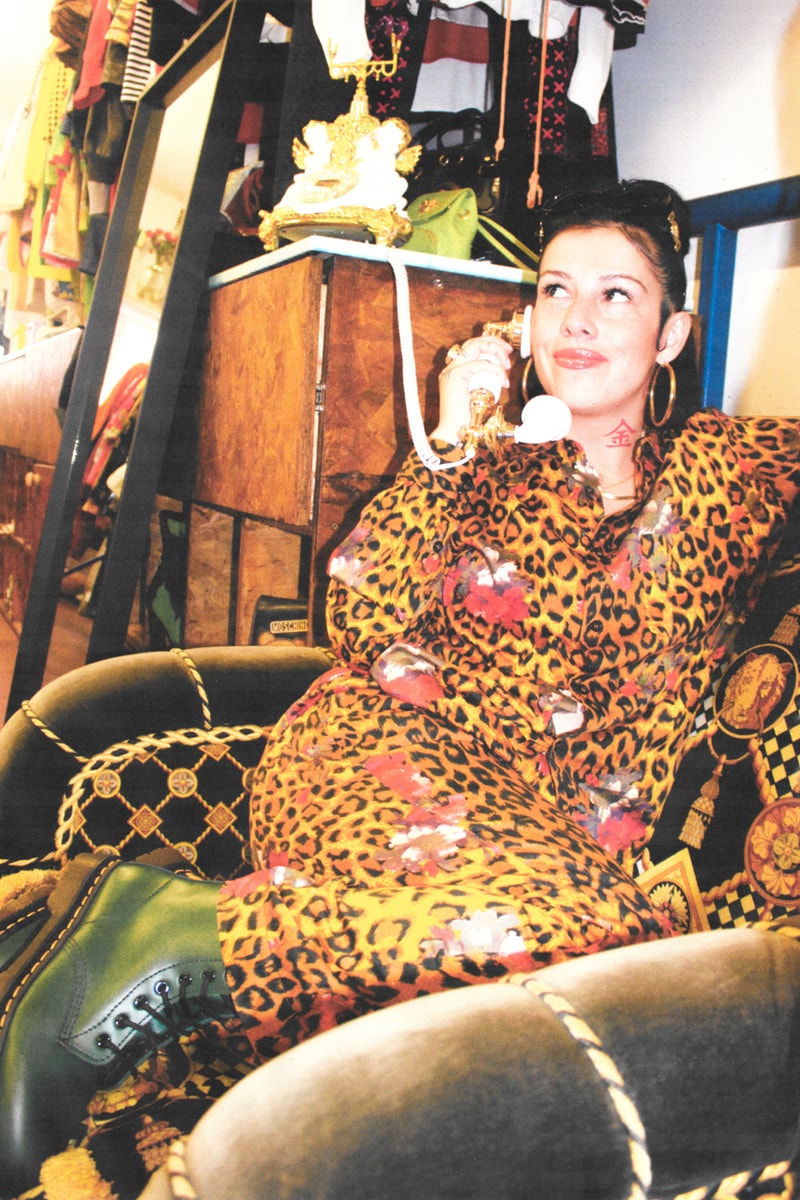 24 of 25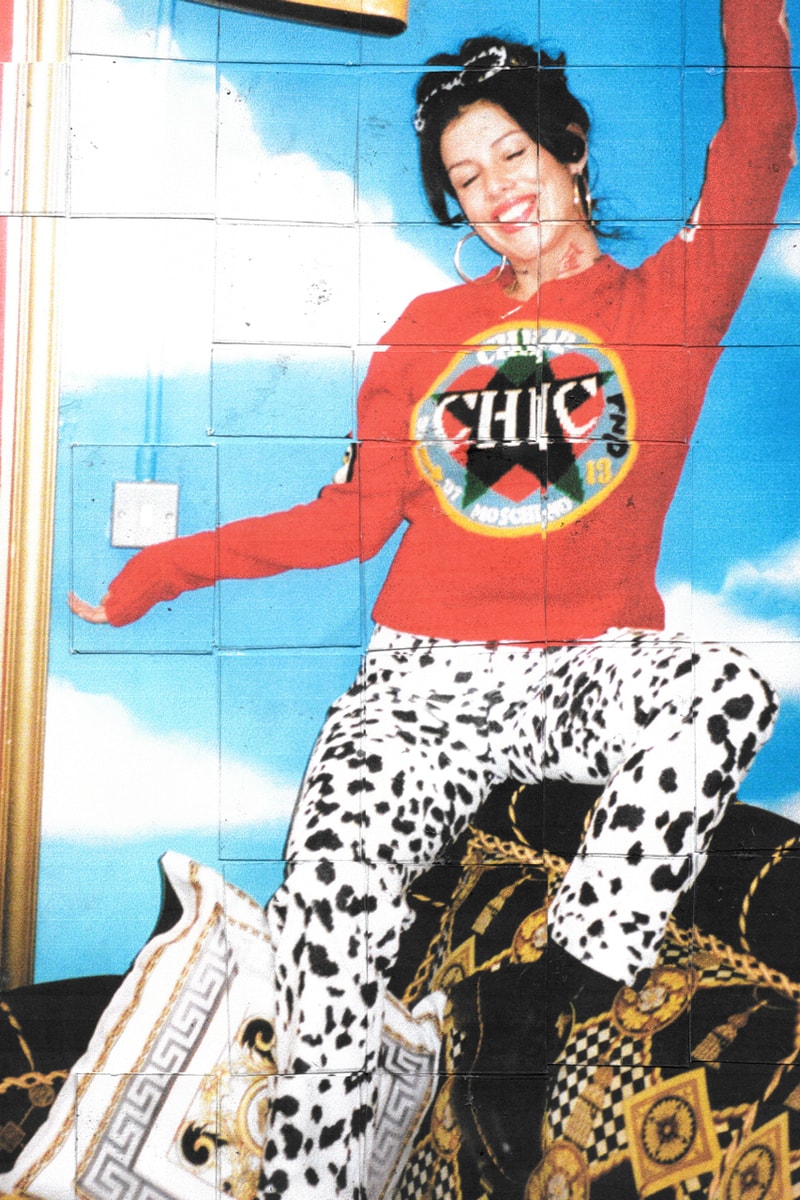 25 of 25
Dr. Martens is a cultural zeitgeist. In a single shoe, most famously the 1460 or 1461 silhouette, it captures the nostalgic, hedonistic spirit of the 1960s, as well as punks in the '70s and '80s, ravers in the '90s, and preppy hipsters in the mid-to-late 2000s. Its ethos is one that speaks to every kind of rule-breaking vanguard, and in honor of this, it has aligned with Original Shift for the creation of a 100-plus page zine, humorously titled Broken In.
Original Shift documents stories of culture, typically highlighting emerging talents and people that pave the way forward for a diverse, rich cultural exchange in the arts. Like Dr. Martens, it (and its community) values authenticity, and this story now comes to life in Broken In. Captured by Tayler Prince-Fraser, photographs of talent including London-born musician Jeshi, No Signal's Ghadir Mustafa, British-Iranian documentary-maker and photographer Aria Shahrokhshahi, and the founder and designer of Unicus and Last Pick, Koen Prince-Fraser, come together alongside archival Dr. Martens-themed imagery derived from the Museum of Youth Culture's catalogs.
Parts of the zine are focused on music, creativity, and self-expression, culminating around subcultures such as punk, two-tone and ska in the Dr. Martens universe. Original Shift takes these themes and tells the current-day stories through the aforementioned talent, who are each breaking into their respective industries despite going against the grain — thus, perfectly encapsulating the Dr. Martens' attitude.
Bringing the project together, Original Shift's work will be showcased as part of the wider archive within the Museum of Youth Culture, and it will all be honored by a bursary scheme that aims to uplift and support two young creatives, titled "The Dr. Martens Creative Fund," funded by Dr. Martens and the Museum of Youth Culture.
Take a look at snippets from the zine above, and stay tuned to all three partners' Instagram accounts for more news.
Broken In, an Exhibition by Original Shift and Dr. Martens
Museum of Youth Culture
95 Berwick Street
Soho
London
W1F 0QB
April 6, 6-9 p.m.
April 7-13. 
IYCMI, throw it back to the time when Hypebeast and the Museum of Youth Culture dived deep into British modified car culture.