The New McLaren 750S is "Peak Supercar Performance"
Packing the most power-to-weight in its segment by such a leap that it should beat them all.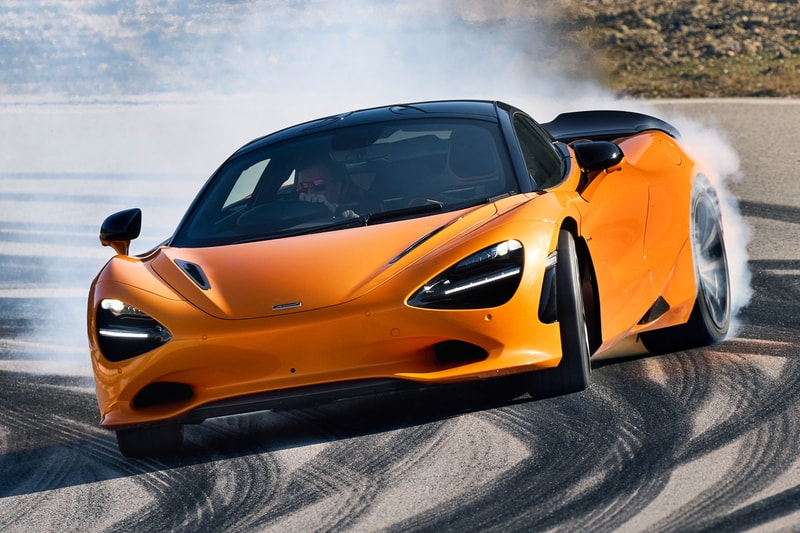 1 of 14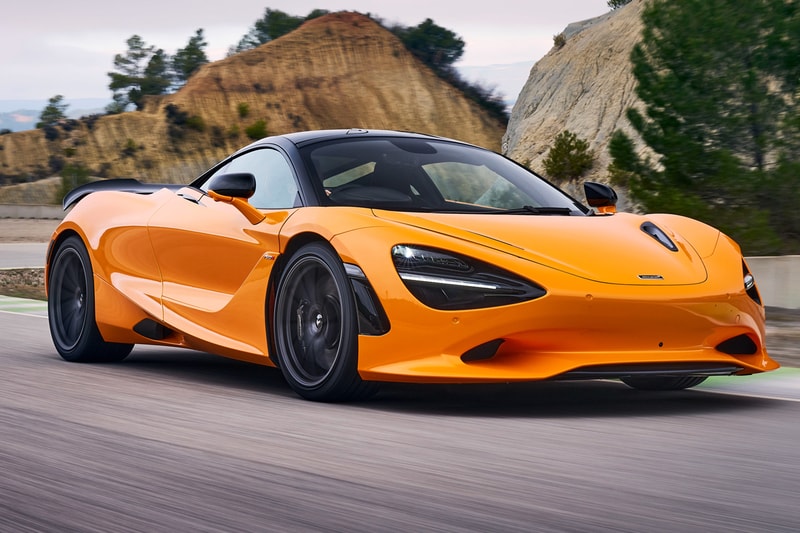 2 of 14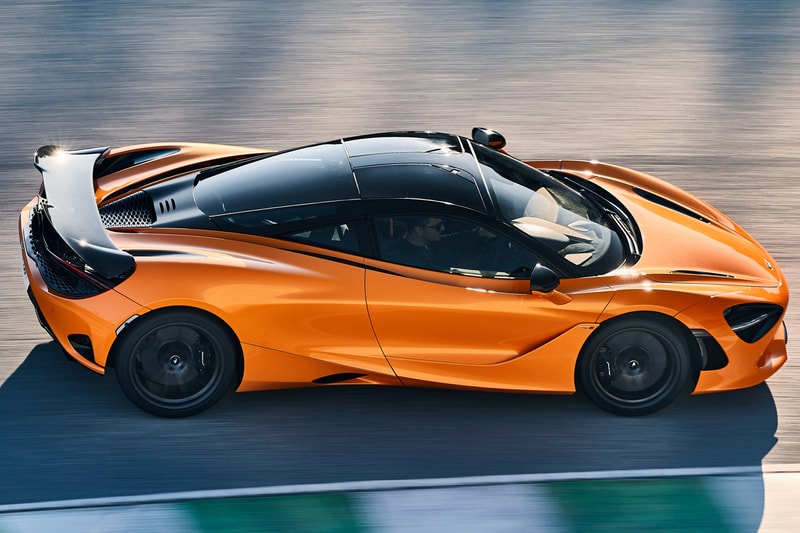 3 of 14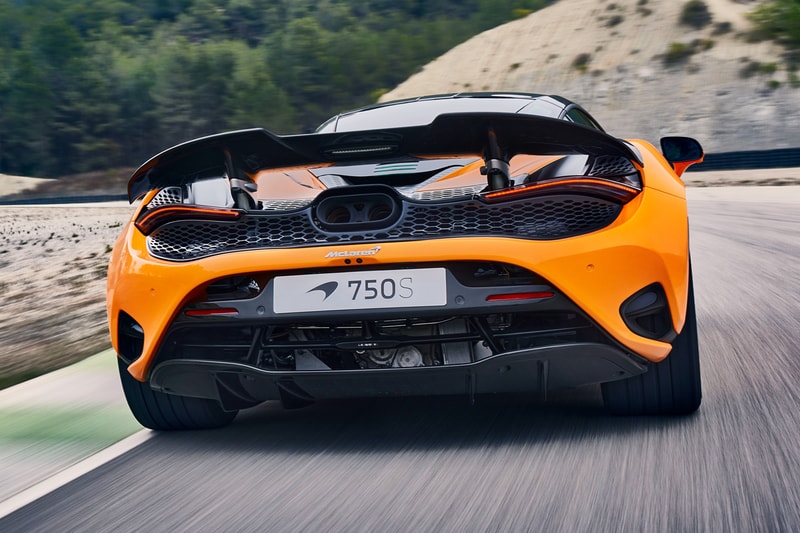 4 of 14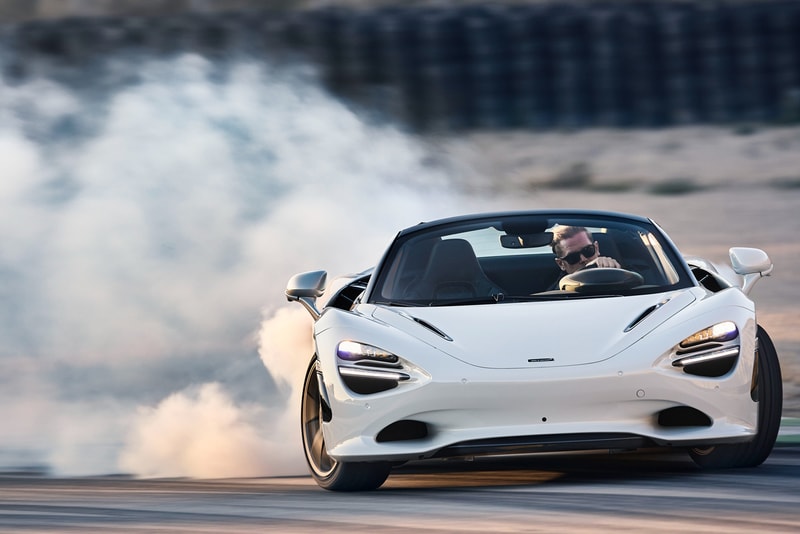 5 of 14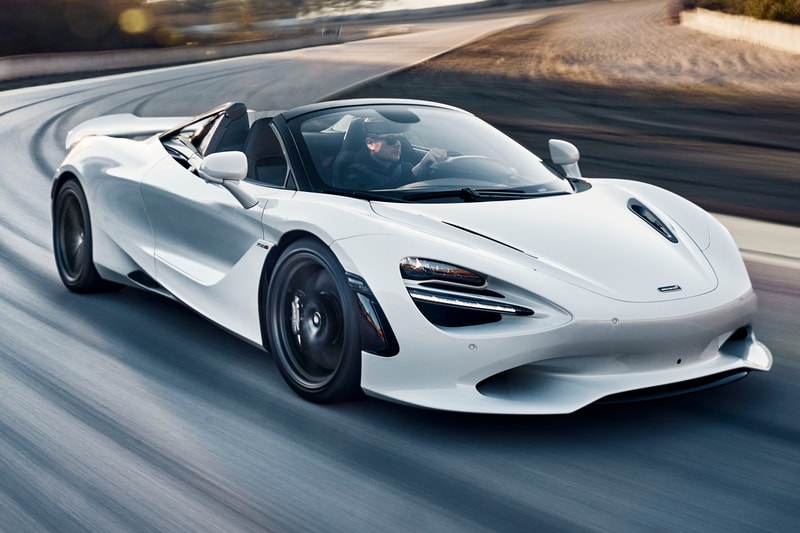 6 of 14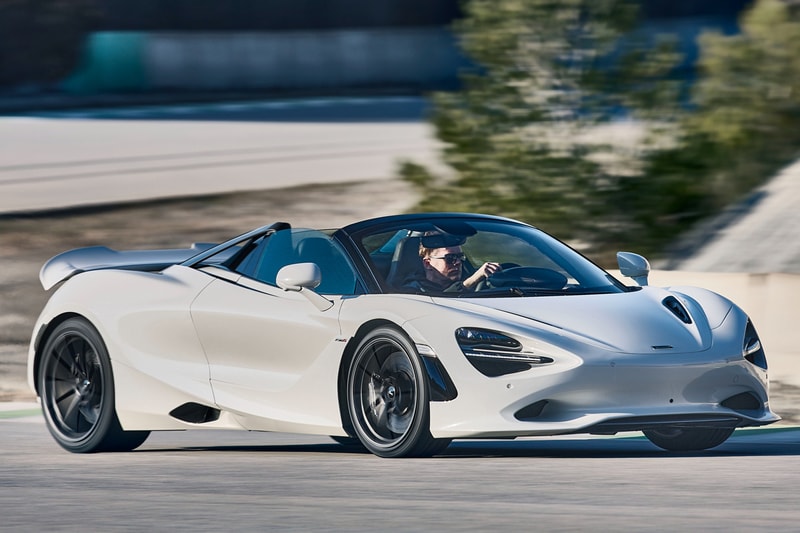 7 of 14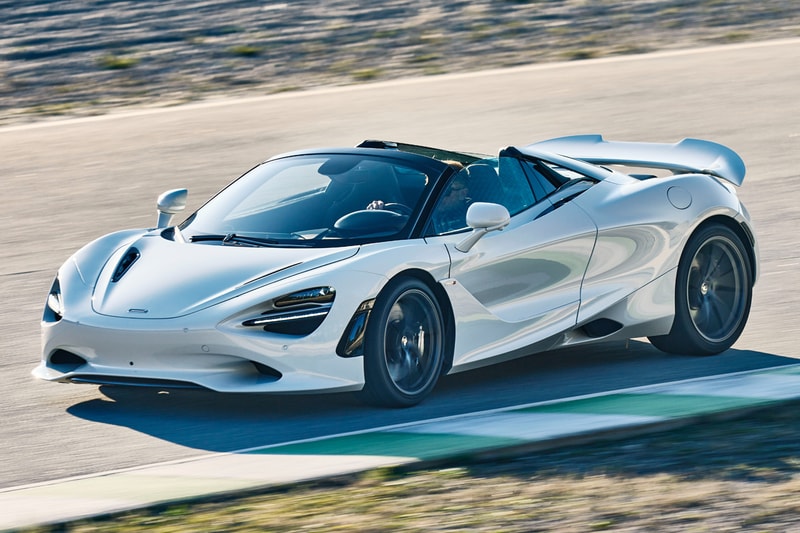 8 of 14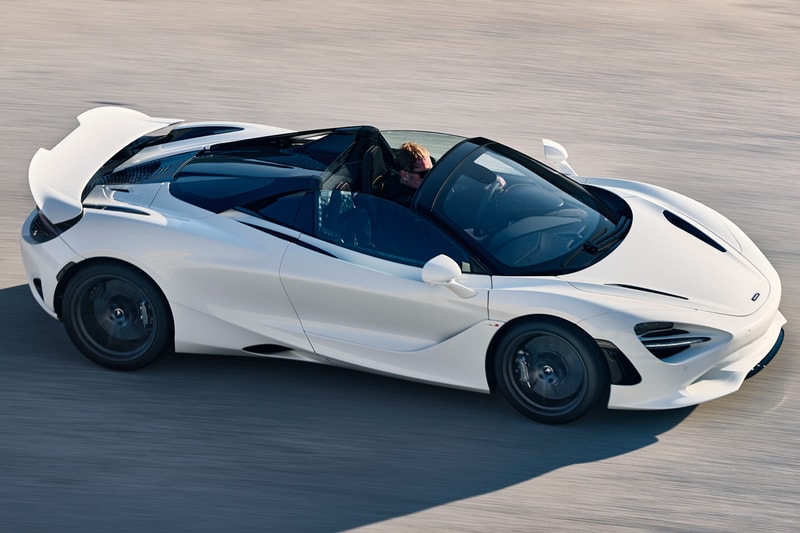 9 of 14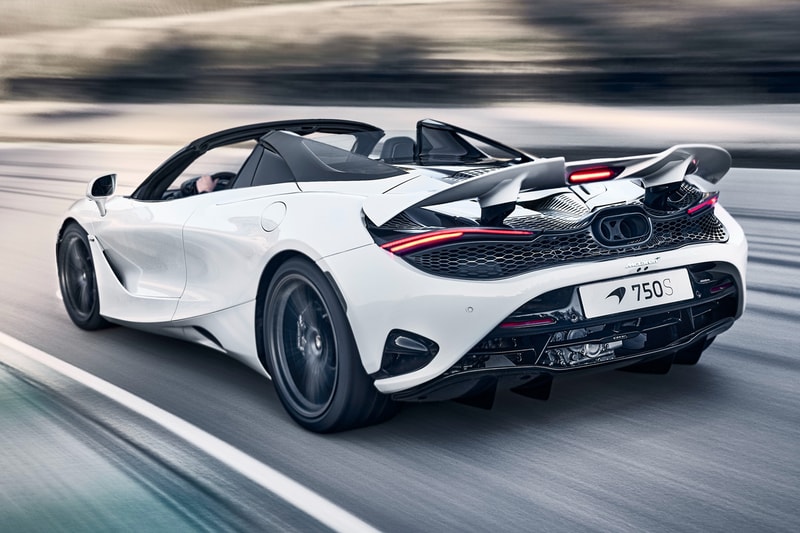 10 of 14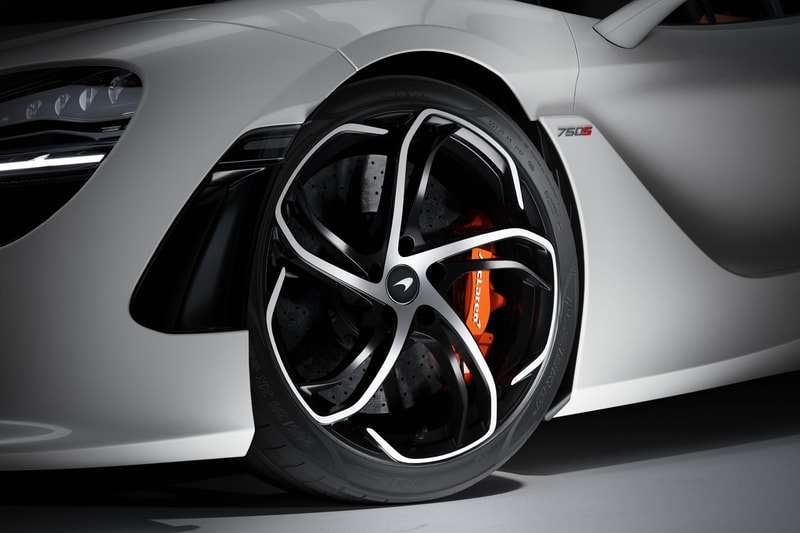 11 of 14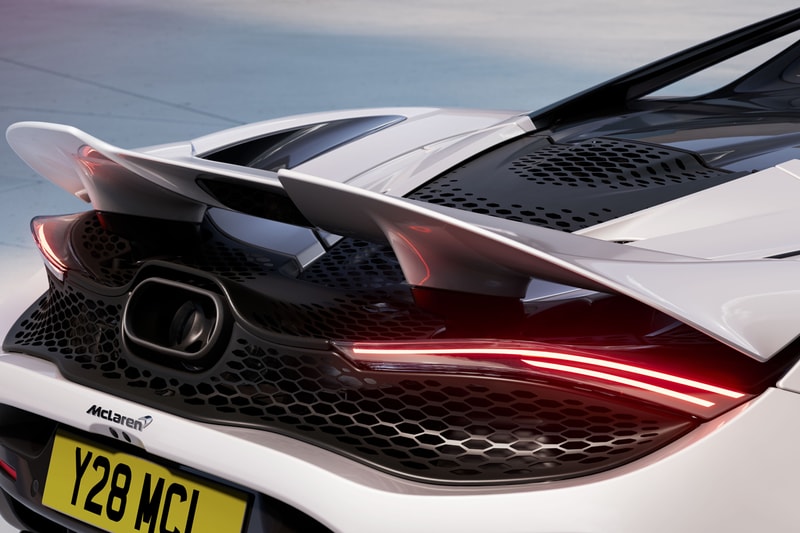 12 of 14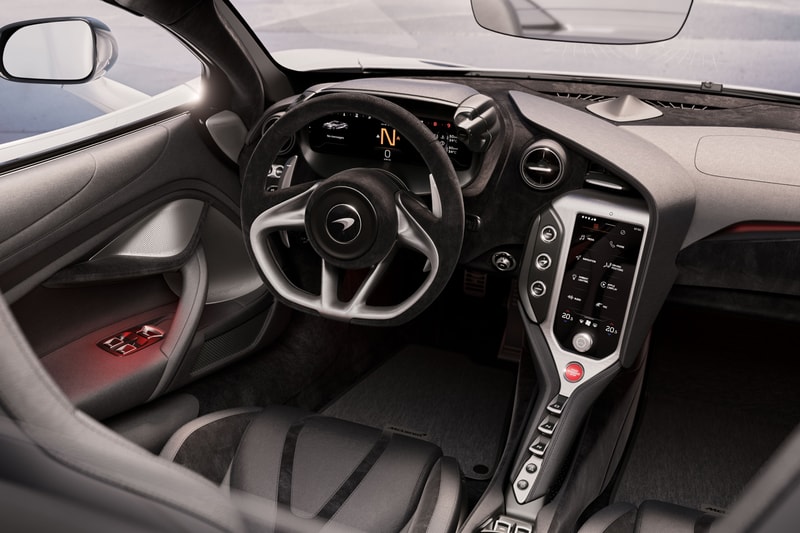 13 of 14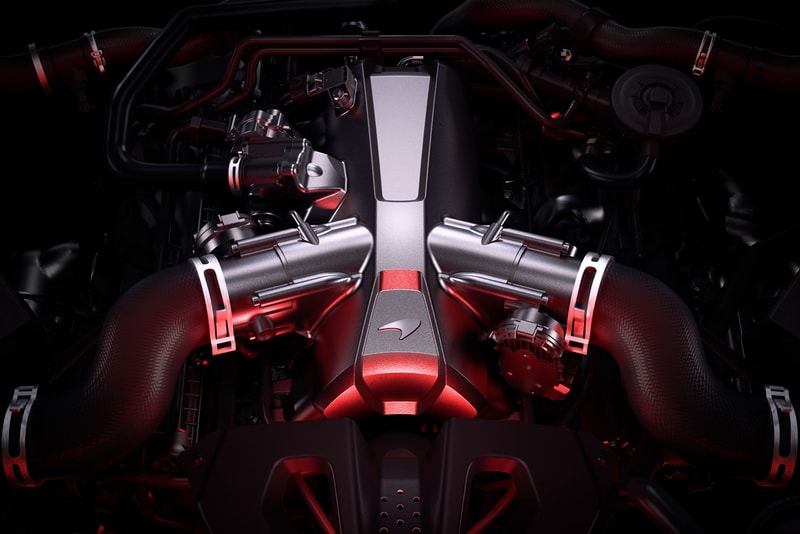 14 of 14
British auto firm McLaren has a knack for creating some of the world's quickest road cars — just take your mind back to the all-mighty McLaren F1, which was the fastest car in the world for more than a decade until the Bugatti Veyron came along. That former car is still, almost thirty years on, the fastest naturally aspirated production car, but that hasn't stopped McLaren from chasing other monumental figures. Enter the McLaren 750S, the marque's latest weapon of attack.
While the model number — 750 — might throw some of you off, as it is lower than the would-be flagship the 765LT, this new car is in fact McLaren's most wild supercar to date. It uses a twin-turbocharged V8 engine that produces 740 HP and 800 Nm of torque, which is good for 0-62 MPH in 2.8 seconds, 0-124 MPH in 7.2 seconds, and a top speed of 206 MPH.
It manages this not due to sheer power alone, as the 750S is 30kg lighter than the formidable 720S, coming in at 1,277kg dry. McLaren says this is "a remarkable 193kg less than its closest competitor." As a result, the coupe variant delivers 587PS-per-tonne, which is "a 22PS advantage over its closest competitor."
Weight is kept down by using plenty of carbon fiber inside and out. It clads the racing seats, while the wheels are the lightest ever fitted to a series-production road-going car. All this hardcore-ness is punctuated by a driver-centric interior, which is angled towards the cockpit and sees small updates on McLaren's current infotainment and driver display systems.
Ensuring the driver always gets it right, the 750S comes with a new "McLaren Control Launcher" system that allows you to custom-program your favorite combination of aero, handling, powertrain and transmission settings. Likewise, making sure you don't mess things up is the brakes, taken from the McLaren Senna's combination of ceramic discs and monobloc calipers.
Downforce has heightened all around with new splitters, wings, ducts, and louvers, while making the noise is a central-exit exhaust inspired by that on the McLaren P1 hypercar.
Take a look at the wild new McLaren 750S in the gallery above, and order it now from McLaren retailers worldwide. Expect it to be well over the $300,000 USD mark.
Elsewhere, find out what happened when Hypebeast got behind the wheel of McLaren's $1.7M USD prototype, roofless, windowless Elva hypercar.