Harrison Ford Confirms He's Done With Indiana Jones Character After 'Dial of Destiny'
After playing the character over 42 years.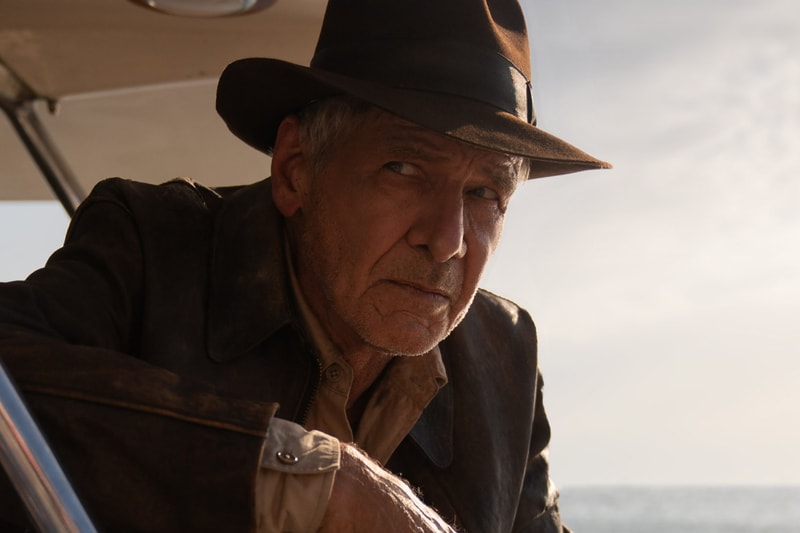 In a recent interview with Total Film, Harrison Ford officially confirmed that the upcoming film Indiana Jones and the Dial of Destiny will be the last time he will be playing the fabled adventurer. Ford also anticipates that following his goodbye, the franchise will not be recasting Indiana Jones in future films for some time. Now 80 years of age, Ford has played the archaeology professor five times over the course of 42 years.
"This is the final film in the series, and this is the last time I'll play the character," said Ford. "I anticipate that it will be the last time he appears in a film."
While there are reports of an Indiana Jones TV show, Ford confirms that he isn't involved. Looking ahead,a some anticipate that Dial of Destiny will set the scene for a spin-off with Jones' goddaughter played by Phoebe Waller-Bridge as the main protagonist.
Indiana Jones and the Dial of Destiny arrives in theaters on June 30. Take a look at the official trailer below.
View this post on Instagram
In other news, Netflix releases first look at Conor McGregor docuseries.