LVMH Announces Strong Q1 2023 Results, Sales Up 17%
Its mega-brands like Louis Vuitton, DIor, Celine, Loewe and more all showed remarkable performances.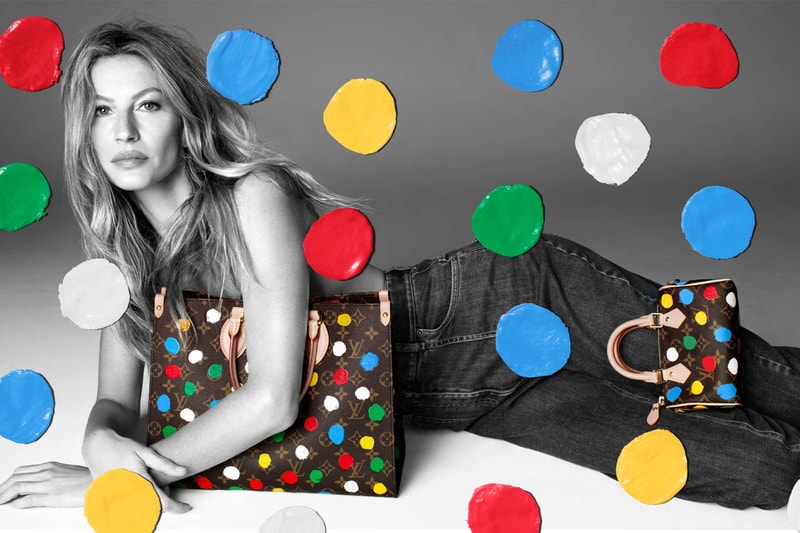 LVMH has seen an "excellent start" to 2023. The French luxury company reported its first revenue for the first quarter of the year which saw a major jump in sales of 17%.
The company's early success is in due part to the rebound of Chinese demand, as well as the decent trajectory of U.S. sales and the uptick in Japan to boost the confidence in LVMH. The French conglomerate has noticed that revenue increases have been because of the soaring demand for leather goods, as well as the sharp jumps at Sephora and DFS. By March 31, LVMH's revenue totaled €21.04 billion EUR, despite "a geopolitical and economic environment which remains uncertain."
So far, all business divisions except wines and spirits have recorded double-digit increases in the first quarter. LVMH cites the growth in Europe and Japan to be due to international travelers and local consumers. In a statement, the company noted, "Asia experienced a significant rebound following the lifting of health restrictions." Revenues in its fashion and leather goods division including mega-brands like Louis Vuitton and Dior rose 18%. Other brands like Celine, Loewe, Rimowa and others also had "remarkable" performances.
The increase in revenues has surpassed forecasts and even saw its watches and jewelry segment grow 11% in the first quarter. The "excellent" start pertains to Tiffany & Co., Chaumet, Tag Heuer, Hublot and Zenith. LVMH also noted that Fenty Beauty definitely benefited from the visibility received from Rihanna's Super Bowl performance.
In case you missed it, Tiffany & Co. reveals BTS Jimin's first campaign.