'Harry Potter' Series Adaptation Officially Confirmed at HBO Max
To feature an entirely new cast.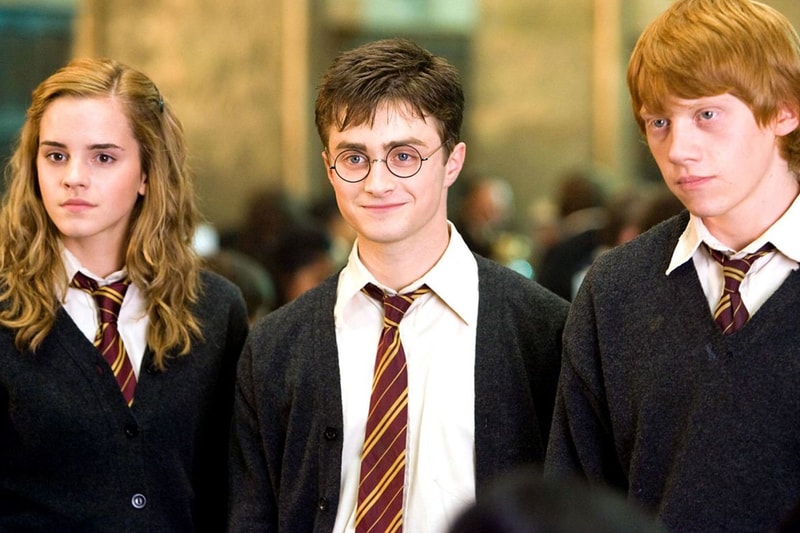 A Harry Potter series is officially set for HBO Max. The announcement was first teased earlier this month when Hypebeast reported that Warner Bros. Discovery was nearing a deal for the J.K. Rowling series.
The announcement of the series was made during the press presentation that introduced Max to investors. According to Warner Bros. Discovery, each season of the series will be based on one of the books in the franchise. It is expected to be a "decade-long series." The series is also expected to bring on a completely new cast than the films. In the investor meeting, CEO of HBO & Max Content Casey Bloys said, "We are delighted to give audiences the opportunity to discover Hogwarts in a whole new way. Harry Potter is a cultural phenomenon and it is clear there is such an enduring love and thirst for the Wizarding World. In partnership with Warner Bros. Television and J.K. Rowling, this new Max Original series will dive deep into each of the iconic books that fans have continued to enjoy for all of these years."
Variety obtained a quote from Rowling who said, "Max's commitment to preserving the integrity of my books is important to me, and I'm looking forward to being part of this new adaptation which will allow for a degree of depth and detail only afforded by a long-form television series." The announcement ends years of speculation of whether or not the Wizarding World of Harry Potter will make its transition to television. Stay tuned on the progress of the series.
In case you missed it, Timothée Chalamet is set to do his own singing in forthcoming Bob Dylan biopic.