Kid Cudi Joins Cast of 'Sonic the Hedgehog' Spinoff 'Knuckles'
Starring alongside Idris Elba, who voices the titular character.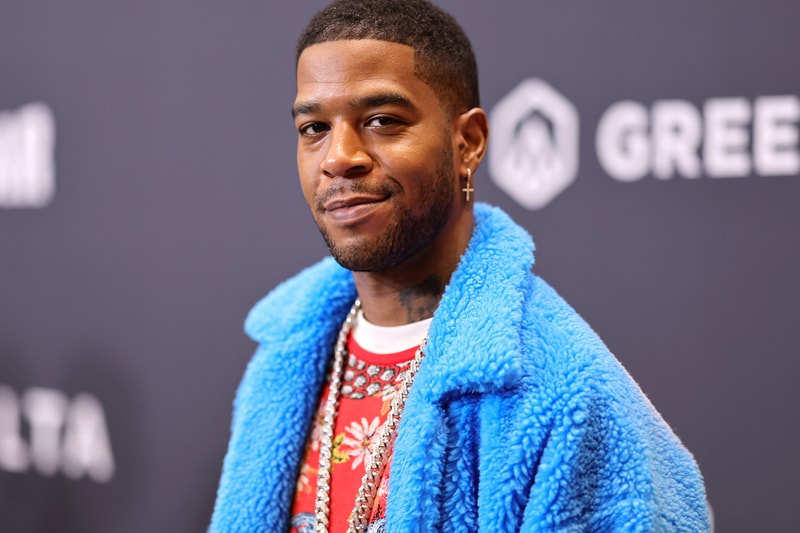 Kid Cudi has been cast in the forthcoming Sonic the Hedgehog spinoff, Knuckles.
His character details are yet to be announced, however reports state that Cudder is joining the cast alongside Edi Patterson, Julian Barratt and Ellie Taylor. Idris Elba, who voiced the titular character in 2022's Sonic the Hedgehog 2, will be reprising his role as Knuckles, alongside Adam Pally as Walt Whipple and Tika Sumpter as Maddie.
The upcoming series will follow Knuckles' "journey of self-discovery as he agrees to train Wade as his protégé and teach him the ways of the Echidna warrior," and takes place in between Sonic the Hedgehog 2 and Sonic the Hedgehog 3.
Jeff Fowler will helm the pilot episode while Ged Wright, Brandon Trost, Jorma Taccone and Carol Banker will direct the others. Elba, Neal H. Moritz, Toby Ascher, John Whittington and Toru Nakahara will service as executive producers.
In related news, Cudder teased a "new chapter" this June.