Drake Facing Copyright Lawsuit Over 'Honestly, Nevermind' Track "Calling My Name"
Getting sued over an allegedly uncleared sample.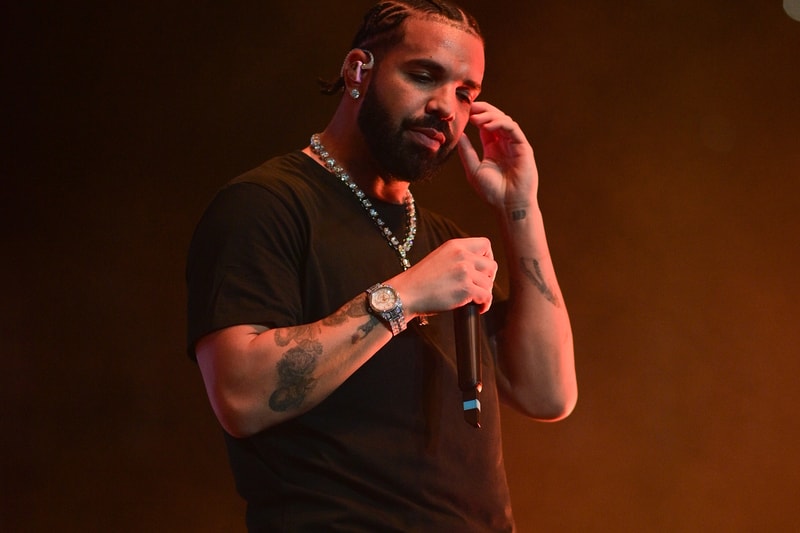 Drake has been with a copyright infringement lawsuit over his Honestly, Nevermind cut, "Calling My Name."
According to reports, the suit was filed on April 18 in Manhattan federal court by Michael Elliot Kwabena Okyere Darko, also known by the artist name Obrafour. He claims that Drake sampled his track "Oye Ohene" on "Calling My Name" for the latter's "Killa cut, blood" interlude, and that the album and the song were released even before Obrafour could respond to an alleged June 2022 email from Republic Records seeking for the sample's clearance.
Obrafour added that the email was sent on June 8, 2022 and was titled "Drake 'Darkness' (working title) contains samples from 'Oye Ohene' Ft Tinny written and performed by Obrafour." The email's body supposedly stated that the label was "currently working on a sample clearance for Republic recording artist Drake" and was asking for "consent for both the master rights and publishing rights," and that a followup email was allegedly sent on June 13, 2022 that read "Hi confirming you received this email thanks." His lawyers wrote in the suit, "Obrafour had not yet responded to the June 8, 2022 clearance email or the follow-up June 13, 2022 clearance email at the point when Drake's 'Honestly, Nevermind' album was released. Nonetheless, the infringing work is one of the songs appearing on the 'Honestly, Nevermind' album, as released to the world by 'surprise' on June 17, 2022."
"Defendants continue to engage in infringement, despite acknowledging that they needed to secure rights and authorization from Obrafour," his legal team continued. "Defendants have never accounted to, credited, or otherwise compensated Obrafour for their unauthorized use of the copyrighted work."
Elsewhere in music, Frank Ocean has dropped out of Coachella 2023 weekend two.