'Fast X' Director Louis Leterrier Returning for 'Fast and Furious 11'
Helming the final film in the main franchise.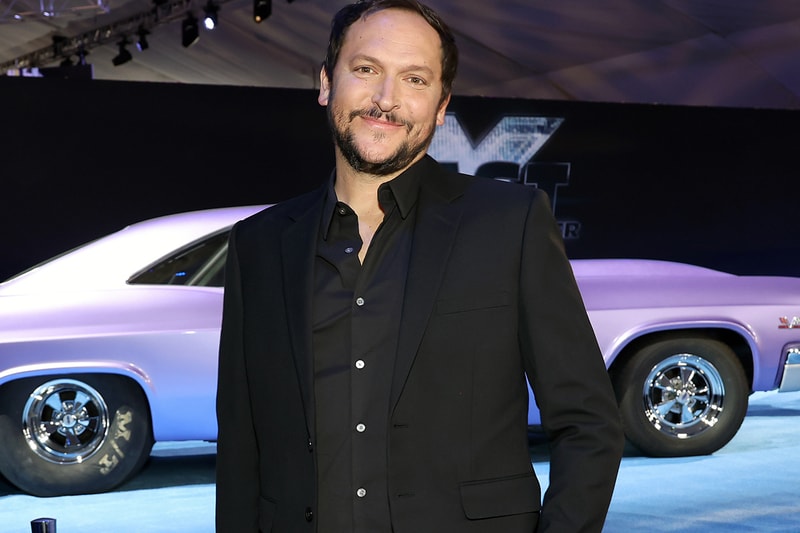 Fast X's Louis Leterrier will be returning to the franchise as the director for Fast and Furious 11.
The news was confirmed by Universal Pictures president Peter Cramer, who announced Leterrier's role in a statement. "Louis joined the 'Fast & Furious' team seamlessly, with an innate understanding of the franchise that is stronger than ever after two decades. Under his direction, 'Fast X' is a high intensity thriller with all the spectacular action, emotion, and twists that the fans have come to expect – and then some," he said. "We are thrilled that he will continue to work his magic in the director's chair."
Leterrier replaced Justin Lin as the director of Fast X in May 2022, after the latter left the project one week into production. "With the support of Universal, I have made the difficult decision to step back as director of FAST X, while remaining with the project as a producer," Lin previously said. "Over 10 years and five films, we have been able to shoot the best actors, the best stunts, and the best damn car chases. On a personal note, as the child of Asian immigrants, I am proud of helping to build the most diverse franchise in movie history. I will forever be grateful to the amazing cast, crew and studio for their support, and for welcoming me into the FAST family."
Fast X hits theaters May 19, with the release date of Fast and Furious 11 — the last in the franchise — is yet to be announced.
Elsewhere in entertainment, the runtime for Martin Scorsese's Killers of the Flower Moon has been revealed.