'House of the Dragon' Season 2 Begins Production
"It's time to return to King's Landing."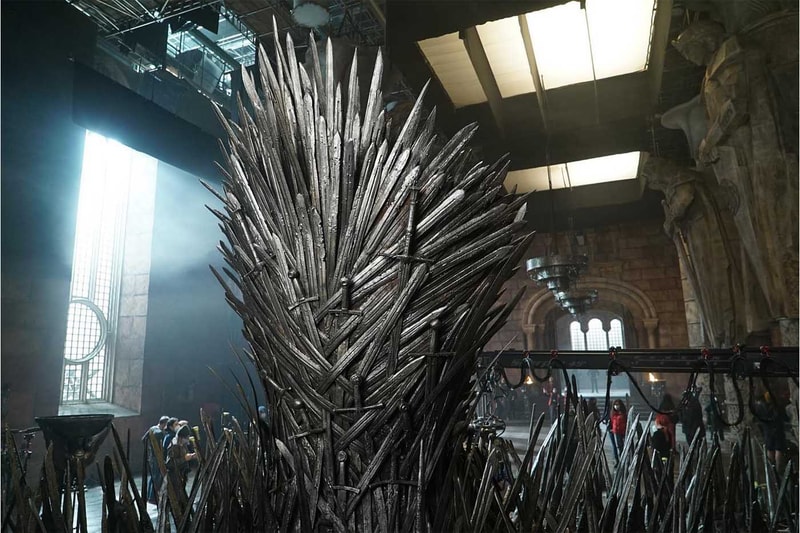 HBO has provided a welcome update for Game of Thrones fans, announcing that production has officially begun for Season 2 of House of the Dragon. The show broke multiple records, including the largest audience in HBO history for a new original series, and was quickly renewed following a warm reception from fans last year.
If all goes according to plan, the series is set to return sometime in 2024, focusing on the events surrounding the civil war known as the Dance of the Dragons. Last year, the Game of Thrones novelist George R. Martin noted that he believes it will take four full seasons of 10 episodes to do the story justice
"It's time to return to King's Landing," the Game of Thrones account writes in a teaser post featuring an image of the Iron Throne.
Those reprising their roles from season one include Matt Smith, Olivia Cooke, Emma D'Arcy, Eve Best, Steve Toussaint, Fabien Frankel, Ewan Mitchell, Tom Glynn-Carney, Sonoya Mizuno, Rhys Ifans, Harry Collett, Bethany Antonia, Phoebe Campbell, Phia Saban, Jefferson Hall, and Matthew Needham.
"House of the Dragon has returned. We are thrilled to be shooting again with members of our original family as well as new talents on both sides of the camera. All your favorite characters will soon be conspiring at the council tables, marching with their armies, and riding their dragons into battle. We can't wait to share what we have in store," says series showrunner Ryan Condal.
Stay tuned for more details.
In other news, a boxing match between Jake Paul and Nate Diaz has been confirmed.