Harley-Davidson Captures the Rebellious American Spirit With New Apparel Lines From H-D Collections
Honoring its 120-year design heritage, H-D Collections presents three new apparel lines: H-D Originals, Bar & Shield and H-D Authorized Vintage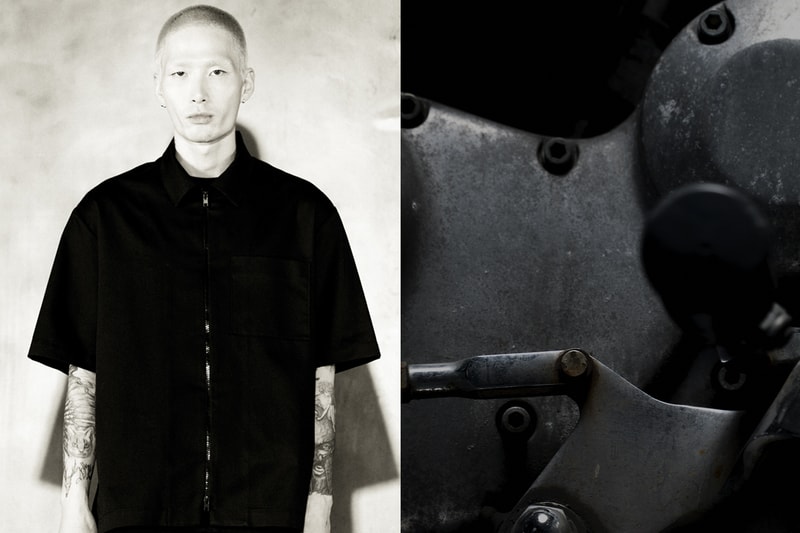 1 of 7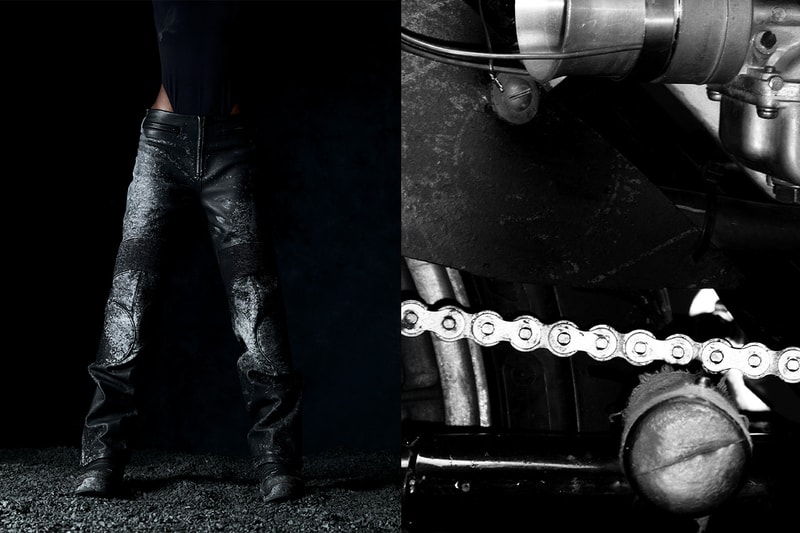 2 of 7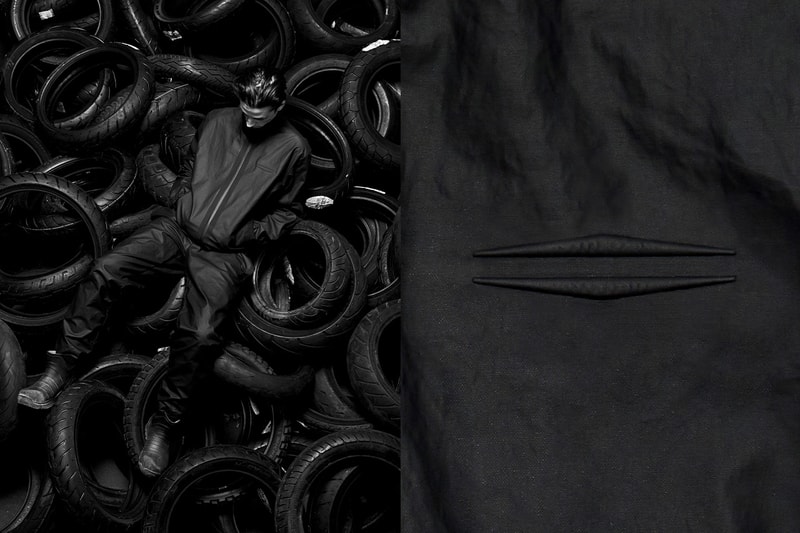 3 of 7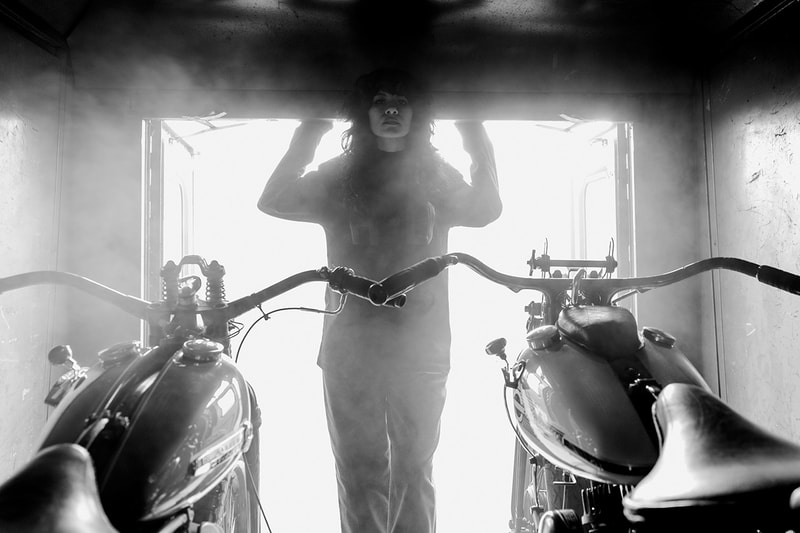 4 of 7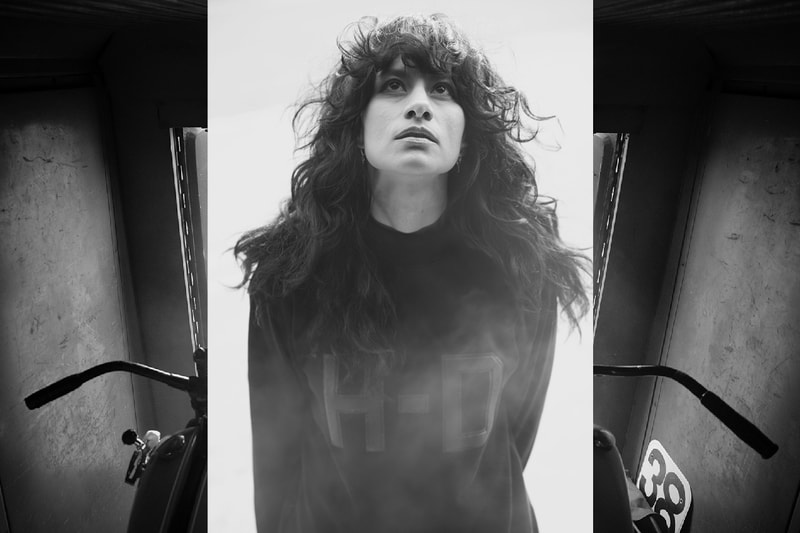 5 of 7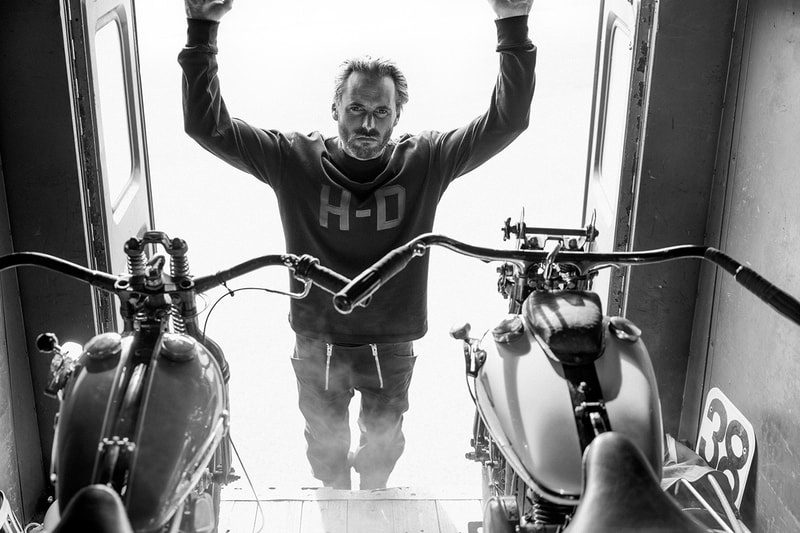 6 of 7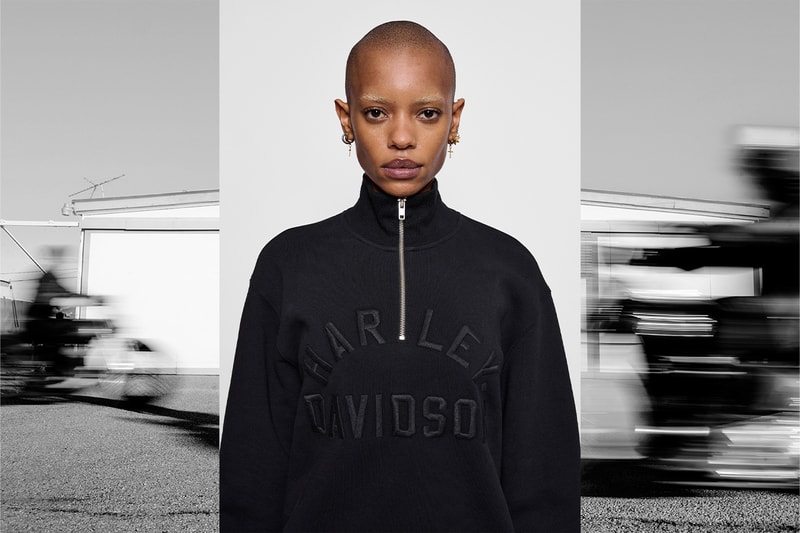 7 of 7
Harley-Davidson has launched H-D Collections, a grouping of new lifestyle apparel lines. Building upon their 120-year heritage, H-D Collections captures the spirit of authenticity, adventure and self-expression through three unique products: Bar & Shield by Harley-Davidson, Harley-Davidson Originals and Harley-Davidson Authorized Vintage. Each line pays tribute to the spirit of moto culture, offering fresh interpretations of bikercore style.
With an ever-growing archive of sought-after vintage T-shirts and leather jackets, Harley-Davidson is neither new nor a novice to the fashion space. H-D Collections aims to connect audiences with reimagined silhouettes, starting with Bar & Shield by Harley-Davidson, a study of design, engineering and motorcycle culture. The line's namesake draws inspiration from the iconic and ever-pervasive Harley-Davidson logo, expressing a futuristic vision with utility-centric functionality. Tailored for the discerning enthusiast, the curated line delivers on the brand's tradition of quality craftsmanship and a design ethos rooted in rebellion and adventure.
Second in line, Harley-Davidson Originals presents effortless, everyday styles celebrating Harley-Davidson's ubiquitous appeal in pop culture, paying homage to the brand's history and generations of clothing worn by famed riders, racers and celebrities. H-D Collections newest Originals range, "Silver Wing," commemorates the brand's 1931 Silver Wing emblem, updating this signature motif across an assortment of baby tees, boxy, devil-may-care T-shirts, tanks and crewneck pullovers. These are summer-ready silhouettes, easily paired back to distressed denim or trendier pieces, like voluminous cargo pants, micro miniskirts and sculpted leather pants. The collection is an accessible entry point into the world of H-D and its newly-minted, fashion-forward identity. For instance, the March drop saw apparel adorned with graphic fonts inspired by racing jerseys dating back to 1911 — even incorporating block lettering imprints popularized in the 1960s. History, then, is engrained in H-D's DNA.
The term bikercore tends to conjure images of greasers with slicked-back hair or stoic outcasts catching a quick smoke outside the dive bar, but H-D accredits these subcultures, as well as drifting and racing communities, as part of a larger mythology reflective of Harley Davidson's pedigree. Well-made pieces speak for themselves, and Bar & Shield and H-D Originals embody this sartorial panache: the stylish, trendsetting allure of a well-made jacket or slouchy T-shirt and its indispensable presence in a well-curated closet. The appeal is timeless.
The third apparel line, Harley-Davidson Authorized Vintage hits with anyone enraptured by the brand's all-American lore, from collectors and thrifting enthusiasts to new consumers smitten with nostalgia. The highly coveted archive-worthy pieces include an array of vintage T-shirts, sweatshirts, accessories, vests, jackets and leathers, and are released in exclusive monthly drops. Garments featured in the line are meticulously sourced and thoroughly vetted by H-D's historians and delivered with certificates of authenticity. H-D Authorized Vintage embodies the rich narratives forged in moto culture and beyond, building upon this legacy with rare and desirable designs that will welcome new fans to the fore.
H-D Collections will also include limited-edition releases via H-D Collections Collaborations, slated to roll out in coming months. Upcoming collaborations will excite new and existing fans of the brand while spotlighting emerging and established designers adjacent to the moto space.
H-D Collections is available for purchase on the brand's website. Shop the "Silver Wing" Originals drop, starting April 20. Stay on the lookout for pop-up experiences held at cultural events and festivals that will bring the collections to consumers in person @hdcollections.