COLORSxSTUDIOS Launches New COLORS THREE SIXTY FM Show on Apple Music
In celebration of the music platform's extensive catalog becoming available in Spatial Audio.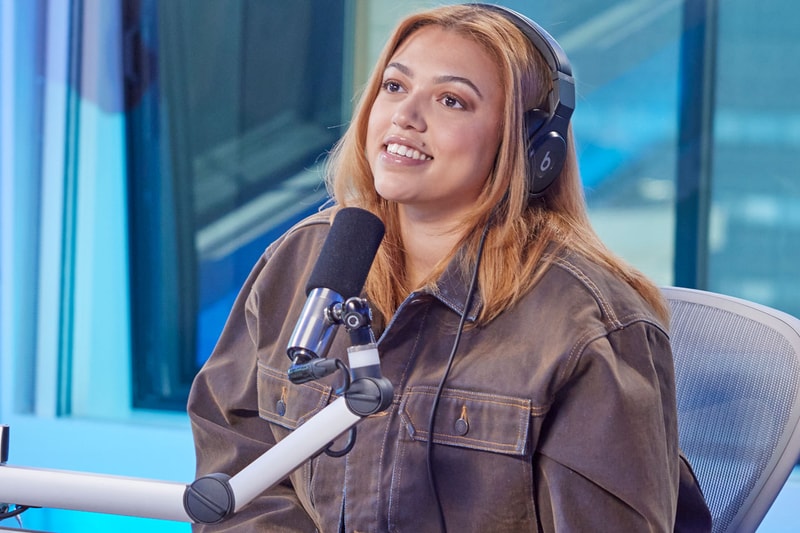 Berlin-based music platform COLORSxSTUDIOS has launched a brand-new limited radio series, airing exclusively on Apple Music's live-streaming radio station, Apple Music 1.
COLORSxSTUDIOS has been giving artists from around the globe a platform to perform on for some time now. Using its unique and colorful aesthetic, the YouTube platform has welcomed the likes of Skepta, Daniel Ceasar, Gunna, and many more. However, one of the platform's most favored performances to date came from Leicester's Mahalia, who hosted the very first episode of the new radio show.
Now, in celebration of COLORSxSTUDIOS' extensive music catalog releasing in Spatial Audio, the new show will air monthly, welcoming various alumni artists to take hosting duties who will play the music that inspires them. Additionally, hosts will also interview other artists who have performed on the COLORS platform who will tell stories that inspired their performances. Each of the episodes will be recorded in different cities, including New York, Paris, and Berlin.
In the first episode, Mahalia said: "My episodes of A COLORS SHOW pushed me around the globe and to heights that I didn't think I was gonna get to. I'm so excited to host the first episode of COLORS THREE SIXTY FM, celebrating the music that inspires me and the incredible artists who've graced this platform over the years."
The COLORS THREE SIXTY FM shows will air monthly from different cities around the world on Wednesdays on Apple Music 1 at 7 p.m. PT, beginning April 19. Episodes will also be available on-demand for Apple Music subscribers from 5 a.m. PT/8 a.m. ET/2 p.m. CET on the same day.
In other music news, Drake is facing a copyright lawsuit.