Paramount+ Is Reportedly Making a New 'Star Trek' Film Starring Michelle Yeoh
Honing in on the clandestine operations of Section 31.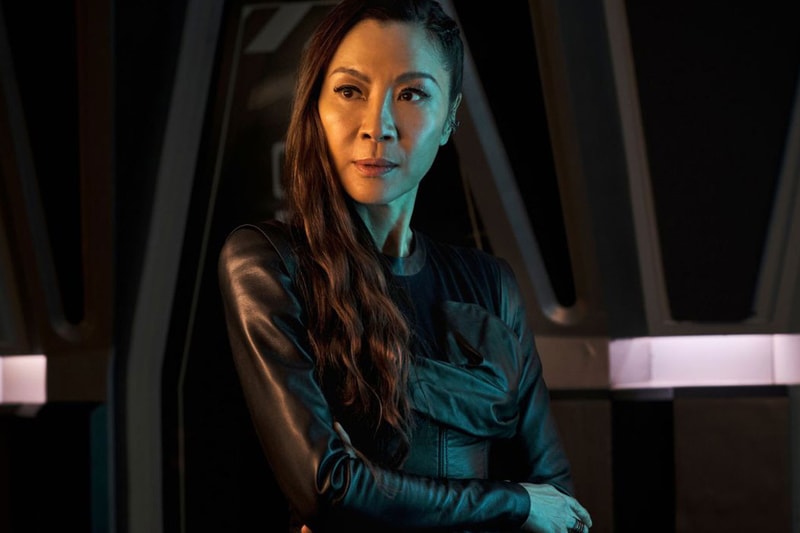 In 2017, Michelle Yeoh made her Star Trek debut in the series Star Trek: Discovery. The show initially aired via CBS but was eventually picked up by Paramount+ in 2021.
Yeoh is now slated to return to the Star Trek universe in a new movie being made at the streamer. While early reports of the flick purported that it would be a series of films, it's now said that Paramount+ has greenlit just one event film.
The actress will be reprising her role as Philippa Georgiou, the former Emperor of the Terran Empire. In the show, she briefly serves as captain of the Discovery starship.
"Emperor Philippa Georgiou joins a secret division of Starfleet tasked with protecting the United Federation of Planets and faces the sins of her past," the film's logline reads. This means it'll center on the operations of the intelligence organization Section 31, which is tasked with handling top-secret operations for the United Federation of Planets.
"I'm beyond thrilled to return to my 'Star Trek' family and to the role I've loved for so long," Yeoh said. "Section 31 has been near and dear to my heart since I began the journey of playing Philippa all the way back when this new golden age of 'Star Trek' launched.
Production on the Star Trek movie, which is currently untitled, is expected to begin later this year.
In other entertainment news, Kid Cudi has joined the cast of Sonic the Hedgehog spinoff Knuckles.