Vero Launches "Drop 4" Collection at Two Milan Locations
"An explosion of colors and creativity"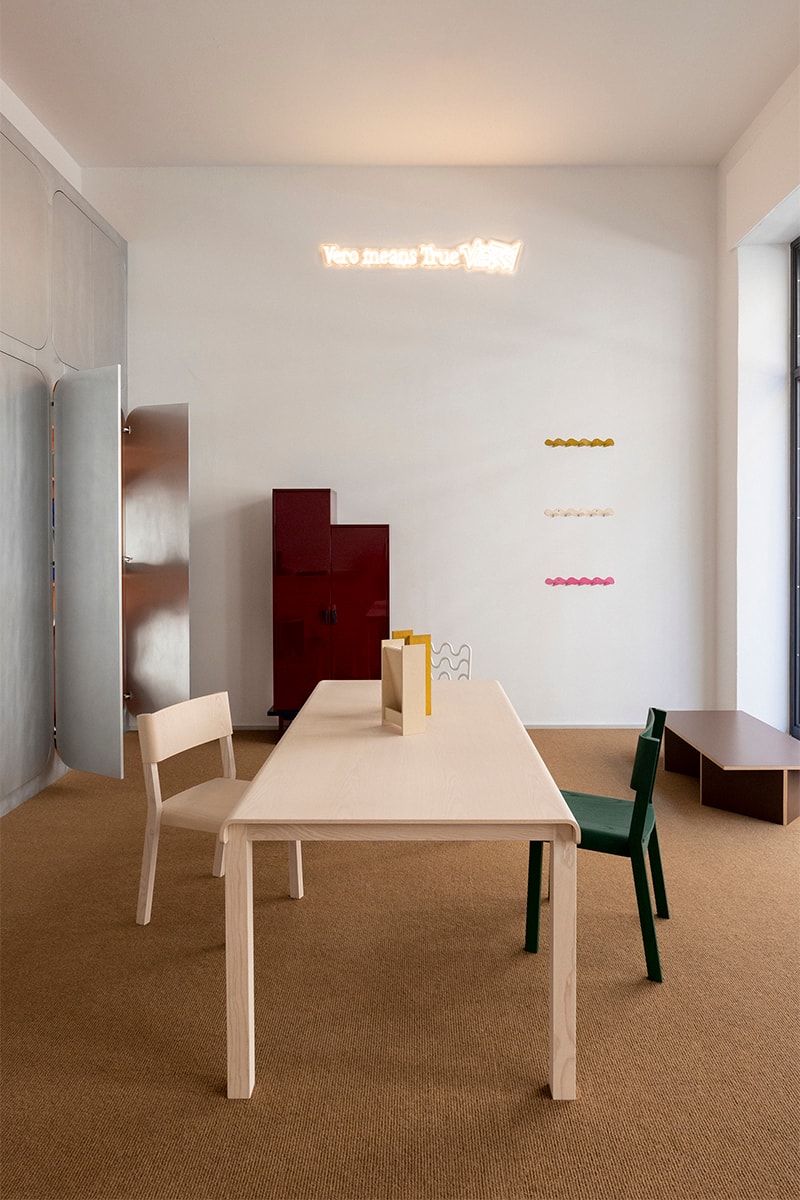 1 of 11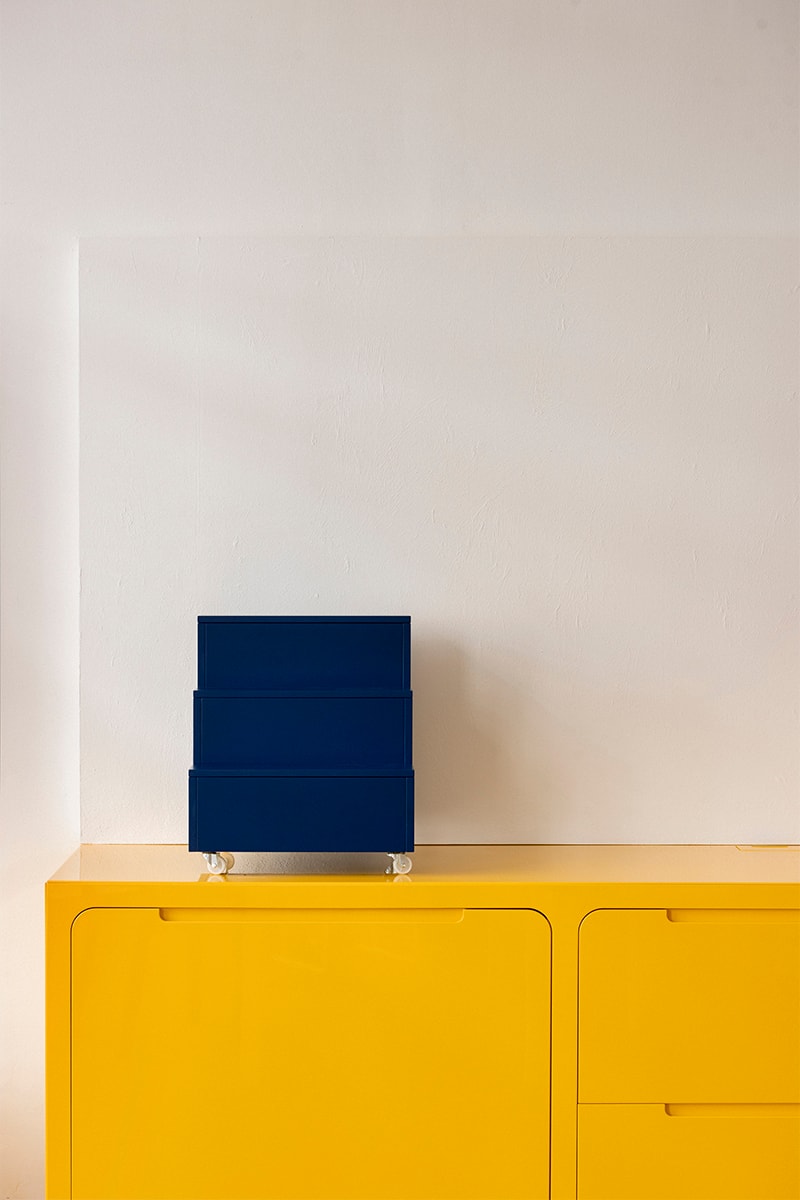 2 of 11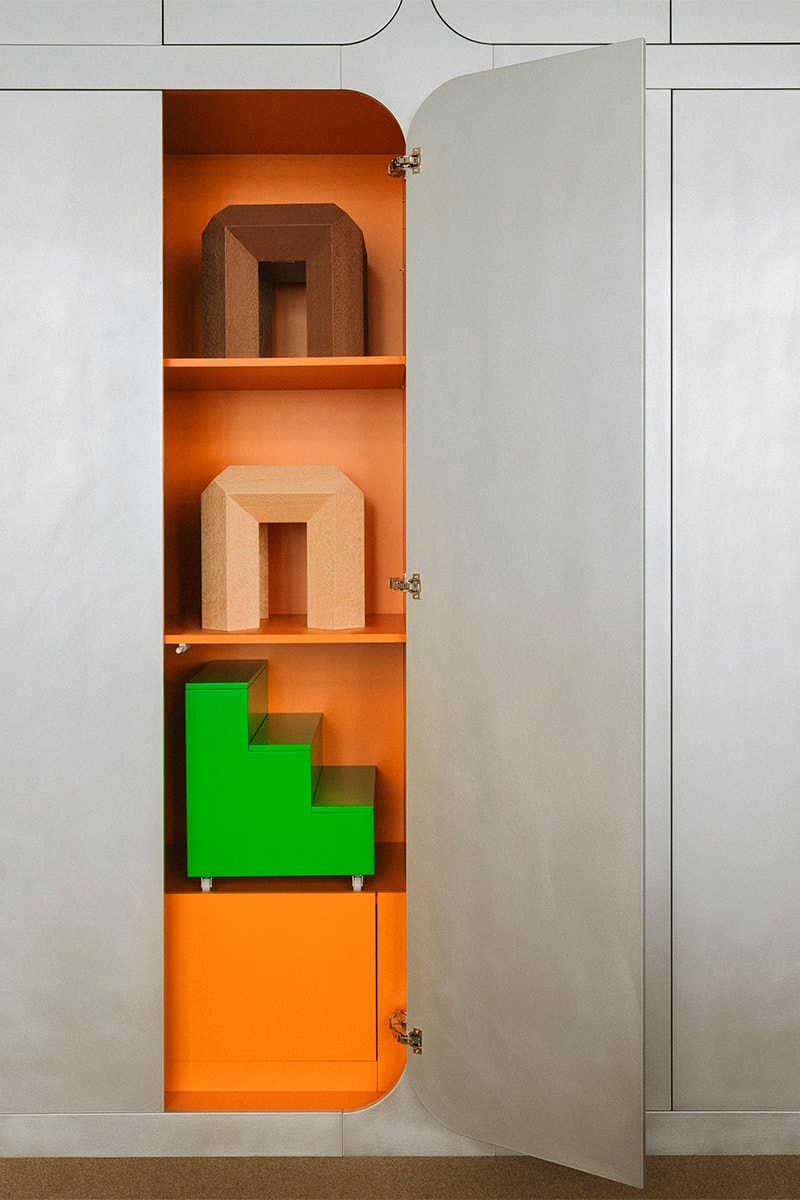 3 of 11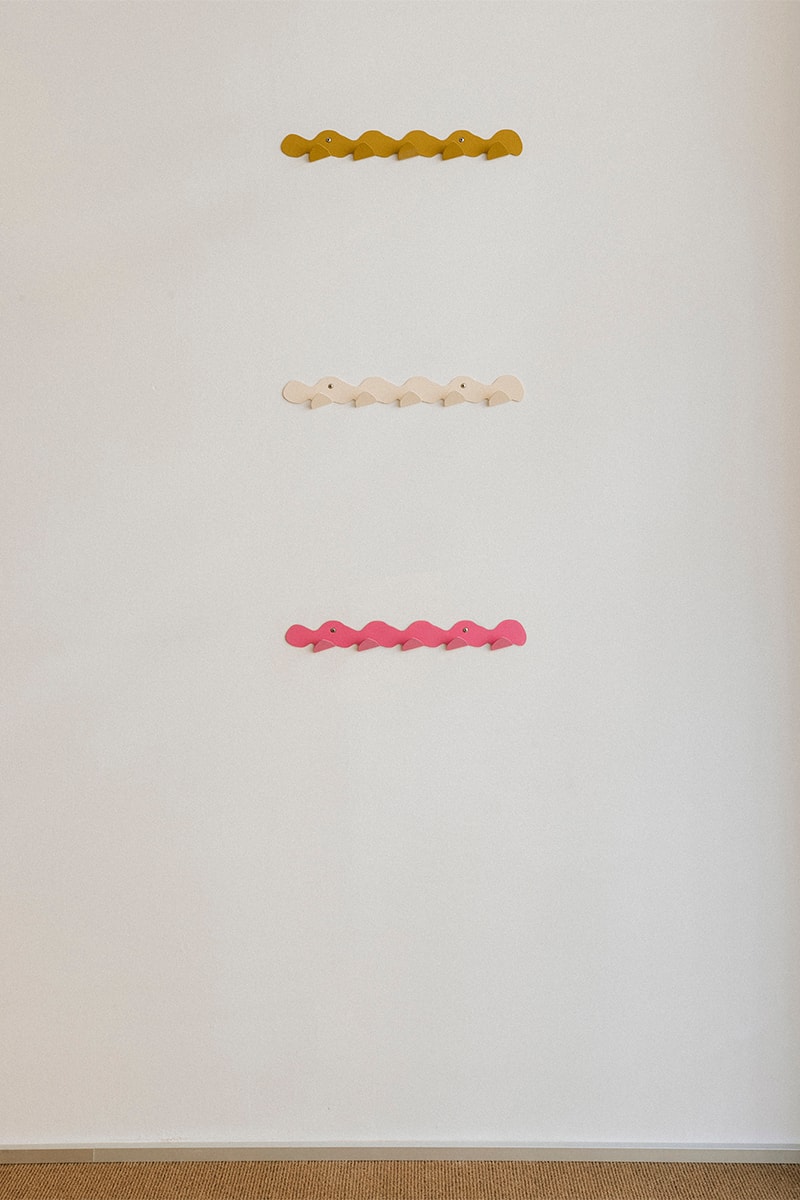 4 of 11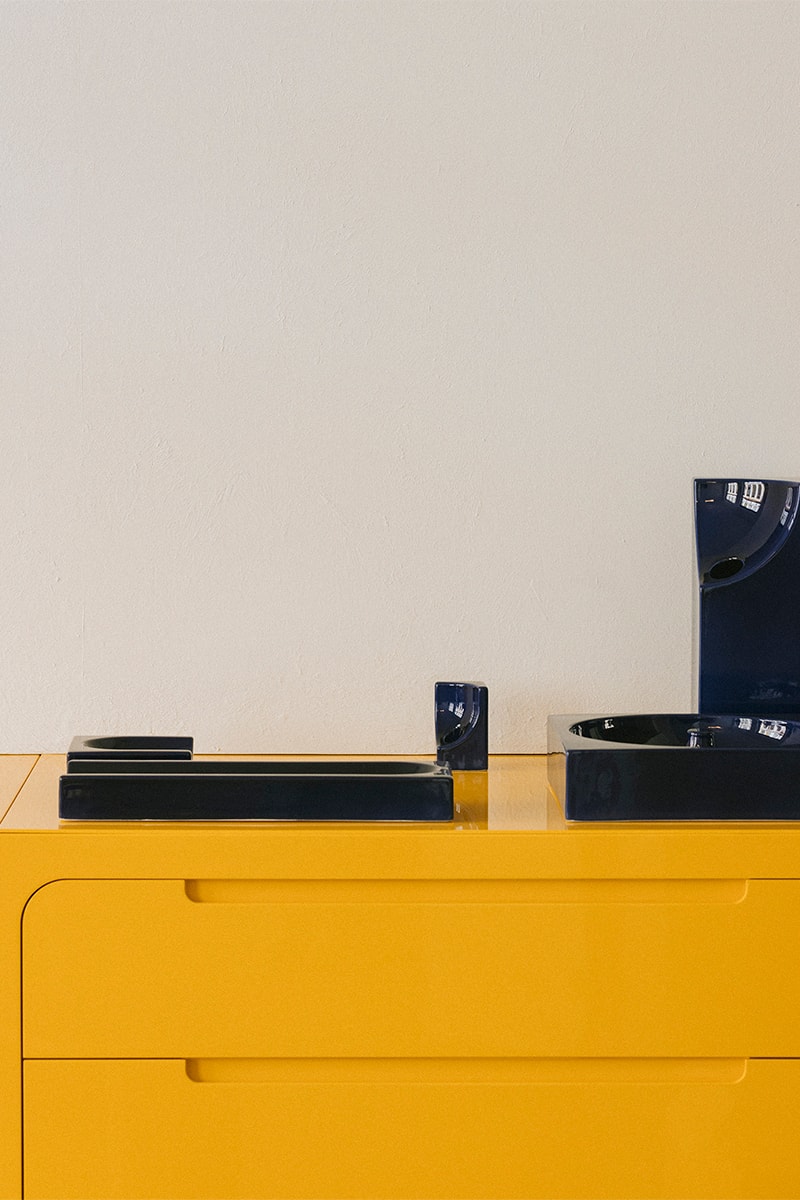 5 of 11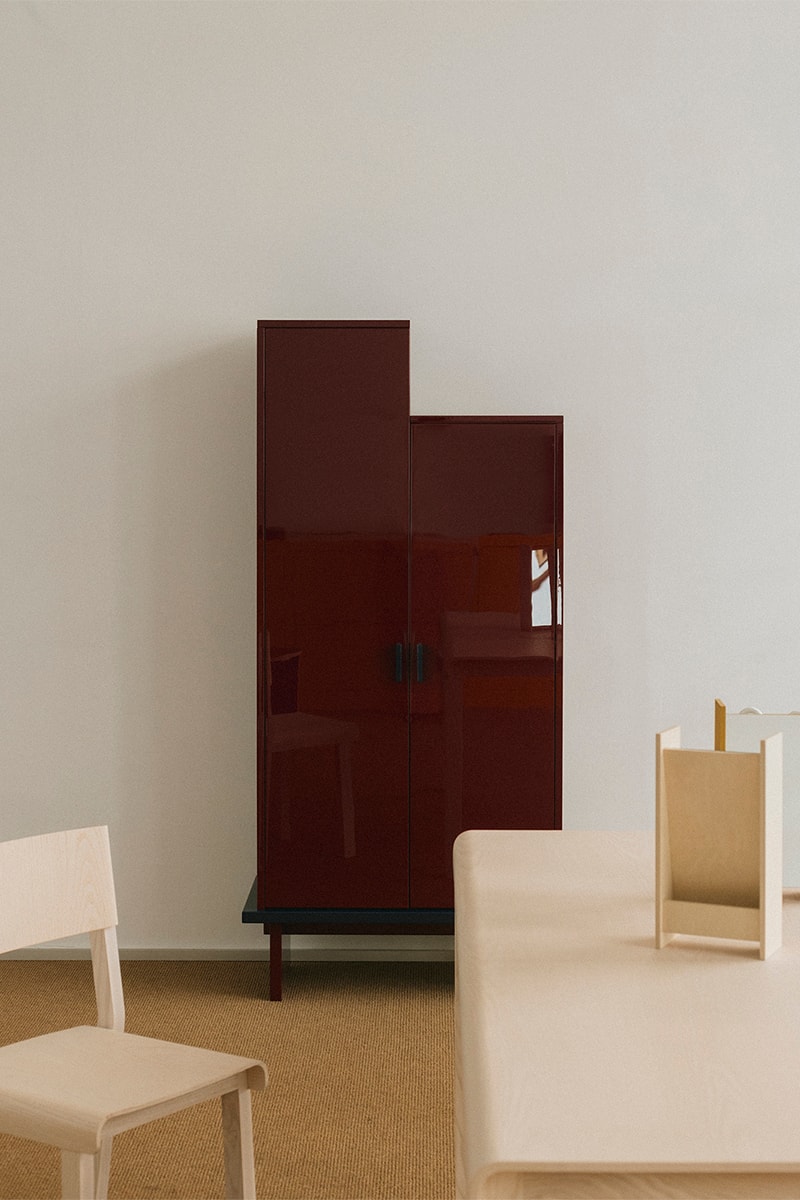 6 of 11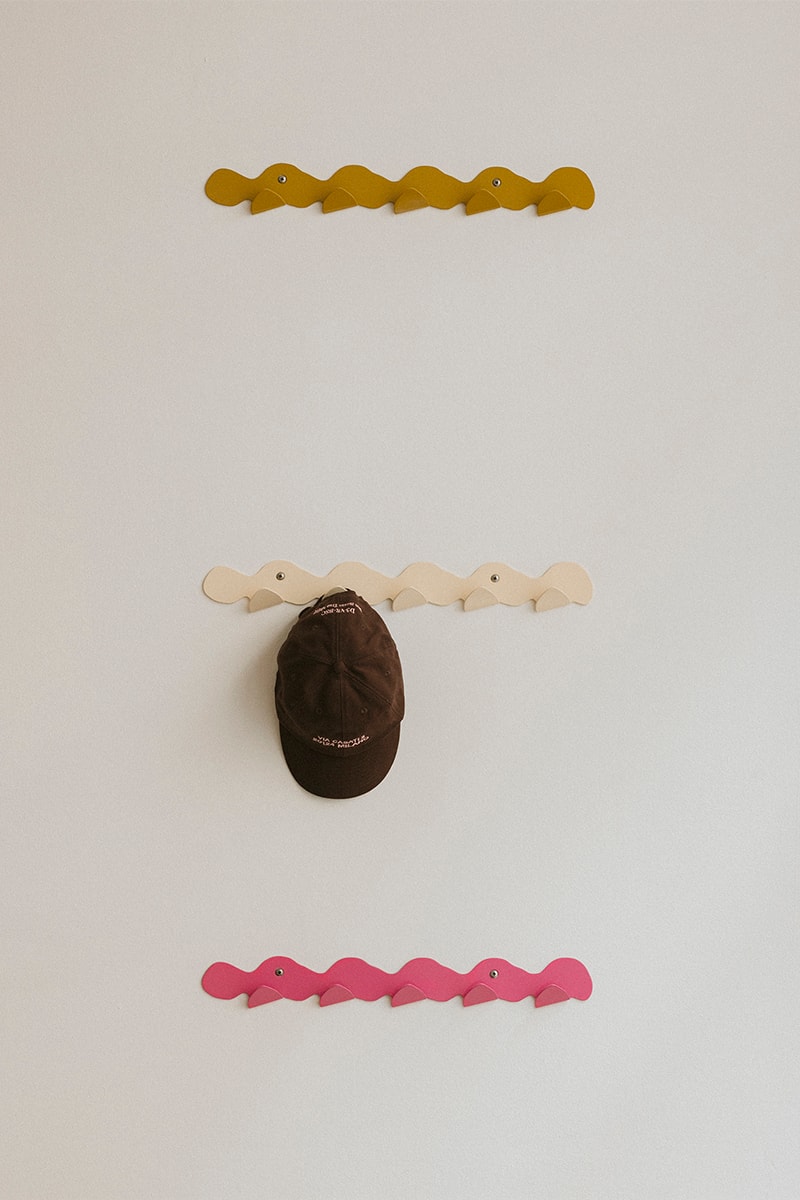 7 of 11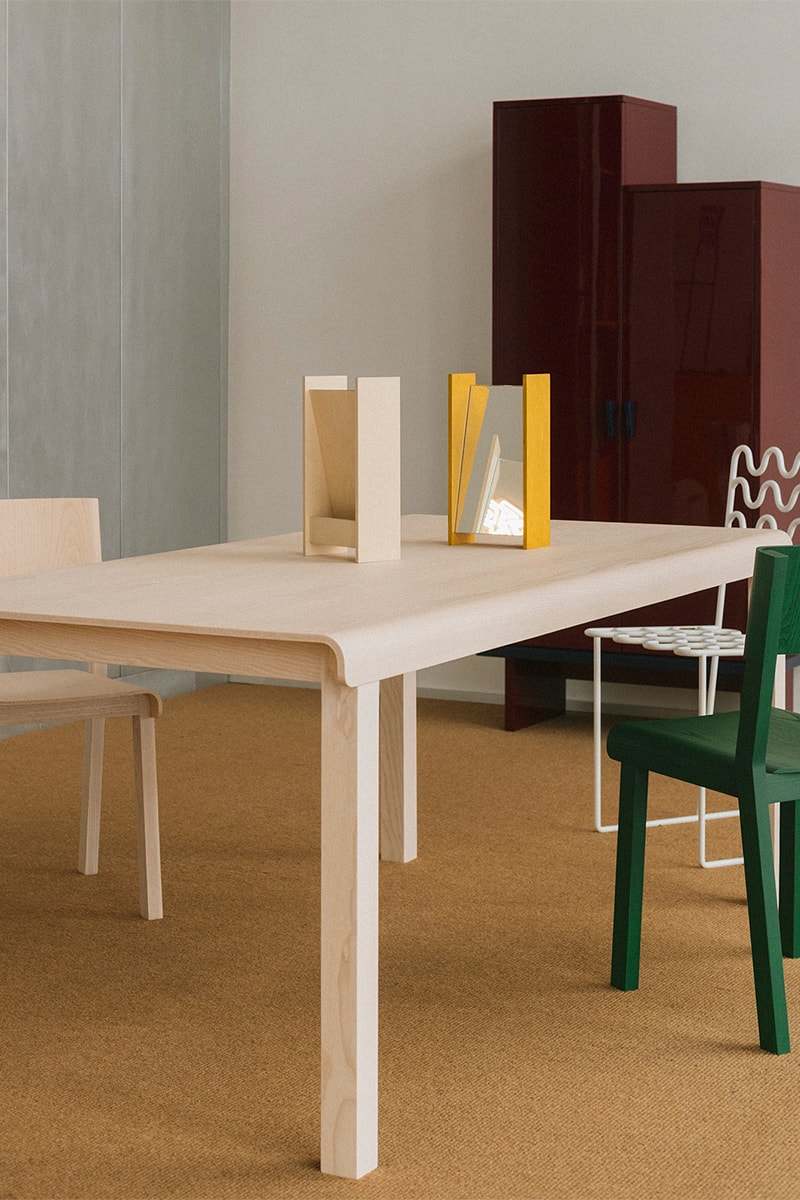 8 of 11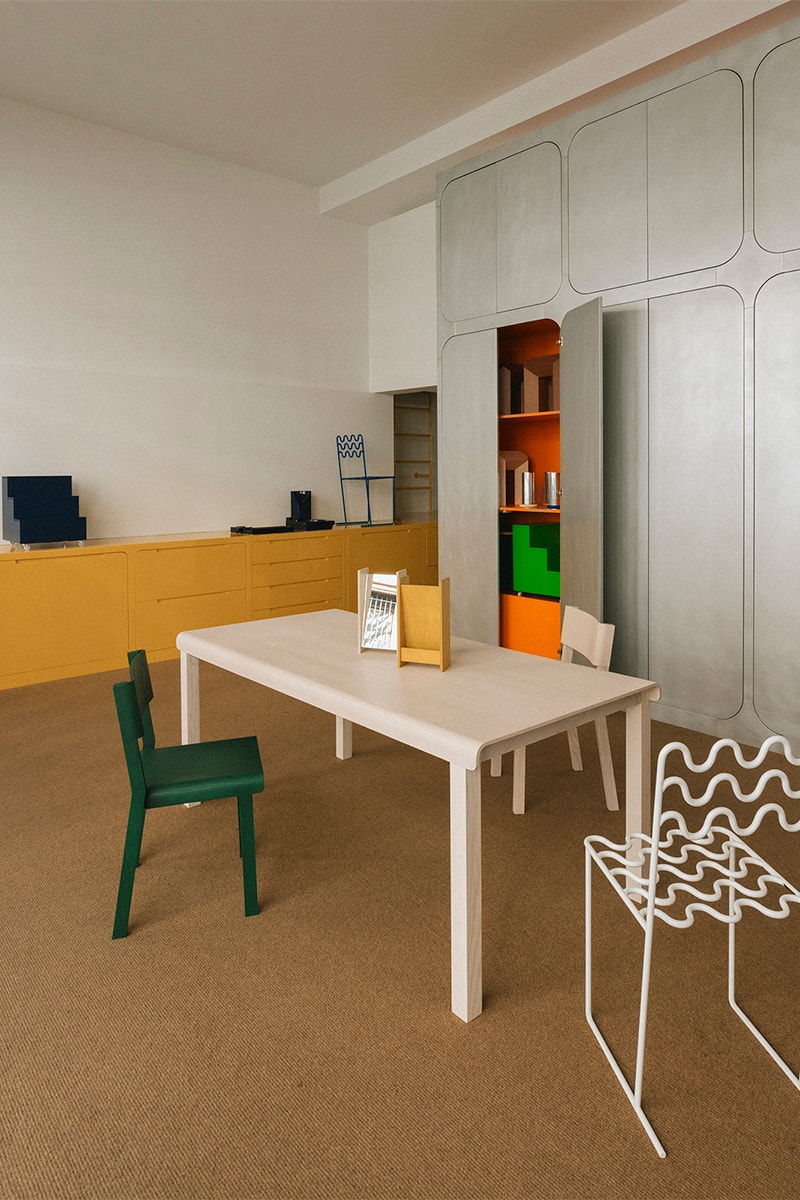 9 of 11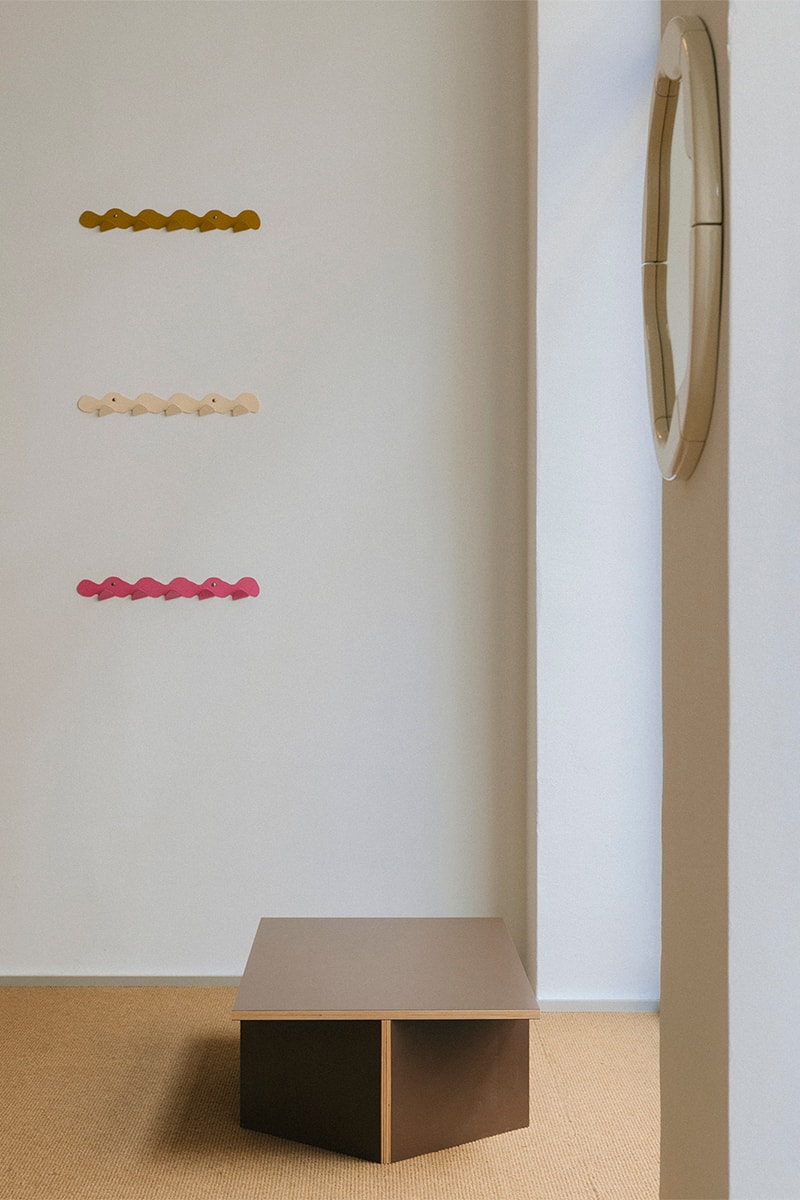 10 of 11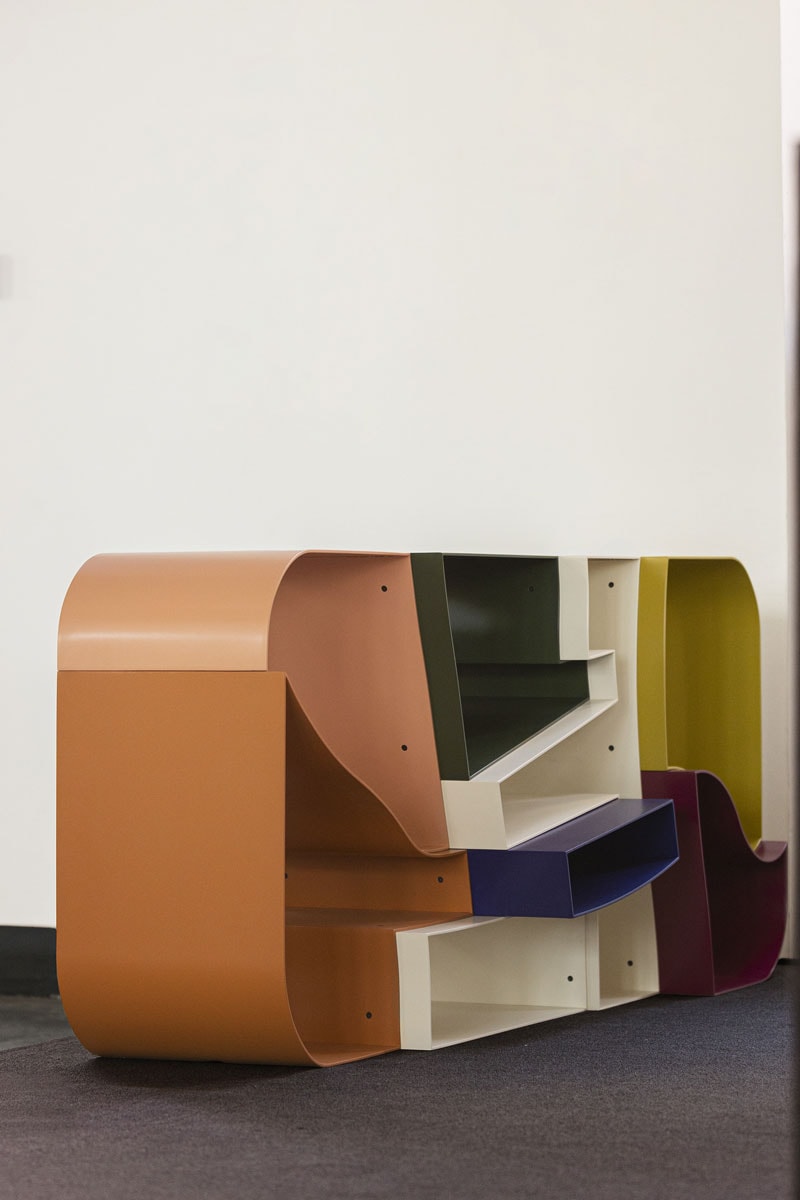 11 of 11
In Milan, Italian brand Vero has brought together its network of collaborators to launch its latest collection of objects. "Drop 4", which is on show at both the brand's store and at the Convey exhibition just north of the city center, is doused in a colorful aesthetic, with creators invited to imagine pieces that are at once international but Italian in design essence.
Across the new collection are pieces by a617; Alex Proba; Atelier Axo; BIG-GAME Studio; Lex Pott and Studio NAVET. In addition, the existing range is rejuvenated in new colors and textures.
"Drop 4 is the expression of an accurate research for voices, in the international panorama of design, that best interpret and reflect Vero's philosophy and intentions to create outstanding pieces that speak freely and honestly about contemporary living," say Simona Flacco and Riccardo Crenna, creative directors of Vero.
Despite this only being Vero's second appearance at Milan Design Week, and having only existed for a year, the brand continues to grow and present itself as a frontrunner on the contemporary design scene – "we are proud of Vero's collaborations; we want the brand's family to keep on growing," Flacco and Crenna add.
Collaboration goes beyond the collection itself, as the Via Felice Casati 3 store has been imagined as a hub for the Milanese and international creative communities. Across the space, the brand's collections are presented and form furniture from which designers, artists, writers, and more can meet and work together. "We are looking forward to welcoming the international community of creatives and sharing our research and philosophy in an open, friendly and welcoming dialogue," adds Vero founder Pasquale Apollonio.
In other design news, check out our pick of the must-see events and exhibitions also on show, in the Hypebeast Guide to Milan Design Week 2023.