Charli XCX To Star in Remake of 1978 Cult Horror 'Faces of Death'
Production is already underway in New Orleans.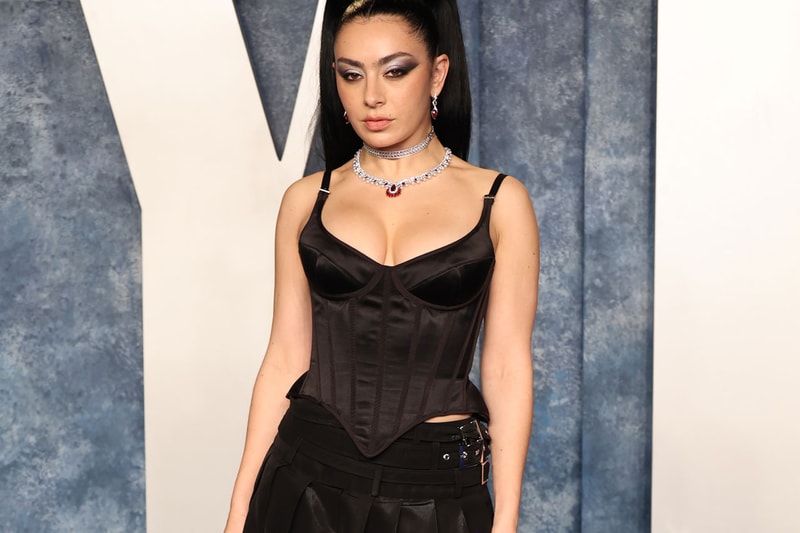 Charli XCX will be starring in a remake of the 1978 cult horror flick, Faces of Death, according to TheWrap. The singer is joining a cast that already includes Euphoria's Barbie Ferreira and Stranger Things' Dacre Montgomery.
Originally written and directed by John Alan Schwartz – who is credited under the pseudonyms Conan Le Cilaire Alan Black – the documentary-style film follows a pathologist by the name of Francis B. Gröss becomes obsessed with life and death, having been destigmatized to some of the grotesque causes of death due to his line of work.
Legendary Entertainment is "reimagining" the film, with production already having begun in New Orleans, per the report. Isa Mazzei and Daniel Goldhaber co-wrote the script and Goldhaber is additionally directing.
"Faces of Death was one of the first viral video tapes, and we are so lucky to be able to use it as a jumping-off point for this exploration of cycles of violence and the way they perpetuate themselves online," Mazzei and Goldhaber said.
At the time of its premiere and subsequent circulation around the world, many viewers initially believed the scenes of human death in Faces of Death to be real due to the DIY style of the film. For this reason, the movie's release was censored in several countries but went on to become a cult classic.
In other entertainment news, Al Pacino could have starred in Star Wars.