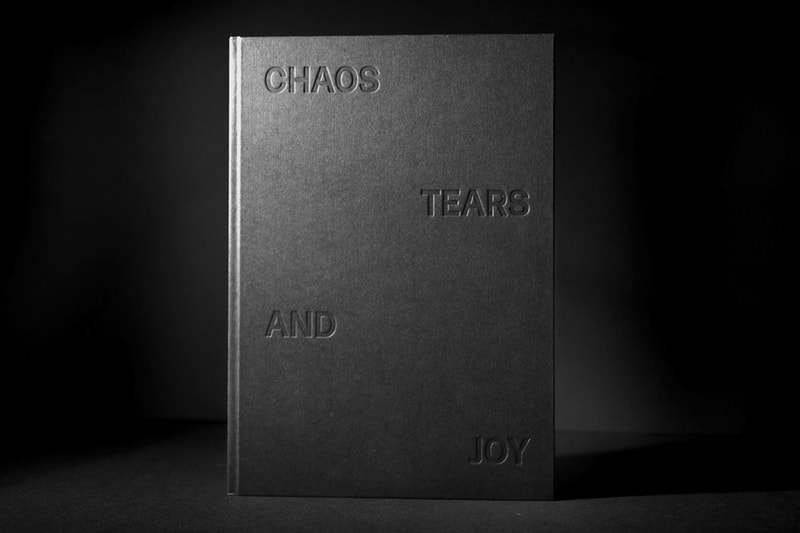 1 of 6
2 of 6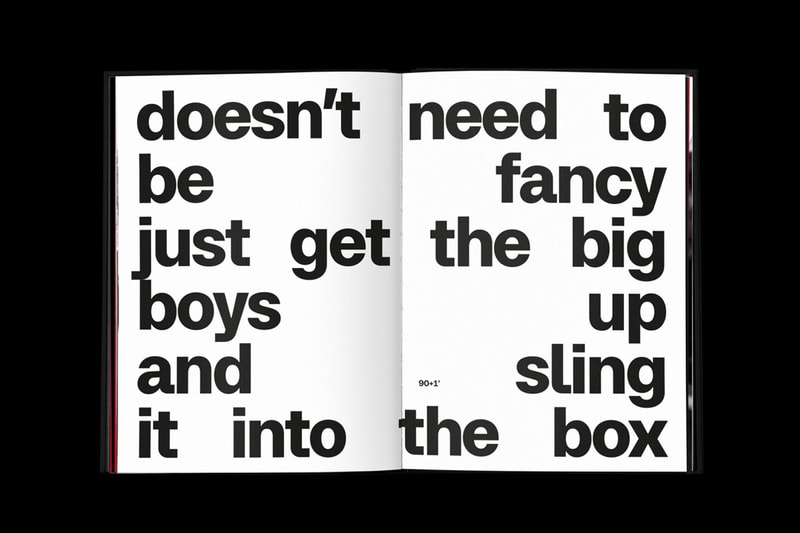 3 of 6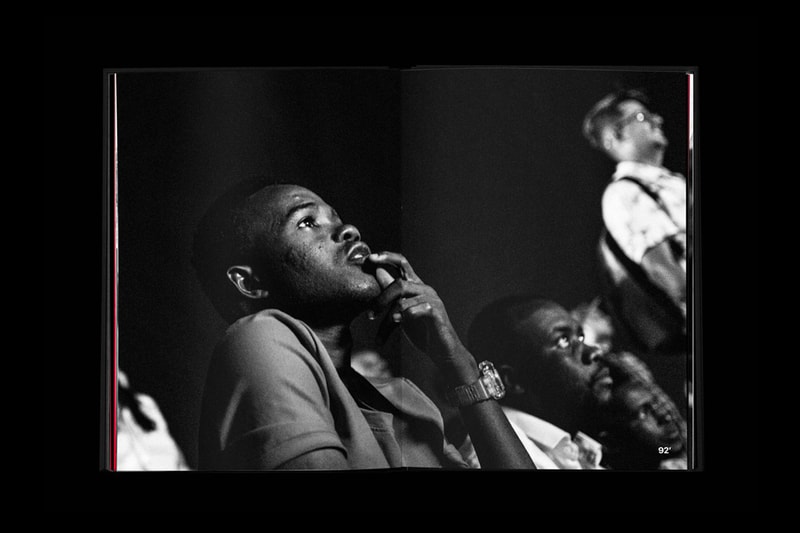 4 of 6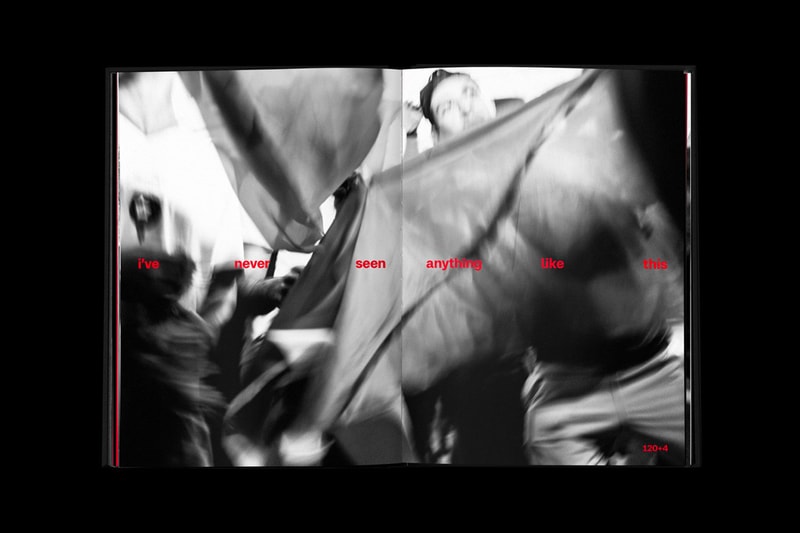 5 of 6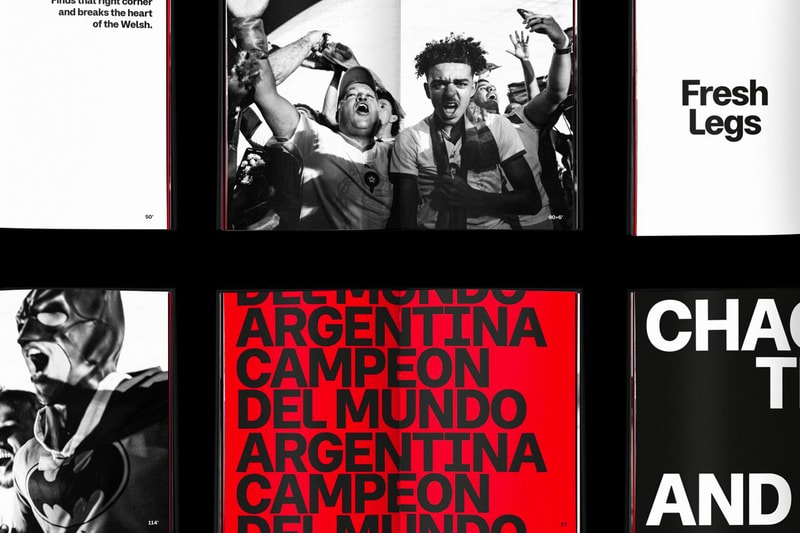 6 of 6
Relive the Drama of the 2022 FIFA World Cup in 'Chaos, Tears and Joy'
A new photo book by design studio Peregrin.
---
For all the controversy that surrounded the 2022 FIFA World Cup in Qatar, the performance on the pitch and the passion in the stands has set a new bar in the history of the competition. Independent design studio Peregrin has chronicled the latest chapter in football's crowing achievement in a new photo-book entitled, Chaos, Tears and Joy.
Unlike previous competitions, much of the action was packed in the Qatari capital. "Doha was flooded with football shirts," recalled Peregrin co-founder Tom Watkins, "creating an incredible atmosphere, so documenting people was particularly easy and especially enjoyable, be that the energy from the South Americans or the noise from Moroccans, it was extremely intoxicating." While color is certainly the easiest way to distinguish a club or country, the designers sought to conflate each culture through beautiful monochrome imagery, which emphasized "the raw emotion in each photograph and the shared experience of being a football fan, not about individual teams," Watkins added.
Another unique aspect of the book is that it does not have page numbers. Instead, Watkins and fellow Peregrin cofounder Ellen, use a match clock that runs in the corner documenting the exact minute each commentary line was spoken in the studio's latest typeface Systemia. "If you like football, you should like this and recognize yourself in its pages. If you don't like football, here's your chance to experience the tournament without having to watch any of the games and maybe understand what all the fuss is about," Watkins said.
Chaos, Tears and Joy is a hardocover book that spans 323 pages and is available to purchase for £44 GBP / $54 USD.
Elsewhere, Hajime Sorayama presents Space Traveler exhibition in Tokyo.